Caravanning or Motorhome culture is something which is popular in western countries. In India, travelling in a caravan or caravan tourism is still not very popular. Various state governments are now taking initiatives to promote caravan base tourism in the country. Kerala is one such state where caravan tourism is now promoted by the state tourism department. We have several tour operators who are now offering caravans and are also modifying cars into camper vans or caravans. We have featured some of these modified vehicles on our website. Here we have a video of an actress who shares her experience about caravan tourism while she stays at a caravan park in Kerala.
The video has been shared by Manorama Online on their YouTube channel. In this video, Malayalam movie actress Rasna Pavithran and couple of her friends go out on a trip in a caravan. The actress and her friends start their journey from Kochi and are travelling to Vagamon which is a hill station in Kerala. While they were travelling to Vagamon, the actress spoke about some of the features in the caravan. It is a Bharat Benz bus with a custom made body. The body of this caravan was made by JCBL in Punjab. It offers all facilities that one normally expects from a caravan.
Also read: 10 DC Design cars & how they look in the REAL world: Maruti Swift to Mahindra XUV500
The interior of this caravan is finished in wood which gives it an elegant look. There is a partition between the driver cabin and the rear. A large LED screen is mounted on the partition wall. There is a kitchen area designed inside the caravan where it has basic amenities like an induction cook top, electric kettle, refrigerator, sink and so on. The caravan is designed in a way that it can accommodate 4 passengers. It has 4 recliners that are wrapped in leather upholstery. These seats offer a comfortable ride to the occupants. The cabin is very spacious which means people can walk around when they get bored.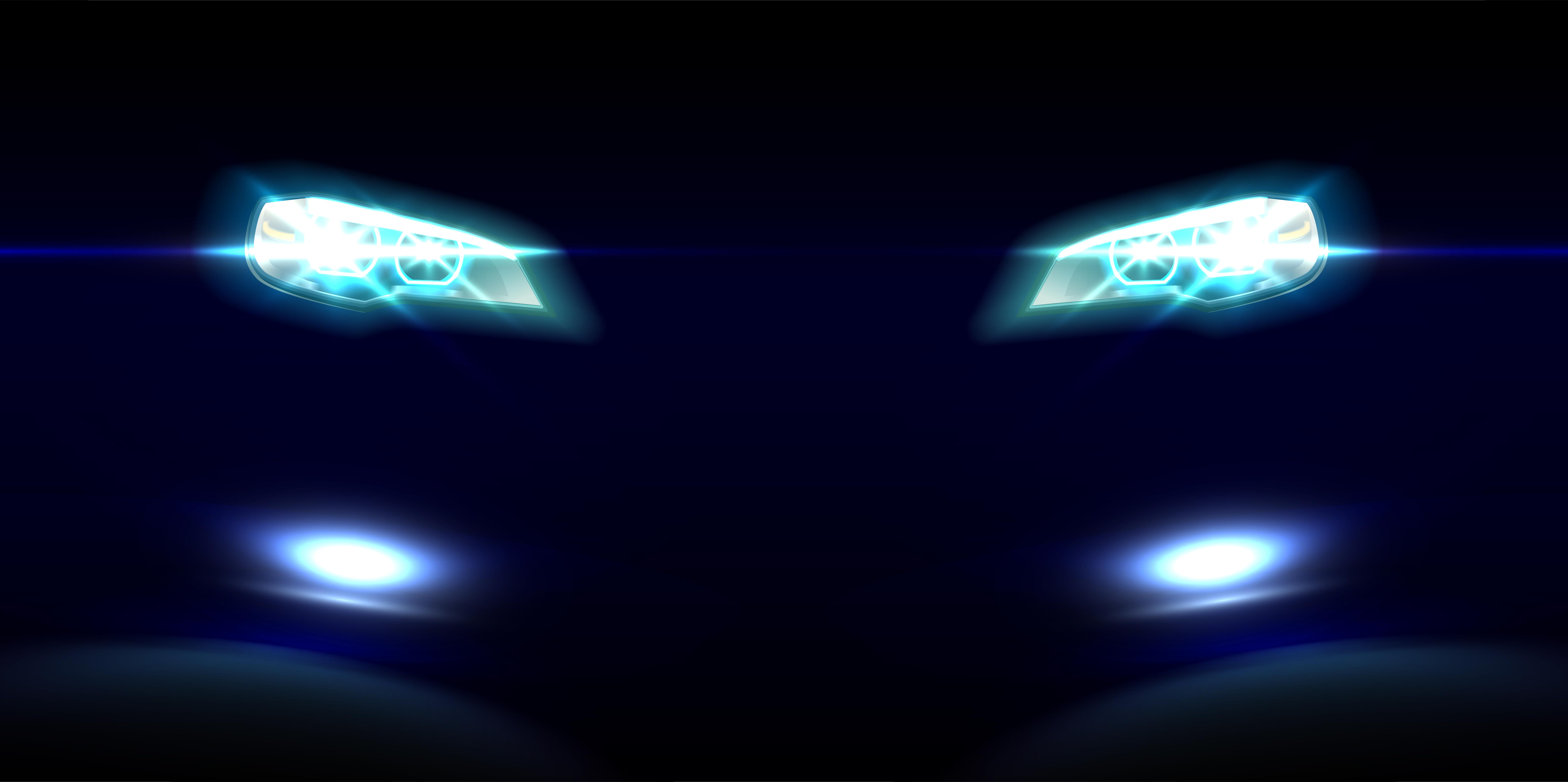 One of the common problem that many face in India are availability of public toilets and hygiene. With caravan this problem has also been solved especially for females. A proper western closet is also integrated inside the cabin. shower area is also included in it. The whole cabin is air conditioned and sound proofed. The window glass is large which makes the cabin look airy. There are bunk beds for four and a dedicated screen is also provided in it. There are lamps and AC vents inside the cabin. By the time actress explained facilities inside the caravan, the bus had already reached a caravan park. Yes! you read it right. It is Kerala's first caravan park. One cannot park a caravan on road side as it takes up more space creates traffic problems. Such caravan parks solve this issue as they offer space for caravan and occupants to enjoy the view.  The caravan has an awning which can be opened to create a canopy if the occupants want to sit outside. The actress was very with the overall experience and in future we hope to see caravan tourism culture picking up in the country.
Also read: Upcoming 2022 Maruti Suzuki Vitara Brezza rendered