It's that part of the year again, where the festive season fervor is wearing off and discounts aren't getting lapped up as much as they should be. And it's that part of the year again, where carmakers pull out the "price hike" card to incentivise sales, in case you were sitting on the fence, deciding on a new car.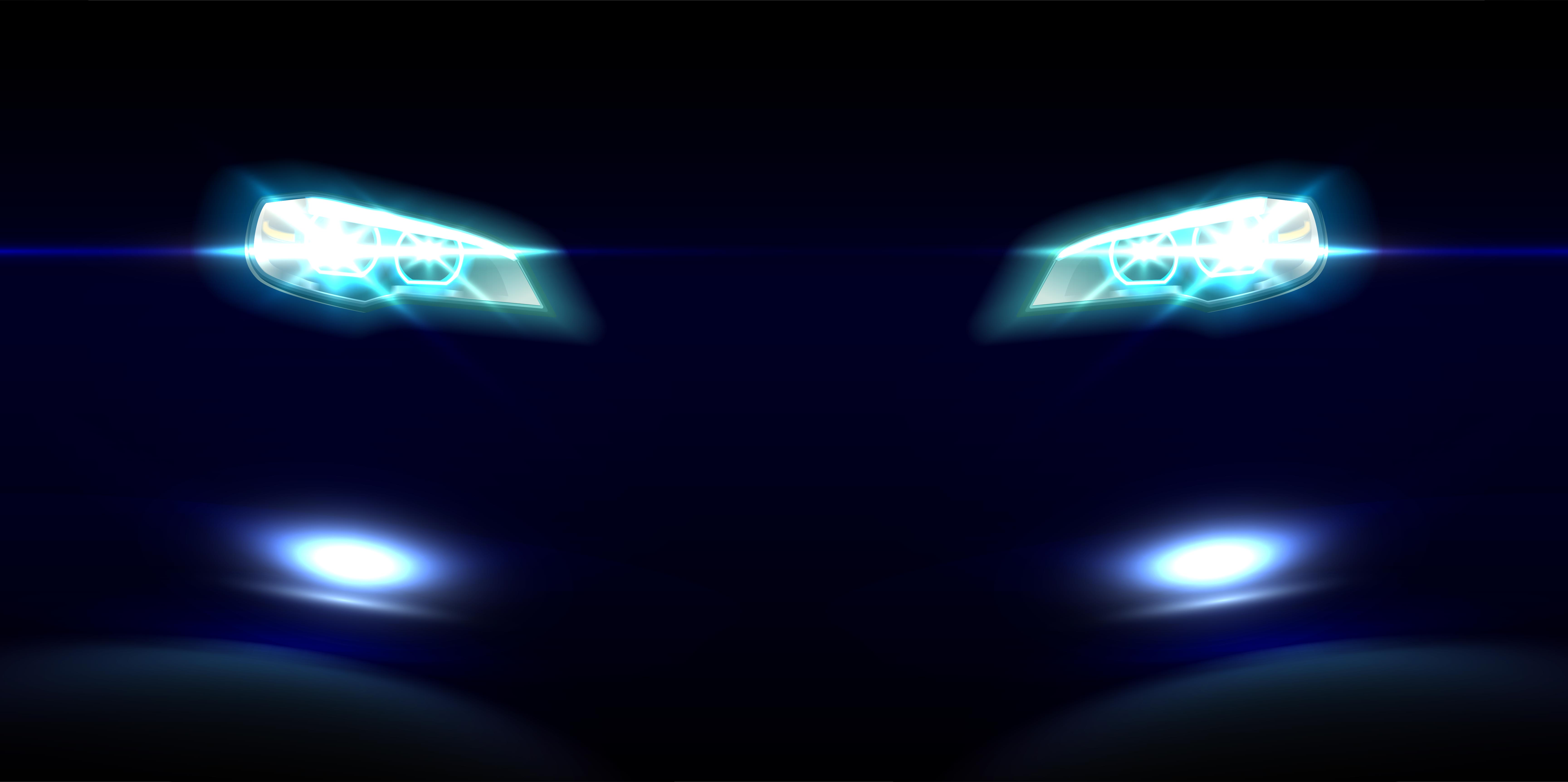 The month of December is usually a dull month for car sales, as many buyers try postponing buying decisions to January to get a new model year on their car, which would eventually fetch them better resale value when they want to sell the car.
Most manufacturers blame rising input costs such as higher oil costs, fluctuating rupee valuation and higher steel prices for increasing prices on vehicles. However, analysts also point out that marketers often use the price increase ploy to drive people to showrooms, by announcing a price increase with a future date, from which it would be effective, in order to drive sales up before that date.
In October, just before the festive season Renault increased prices on the Duster by Rs. 30,000, but said that existing bookings would get the Duster at the price it was initially booked at. Sometimes, an announcement of a price rise and a discount go hand in hand, just knocking off a bit of the sheen from the discount – like Maruti did, with a 2% price increase in October, while offering freebies and discounts on the Alto, A-Star and Wagon-R. Also read: New car launches and festive deals in September-October
Toyota, Honda and Volkswagen also announced price increases of up to 2% that were to be effective end October and November, in early October, in order to drive up sales in the festive season. The next round of price increases is now being planned for January. Ask any car dealer and they will tell you that prices will increase from January, forcing you to book your vehicle now and save about 2%-3% on the price in January. Also read: Tata Motors festive season deals and discounts