The Union Budget of 2016 is out and car makers aren't a happy lot. They anticipate demand for cars to fall further. Here's why.
Every car sold in India will get pricier, well almost.
The Union Budget of 2016 has levied an infrastructure cess of 1 % on sub-4 meter, petrol, LPG and CNG cars with engine capacities of 1.2 liters and below. For instance, a Tata Nano/Maruti Alto 800 priced atRs. 2 lakhs will now cost Rs. 2.02 lakhs. This cess goes up by 2.5 % for sub-4 meter diesel cars with engine capacities of 1.5 liters and below.
As an illustration, a Maruti Swift/Ford Figo Diesel priced at Rs. 5 lakhs will now cost 5.12 lakhs. For cars that are longer than 4 meters, the cess is 4 %. The Honda City Petrol, originally priced at Rs. 8 lakhs, will now cost Rs. 8.32 lakhs. Similarly, the Hyundai Creta Diesel, originally priced at Rs. 9 lakhs, will cost Rs. 9.36 lakhs.
But, there is an exception to every case.
In case of the union budget of 2016, there are many exceptions. The infrastructure cess won't be applicable to the following categories of cars: 3-wheelers (autorickshaws), electric vehicles (Mahindra Reva E2O), hybrids (such as the Maruti Ertiga Diesel Hybrid, Ciaz Diesel Hybrid and Toyota Camry Hybrid), hydrogen fuel-cell vehicles (none are sold in India), taxis, ambulances and specially designed cars for the handicapped.
But nothing can save you from taxes if you're buying a car that's  priced above 10 lakhs…
as the budget has imposed an additional 1 % tax collected at source (TCS). This TCS will be refunded to the buyer when he/she files the tax returns. However, buyers need to ensure that they collect the TCS certificate from the dealer while purchasing a car that's priced more than Rs. 10 lakhs.
The TCS is applicable even to vehicles exempted from the infrastructure cess. For example, someone buying a Toyota Camry Hybrid (Price: Rs. 32 lakhs)  still has to pay 1 % TCS at the time of purchase despite the car being exempted from the infrastructure cess.
Servicing your car will get costlier too…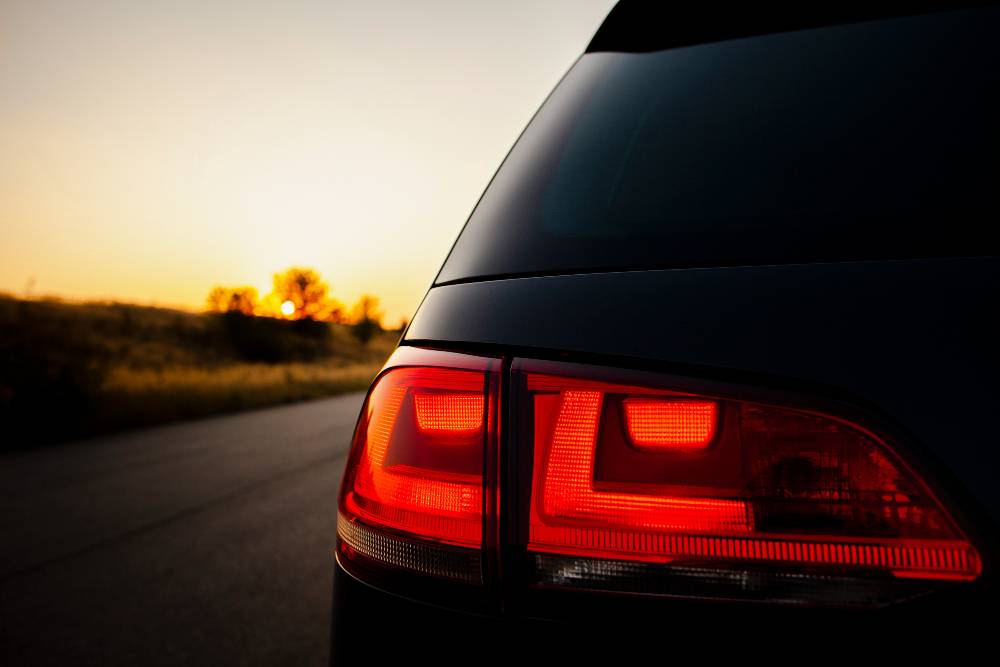 as the budget has bumped up service tax from 14.5 % to 15 %. Other services such as car detailing, wheel alignment and even fixing punctures at a tyre shop will get marginally more expensive due to the service tax increase.
Tax rebates on electric and hybrid vehicles remain…
unchanged. The budget has extended tax sops such as the 0 % basic custom duty and the 6 % excise duty  on electric/hybrid/hydrogen cars beyond 31st March 2016 (this was the previous deadline). Buyers of cars such as the Toyota Prius Hybrid and the Mahindra Reva E2O stand to gain.
Good time to be a biker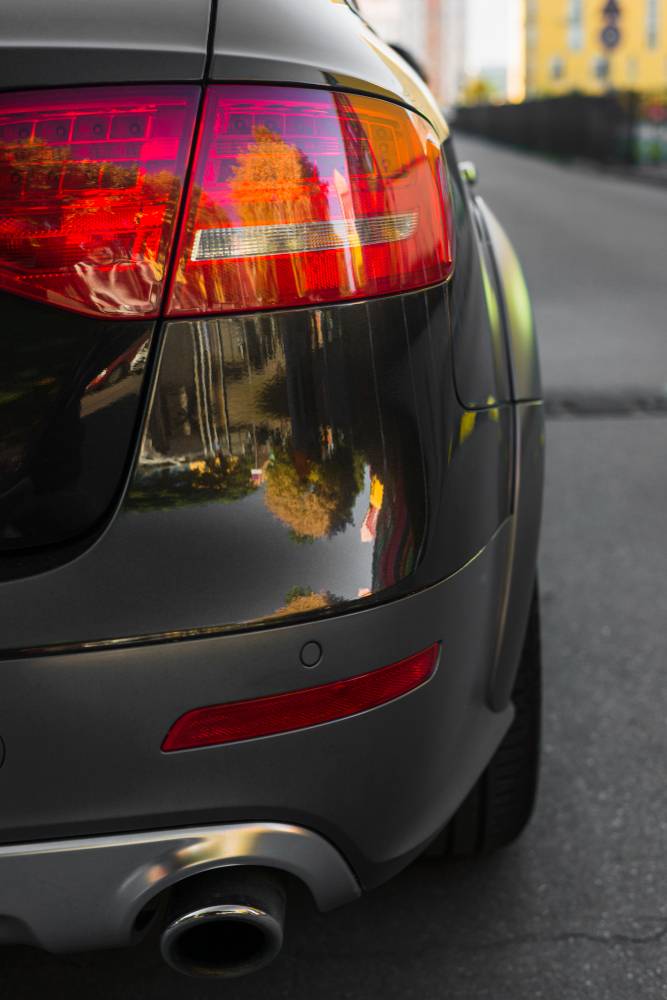 There has been no increase in taxes on two wheelers, both domestically manufactured as well as the imports. So, it's still a good time to be a biker.
And now for the industry reactions.
Car makers are disappointed
[Image courtesy AutoX]
Most car makers have expressed disappointment at this budget as they'd expected 4 major announcements, none of which came through,
A scrappage scheme announced by the government. This scheme was meant to encourage scrappage of old cars, replacing them with new ones.
Excise duty reduction
Goods and Sales Tax (GST), which is still stuck in the parliamentary logjam.
Additional incentives for hybrid and electric vehicles.