Not all carmakers decided to visit the Auto Expo this time, and not all products were displayed, either. We look at the products (both cars and SUVs) that are expected to reach the Indian market this year but were not a part of the usual exhibits at the biennial event.
Datsun redi-GO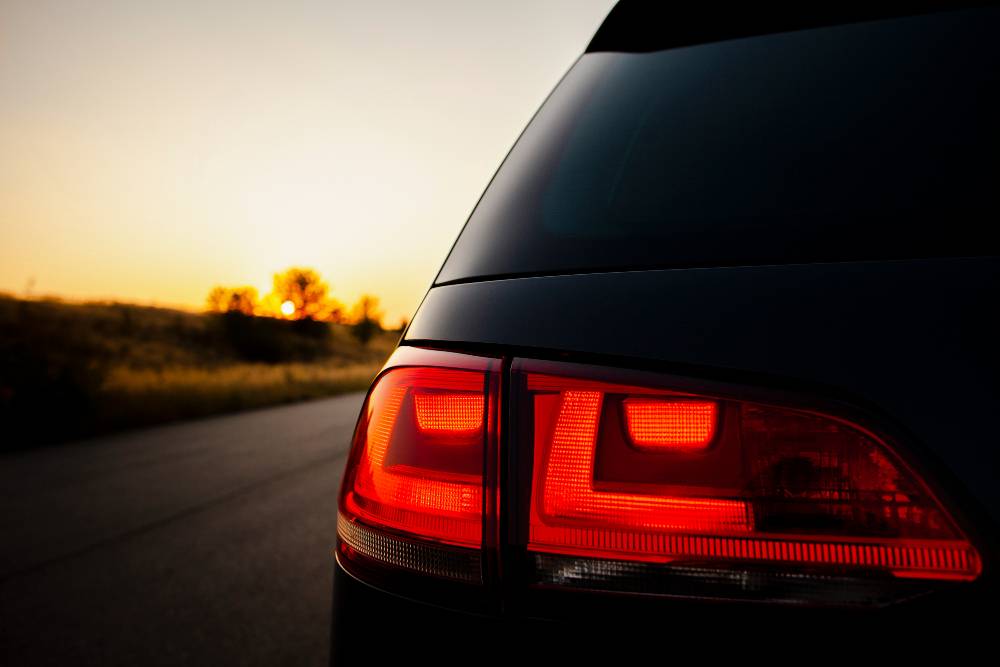 Based on the same CMF-A platform as the Renault Kwid, the redi-GO is going to be positioned as Datsun's entry level offering. Engine options are unlikely to change (an 800 cc unit powers the Kwid), while much like the concept, a mix of crossover styling and Datsun's design cues will reach the production version. Now since Renault has launched the 1-liter and AMT equipped versions of the Kwid, expecting the same on the production version of the redi-GO won't be wrong.
Mahindra Quanto facelift
Whether or not it's called the 'Canto' remains to be seen, but the Quanto facelift was surely missed at the 2016 Auto Expo. Previous spy pictures confirm that an updated front-end and AMT (Automated Manual Transmission) will be included on the new Quanto. It's also expected to use the more efficient (but slightly less powerful) engine from the TUV300.
Skoda Superb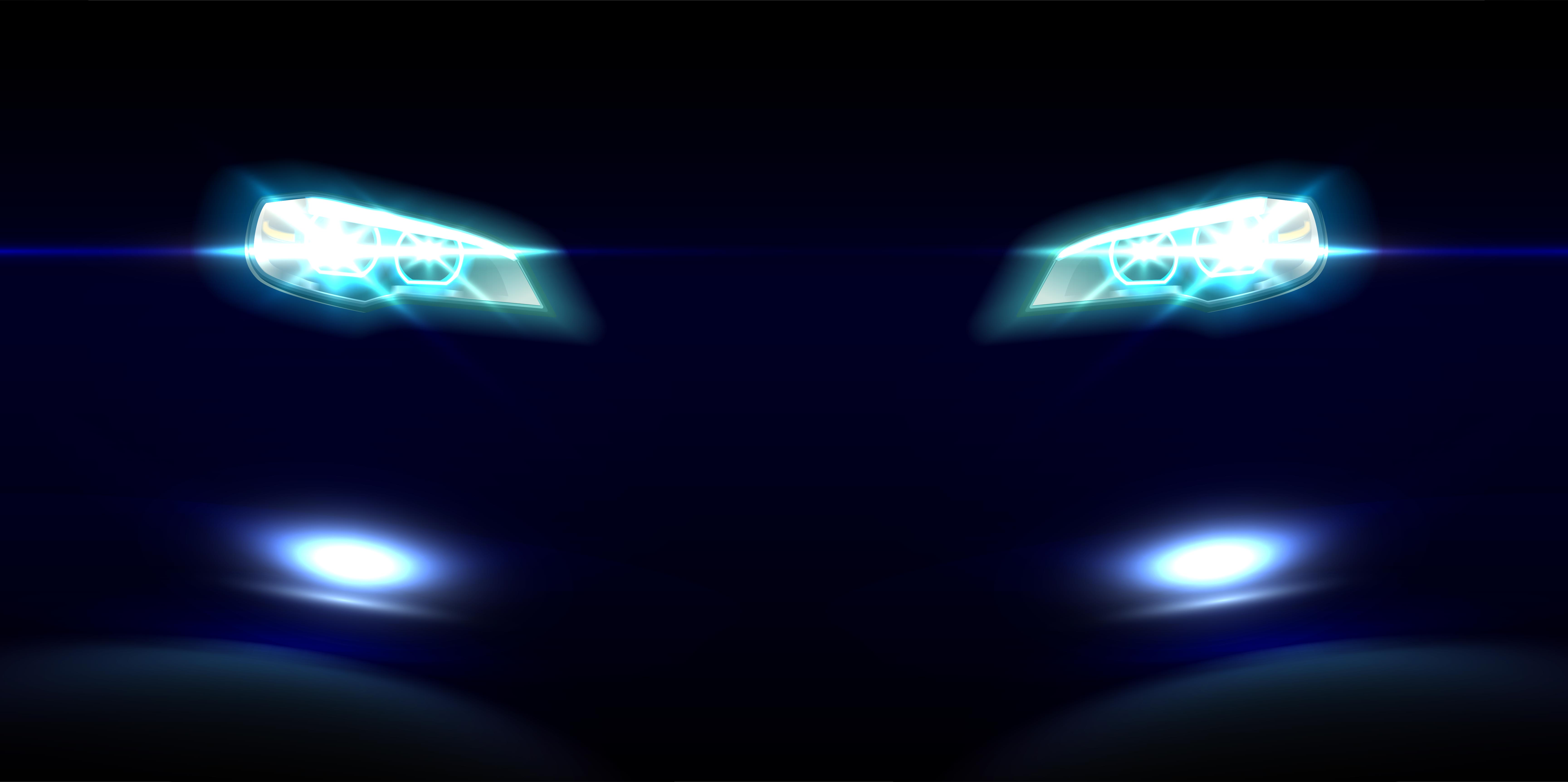 Lighter and roomier than the outgoing car, the all-new Skoda Superb is going to win a lot of hearts and heads when it goes on sale this year. Engine options are unlikely to change, but with sharper styling and (as mentioned) fewer kilograms to lug around, the Superb will continue to be dynamically as good as well. And with the increased competition from Honda (the Accord makes a comeback this year), the Superb will have to be better than ever.
Volvo S60 Cross Country
Crossover sedans aren't a thing now, but wait till Volvo launches the S60 Cross Country. While the idea might sound as 'normal' as a crossover SUV but the ever so slightly increased ground clearance and rugged looks will surely matter when the going gets tough. Will it look as elegant and beautiful as the regular S60 is a question that remains unanswered, but it can surely carve a niche for itself when it goes on sale in India. Expect the same engine options as the regular S60, and while an optional AWD system is available in markets abroad, let's hope Volvo India brings it too.
Volvo XC90 Hybrid
This is no regular hybrid – as if the XC90 is a regular SUV! While the vehicle has helped Volvo achieve the kind of desirability that most rivals can only dream of, the hybrid version (or T8 Twin Engine, in Volvo speak) is an arrangement of a super- and turbocharged engine and an electric motor. It produces a sportscar-beating 400 hp but without the same levels of emission. That's a win-win, isn't it!