It is not entirely wrong to think that good looks are confined to the larger, more premium offerings in the market only, considering it has to be form over function in the lower segments. But thanks to certain new products, it's evident that you don't have to spend big bucks to buy something that's good looking. Here are a few of them:
Renault Kwid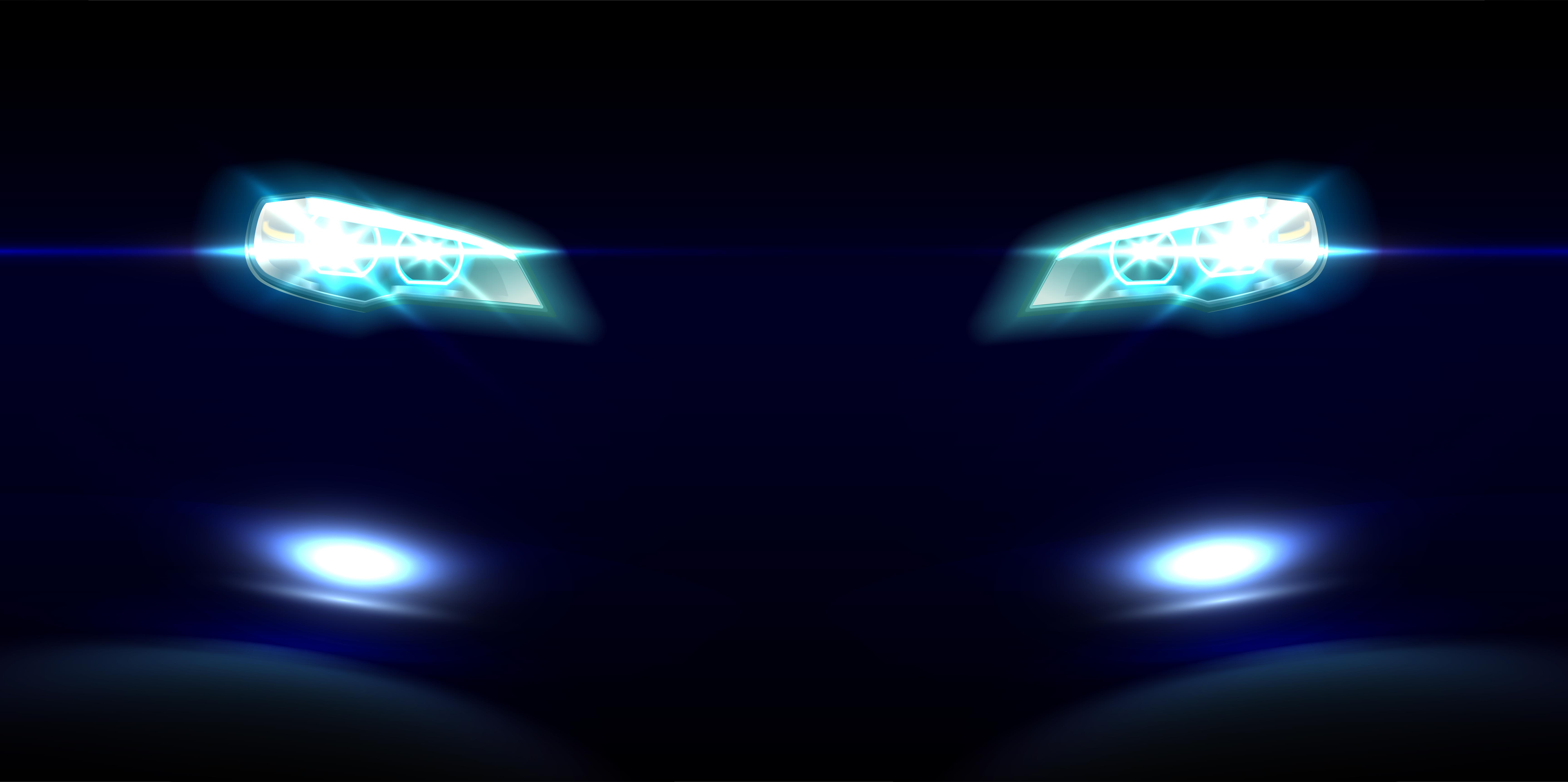 Offering something the customers wanted is a sure shot way of success, and Renault was totally correct in adding crossover styling to the Kwid. So while it looks a little larger, more rugged than what it really is, the practicality and frugality of a small car ensure the Kwid appeals to a wide section of buyers. Now with a more powerful 1-liter version, and an optional automatic (AMT, actually) gearbox coming this year, the Kwid won't just be stylish and economical but powerful and convenient, too.
Fiat Punto Pure
The Grande Punto was a design marvel – it looked nothing short of amazing – and even more than a decade after it was launched, it still looks beautiful. It is now re-launched in the price-conscious segment, and comes with 'Punto Pure' badging to differentiate it from the regular version. While it loses out on equipment and features, the solid build and the highly-revered styling works well for it. Apart from the low-ish price tag, that is.
Honda Brio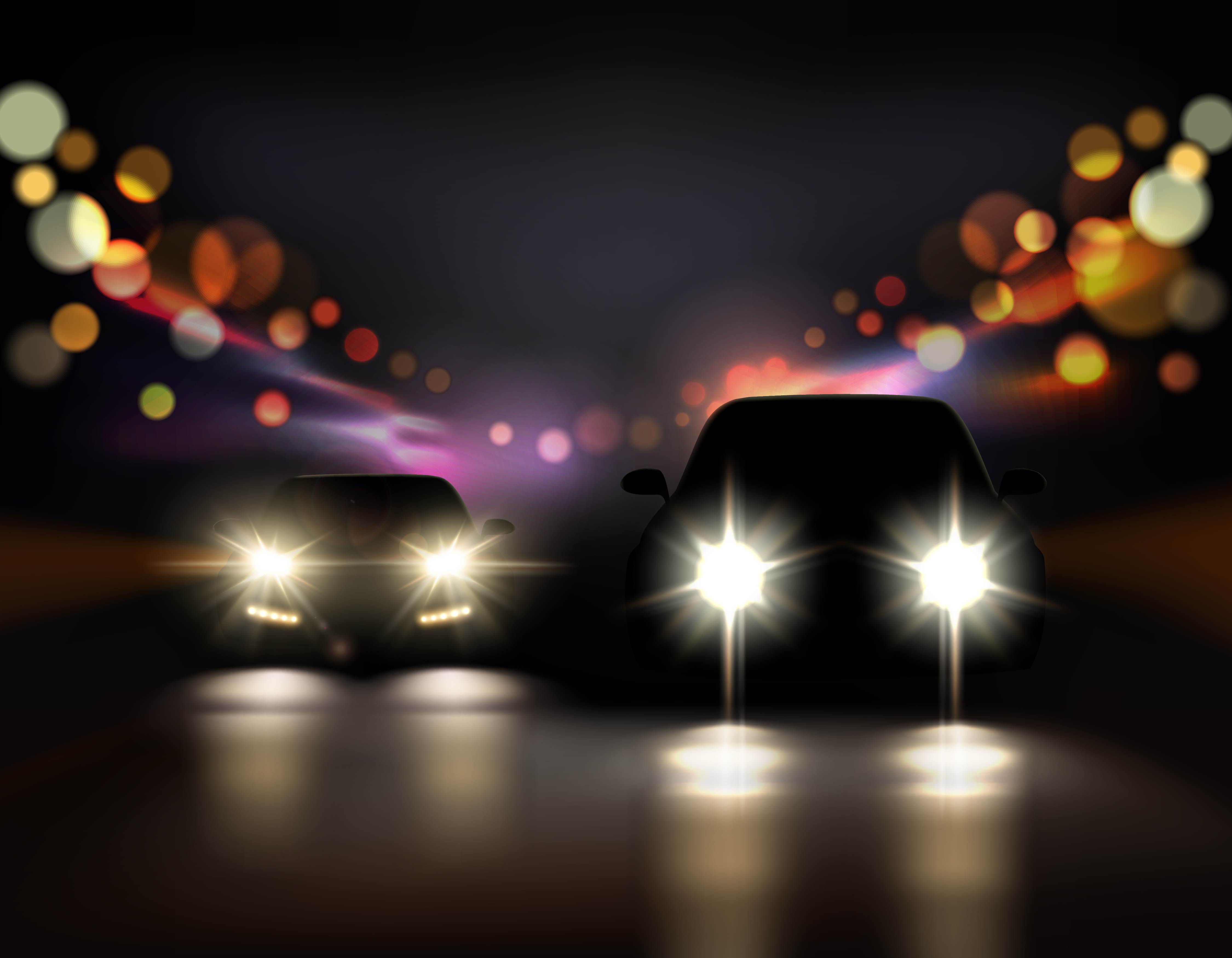 The least expensive Honda is also very stylish and easily the most distinct in the line-up. With a light steering, and a peppy (and rev-happy) 1.2-liter petrol engine, it makes a great city car. The car looks good in the stock form, while adding a size bigger alloys transform its appearance. And did we mention it's not too expensive to buy?
Maruti Gypsy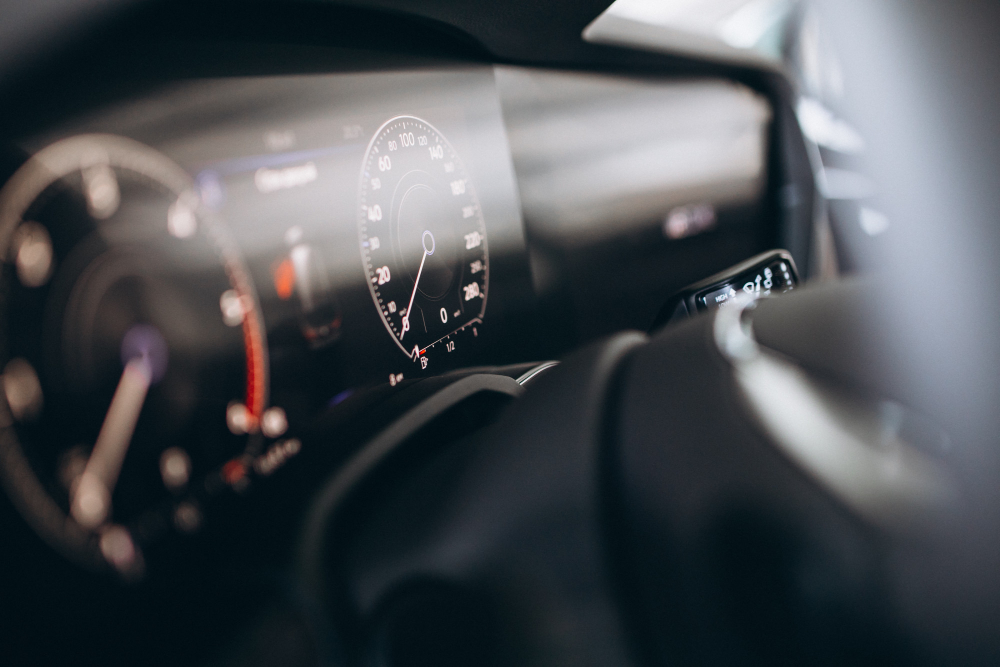 A timeless design, and of course the almost infinite abilities off-the-road, make the Maruti Gypsy an easy favourite among enthusiasts. The rudimentary design might not win you a design contest, but it's hard to beat the Gypsy's 'cool' quotient. And with a plethora of off-road accessories available, you can have a bespoke one for you and redefine style!
Ford EcoSport
The wide-gaping grille might challenge the definition of beautiful, but the EcoSport score big on styling. Not only is it the best-looking sub-four-meter SUV, the fact that the distinct styling hasn't faded by a huge margin, even after two and a half years since it was introduced is a big thing in itself.