The glamorous life of Bollywood actors and actresses is well-covered on the paparazzi websites. However, we have got a list of Bollywood Divas and they drive to get around the city. This list may not cover all the cars owned by them.
Alia Bhatt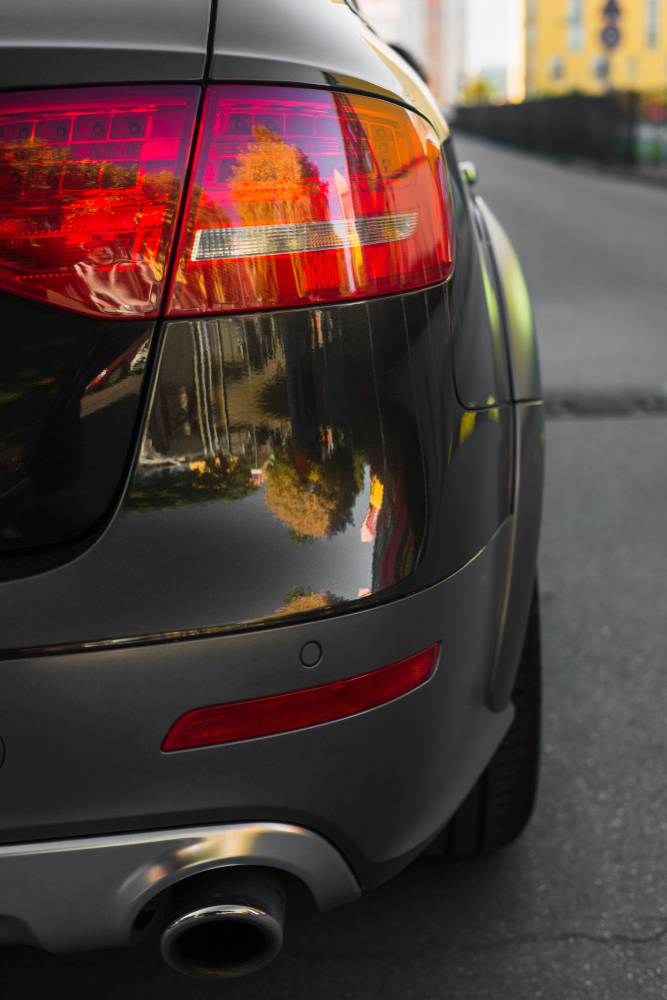 The young actress has delivered some of the best critically-acclaimed movies in  Bollywood. Alia moves around in a Land Rover Range Rover Vogue which she bought after using the Audi Q7 for years. Alia also moves around in an Audi Q5 and an Audi A6 but the Range Rover is her go-to car and she uses that SUV the most.
Katrina Kaif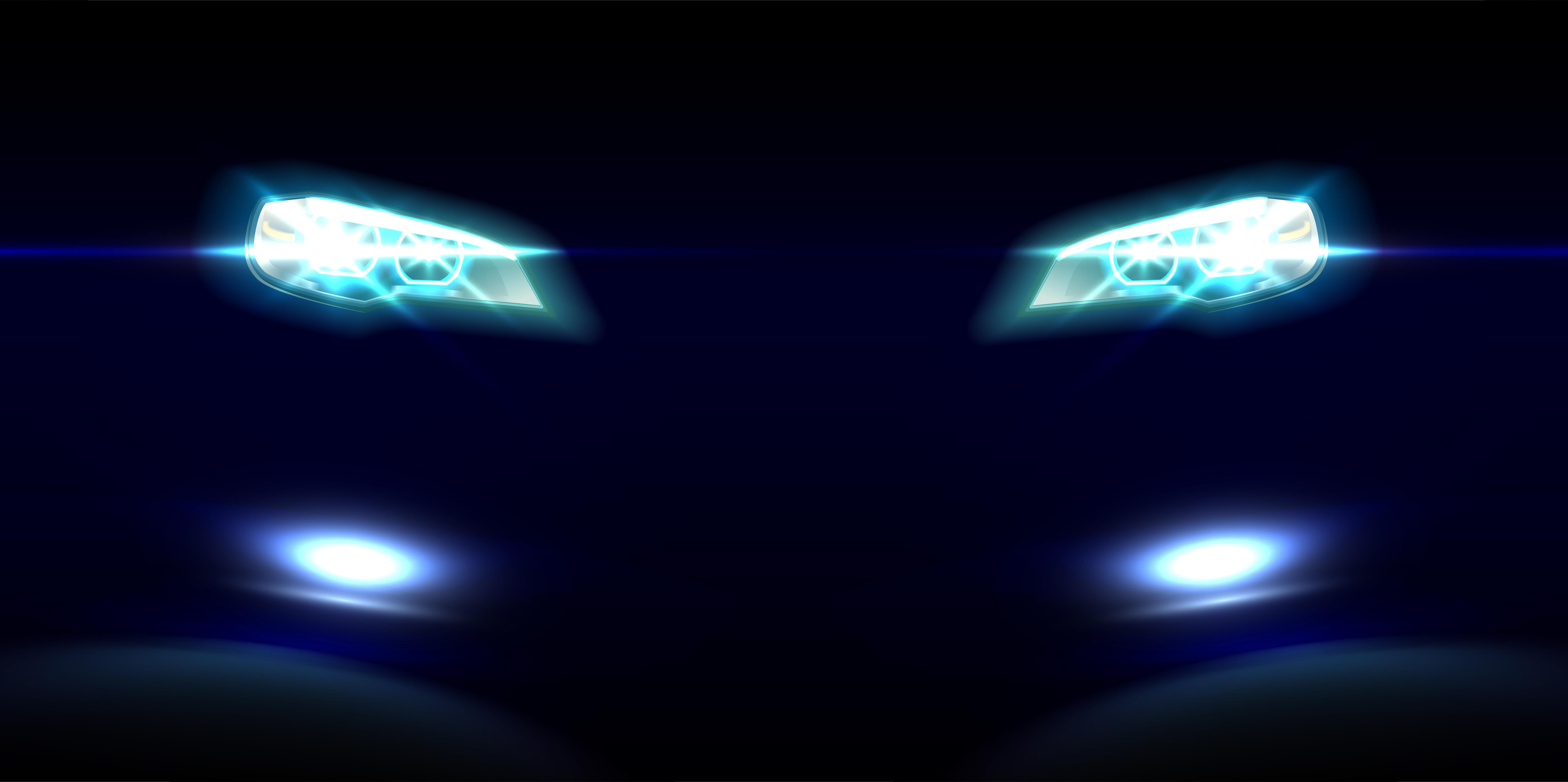 Also read: India"s first Maruti Baleno with "air suspension" looks gorgeous (Video)
Katrina Kaif has been around for quite some time in the movie industry. For years, she drove around in an Audi Q7. However, last year, Salman Khan gifted a brand-new Land Rover Range Rover Vogue to Katrina as a gift of appreciation. Now she uses only the Range Rover.
Jacqueline Fernandez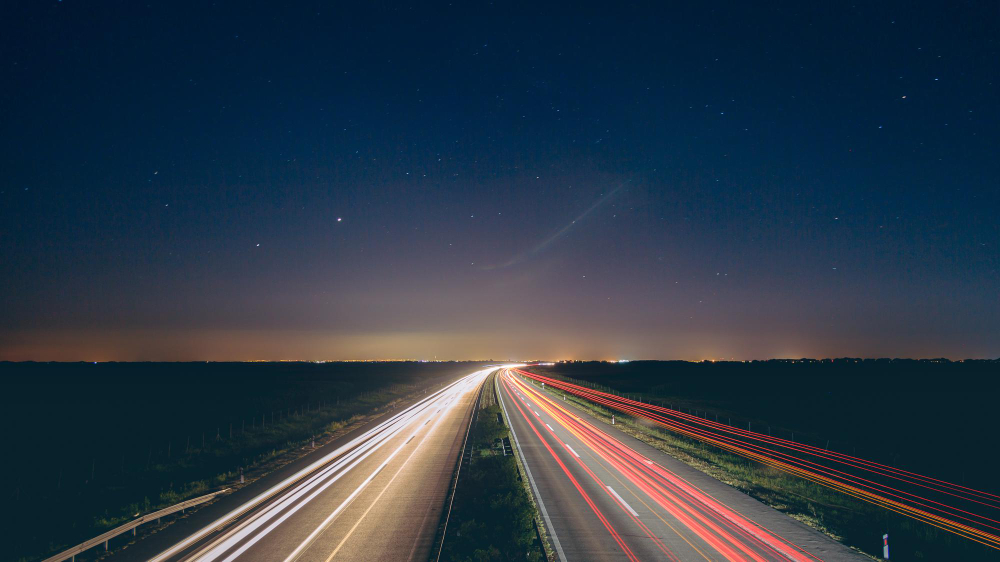 Jacqueline owns the Jeep Compass and is often spotted driving it. However, the car that she uses the most is a BMW 5-Series sedan. Jacqueline uses the 525d to reach her gym and meetings. She also owns a Mercedes-Benz S-Class but that does not come out of the garage much.
Sunny Leone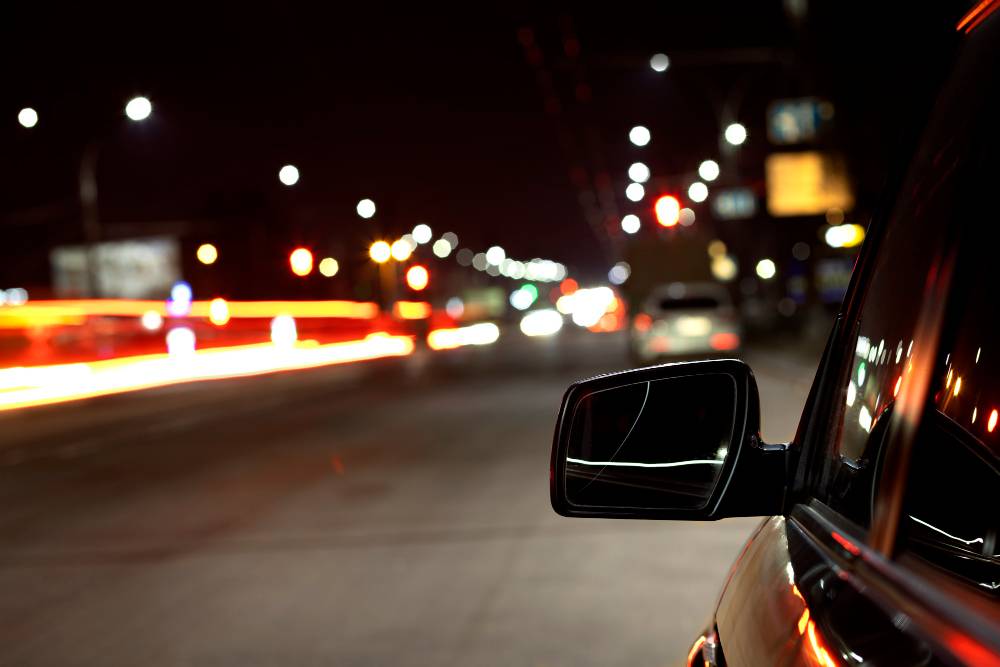 Sunny is a big fan of the Maserati brand and owns three of them. However, two of her Maserati sports cars are located outside India. She owns two Ghibli cars that are in the USA and Canada. In India, she owns a Maserati Quattroporte. However, she mostly moves around more subtle cars.
Sara Ali Khan
Daughter of Saif Ali Khan, Sara has made a few impactful movies in Bollywood. She started with a humble Honda CR-V. She then bought a Jeep Compass and used that regularly while using Katrina's Range Rover every now and then. Sara was recently spotted in a brand-new white coloured Mercedes-Benz G-Wagen. We are not sure if she has bought the SUV though.
Kiara Advani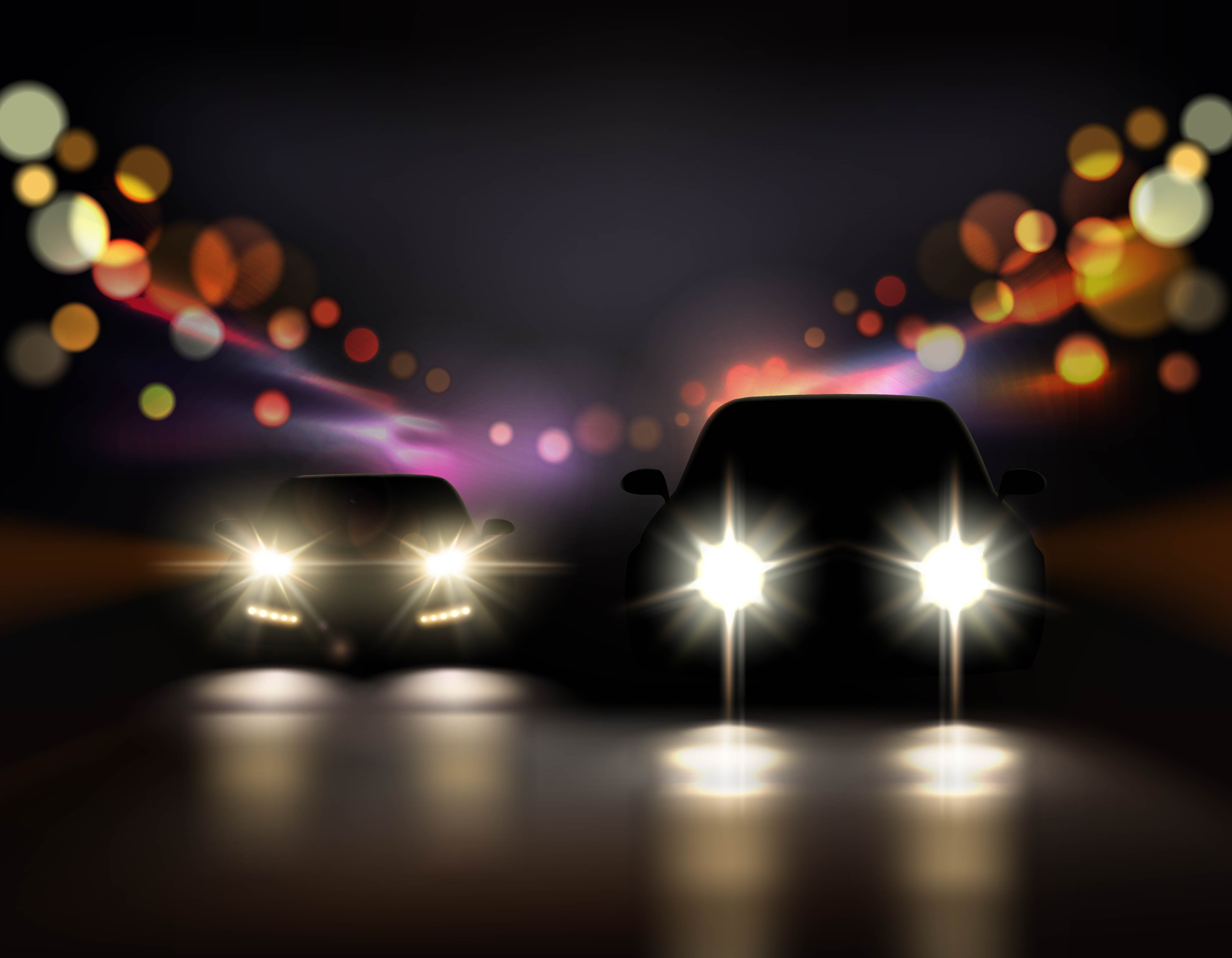 Kia Advani has also delivered some of the good movies in recent times. She owns a BMW X5 and a Mercedes-Benz E-Class. While she uses both these white coloured vehicles regularly, it is the Mercedes-Benz that she uses the most.
Taapse Pannu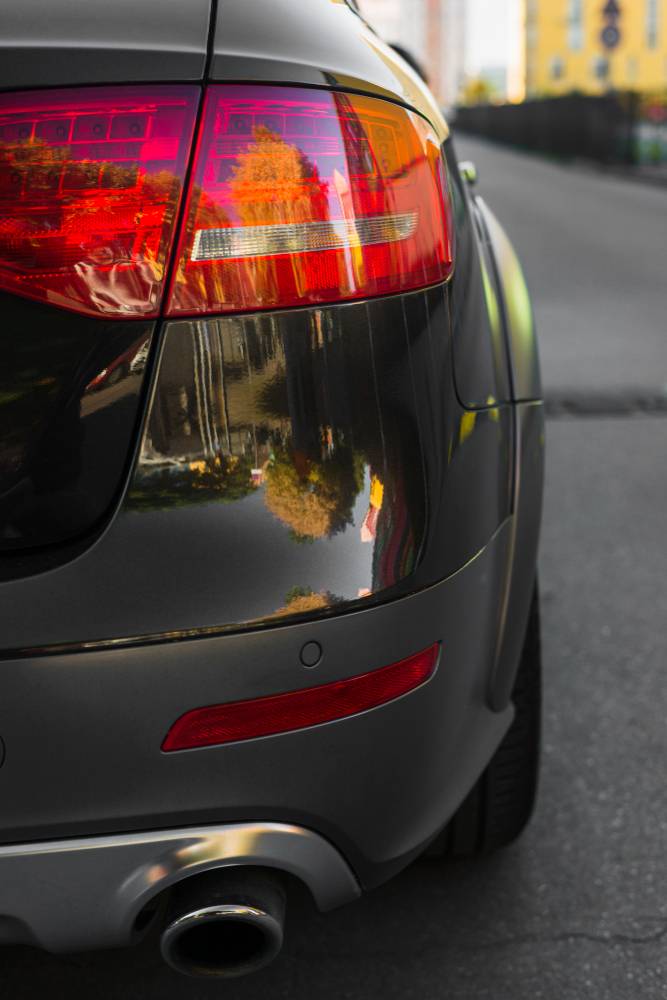 She's one of the few actors in Bollywood who drives around by herself. Taapse owned a BMW sedan for a long time before upgrading to a brand-new Mercedes-Benz GLE SUV. She also bought a Jeep Compass quite recently for herself.
Sonakshi Sinha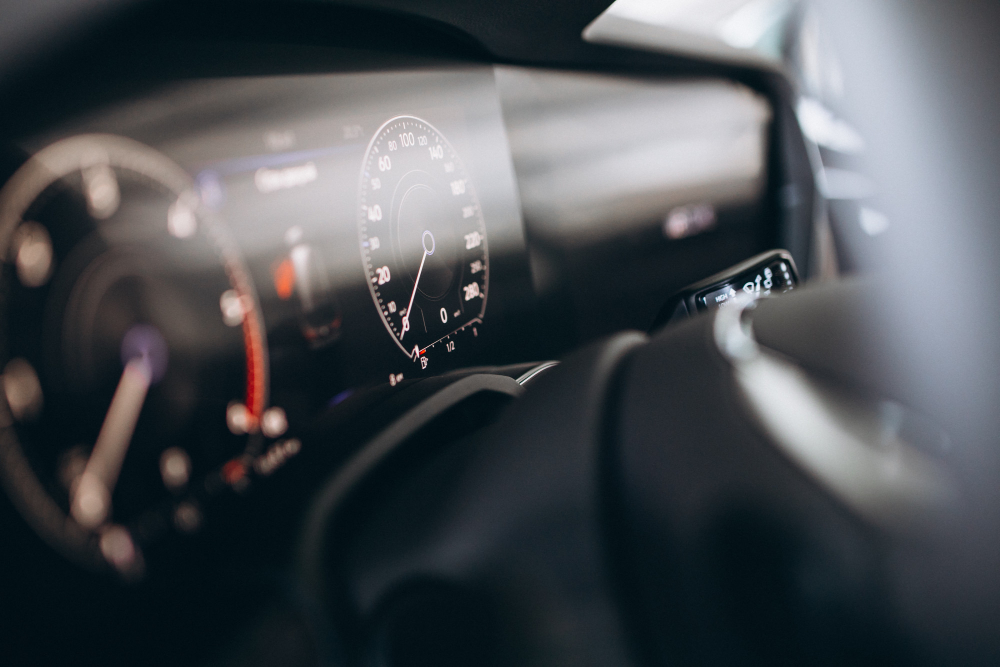 Sonakshi Sinha moves around in a few high-end cars. She owns a BMW 5GT, which stands out in the crowd because of its unique shape and coupe-styled roof. She also owns a Mercedes-Benz S-Class. Both the cars are white in colour. Sonakshi also owned a DC Avanti in the past.
Shraddha Kapoor
Shraddha Kapoor gifted herself a Mercedes ML 250 after the success of her movies. The ML 250 is powered by a 2.2-litre engine making 203 Bhp and 500 Nm. The model has been discontinued now and been replaced by the GLE which is basically a facelift of the same. Since the company had to adopt the new naming strategy, the car is known as the GLE.
Janhvi Kapoor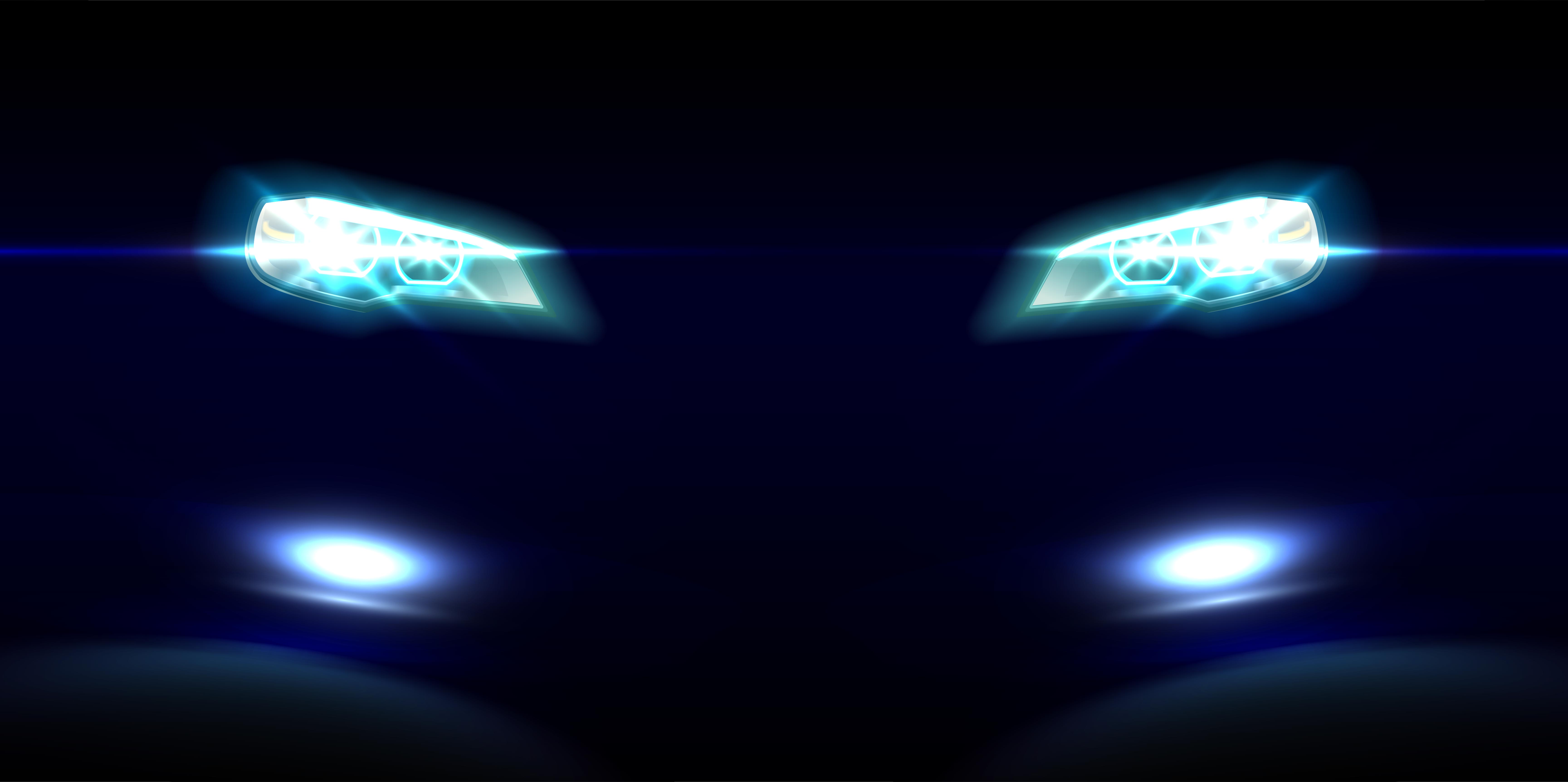 Janhvi Kapoor owns a slew of luxury cars including a Mercedes-Benz GLE, a Range Rover Evoque, an Audi A6 and more. However, she bought a brand-new Mercedes-Maybach S-Class in 2019 with the registration number that matches her late mom's S-Class's number. Janhvi uses the Maybach the most now.
Disha Patani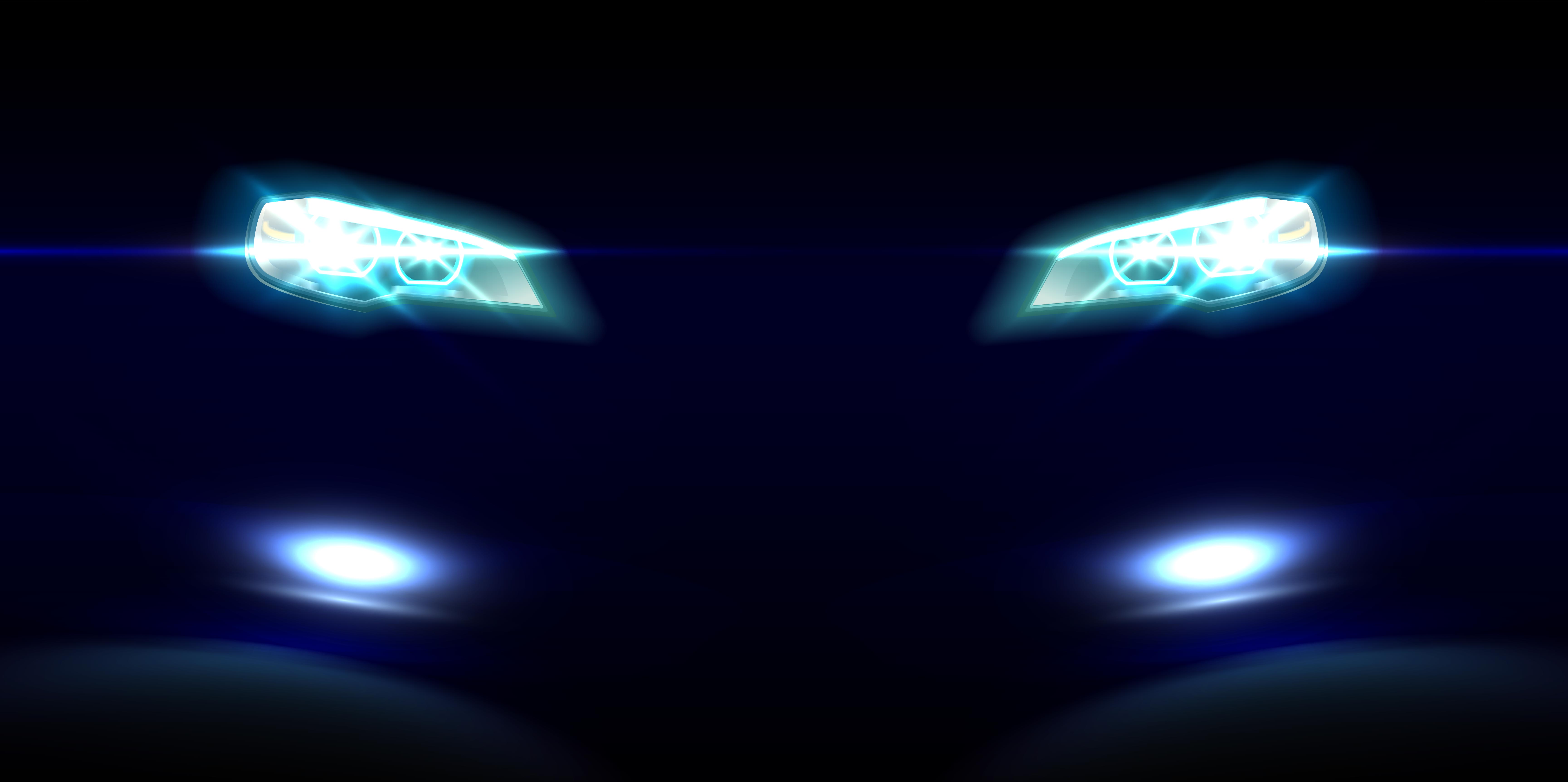 Disha Patani is one of the youngest actresses in Bollywood and she has gained quite popularity too. Disha is a car lover and one of the few actresses who love to take control of the steering wheel and drive around. She used to drive around in a Honda Civic and a Chevrolet Cruze. Disha's new Rangie costs about Rs 1.8 crore, on-road. It gets powered by a 2.0-litre petrol engine that churns out a massive 296 Bhp and peak torque of 400 Nm.
Kriti Sanon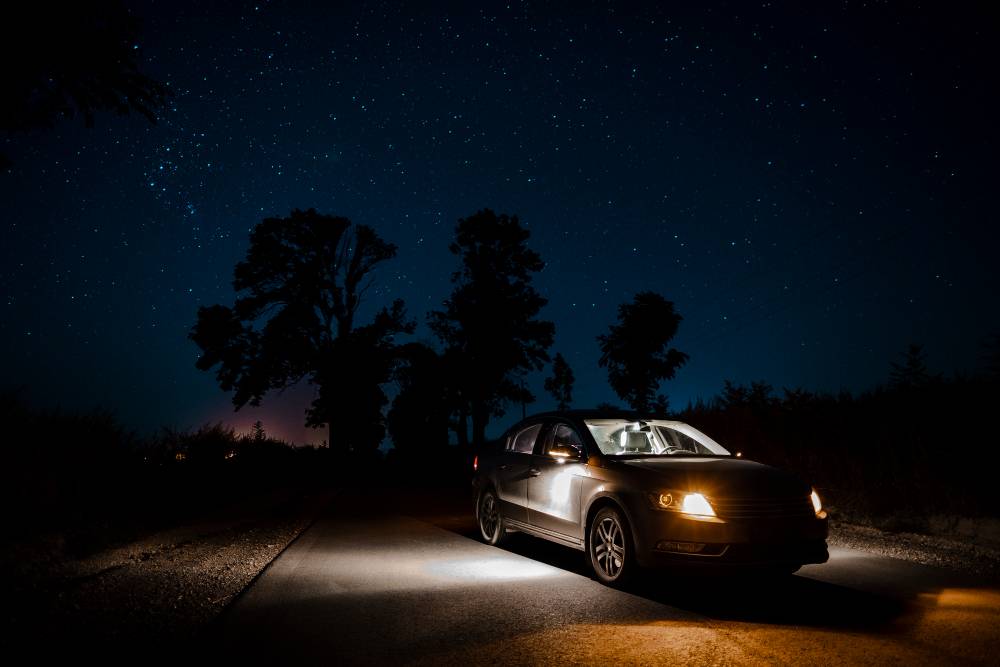 Next up is Kriti Sanon, who is among the top actress of the new generation. The actress bought a new Audi Q7 SUV some time back and it is the latest generation model in a shade of silver. The luxurious SUV gets features like a wireless phone charger and autonomous parking among others. The Audi Q7 that Kriti bought is powered by a 3.0-litre V6 engine that produces 245 Bhp of power along with 600 Nm of torque.
Anushka Sharma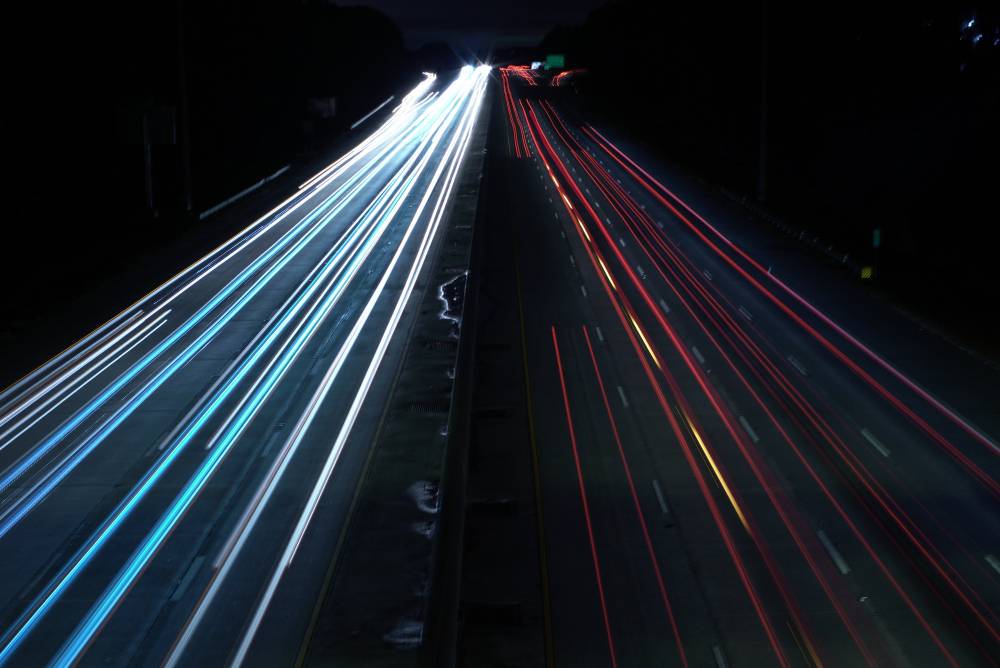 Anuskha Sharma owns one of the most expensive SUVs among Bollywood actresses in India. A Range Rover Autobiography is the luxury SUV she prefers to be driven in. Dubbed the Rolls Royce of SUVs, the Range Rover Autobiography combines bespoke luxury with the go-anywhere ability and is priced at over Rs. 2 crores.
Deepika Padukone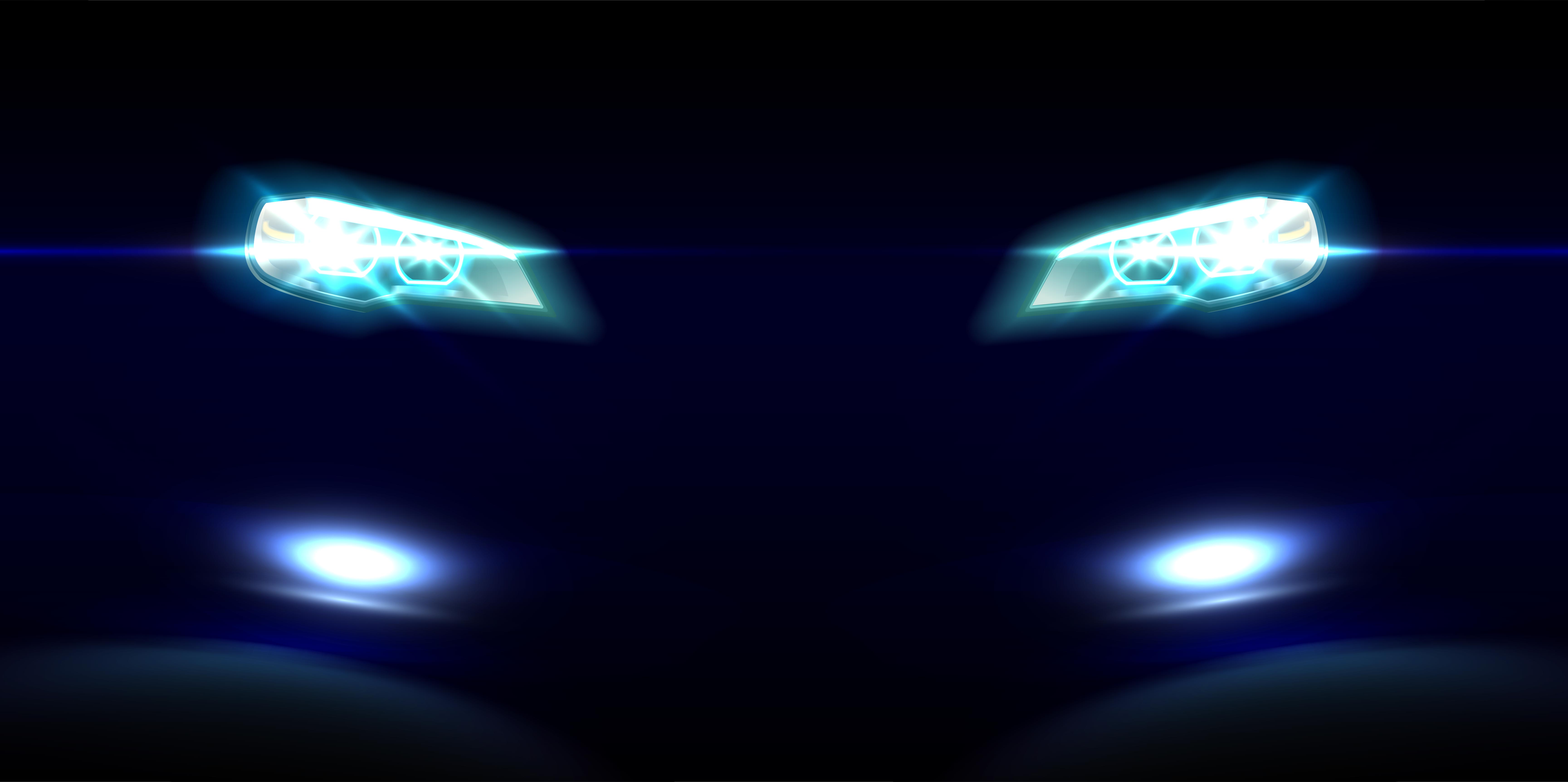 Deepika owns a Mercedes-Maybach S500, which is the most luxurious model in the S-Class lineup. The car is used by both of them on several occasions and is a regular sight on Mumbai roads. The Mercedes-Maybach S500 is brought to India via the CKD route after which it is locally assembled. The luxurious sedan gets powered by a 4.7-litre engine that churns out 459 Bhp of power and a peak torque of 700 Nm.