Most people of this planet, especially Indians, love shiny objects. It's this love for that's made gold so expensive. Then we have the richie richs keen to show off their money. Say hello to gold plated cars. Yes, gold plated and not gold wrap. Gold plated!
Mercedes-Benz G63 AMG 6X6

The car itself is a rare breed and is made in limited numbers. From the collection of Turki Bin Abdullah of Royal family in Dubai, here is gold plated G63 AMG 6X6. The car is priced at Rs. 33.5 crore.
Lamborghini Aventador SV Roadster
That is another car from the collection of Bin Abdullah. The 740 Bhp roadster was only made in limited numbers. The total price of this special roadster is Rs. 33 crore.
Rolls Royce Phantom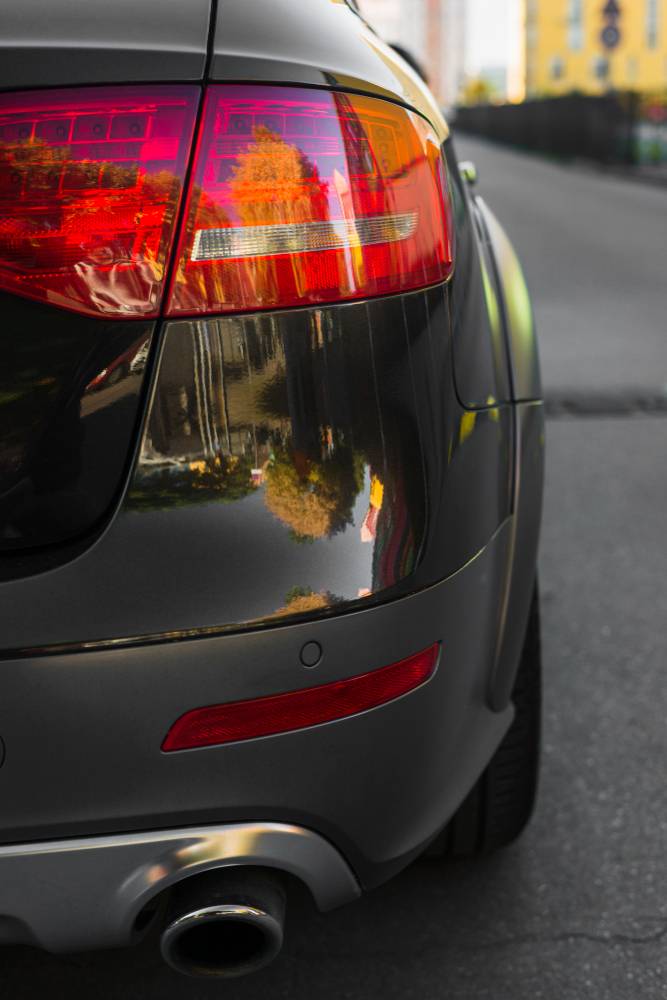 The super luxurious Phantom from Rolls-Royce also belongs to the Dubai royal family. The Phantom is wrapped in the sheet of solid gold and costs Rs. 36 crore.
Nissan GT-R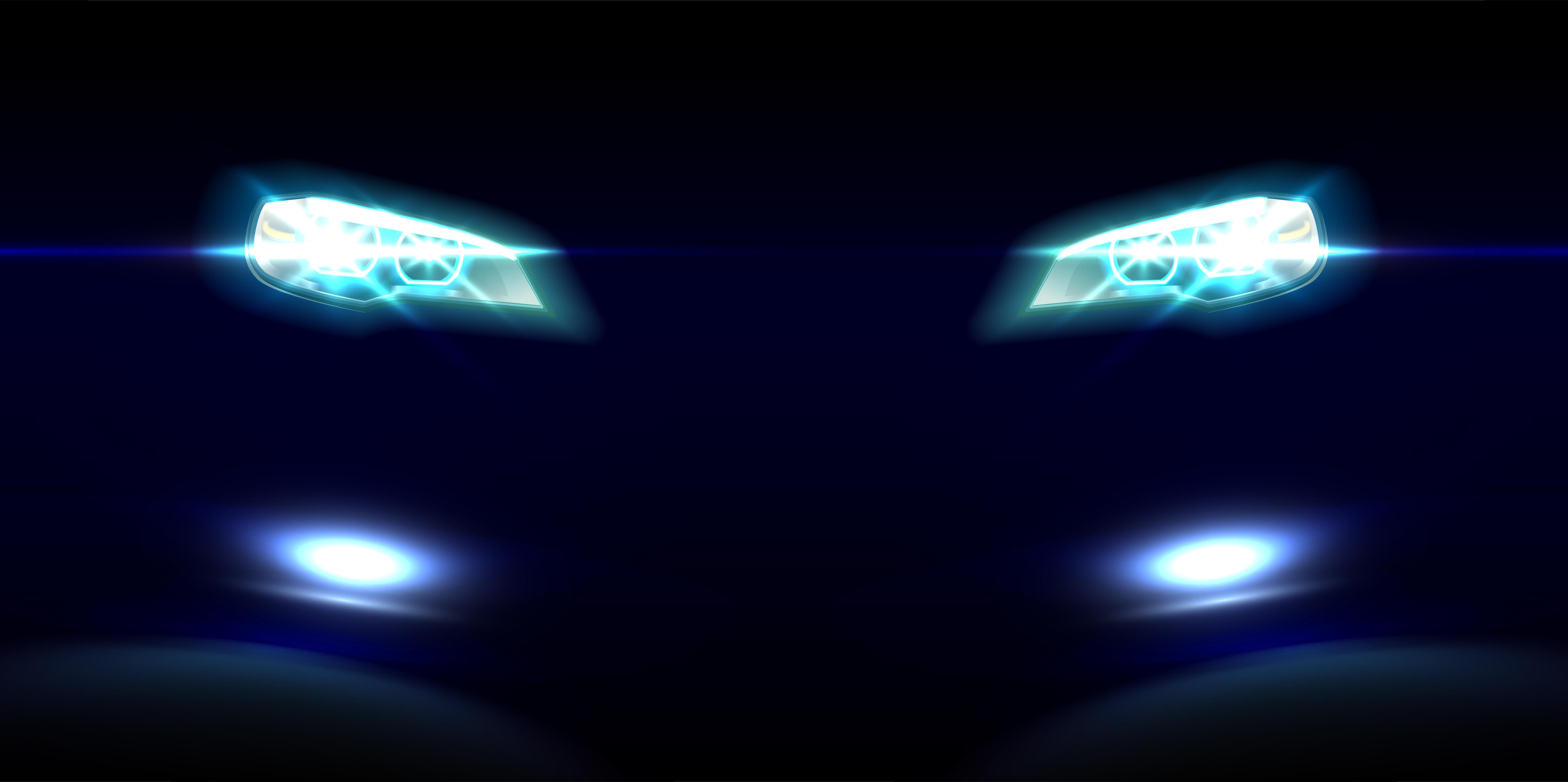 The Nissan GT-R is deemed to be one of the best track cars of the world, but today we have a very gold obsessed example. Japanese engraver Takahiko Izawa has done his magic on this car. The GT-R is powered by 3.8-litre V6 turbo petrol engine making over 500 horses. It's up  for sale for Rs. 6.6 crores.
Ferrari 458 Spyder

Owned by world champion kickboxer Riyadh Al-Azzawi to match the colour of his gold medal, this car is worth Rs. 2 crore. The car is often seen on the streets of London. The car is powered by a 4.5-litre V8 engine.
Tata Nano

India loves gold, and is the world's largest consumer of the gold. To mark the 5,000th anniversary of gold jewellery making industry in India, the Tata group unveiled the gold plated Nano. The cheapest car of India, Nano with gold jewellery is worth Rs. 22 crore.
Continued Below