There have been a number of international automotive brands who are planning to set-up base in India. Even though the China-owned Volvo is already present in the country, here is the first instance of a Chinese manufacturer entering India. SIAC Motor Corp has registered its name in India and has started hiring executives. What does that mean? Let's find out.
Who is SIAC?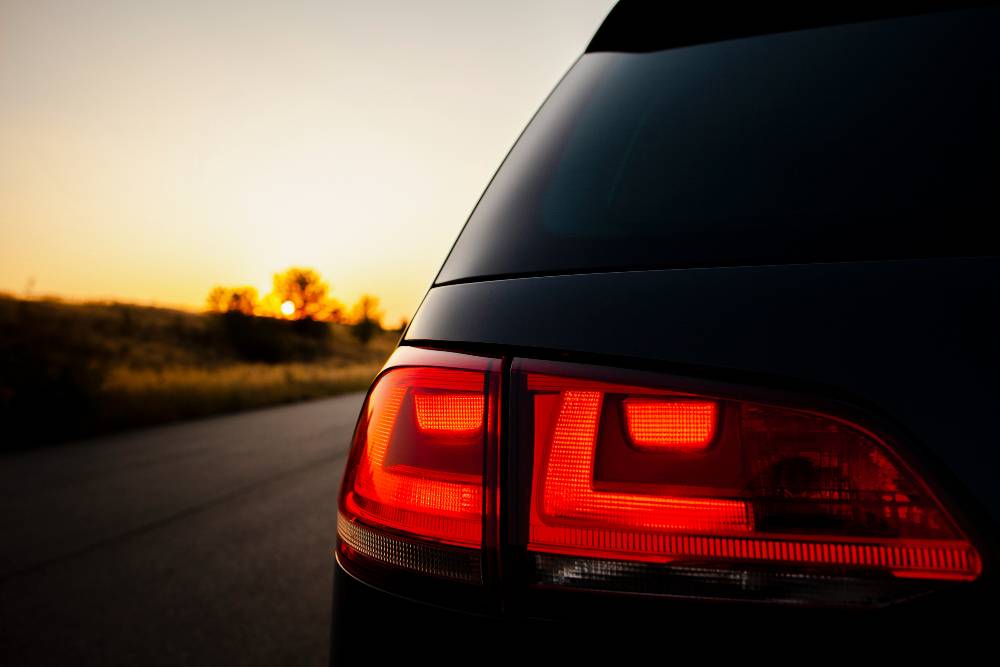 SIAC is a China based manufacturer, who is a partner of GM in the Chinese market. The company was earlier trying to get hold of GM's Halol plant in Gujarat. The competition commission of India has finally given their go-ahead to the SIAC to acquire the plant. The SIAC-GM joint venture in the China is one of the most successful one in the country.China had become the second largest market for GM in the world in 2004.
China had become the second largest market for GM in the world in 2004, but then the market share came down. The brand sells cars under many different brands. The venture sells Buick, Cadilac, Chevrolet brands and has a wide range of vehicles available.
Which cars will come here?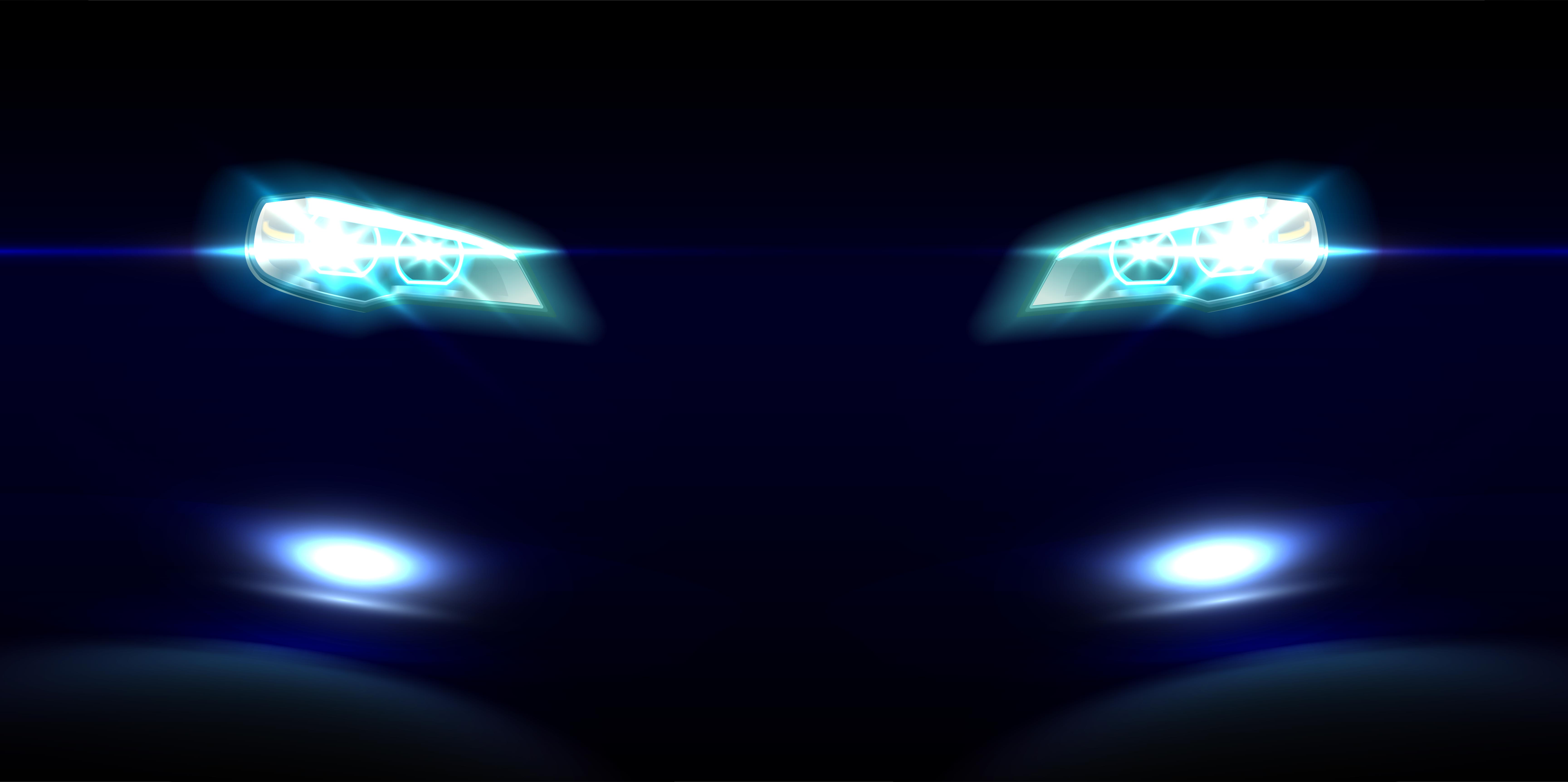 The Indian subsidiary of the SIAC will be called MG  Motor India. According to ETAuto, the first product of the company will be in the price range of Rs. 15-18 lakh that will take on the likes of Tucson and upcoming Jeep Compass.
Even though the company is yet to announce the name of the cars, MG Motors sells a model called GS in the UK market. The SUV fits the bill completely, and it may come to India as SIAC's first product. The company also plans to bring in a hatchback at a later stage, and MG Motors even has a hatchback in the form of MG 3 that may come at a later date.
SIAC may even bring the Chinese models to India. But given the fact that they have a tie-up with GM in China, and they will be a competitor to GM in India, they are unlikely to bring the Chinese models here.
Indian Innings
SIAC has already started appointing the business heads in the country. Even though SIAC is now cleared to acquire the Halol plant, the final deal rests upon the General Motors. GM is still settling their labour issues. If GM is able to settle the labour related issues by next month, the Chinese company will take over the plant as early as April 2017, and the first vehicle will roll out of the plant by 2018.