Car thefts are common in India with thousands of cars that go missing and are mostly never recovered or traced back. Most of these stolen vehicles are sent to neighbouring countries that make them impossible to track. Also, the stolen cars are dismantled and the parts sold separately making them even harder to trace. New data by Delhi Police has revealed that the cars parked outside homes are more prone to thefts than the cars parked outside offices.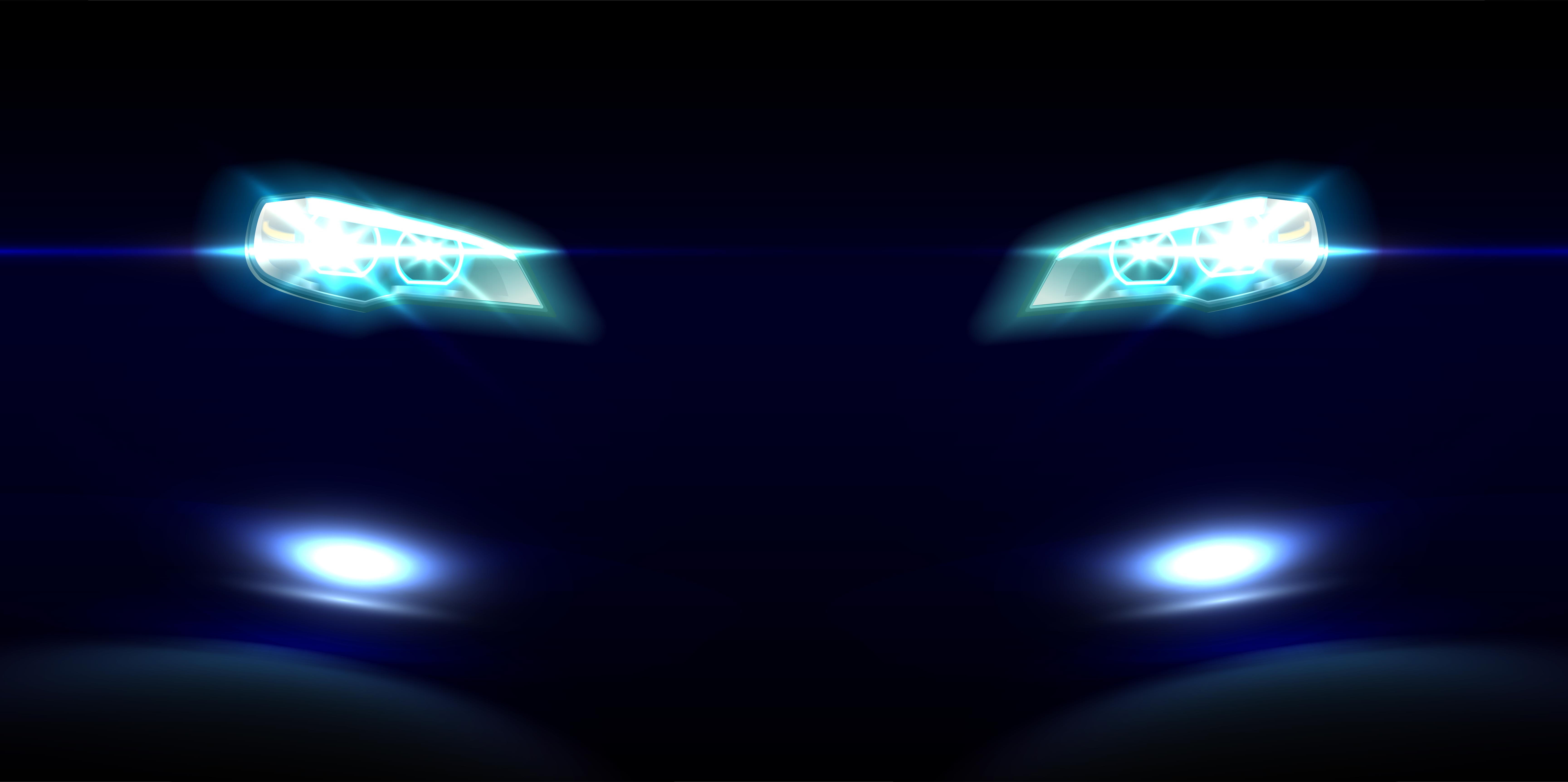 Delhi Police says that vehicles parked outside the home account for 55% of car thefts while cars parked outside office spaces account for only 1% of car thefts. The new data also reveals that that 44% of car thefts happen between 9 PM and 6 AM. On the other hand, 16% of car thefts happen between 6 PM and 9 PM. This gives new insight on car safety and how unattended cars can be a soft target for thieves.
Most of the cars parked outside homes remain unattended while most office parking spaces get a security guard or are parked in authorised parking spaces managed by authorities. There has been an major increase in car thefts, in recent times, due to the increasing number of cars on the road and shrinking parking spaces. The lack of parking space outside homes forces car owners to park their vehicles at a distance from their homes, which makes it difficult for them to keep an eye on their vehicles. Also, residential colonies are much more secluded than office parking spaces, which attract the attention of thieves.
How to keep your car safe?
How and where you park your vehicle can play a vital role in the security of your vehicle. Here are a few car security tips that you can keep in mind when you park your vehicle.
Do not park it in a secluded corner. It is always better to park at a spot with regular footfalls.
Always ensure that the vehicle is well-lit as thieves do not like to work under a spotlight that can attract attention.
Install security devices, such as a steering lock or gearbox locks. Thieves do not want to spend a lot of time to steal a car and such devices make it difficult for them.
Install a GPS-based safety device. Such devices will tell you the live location of your vehicle and some of them also send alerts when the vehicle is started.