Bollywood is house to many world-renowned actors and actresses around the world. Most of these well-established actors move around in style, which means they use swankiest of the cars in India. Every now and then, the actors and actresses keep on updating their garages with new cars. Here are the five latest cars bought by Bollywood.
Salman Khan
Land Rover Range Rover Autobiography LWB
Salman Khan is an SUV guy and owns a score of SUVs including the likes of Land Cruiser Prado and Mercedes-Benz GLE. Recently, he bought a brand-new Land Rover Range Rover Autobiography long-wheelbase version for his mother Salma Khan. However, being an SUV, it is quite difficult to get inside and exit the vehicle for the elderlies, which is why she is not using the vehicle as much and Salman has started using the brand new SUV by himself. It gets the signature "2727" registration plate. The vehicle is priced at Rs. 1.87 crores, ex-showroom and is powered by a 3.0-litre V6 diesel engine that generates a maximum of 254 Bhp at 4,000 rpm and a peak torque of 600 Nm at 2,250 rpm.
Aishwarya and Abhishek Bachchan
Lexus LX570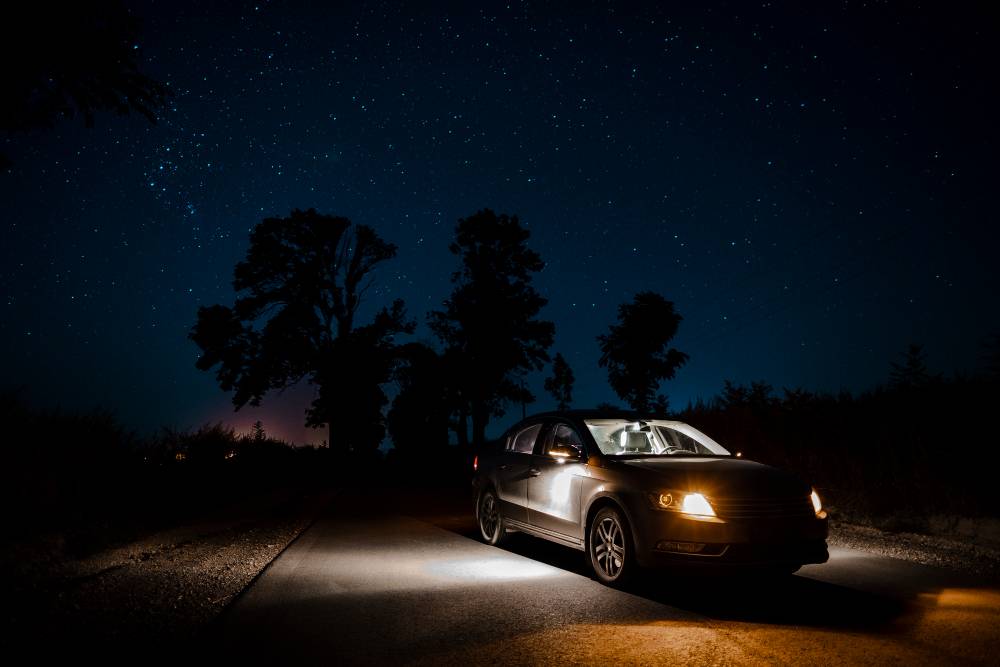 The Lexus brand entered the Indian market quite sometime back but their SUVs are not as popular with the Bollywood. The Bachchan family that already has one of the best garages in the Bollywood got hold of a Lexus LX570 last year. The SUV is currently being used by Abhishek Bachchan and Aishwarya Bachchan. It is priced at Rs. 2.32 crores but looks stunning on the road. It is powered by a 5.7-litre V8 petrol engine that generates a maximum power of 362 Bhp at 5,600 rpm and a peak torque of 530 Nm at 3,200 rpm. It gets an eight-speed sequential shifting automatic transmission and an all-wheel-drive system. The SUV can sprint from 0-100 km/h in just 7.7 seconds.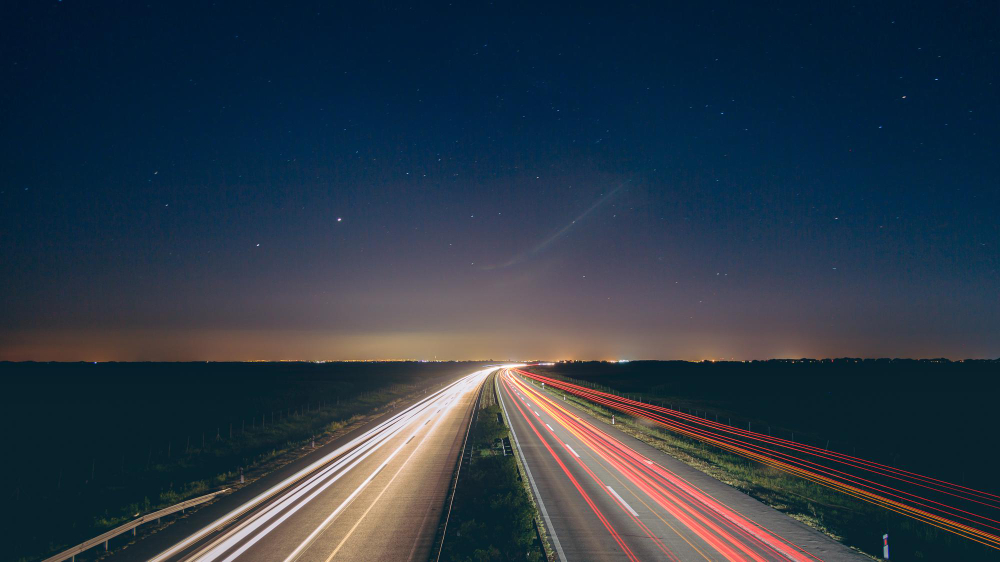 Sonakshi Sinha
Mercedes-Benz S-Class S350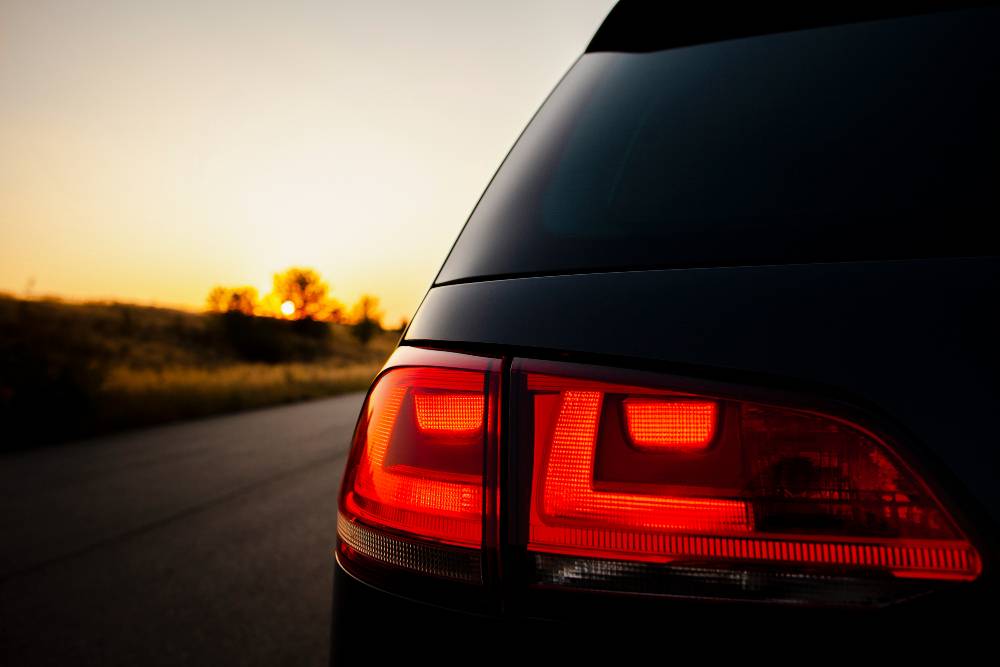 Sonakshi Sinha got herself a Mercedes-Benz S-Class in December last year. The white coloured S350d owned by her is in white colour and she is often spotted travelling in it. Sonakshi has shifted completely to the new vehicle and is rarely seen in her older cars now. The S-Class is the flagship sedan of the German brand and offers a range of luxury features. It is powered by a 3.0-litre V6 diesel engine that generates a maximum power of 255 Bhp.
Varun Dhawan
Mercedes-Benz GLS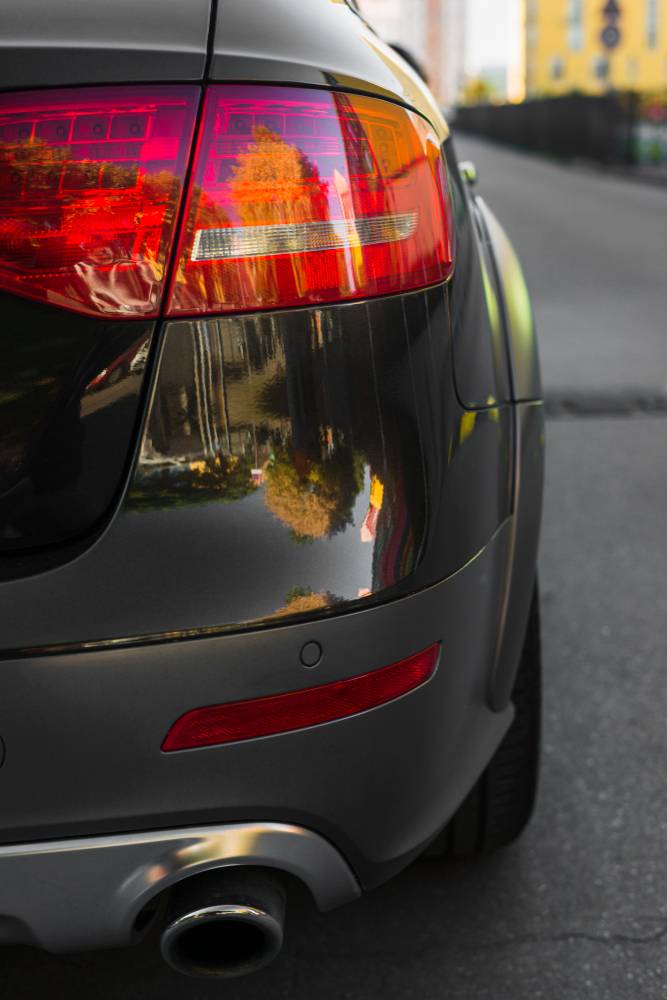 Varun Dhawan used to move around in an Audi Q7 until now. He recently upgraded to a Mercedes-Benz GLS, which is a lot more luxurious than the Q7. The GLS is the flagship SUV of the brand and is used by many other Bollywood actors including Ranveer Singh. He owns the GLS 350d, which is powered by the 3.0-litre V6 engine that generates a maximum of 255 Bhp of power and 620 Nm of torque.
Emraan Hashmi
Land Rover Range Rover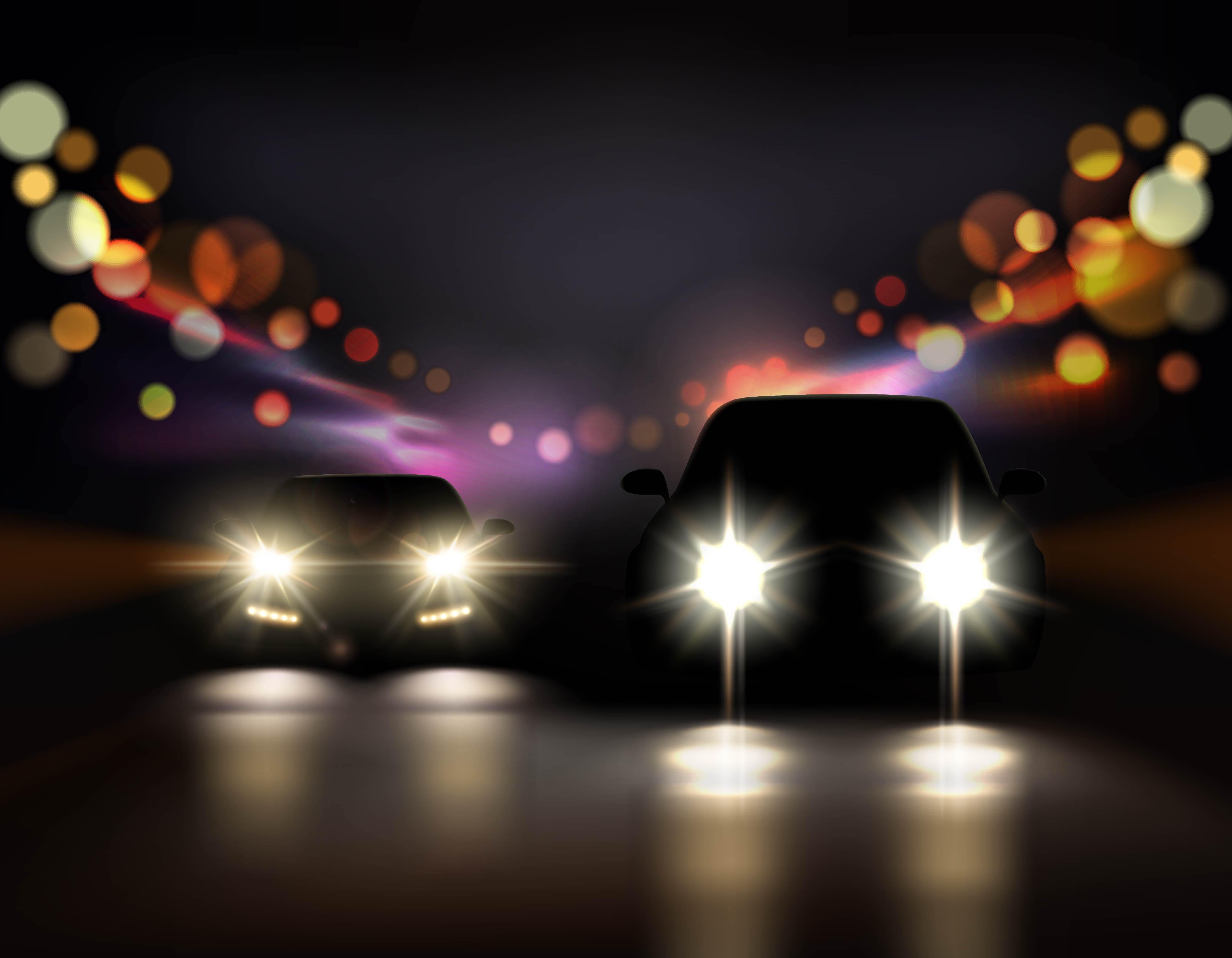 Emraan Hashmi recently bought a Land Rover Range Rover. The latest generation Range Rover owned by Emraan gets the optional Pixel Headlamp pack too. the exact version of the SUV is not known but the Range Rover is available in four engine options in the Indian market. The best-selling of them is the 3.0-litre diesel engine that generates 254 Bhp.