Lulu Hypermarkets and malls are very popular in UAE. The person who actually owns the Lulu Group International is an Indian. Mr. Yusuf Ali is one of the richest person in the country and he even started Lulu Malls in Kerala and recently in Uttar Pradesh. He is currently worth $3.07 billion and is the owner of multiple successful businesses. Lulu International had first opened their shopping mall in Kerala's Kochi. This is one of the largest shopping mall in India and brand is planning to expand its operations to other parts of the country soon. In this article we would be talking about the cars that Mr. Yusuf Ali drives.
MINI Countryman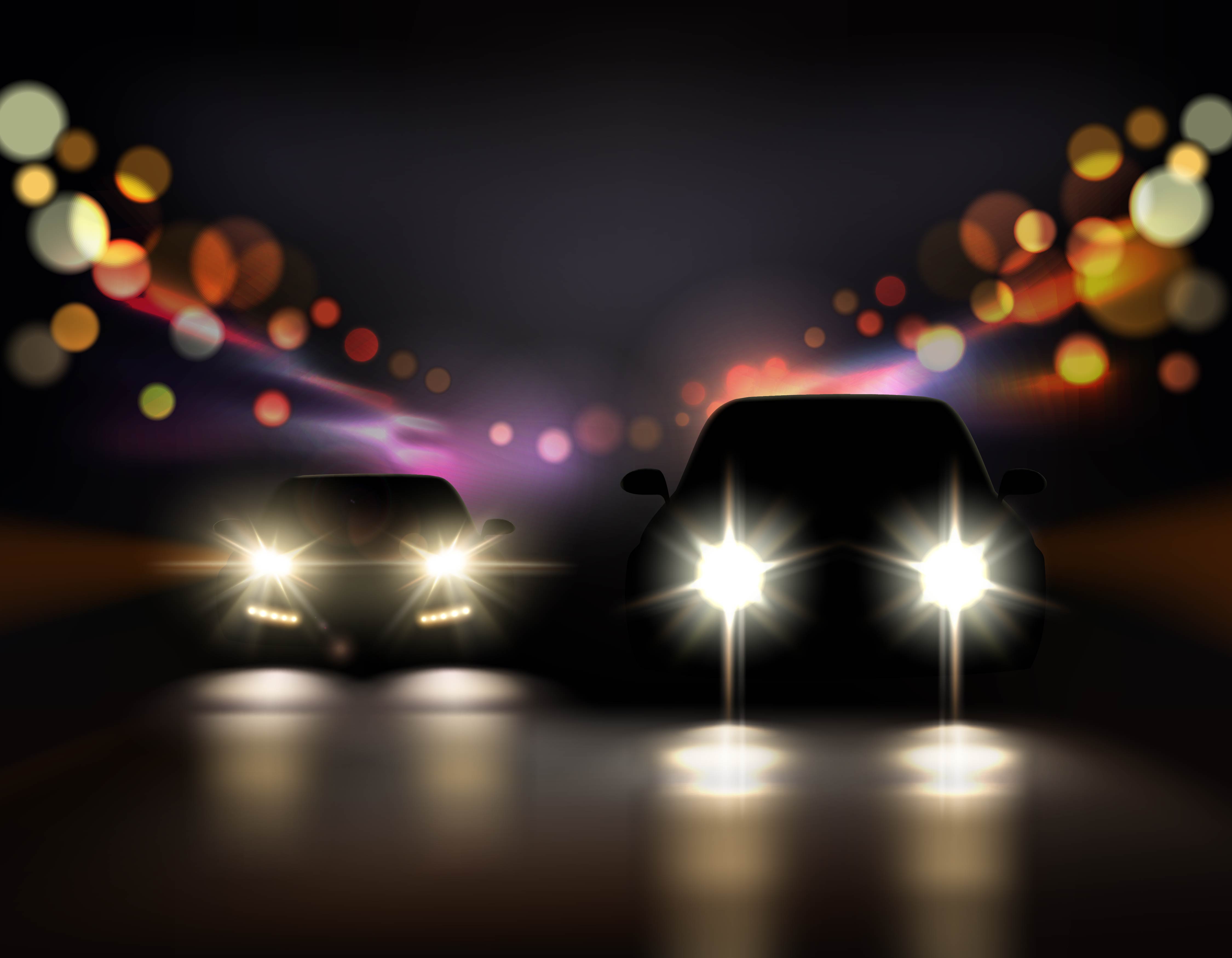 Mr. Yusuf Ali takes this car out whenever he feels like driving all by himself. The Mini Countryman is largest Mini Cooper available in the market. The car gets "1" registration.
Rolls Royce Ghost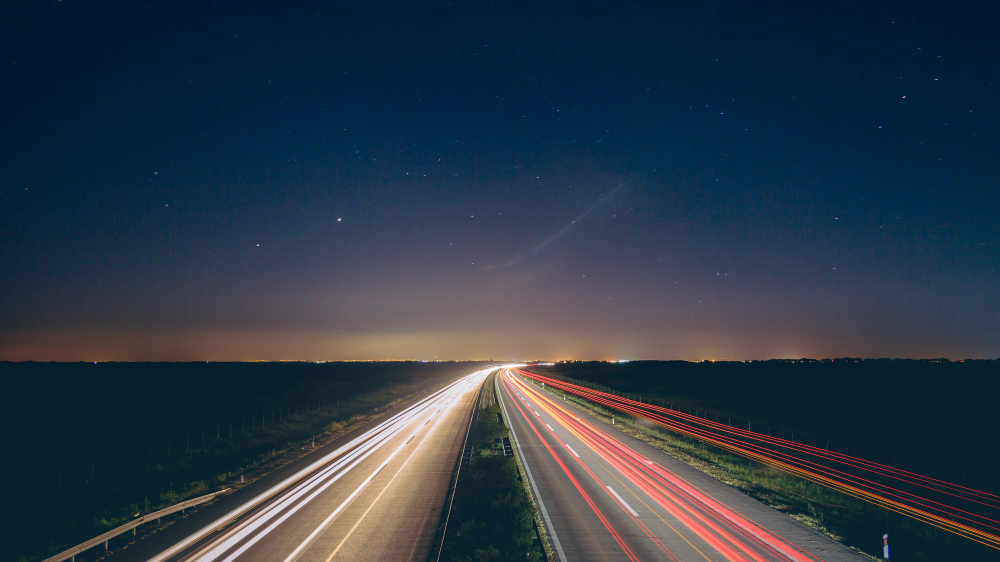 The next car in Mr. Yusuf Ali's garage is a Rolls Royce Ghost. We all know that Rolls Royce cars are the epitome of luxury. The car is parked in Kerala and it gets a special number plate. He is the chairman of NORKA ((Department of Non-Resident Keralites Affairs) and that is why he has Govt. of Kerala written on the number plate. Yusuf Ali has been spotted in this Ghost several times.
Also read: 10 DC Design cars & how they look in the REAL world: Maruti Swift to Mahindra XUV500
Land Rover Range Rover Vogue
Other than Rolls Royce, Yusuf Ali also owns a Land Rover Range Rover. This is a very common car among the rich businessmen and celebrities in India. The white colour luxury SUV is used by him and his family in India.
Land Rover Range Rover Vogue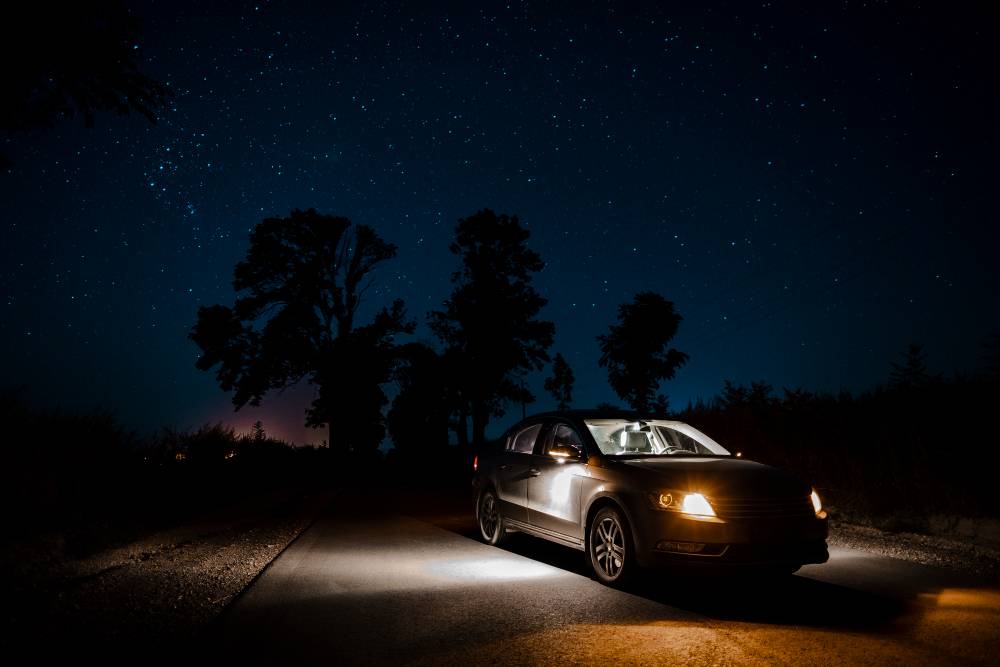 This is the older version of the Range Rover Vogue. He has the Kerala Govt. stamp on the number plate of this SUV and he has been spotted in this SUV several times for official events. Just like other cars in this garage this Rangie also gets "1" registration number.
Bentley Bentayga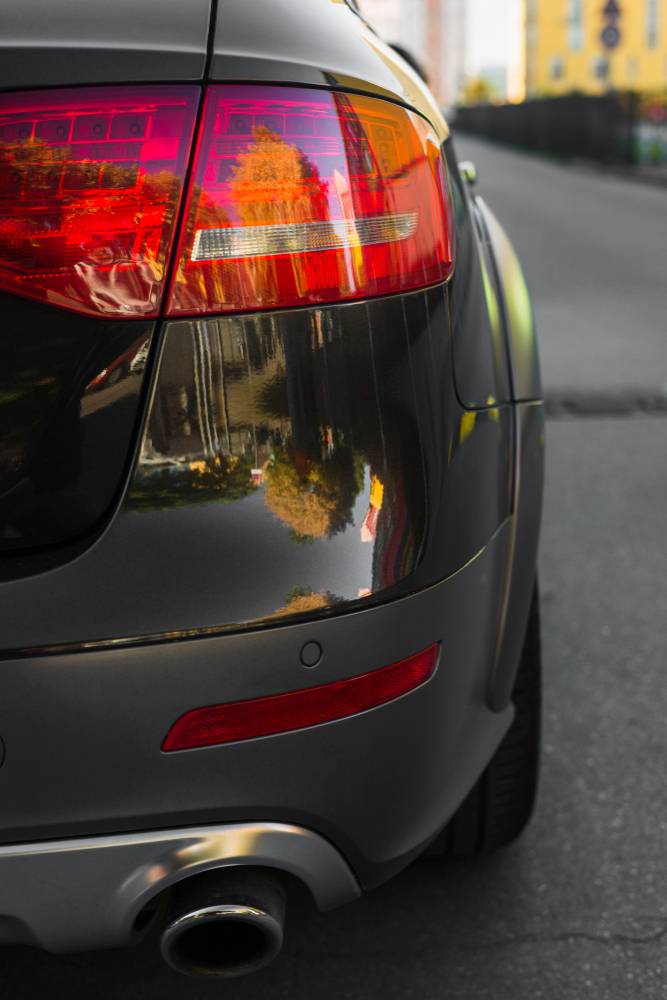 Bentley Bentayga is one of the most expensive luxury SUVs available for sale in India. Mr. Yusuf Ali owns a white coloured W12 version of the SUV. He was one of the first person in India to buy a Bentley Bentayga.
Rolls Royce Cullinan
This is again a luxury SUV which has found space in the garage of many Indian business tycoons and celebrities. Mr. Yusuf Ali also owns one. Like any other Rolls Royce, Cullinan also offers a range of ultra exotic features and very advanced engineering like helicopter mode camera, auto raising suspension in off-road mode and many more such features. The car is located in Dubai.
Mercedes-Benz GLS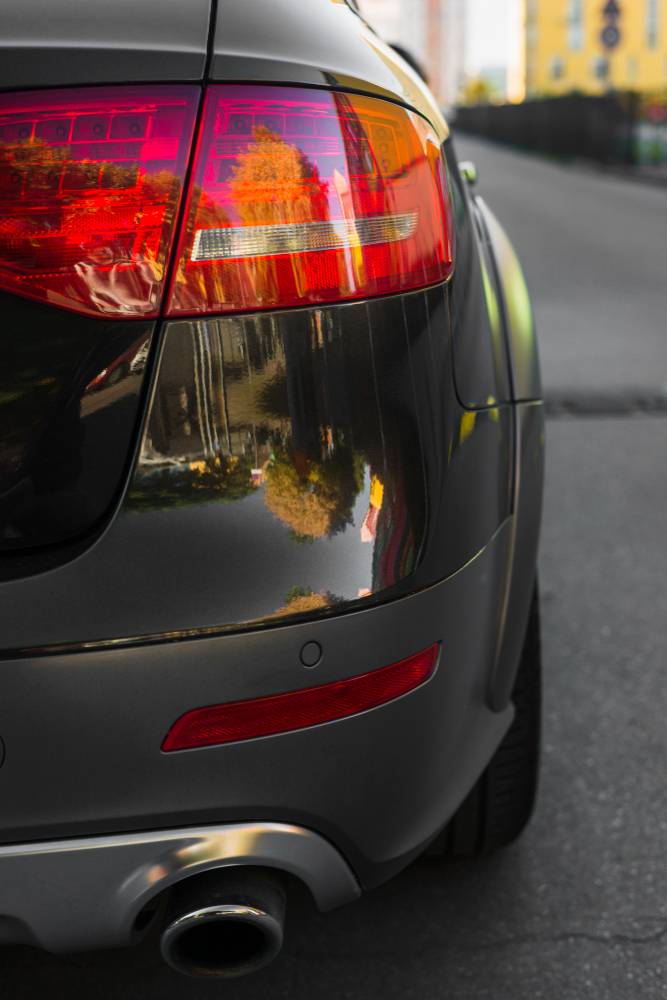 We are seeing a pattern here. It looks like Mr. Yusuf Ali like any other Indian likes SUVs a lot. He owns a Mercedes-Benz GLS SUV which is equivalent to S-Class sedan. Mr. Yusuf Ali has been spotted with the car on multiple occasions.
Lexus LX 750
Next SUV in Yusuf Ali's garage is a Lexus. The Lexus LX750 SUV also gets the Kerala Govt. stamp written on the number plate. LX 750 is one of the most expensive SUV from the manufacturer and it offers a range of luxury features.
BMW 750 Li M Sport
Coming back to sedans, Yusuf Ali owns the 7-Series flagship sedan from BMW. He often uses this car to receive guests from the airport in India. It is powered by a 4.4 litre V8 engine and generates around 600 Bhp.
Mercedes-Maybach S600
Maybachs are for those who feel regular Mercedes-Benz is not luxurious enough. Mr. Yusuf Ali owns the Mercedes-Maybach S600 luxury sedan. It is loaded to the gills with luxury features.
Mercedes-Benz 180 T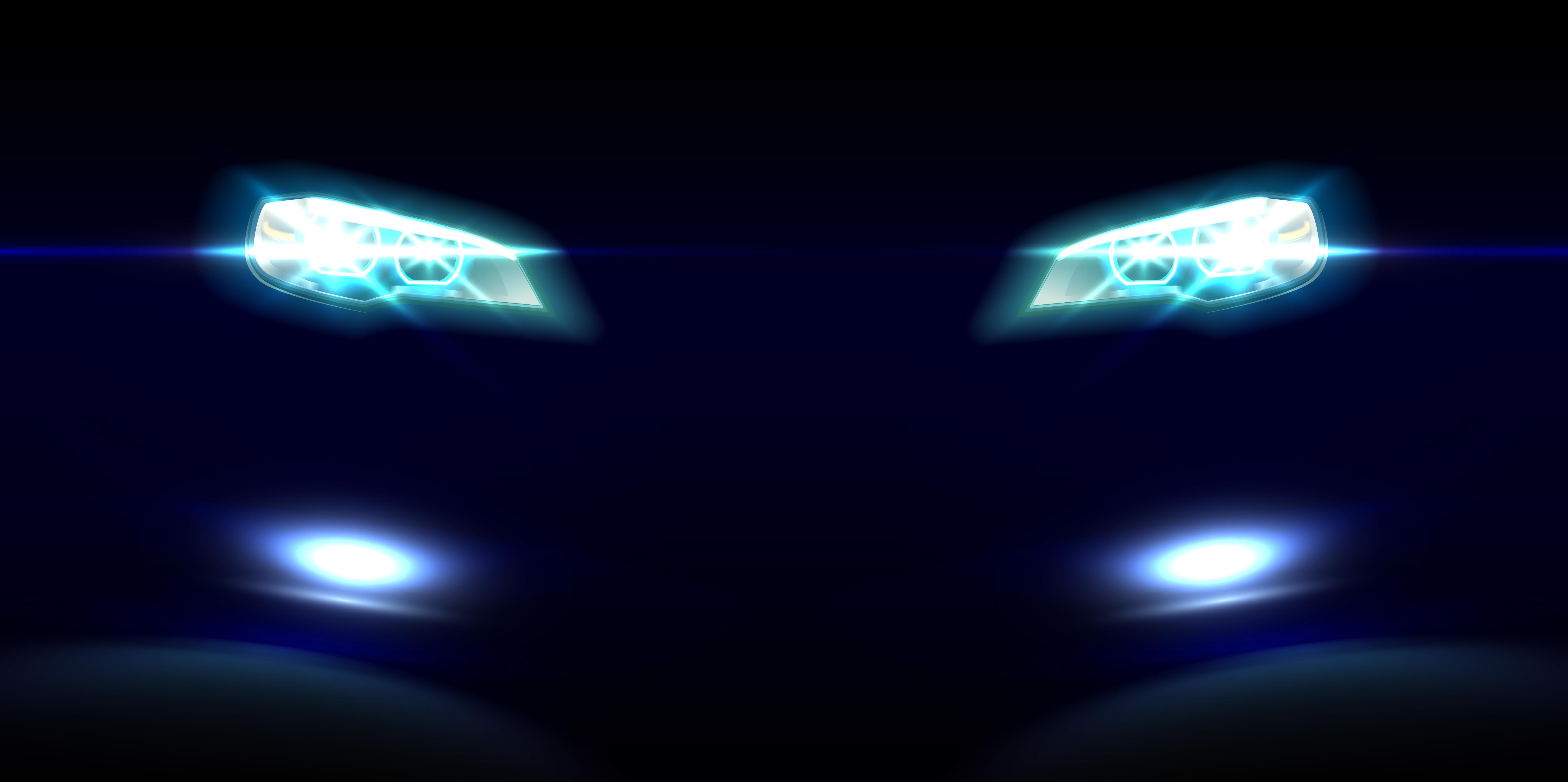 This is probably the recent addition to Mr.Yusuf Ali's garage. The 1955 model Mercedes-Benz 180 T luxury sedan was once used by late Sree Uthradom Thirunal Marthanda Varma, the former Maharaja of the erstwhile Kingdom of Travancore. In 2012, the late king had announced that he would be presenting his car to Mr. Yusuf Ali.
Also read: Upcoming 2022 Maruti Suzuki Vitara Brezza rendered