Value hunters rejoice. There are no less than 10 cars and SUVs going for big discounts of a lakh rupees and above. Here's the wrap.
Renault Duster
Discount: 1-2 lakhs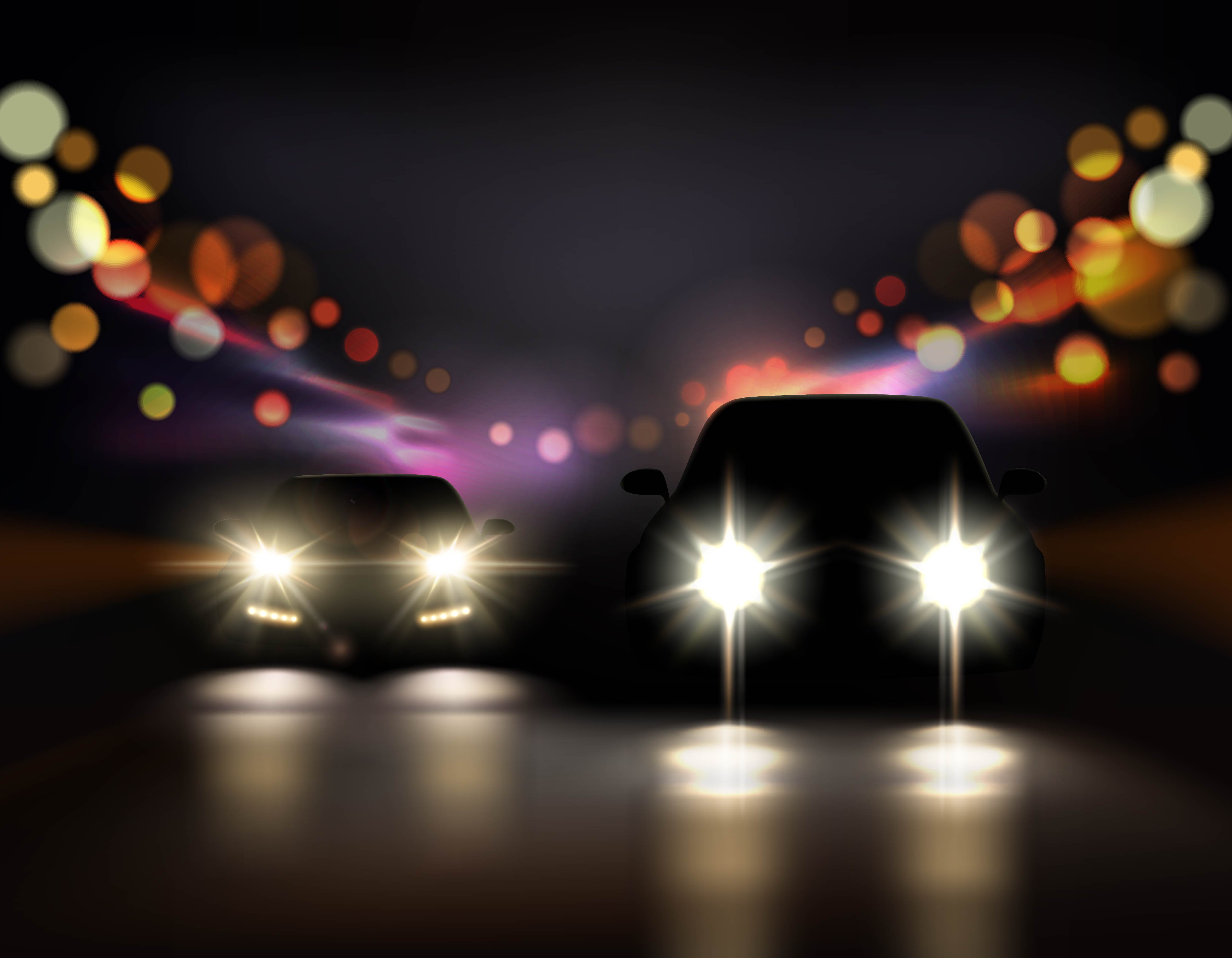 Renault has facelifted the Duster but dealers are still stuck with a bunch of pre-facelift models. This is good news for those who don't really dig the facelift, which isn't much of a change anyway. So, if you're fine with buying a pre-facelift version of the Duster, you can get a lakh rupee discount. And if you prefer the AWD model, 2015 model year versions are available for hefty discounts of up to 2 lakh rupees.
Skoda Rapid
Discount: 1 lakh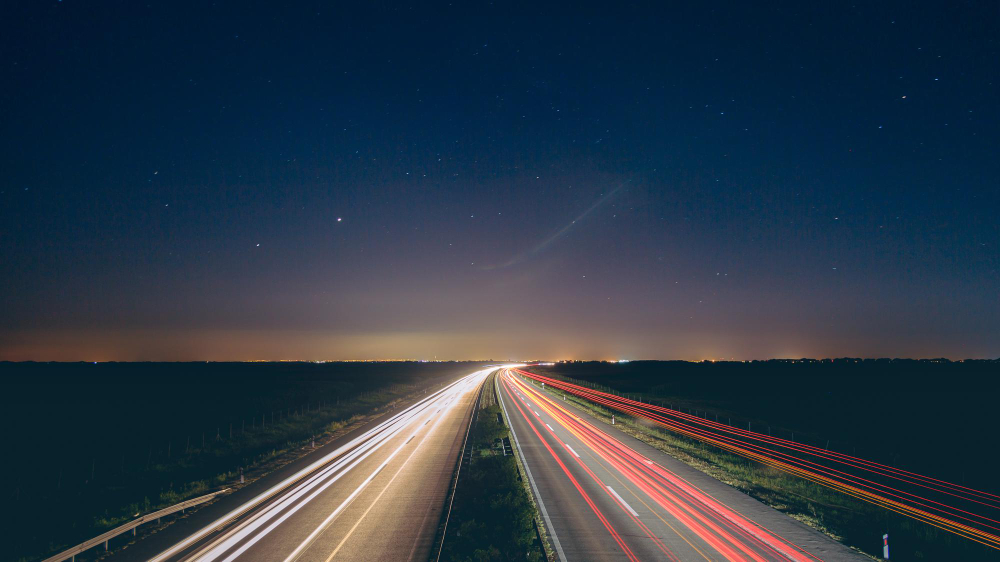 The Rapid is a fantastic car. One, it's cheaper than the Vento, and two, it rides and handles better. On top of this, you now can get a discount of up to 1 lakh rupees on this solidly built C-Segment sedan. There's a rider though. You will get this discount only if you choose to forego the attractive financing schemes (0 % interest rate for 36 months) that Skoda is offering on this car.
Hyundai Elantra
Discount: 1.6 lakh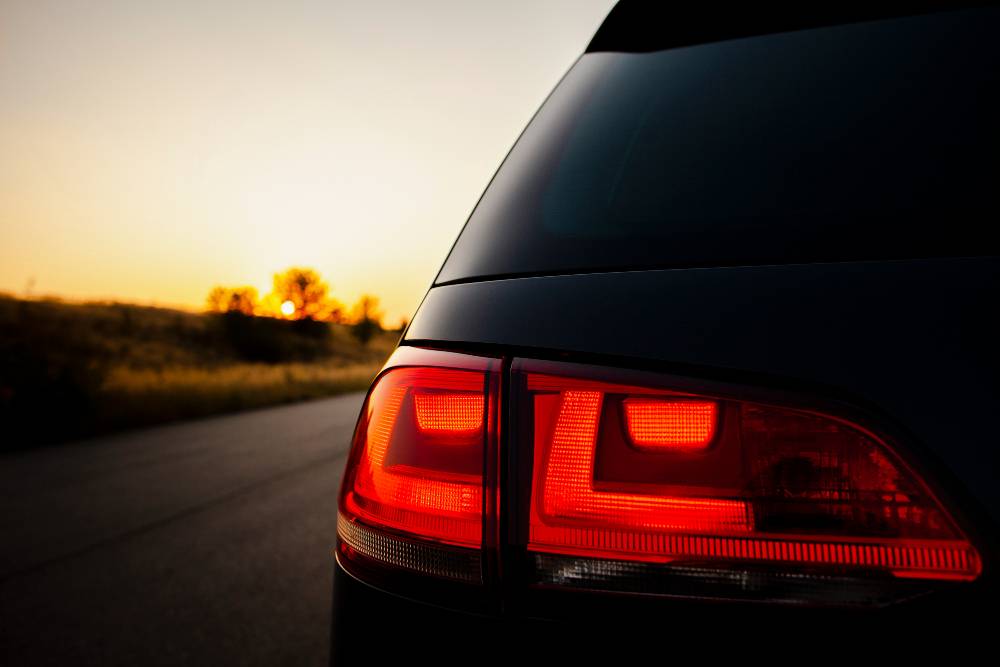 The Elantra is one of the best looking D-Segment sedans that Hyundai has ever sold in India. Well finished, and with peppy petrol and diesel engine options, the Elantra is also quite luxurious, with an expansive set of features. Both the petrol and diesel variants of the car are now available at mammoth discounts of up to 1.6 lakh rupees (80,000 cash, 50,000 exchange bonus and 30,000 corporate discount). A new Elantra is coming, and that's the reason for these discounts.
Renault Fluence
Discount: 4.5 lakh
The Fluence is a very poor selling car, and Renault is stuck with a lot of unsold inventory. That explains the massive 4.5 lakh rupee discount on 2015 model year Fluence sedans. This makes its brute value for those seeking a comfortable and frugal diesel sedan that has a terrific ride quality. The car is powered by a 1.5 liter K9K turbo diesel engine that makes 108 Bhp-240 Nm. A 6 speed manual gearbox comes standard.
Skoda Octavia 1.4 TSI
Discount: 1.25 lakh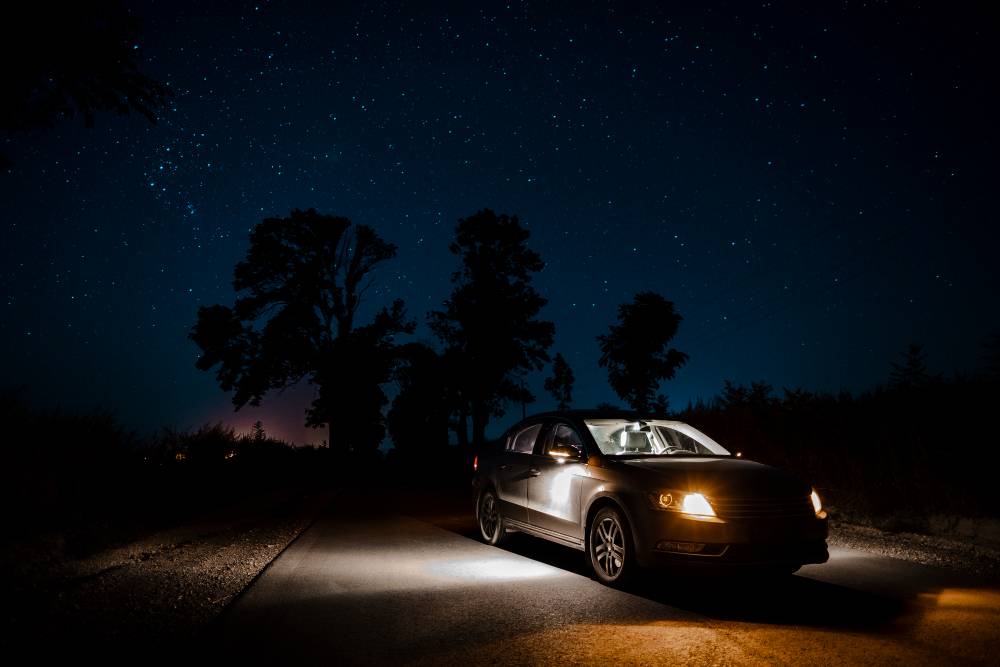 A large sedan that's comfortable and well built, the Octavia is available for a hefty 1.25 lakh rupee discount. For this offer though, you need to choose the 1.4 liter TSI turbo petrol engined model. The motor makes 140 Bhp-200 Nm, and is more than adequate for regular driving. A 6 speed manual gearbox is standard. Buy this one if you have a chauffeur. If you drive, you'd be better off with the 1.8 TSI variant, which gets a 45,000 rupee discount.
Hyundai Santa Fe
Discount: 1.4 lakh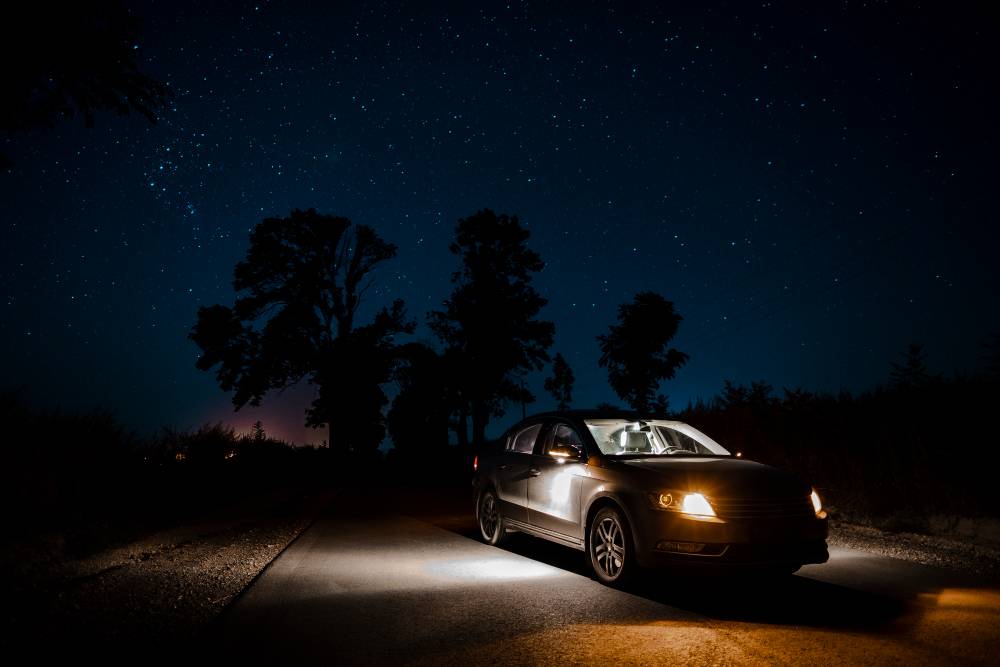 The arrival of the Ford Endeavour has dented the Santa Fe's sales, and Hyundai is making the SUV look more attractive to prospective buyers by dangling a 1.4 lakh rupee discount (1 lakh cash and 40,000 corporate discount). For those who want a contemporary looking SUV that's very powerful and feature-rich, the Santa Fe still makes a lot of sense.
Mercedes Benz A-Class
Discount: 2-2.5 lakh
Mercedes Benz isn't selling enough of the A-Class hatchback, and that explains the 2-2.5 lakh rupee cash discount that's being offered on it. The A-Class is the least priced way to drive the three pointed star home, and the car's quite a good option for those who need a luxury hatchback that's big on status. The car's available with turbocharged petrol and diesel motors, and starts from 27.45 lakh rupees.
Audi A3
Discount: 3.5 lakh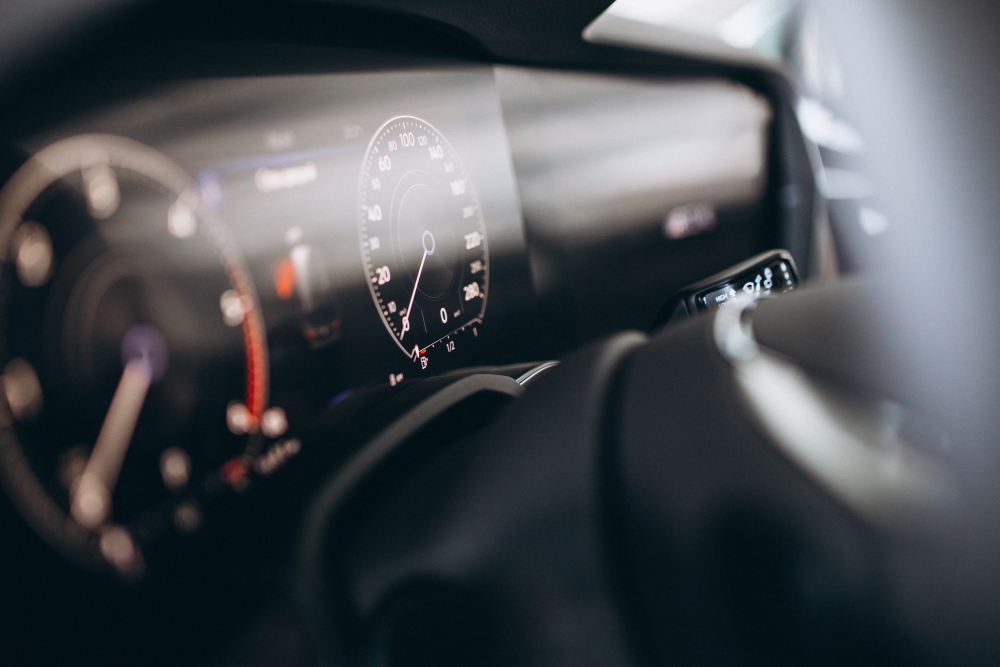 Like the A-Class, the A3 sedan is the least priced Audi in India. Very affordable, this Honda City-sized car starts from 26.3 lakh rupees, ex-showroom Delhi. To top it off, Audi is offering a big, 3.5 lakh rupee cash discount on this car. The best bit? You get a 1.8 liter TSI turbo petrol engined variant for that kind of money. Built on the MQB platform, this Audi shares parts with the Octavia.
Audi Q3
Discount: 3 lakh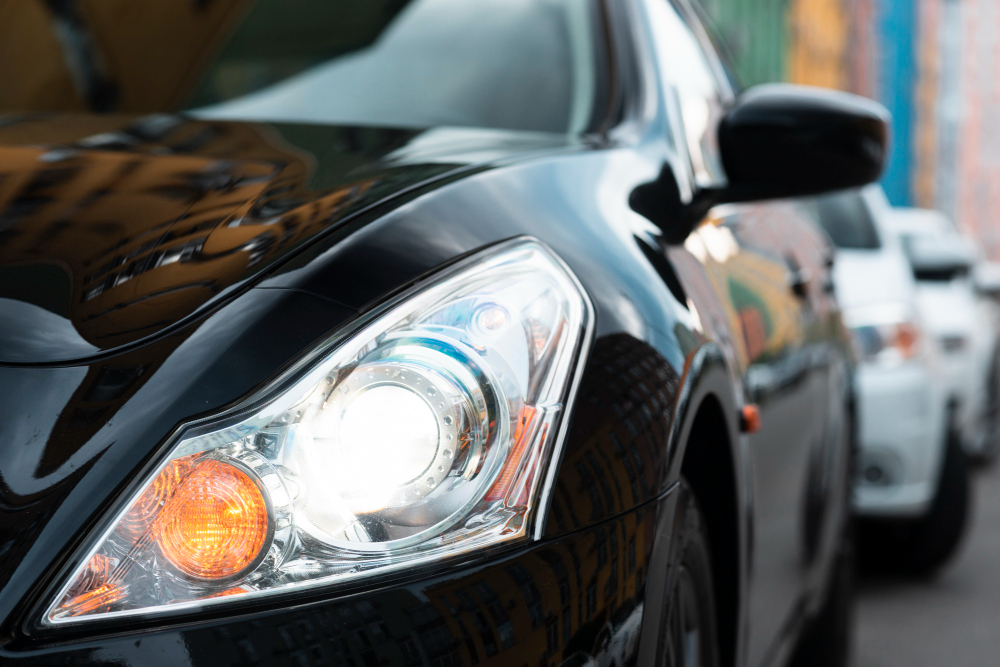 If you want luxury, more ground clearance and butch looks on a tight budget, the Q3 from Audi is the one to opt for. The German automaker is offering a 3 lakh rupee cash discount on its entry level crossover. Prices start from 29.6 lakh rupees, and you'll get a 2 liter turbo diesel engine (140 Bhp-320 Nm) paired with a 6 speed manual gearbox on the base variant.
Audi A4
Discount: 5 lakh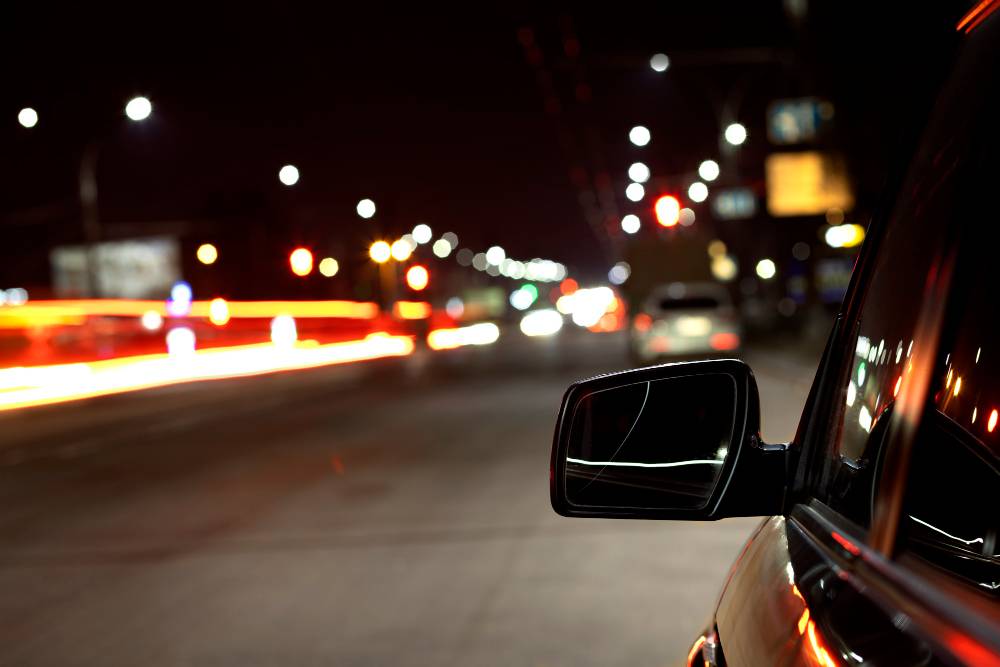 In a few months from now, Audi will replace the current A4 luxury sedan with an all-new, next-generation model. But until then, you have the option of buying the outgoing version at a massive discount of 5 lakh rupees. The A4 starts at 31.65 lakhs, and gets a 1.8 liter TSI turbo petrol engine in the base variant. There's also a 2 liter TDI turbo diesel engine on offer.