Jeep Wrangler
The Jeep Wrangler is a couple of months away from a launch in India. The hot selling American icon will be brought into the country as a completely built unit (CBU), which means that it'll be priced at over 40 lakh rupees. The Wrangler will be sold in a four door design with seating for five adults. The off roader will feature a 2.8 liter turbo diesel motor with 197 Bhp-460 Nm, and a 5 speed automatic gearbox. A 4X4 transfer case is standard. The Wrangler will be Jeep's least priced model until 2017, when the C-SUV (Compass/Patriot replacement) makes its debut as the Toyota Fortuner rival.
Ford Mustang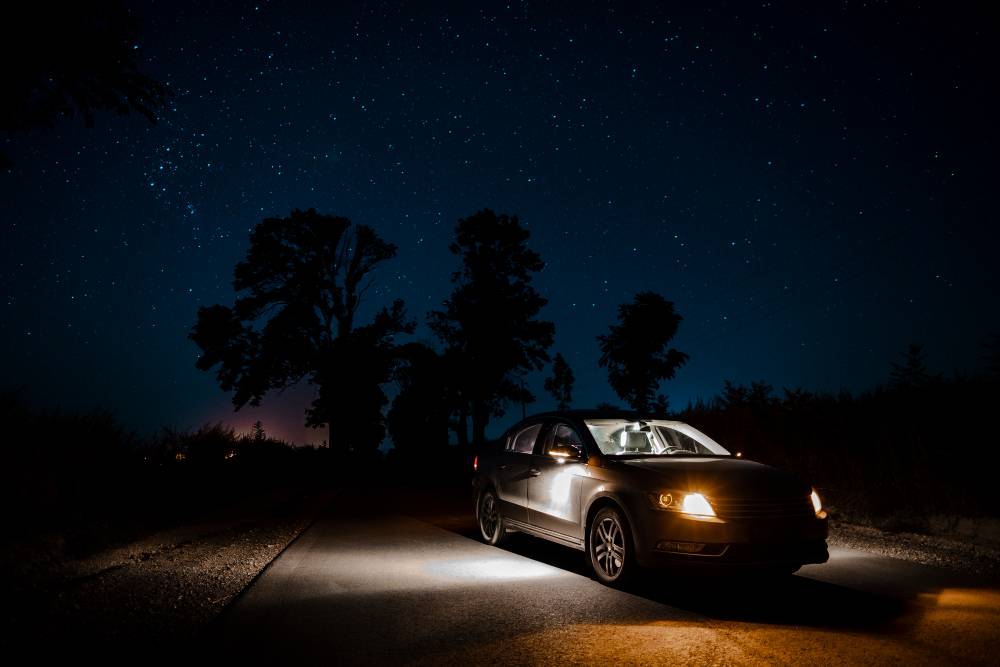 Another American icon that will make its way into Ford showrooms across the country is the Mustang. A pony car with a cult following in the US of A, the Mustang is in its 6th generation, and in its 1st generation ever, as a right hand drive car. The Mustang sold here will feature a 5 liter V8 petrol motor (435 Bhp-542 Nm) that drives the rear wheels by means of a 6 speed automatic gearbox. The pony car will be priced at well over 50 lakh rupees considering that it's a CBU, and a brand builder for Ford in India. The Mustang has been a big hit in its home country, the United States of America.
Hyundai Tucson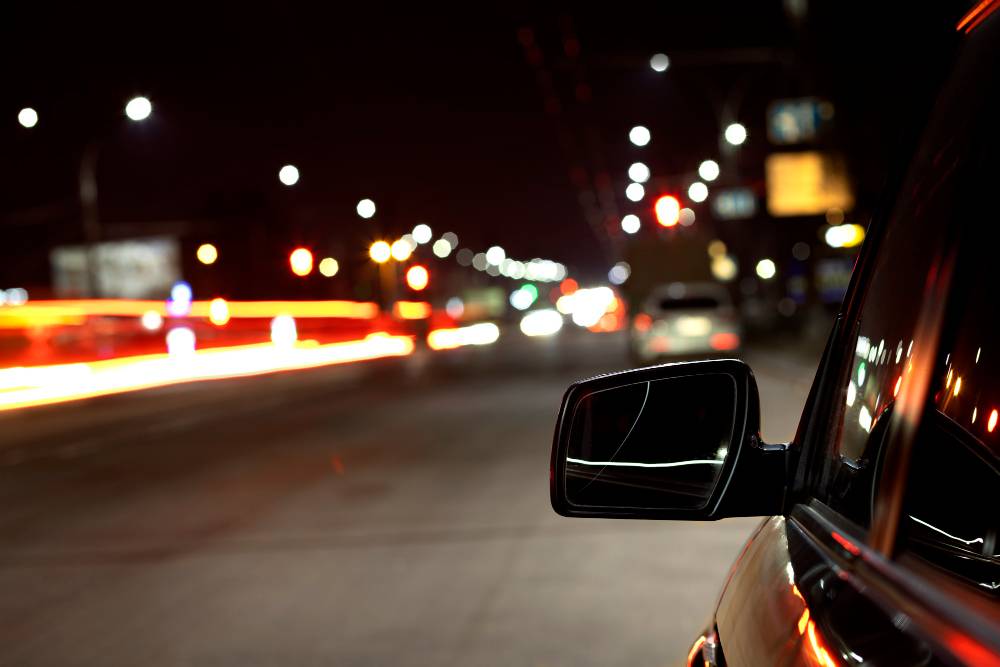 The Tucson is another successful 5 seat SUV from Hyundai. This vehicle will make its India debut later this year. The Tucson will sit in between the Creta and Santa Fe in terms of pricing. In terms of performance though, the Tucson will be faster than the Creta and possibly even the Santa Fe. The SUV is expected to use a 2 liter turbo diesel engine with 182 Bhp-400 Nm on tap. A 6 speed automatic gearbox and an all wheel drive system are likely to be standard. The vehicle will be CKD assembled at Hyundai's Sriperumbudur factory.
Toyota Fortuner
The all-new 2016 Fortuner has already been launched in South East Asian countries such as Thailand and Indonesia. The big, butch Toyota is doing well in those parts of the world. Expectations are high in India as well, as it replaces a best seller. The new Fortuner gains more performance, thanks to the GD range of turbo diesel engines in 2.4 liter and 2.8 liter displacements. 6 speed manual and automatic gearboxes will be on offer, and so will be rear wheel drive and four wheel drive options. The new Fortuner is expected to be slightly pricier than the outgoing model considering the new engines, revamped interiors and additional features.
Mitsubishi Pajero Sport
The Pajero Sport is another SUV that's been selling well in South East Asian markets. Based on the Triton pick up truck, this Mitsubishi is known for its refined ride and handling, and rugged and reliable performance. The SUV gets a new 2.4 liter turbo diesel engine that makes more power and torque, and also delivers better fuel efficiency. The Pajero Sport gets refreshed interiors and new features. On the outside, styling has been completely revamped. It's expected to continue selling in India through the CKD kit form.