There are cars, and then there are veteran cars. These cars have been around for so long that it almost feels like they've been around forever. Generations have grown up seeing these cars and SUVs around, and riding in them. Today, we bring you six such cars and SUVs that have been around for more than a decade and a half. While they've changed mechanically in the intervening years, their shapes have endured. And this is what makes them instantly recognizable, and icons in their own right.
Maruti Omni 1984-present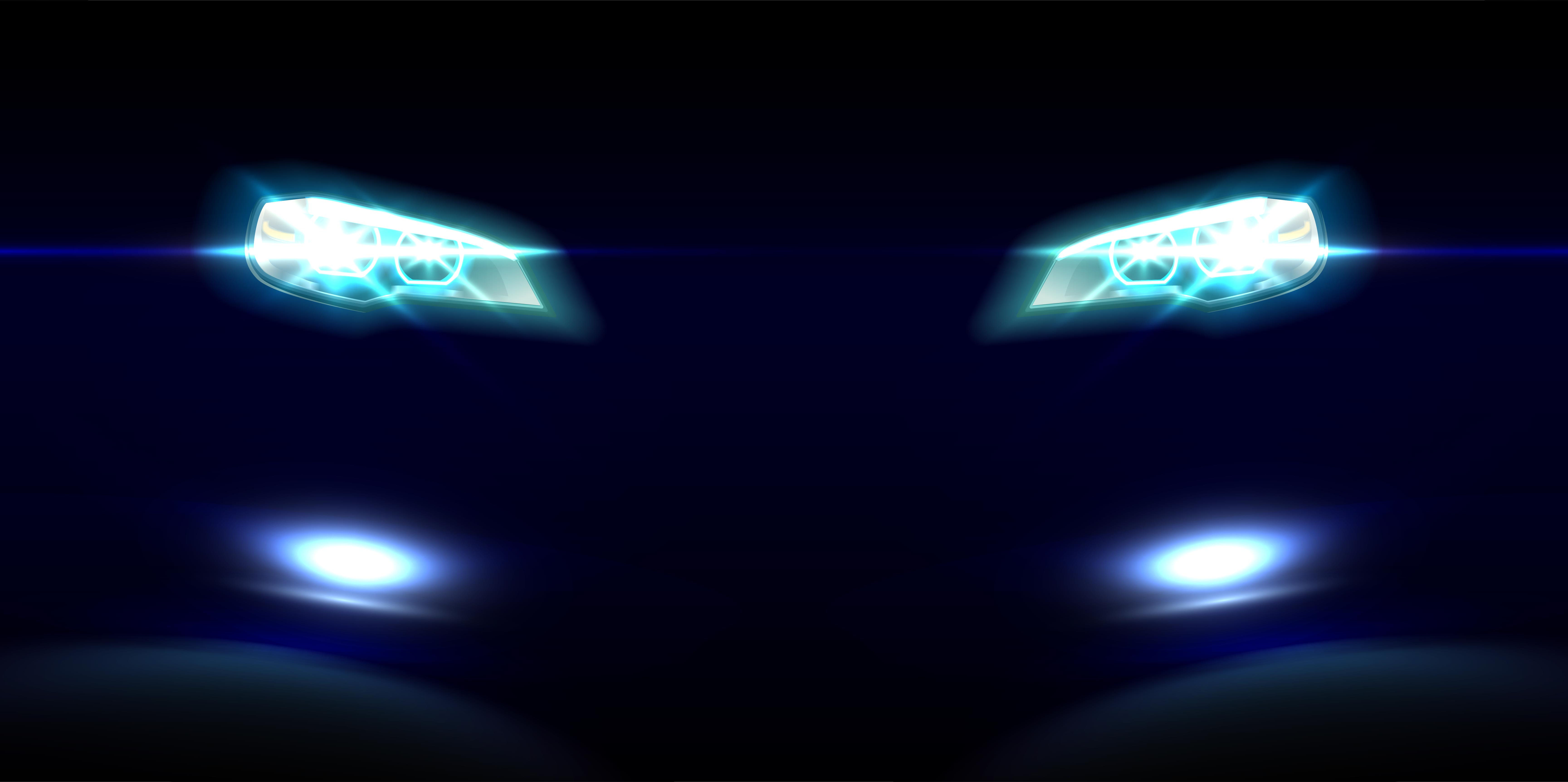 Call it a bread box on wheels or whatever you want, but one thing is certain, the Indian car buying populace simply can't get enough of the Maruti Omni. Sold mainly as a passenger and cargo van, the Omni continues to find over 5,000 buyers each month. This, after 3 decades of being in the Indian car market. First launched in 1984, little has changed cosmetically. The Omni continues to feature a bread box-like design with utility coming first, like always. Rear wheel driven, the Omni might not be around when the crash testing norms become mandatory in a couple of years from now. Until then though, this reliable, utilitarian and fuel efficient van would have found another lakh strong happy buyers who'll bemoan its demise.
Maruti Suzuki Gypsy 1985 – present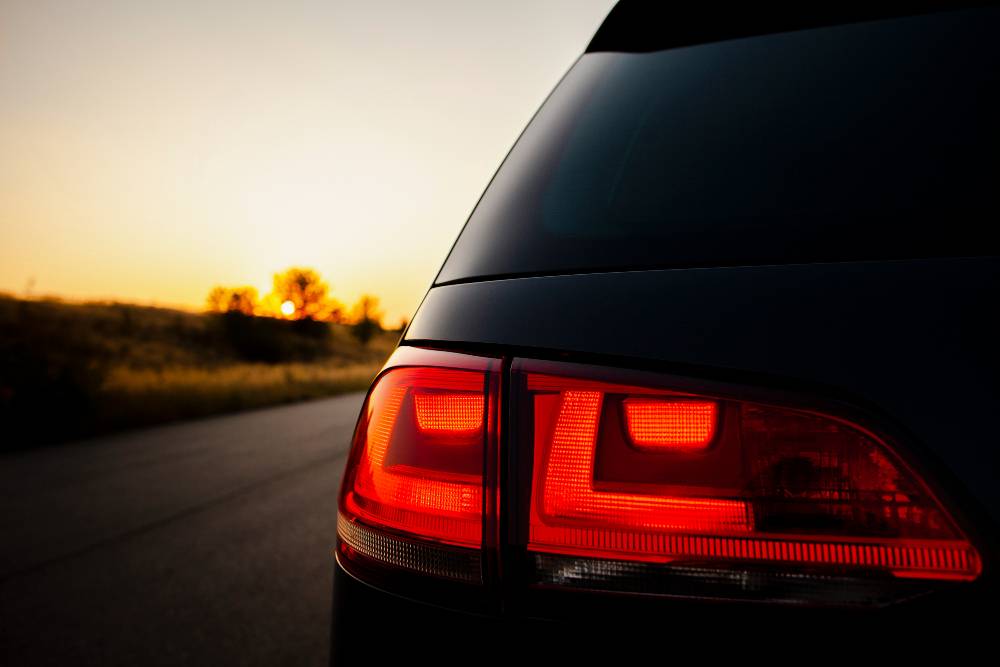 Who buys the Maruti Suzuki Gypsy? The army, the police forces around the country, and a sprinkling of civilians who can bear the bone jarring ride of this SUV, which is more at home off the road than on it. Yes, the Gypsy can still be ordered from a Maruti Suzuki dealer near you. The factory will build one and ship it out for you. You won't get a power steering or even air conditioning. What you will get is a 1.3 liter, naturally aspirated petrol engine that's bullet proof reliable, a rugged ladder frame chassis and of course a four wheel drive layout as standard. Any customization? Yes, Maruti will let you buy this off roader with either a hard top or a soft top. That's it, and the Gypsy has been around for 3 decades.
Tata Sumo 1994 – present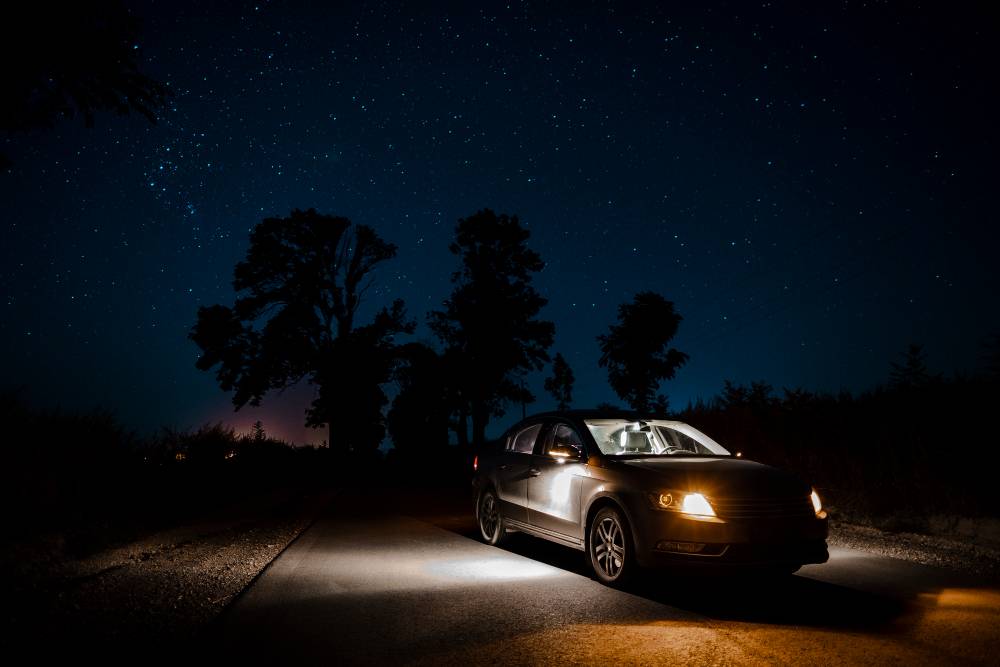 There's an interesting story behind the Tata Sumo. The MUV, one of India's first in this category, was christened after Sumant Moolgaonkar, the ex-chairman of Telco. The Sumo was once the Innova of India, doing well as both a family car and a taxi. Now though, taxi operators are the primary clientele of this butch, rugged machine. Tata Motors even builds a 4X4 version of the Sumo for army use and for the frontier zones of the country. While much has changed in mechanical terms, the overall look of the Sumo has endured through the years, and newer competition. As on today, the Sumo is over 21 years old, and could still be relevant for many more years to come.
Tata Indica 1998 – present
The Indica hatchback was Tata Motors' first serious passenger car that was aimed squarely at families. It's of another matter that the Indicas sold today are bought mainly by taxi operators. A force to reckon with in the taxi sector, the Indica is a homegrown hatchback that put India and Tata Motors on the map as far as developing and manufacturing a car goes. Built around lofty ideals such as offering the space of an Ambassador, in the footprint of a Maruti Zen, and at a cost slightly above that of the Maruti 800, the Indica did deliver on its promise. The car will soon march into history though, as the Kite code-named hatchback will soon replace it, after 17+ years of serial production.
Tata Safari 1998 – present
Like the Indica, the Tata Safari was the first indigenously designed and developed 7 seat SUV. Launched in 1998, the Safari name plate has endured and the brand is poised to live on for many more years. Tata Motors has continuously refined this SUV, adding equipment, power and safety options. In its most refined guise ever, the Safari is called the Safari Storme, which will soon get more power and an automatic transmission. In terms of space and affordability, the Safari DICOR continues to be a force to reckon with. Always a tepid seller, the Safari needs a major thrust to become a segment leader. So, when will that be, Tata Motors?
Mahindra Bolero 2000 – present
The Scorpio and the XUV500 are the vehicles that give Mahindra the glamour of being a leading SUV maker in India. The bread on the table though, comes from the Bolero. The MUV has been around for 15 years now, and has gone from strength to strength. A perennial best seller for the Mahindra brand, the Bolero is a darling of semi-urban and rural India. Rugged, fuel efficient, reliable and affordable to maintain, the Bolero is a hardy MUV that is used as a personal car by some and as a people mover by others. To this day, Mahindra moves around a lakh units of the Bolero each month. Now, that's a lot for a 15 year old platform.