The Indian Army guards our highly populated and extremely resourceful country day in and day out. Its definitely something that requires the highest level of facilities to be extended at the Indian borders, to be able to do their job well without worrying about their own safety. Indian car manufacturers are smart enough to tap into this market as well, providing them with the kind of machines that can soothe any treacherous path and protect them from bullets, if the time comes. Below are 8 such Indian vehicles that are deployed at the Indian borders which do the job considerably well.
Tata Safari Storme
Tata Safari anyway seems to be the kind of car that can dominate any other car on the road. Catering it to the army needs is but obvious. The Tata Safari Storme deployed at the Indian army bases comes with distinguishing features to be best suited for the army personnel using it. It comes in a matte green army colour, a jerry can holder above its rear fender, a spotlight, bonnet antenna, pintle hook at the rear and a 4X4 with high and low ratios, on this exclusive variant. It's powerful with a 2.2 litre 4 cylinder turbocharged and produces 154 BHP and 400 Nm of torque.
Maruti Gypsy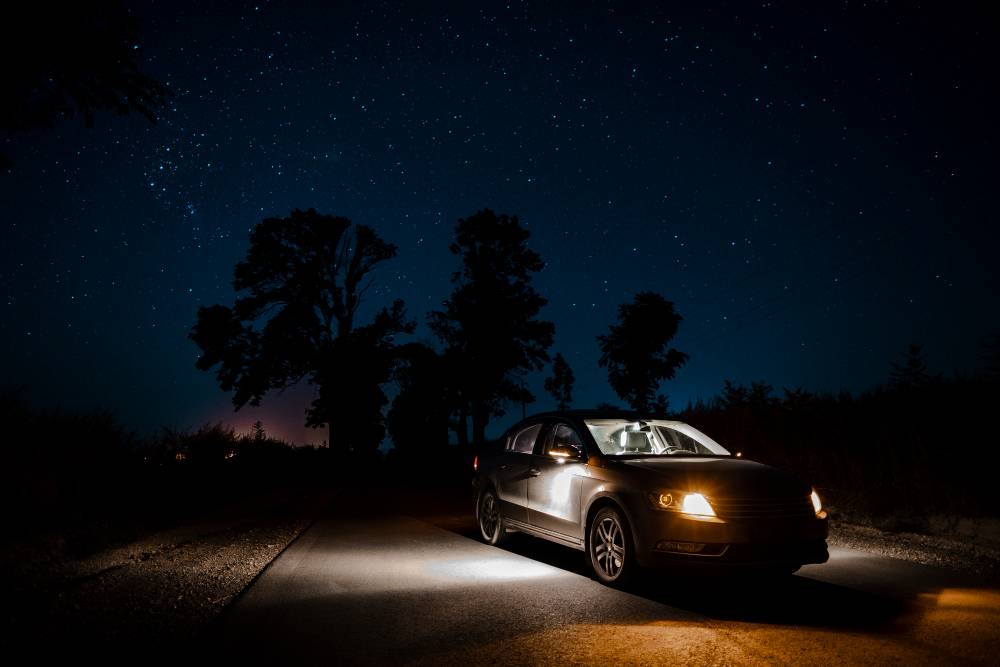 Also read: BS6 Tata Nexon AMT Compact SUV delivers an ARAI certified mileage of 22.4 Kmpl
The Gypsy is synonymous to the ruggedness that comes with the Indian Army men. It might look lean but is as tough as any Indian SUV. The machine can climb touch terrains easily as well. It comes with a 1.3-litre single cylinder petrol engine which produces a 103 NM of torque @ 4500 RPM and an 80 BHP @6000 RPM. It dates back to the launch in 1985 and needed almost nil modifications to date. We are yet to test it under the Bharat NCAP test norms.
Tata Sumo 4X4
This mean machine by TATA is just as significant and classic as the Gypsy in the Indian Army. That TATA Sumo 4X4 is primarily used as a personal transport or for ambulance needs in the Indian Army, which is because of the car being extremely spacious with a seating of 7 to 9 passengers, comfortably being able to travel for longer routes. It comes with a whopping 3.0 litre CR4 engine which easily touches 83.1 HP @3000 RPM and a massive 250 NM of torque @1600-2000 RPM. 
Hindustan Ambassador
You know powerful influential personnel servicing the Government or Army is passing by when you see the iconic Ambassador pass by you. It comes in both petrol and diesel, with its largest engine in the diesel variant with 2.0-litre engine easily producing 52 PS of power @4200 RPM and 106 NM of torque @2200 RPM. It can seat up to 5 passengers.
Mahindra Scorpio 4X4
Featuring a 2179 cc mHawk 4 cylinder diesel engine which comfortably makes 120 BHP @4000 RPM and 280 NM @1800-2000 RPM, the modern and tough Scorpio is definitely eye-catchy. Mahindra Scorpio has made it into the hearts of all SUV enthusiasts in India and therefore a clear fit for the ITBP. It comes with ABS, EBD and an anti-theft alarm system. 
Toyota Fortuner 4X4
There a lot of times where you've been bullied by the Fortuner trying to overtake you on the roads. The machine is somehow built to bully, owing to its tough and big look. The customized version of the car for the ITBP is used primarily for patrolling and is equipped with radio communications, on top of that it is also capable of carrying heavy weapons for the army. Officers other than the patrolling troops are banned from using the legend. It comes with a 2755CC diesel engine producing 174.5 BHP and 420 NM of mountain levelling torque.
Mitsubishi Pajero
The Japanese have launched this wholesome care that caters to the defence service as well as a patrolling car for a long time. It is mostly used by the ITBP personnel posted in the North East and can be easily spotted making rounds at the Indo China border. The SUV is equipped with a 2.8-litre turbo diesel engine which touches around 120 BHP and 280 NM of torque.
Polaris Snowmobile
This will be a new addition to our Indian Army list of vehicles. The Americans have built this unique machine to cater to all terrains, especially snowy ones. The company has confirmed it will be shipping this to the Indian Army to cater to the regions lying in the tough high terrains. Well, our soldiers are going to have to get used to this machine as it will help them a lot to get around.