Popular cars come with one major pitfall, of that of long waiting periods. Here are 8 popular cars and SUVs that are saddled with long wait times. And for those in a tearing hurry, we line up great alternates to these cars.
Maruti Vitara Brezza
The Vitara Brezza's been a massive hit for Maruti, and customers are lapping it by the truck load. The compact SUV is a great value-for-money proposition, something that isn't lost with budget conscious buyers. The diesel-only Brezza is now commanding a waiting period of 5 months, which many think is too long. So, what's the alternate?
Alternative: Ford EcoSport
Ford's EcoSport offers many more options to the buyer, including petrol and diesel engines, a petrol automatic variant, and fully loaded variants with plenty of features and safety equipment. The EcoSport is also available with minimal waiting times. In fact, you can bring an EcoSport home within a week.
Maruti Baleno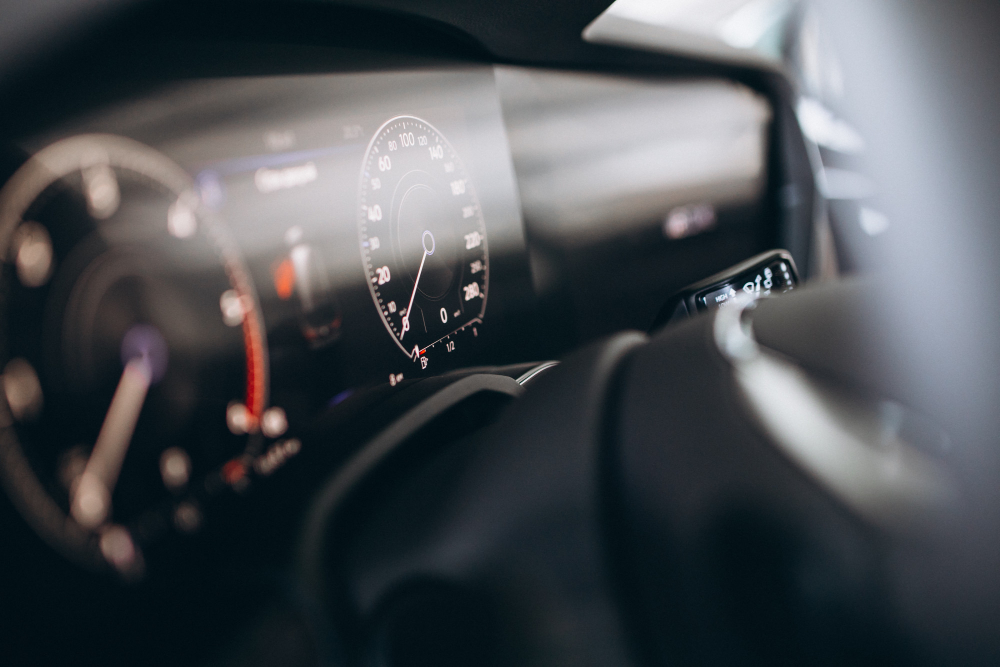 Though the Baleno was launched more than a year before the Brezza, demand for the Maruti hatchback just hasn't abated. Waiting times continue to hover around the 5 month mark. Like the Brezza, the Baleno is great value for money. The premium hatchback is now eating into Swift sales as it offers buyers a lot more options.
Alternative: Hyundai i20 Elite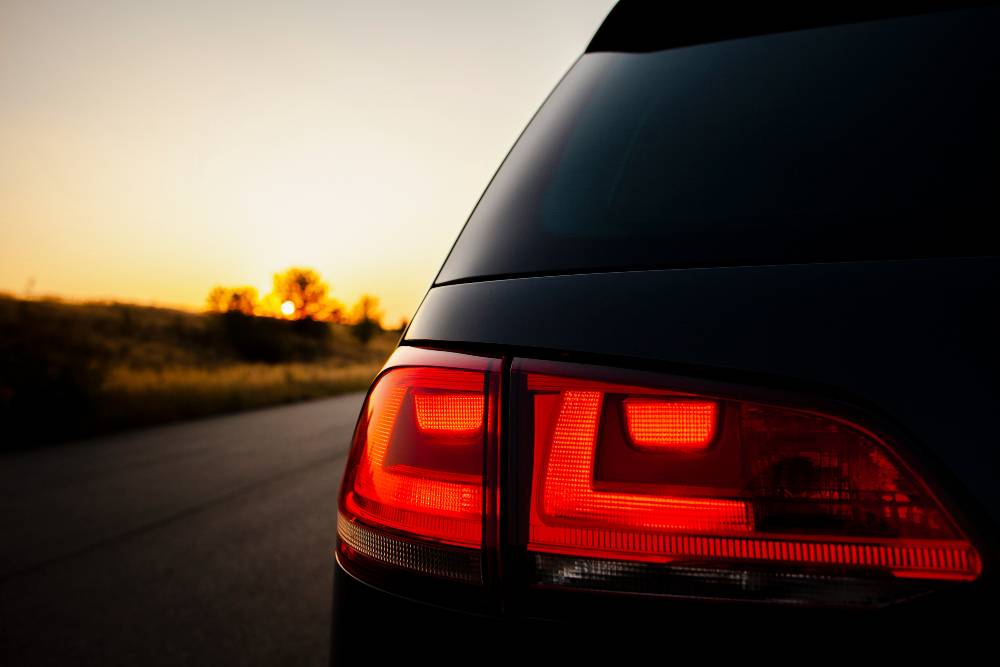 If you can't wait for the Baleno, you could opt for the Hyundai i20 Elite. The i20 Elite is a more well rounded car than the Baleno, and is well worth the additional premium Hyundai asks for it. Hyundai's recently launched a fully loaded version, which offers more equipment. Moreover, the car is available with minimal waiting time.
Honda City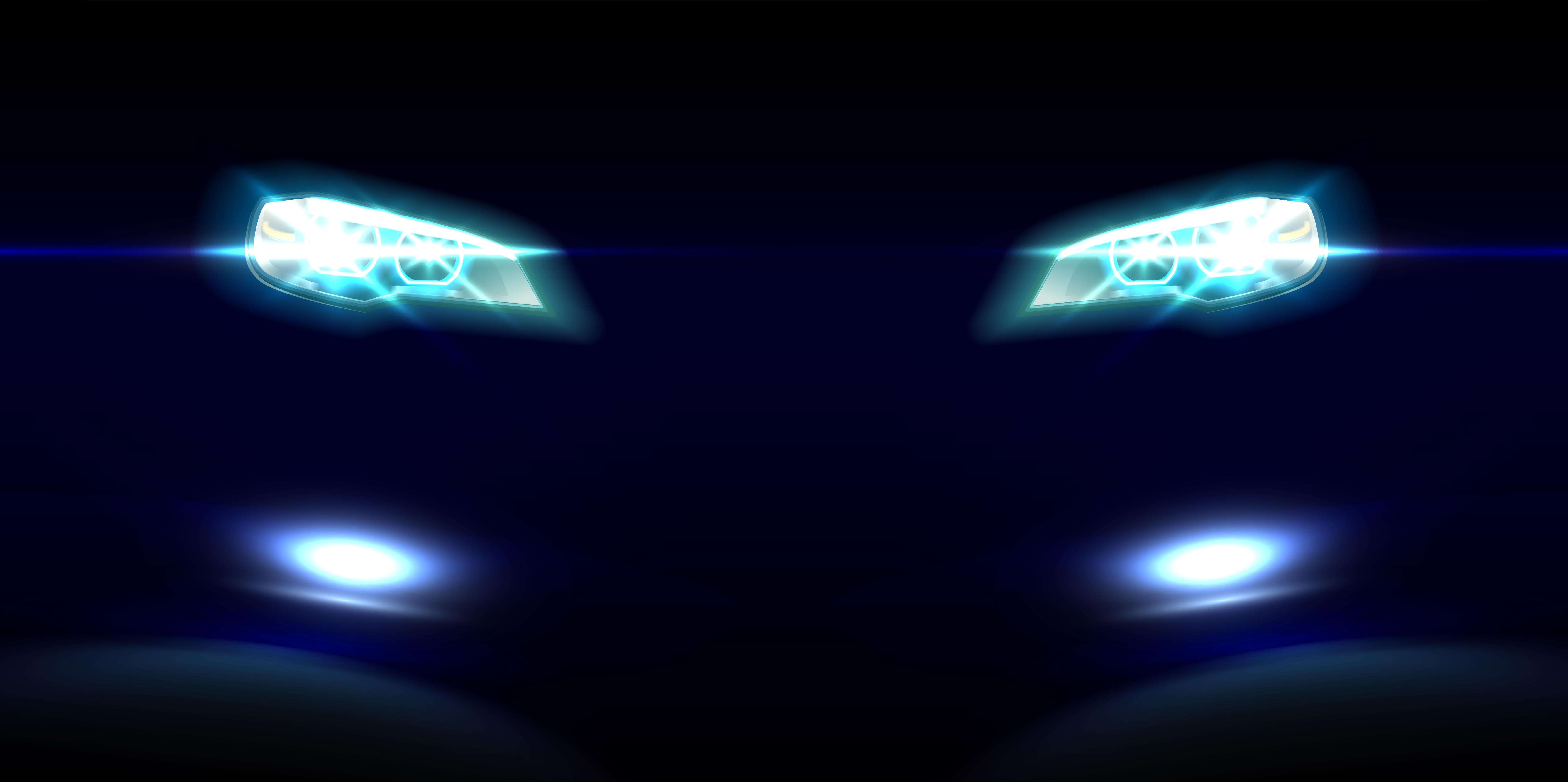 The City ZX is the most loaded version of this recently facelifted sedan, and buyers just can't enough of it. The Honda City ZX now commands a waiting period of 3 months. The car's recently facelift has been very well accepted, despite it being priced at a significant premium compared to other cars in the segment.
Alternative: Maruti Ciaz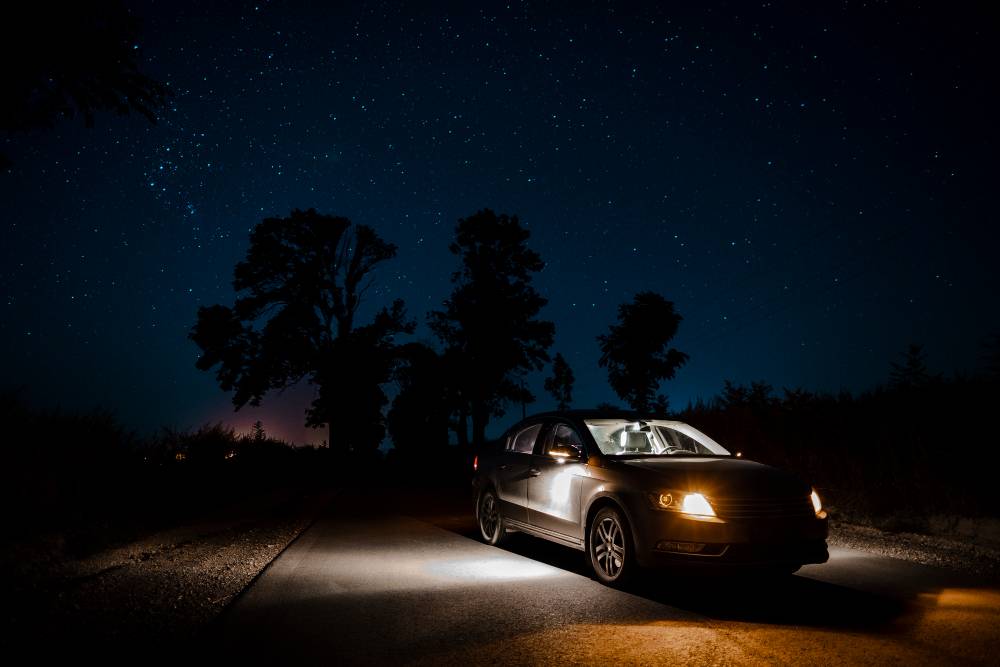 The Ciaz offers plenty of space and features, and is also significantly cheaper than the Honda City despite the government removing a 13,000 rupee cashback offer on the mild hybrid version. That it's a Maruti adds to the Ciaz's desirability. Most variants of the car are available off the shelf.
All-new Fortuner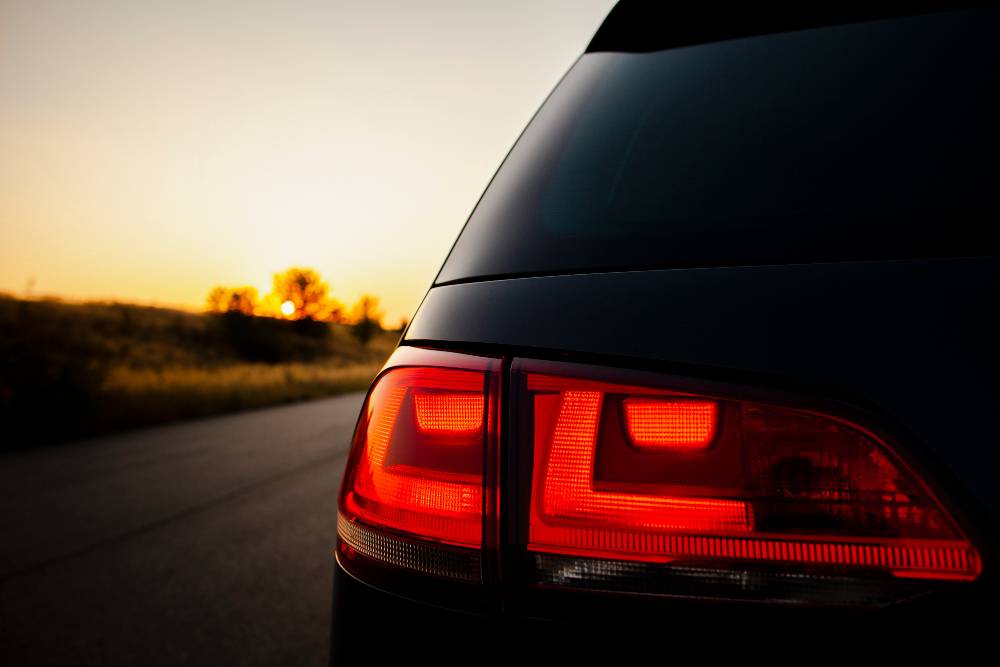 Toyota's selling 2,000 units of the Fortuner each month. This number is unprecedented, for no other luxury SUV ever has managed such volumes. And the Fortuner isn't cheap, with variants of the SUV nudging the 40 lakh rupee mark. Currently, the Fortuner buyer faces a 3 month waiting period.
Alternative: Ford Endeavour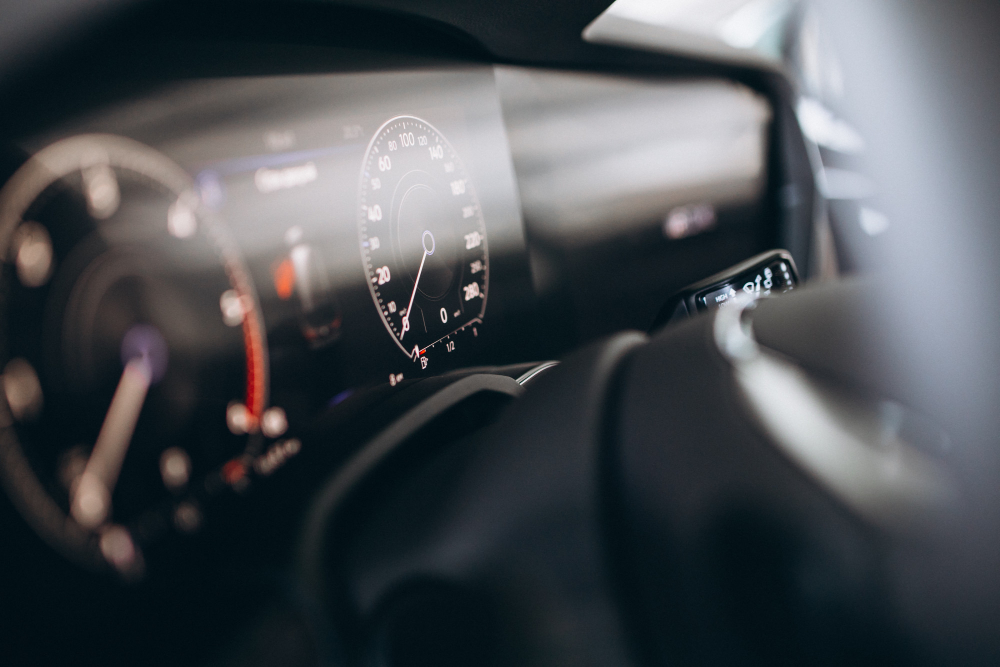 A lot of people ponying up 40 big ones for their favourite luxury SUV don't like to be kept waiting. For such people, the Endeavour from Ford is a great alternative. It's powerful, loaded with features and has massive street presence. If you want something that will reach you with a minimal waiting time, the Endeavour is a top pick.