There are more than a dozen cars that arrived into India at different times in history, and changed the face of the Indian car market. From putting India on wheels to giving Indian enthusiasts something to dream about, these cars literally changed India. This is their story.
Mahindra CJ-3B [1954-2010]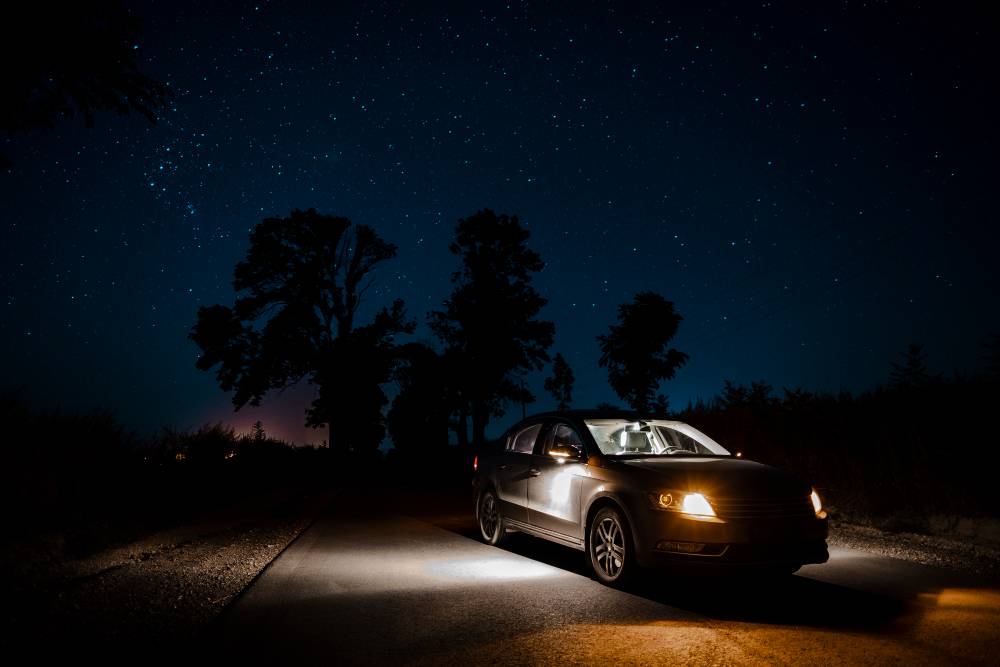 The Mahindra CJ-3B gave India a utility vehicle that lives on to this day, in different forms. Though Mahindra started with assembling the Willys-Overland Jeep, it was the CJ-3B that made the "jeep" tag a household name.  The Mahindra Jeep, as it's affectionately called, is a bare bones on-off roader that off roaders continue to use. CJ-3Bs can still be seen in remote parts of the country, as load and people carriers.
Hindustan Ambassador [1958-2014]
Not so long ago, the Hindustan Ambassador represented prestige, power and status. The grand old car of India, as it's known, has ferried top politicians and businessmen in its heyday. The Ambassador also was the first car to be fully built in India, and one that enjoyed a near 6 decade production run, spanning multiple generations. A car in India meant an Ambassador, for many years.
Maruti 800 [1983-2013]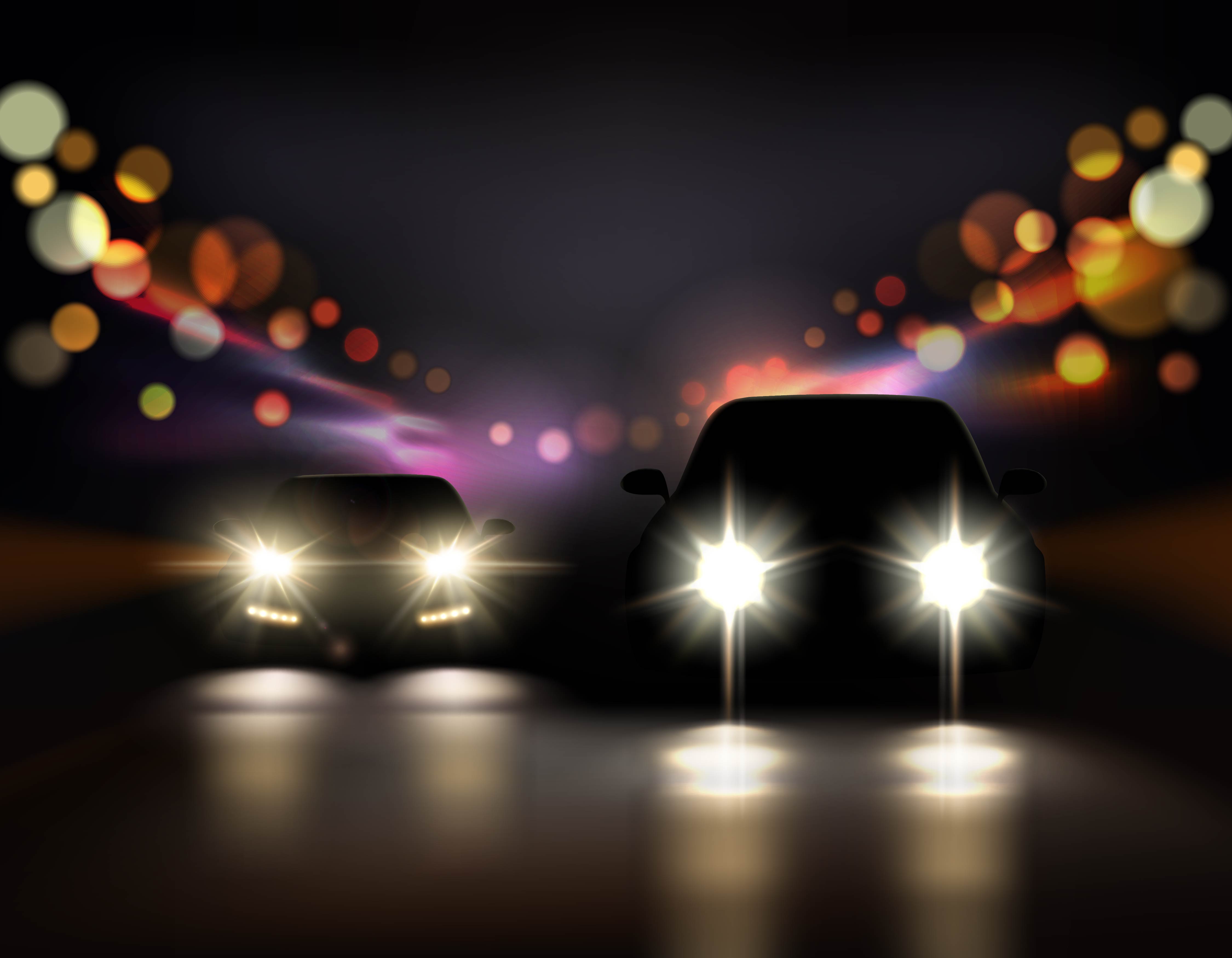 The Maruti 800 is the car that put India on wheels, quite literally. The car was smaller, faster and more efficient than the Ambassadors and Padminis, and this meant that the 800 was a super hit right from word go. It was also more stylish, and in its time, was a style icon. Maruti produced the 800 for over 30 years, and sold 2.66 million units of the car in India. The 800 was a best selling car in India for decades. This, says it all.
Maruti Zen [1993-2006]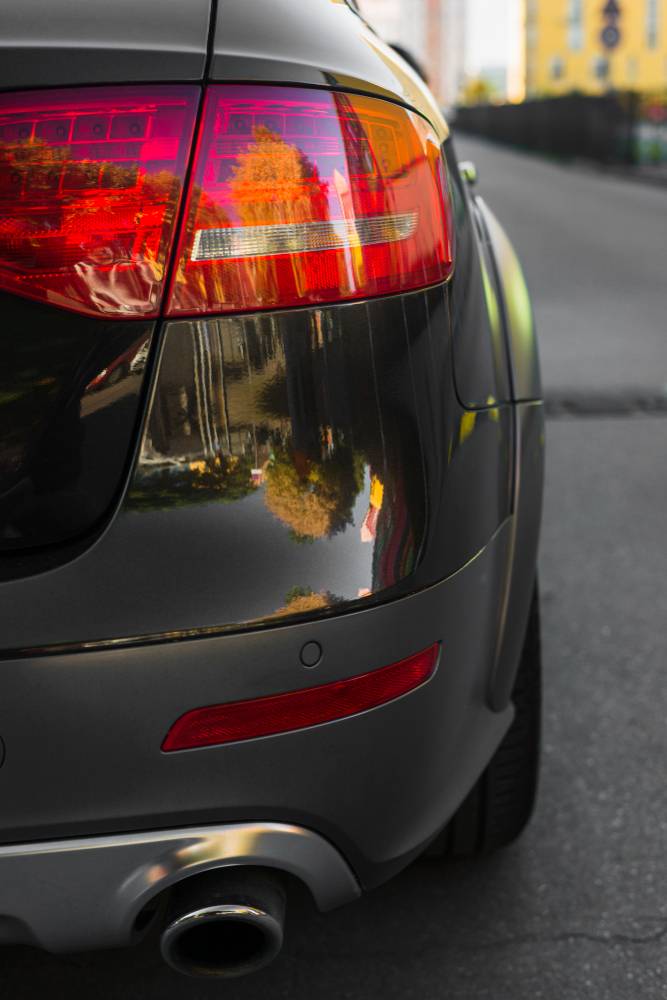 The Zen showed India that cheap hatchbacks could be sporty, and premium. In other words, the car was the first premium hatchback of the country, and the one that enthusiasts still regard very fondly. The light and peppy car featured a 1 liter-4 cylinder petrol engine with about 50 Bhp on tap. Later models featured fuel injection, which boosted power to 59 Bhp. Maruti even sold a Zen with a 1.5 liter Peugeot-sourced TUD5 diesel engine.
Maruti 1000 [1990-2000]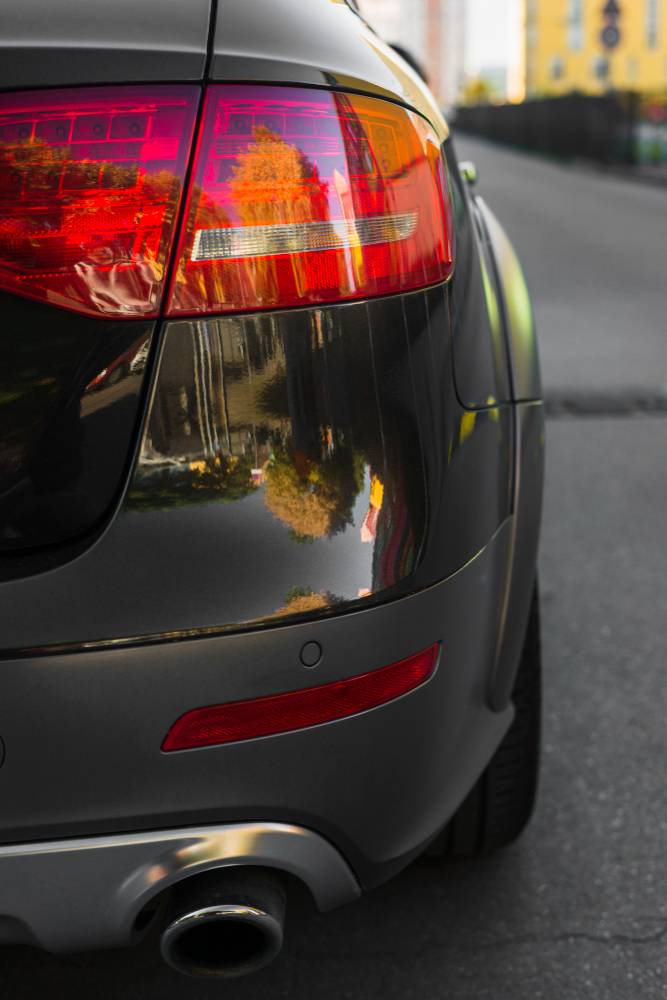 Like the 800 introduced India to reliable, fuel efficient hatchbacks, the 1000 introduced India to sedans with such qualities. The 1000 cc sedan was launched in 1990, and lasted a full decade. A few years after launch, in 1994, the 1000 transformed into the Esteem, with a more powerful 1.3 liter petrol engine. Maruti even sold a 1.5 liter diesel engined Esteem in later years.
Continued below: Cars that changed India