The Indian market rarely gives a car a second chance. It's usually "once a flop, always a flop." Of course, there are exceptions. Today, we'll look at a few cars that we feel should get a second chance from buyers. We'll also list out some solid reasons for this. Let's go.
Renault Lodgy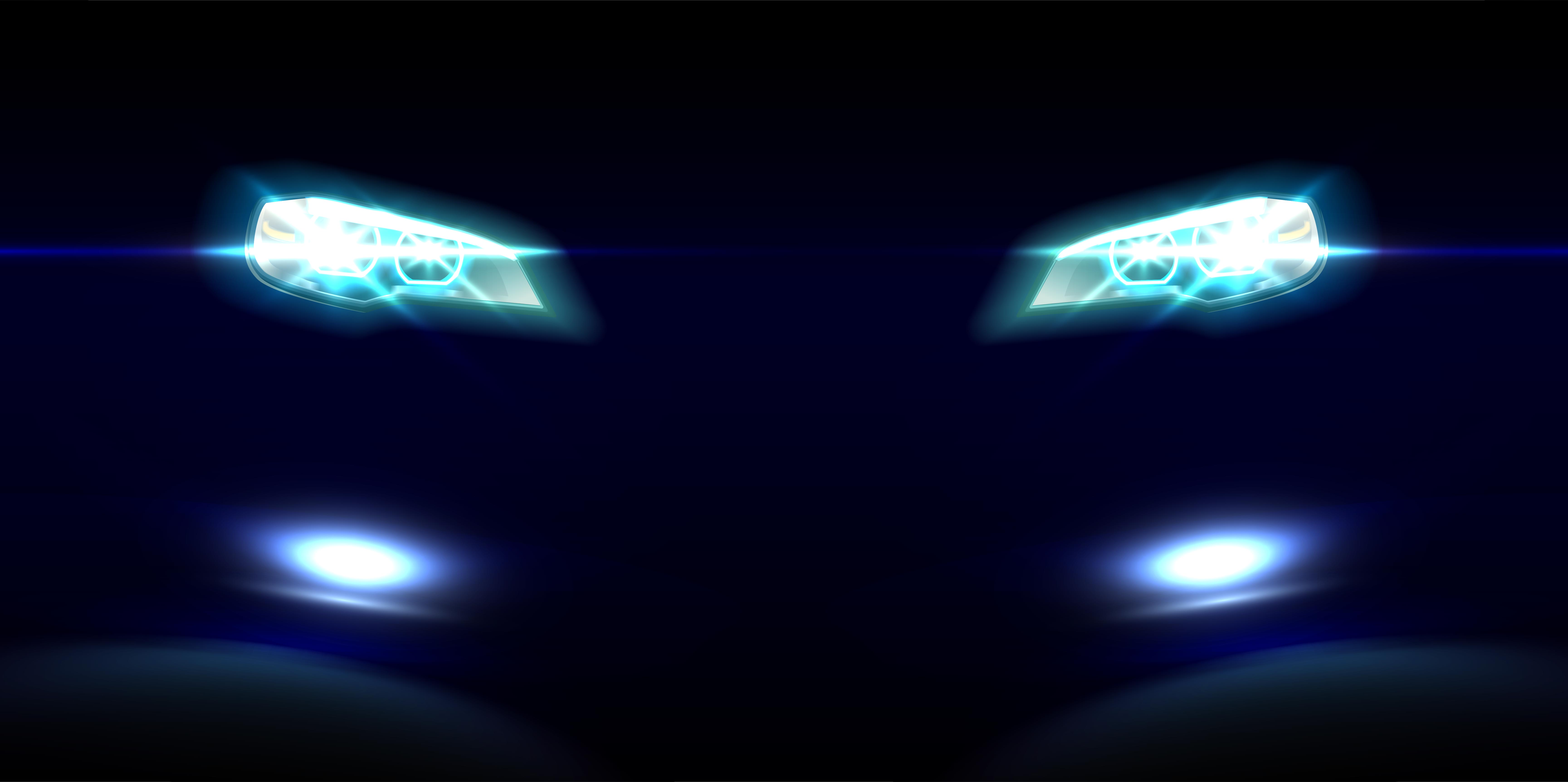 The Renault Lodgy is larger than the likes of the Honda Mobilio and the Maruti Suzuki Ertiga, but smaller than the Toyota Innova. It has a unique positioning, and the large 1.5 lakh rupee discount on the MPV makes it super value, as it now undercuts the Ertiga. The Lodgy Diesel's 108 Bhp-248 Nm variant makes it quicker than the Innova, while the front wheel drive layout makes it more fuel efficient too. Then there's the pliant ride quality that dismisses bad roads like they didn't exist. So, if you want a solid Innova alternate (Lodgy RxL 110 PS) for Ertiga ZDi money, the Lodgy is "the" MPV for you. Also see – Indian car enthusiasts want fast cars, but won't buy 'em
Honda Mobilio
Honda's simply not able to move enough Mobilios off showrooms and this means mega discounts. The MPV started out as a weak seller due to Honda's over ambitious pricing. A 1.5 lakh rupee discount is currently available on the Mobilio, making it decent value, especially the 1.5 liter petrol powered version that's the fastest MPV in India. So, if you want a properly fast people mover, the Mobilio, in petrol, may just be the right buy for you. You can pick out November/December 2015 made models for the best deal. Also see – Buying a car in January? Stop! Read this first
Fiat Punto Abarth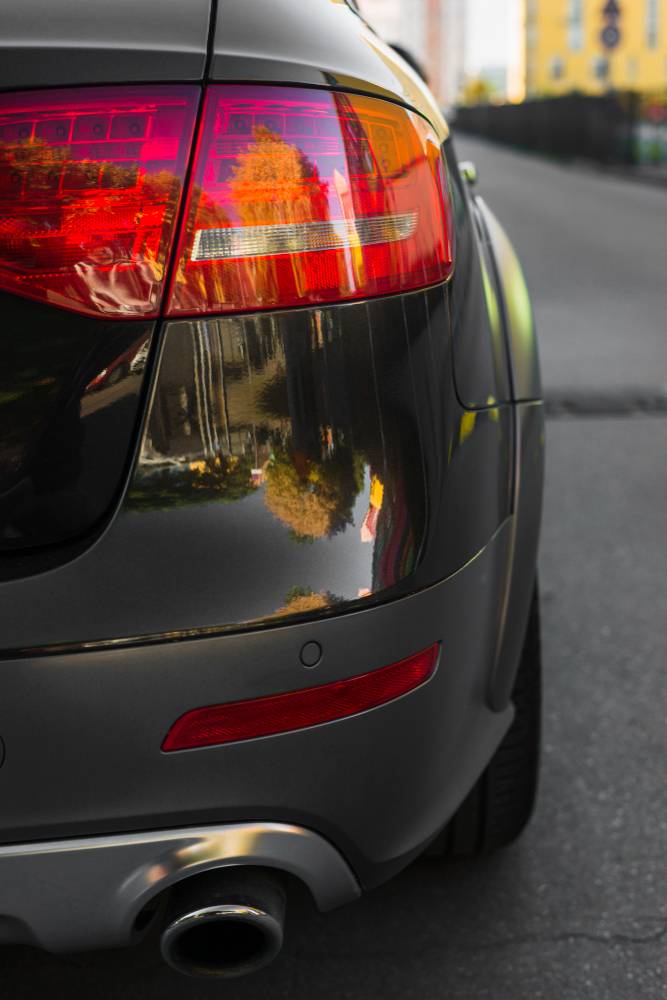 Rarely does the Indian car market get a car such as the Fiat Punto Abarth, which is a lot of car for the money it's selling at, especially if you take outright performance into account. Here's a car that's priced under 10 lakh rupees, but that outperforms almost every other car priced up to say 25 lakh rupees. Yet, nobody seems to be buying it. The Punto Abarth, with a 1.4 liter turbo petrol engine (145 Bhp-212 Nm) deserves to sell for the super strong acceleration it offers, for the solid build, and also for the beautiful ride and handling package that it is, even at very illegal speeds. Also see – 5 very fast cars that the Punto Abarth beats
Fiat Linea T-Jet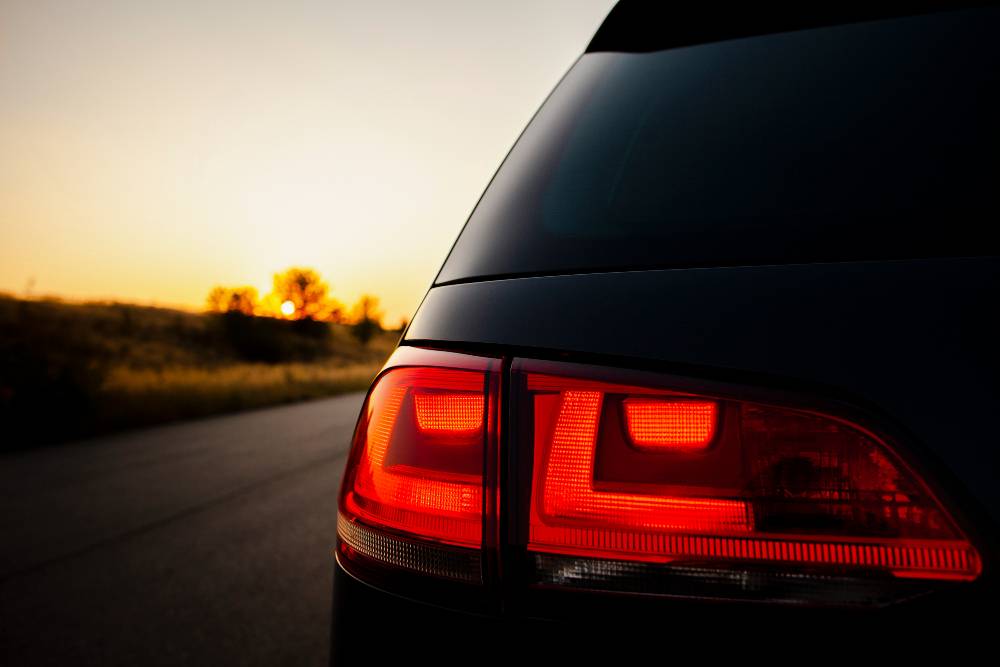 The Fiat Linea T-Jet is a turbo petrol car that's fast, solidly built and that's available at hefty discounts. It rides and handles beautifully too. For the record, the Linea T-Jet was and is the first "truly affordable" turbo petrol sedan (114 Bhp-209 Nm) in India.  To sum it up, it's a great buy in the C-Segment sedan class, especially for the enthusiast who wants a fast yet very solidly built car. Nobody seems to be thinking in this way, and we wonder why. Don't good cars deserve to sell more, so that we get more of them? Despite poor sales, Fiat will push out the Abarth badged Linea in a few weeks time. Now, will that sell?
Skoda Rapid
[Image courtesy BCMTouring]
Skoda's doing pretty poorly in India, and this is mainly because of high ownership costs associated with its cars, and also poor after sales service rendered at many outlets. While the Czech car maker claims to be working to fix both areas, there's one car that's relatively uncomplicated, which puts out the "part cost" and "service" scare argument. That car is the Rapid Diesel. Like its name suggests, it's a rapid C-Segment sedan. And you'll surprised to learn that it rides and handles better than the Volkswagen Vento, a car it's badge engineered on. Well, the Rapid's a good buy, especially with the deferred EMI option, and the discounts on offer. Also see – 10 fast, fun-to-drive affordable cars