We look at cars that have been around for long, with their design unchanged, that it's almost impossible to not like them now. And the list includes some really good looking ones, too.
Talking of which, let us start with the best looking one.
Hindustan Contessa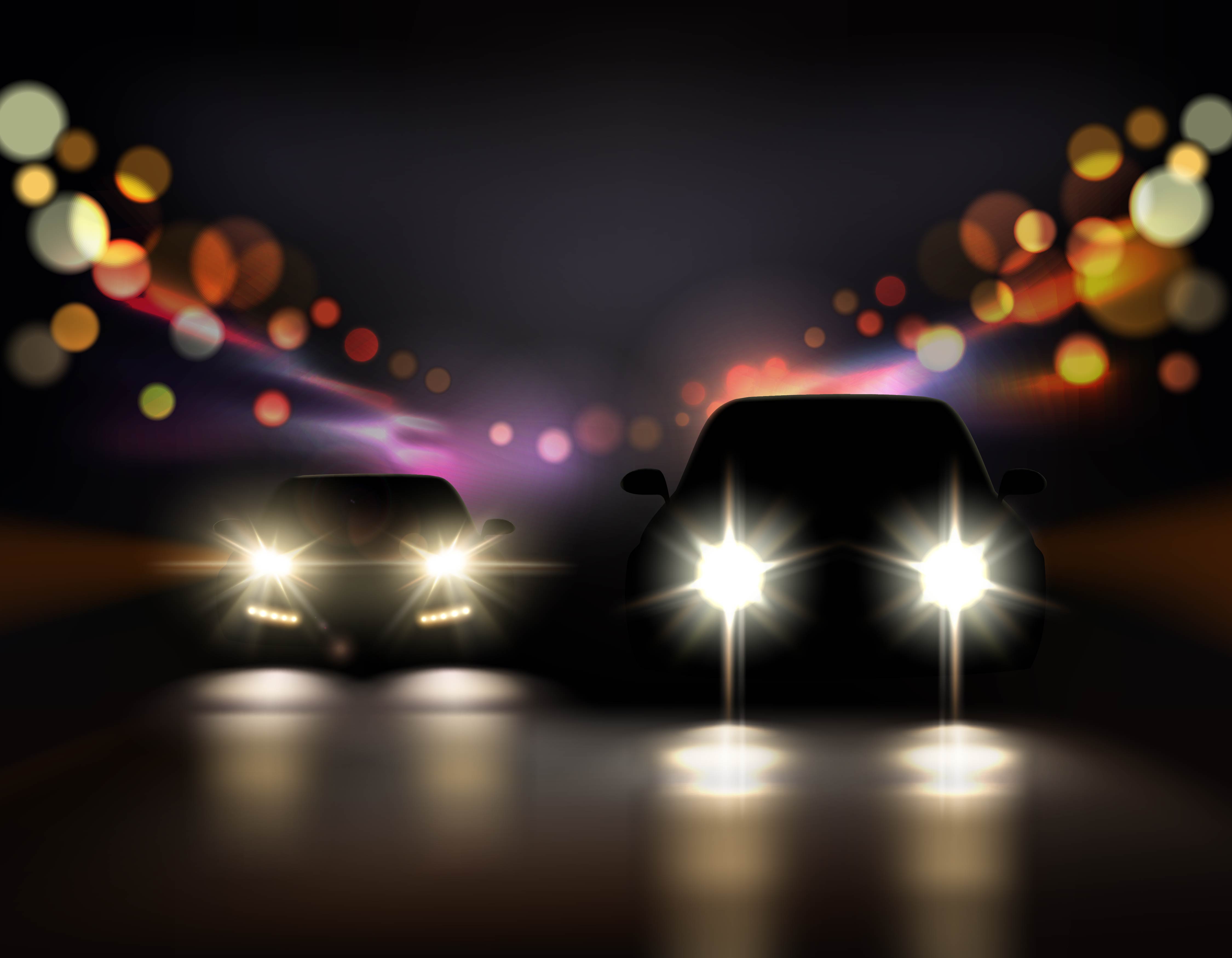 Based on the Vauxhall Vitctor, the Contessa presented the kind of timeless design that even cars of today fail to have. Production ended in early 2000s but the styling didn't change — and of course it didn't have to, after all, the car looked so much better than the competition. The long bonnet and the longish boot ensured that the Contessa looked proportionate. And the muscle car styling still looks so well appointed.
Tata Indica
Made by Tata, designed by I.D.E.A. Institute the Indica was the former's attempt at making small yet spacious hatchbacks. It might have seen the ups (almost dethroning market leaders) and downs (to reaching an all-time low in terms of customer interest) but the design didn't change. Now replaced by the Tiago — which also offers a lot more than its competitors like the Indica did back in the day — the car continues to flaunt the hugely likeable design.
Mitsubishi Pajero
Individual imports were soon followed by official sales but the Pajero (sold in India as the Pajero SFX) continued to look butch. Sadly the Japanese carmaker's line up is reduced drastically but the Pajero SFX won hearts like no other. It's funny that the vehicle continues to look as handsome despite its age (and the increased competition). It might not be able to compete with other full size SUVs in the segment now — they are better equipped — but if you're looking for something legendary, charismatic, and with an age-old design, this is it.
Tata Sumo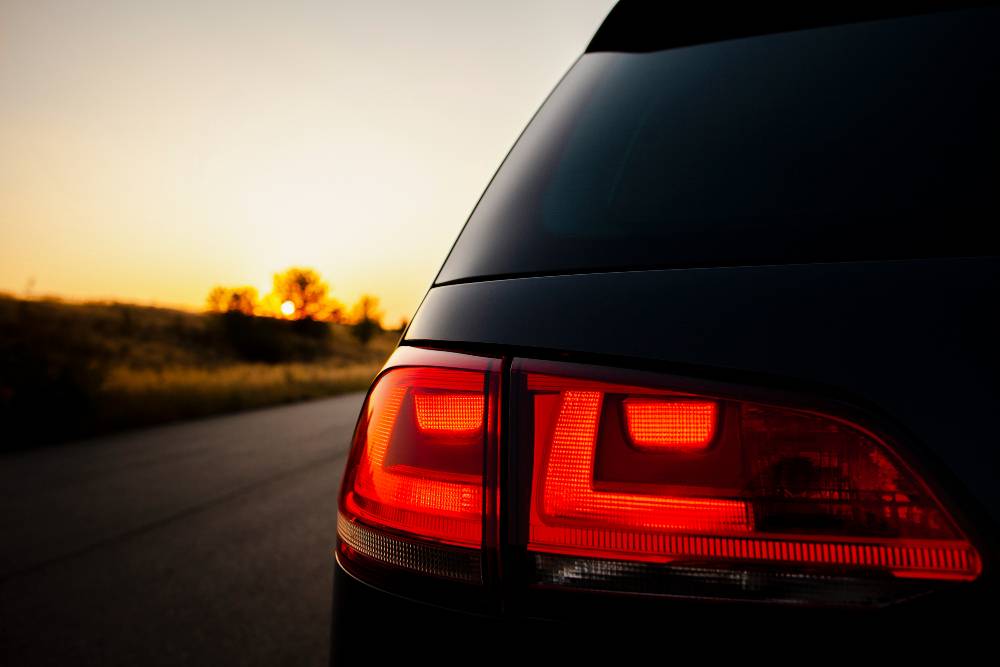 Introduced in 1994, the Tata Sumo MUV went on to become one of the successful vehicles in the segment. And while it was updated a couple of times the design remained largely unchanged — the Sumo looks the way it did back in the day. The rugged design works well for its image and the clean, solid lines mean it doesn't look dated as the other loud designs.
Tata Safari
Tata's homegrown SUV, the Safari, came in the late 1990s. It carved a niche for itself in the Indian market while also managing to get some love abroad. The design might have not been ahead of its time but the same silhouette on the Dicor continues to look good. And that way the Safari hasn't really grown old. Of course, its replacement the Storme offers styling akin to that of the Land Rovers, but as far as timeless designs go, the Safari is right there on the top.
Force Trax/Gurkha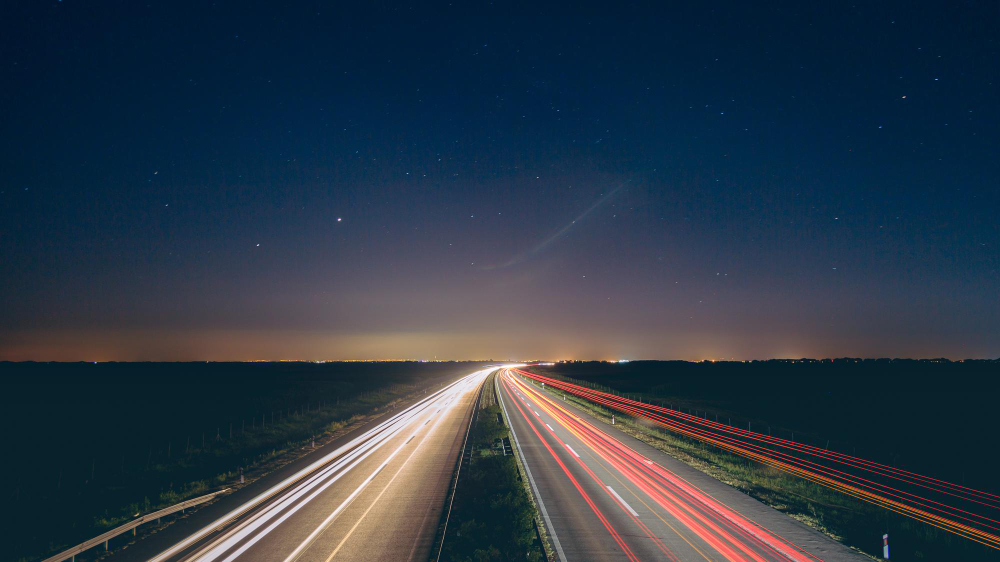 Launched in 1988, the Force Trax came with styling and mechanicals shared with Mercedes Benz products. Much like the G-Wagen it shares its design with, the Trax (and now the Gurkha) continue with similar, purposeful styling. And did we mention, it still looks as good dirty, too…