There are a few cars that have been designed in such a way that they do not show their age, even after a decade or more of being in existence.
Honda Civic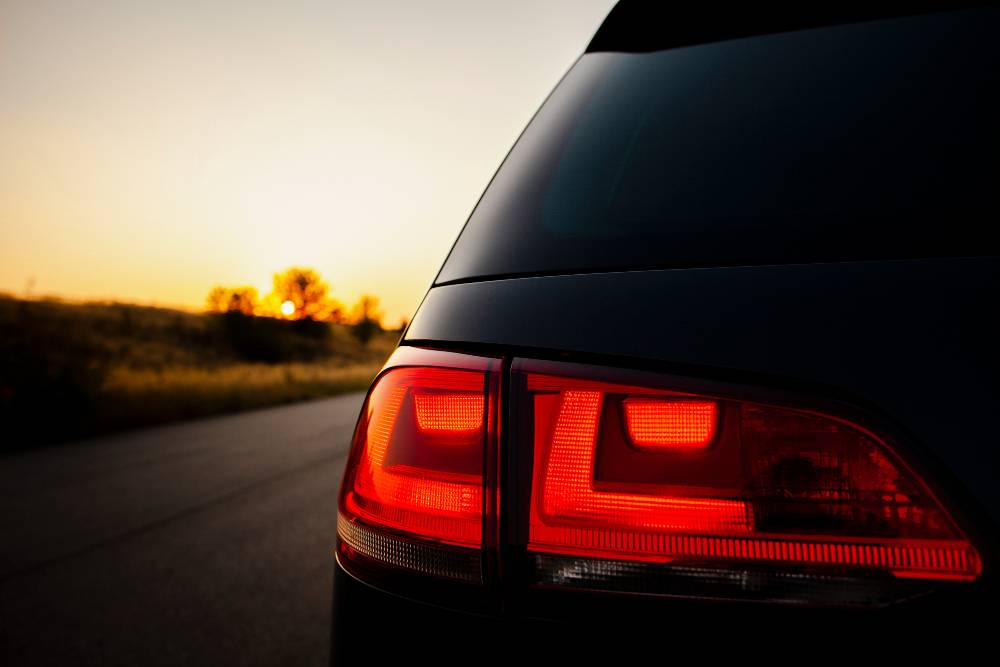 When launched in the Indian market in 2006, the Civic had a very futuristic design theme to it. One look at the car and it is tough to say that it was launched 10 years ago. With its after-burner styled tail lamps, low and sleek front end, the Civic looks sporty from all angles. On the inside too, the digital instrument speedometer and the blue back lighting appealed to all and continues to do so
Fiat Punto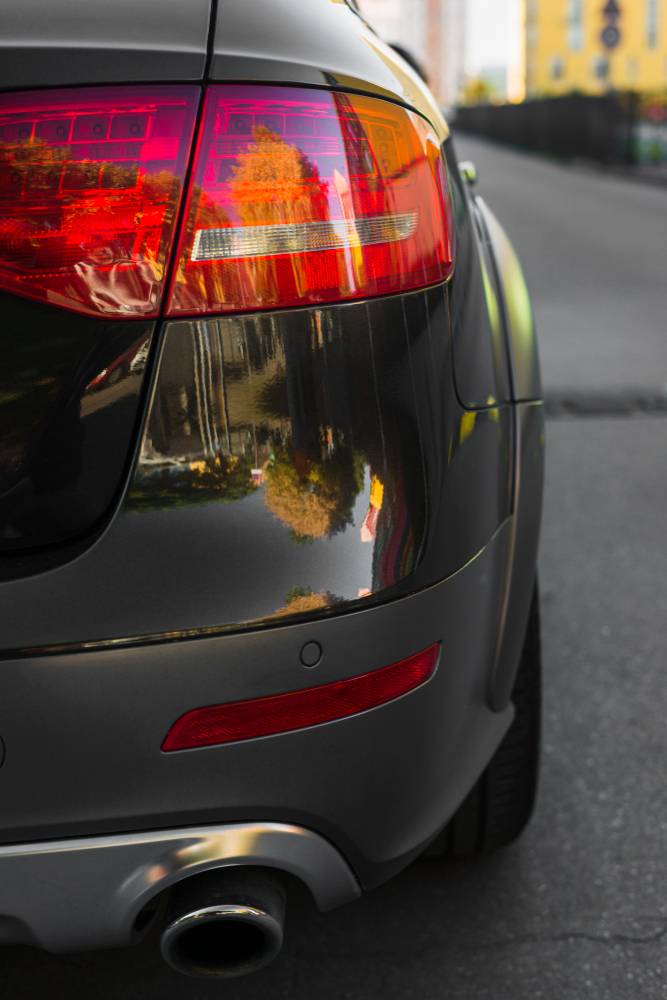 Launched in the international market in 2005, the Punto only made its Indian debut in 2009. The design for the Punto is more than a decade old now, but it doesn't show its age one bit. Fiat opted for an elegant and classy design rather than trying a sporty angle which is the reason why it still continues to feel fresh.
Maruti Swift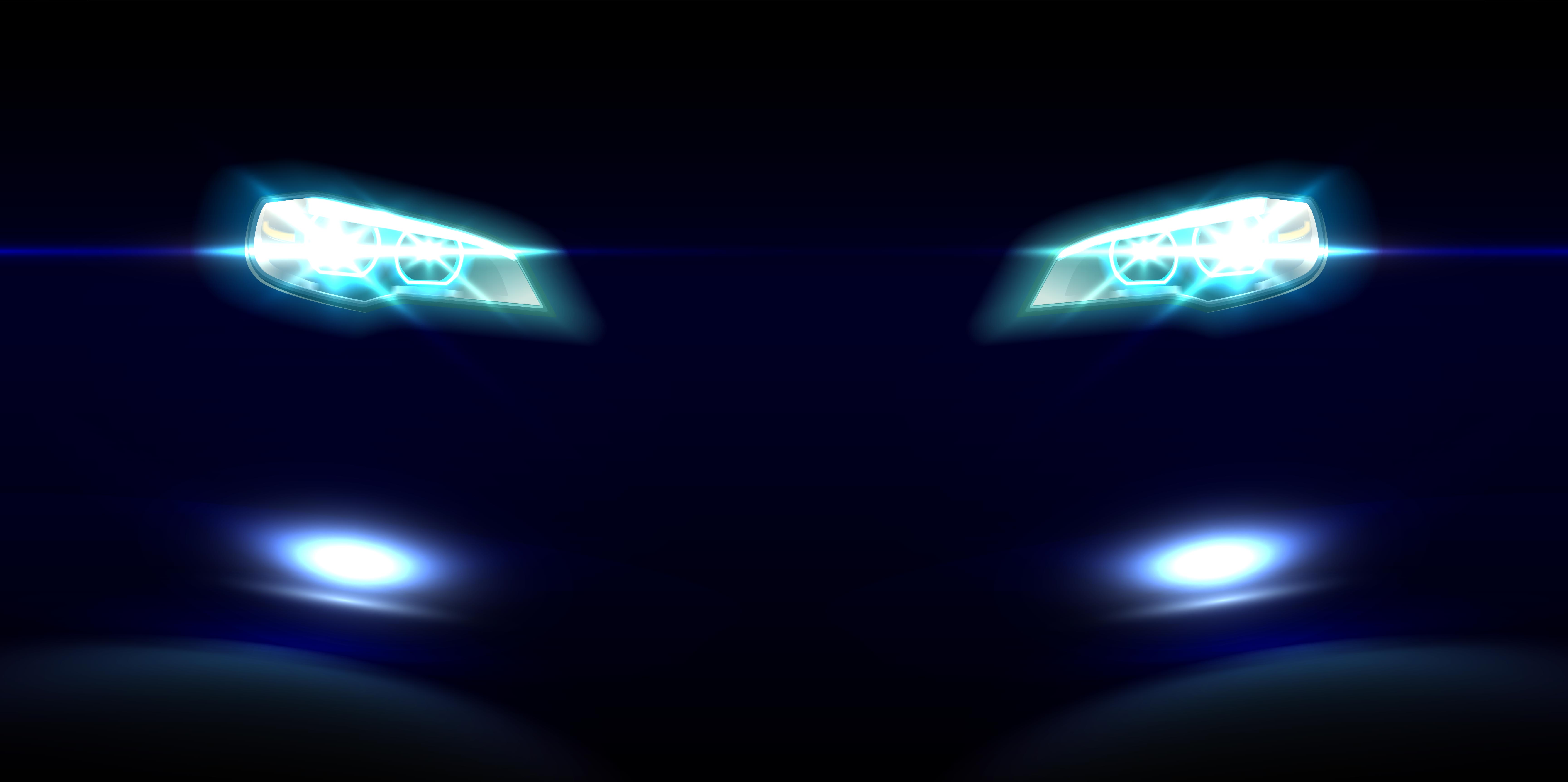 The Maruti Swift was globally revealed in 2004. 12 years on, you still can't find fault with the way the car looks. Yes the design looked like it had been inspired by the Mini, but it was far away from the boxy designed cars that we were used to seeing from Maruti.
Mitsubishi Lancer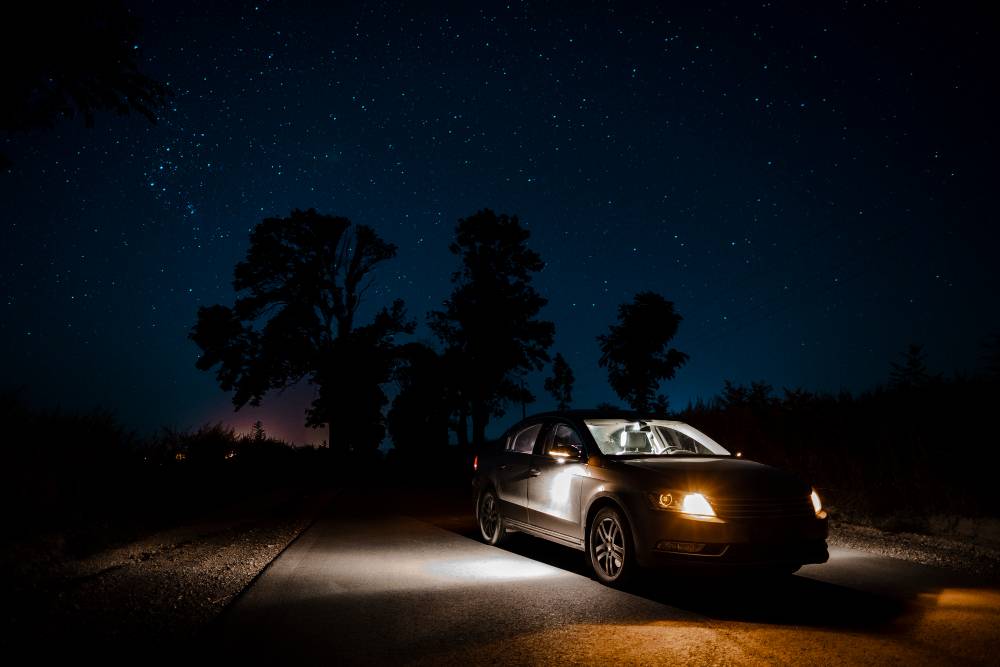 The Lancer always had a sporty appeal since it was launched more than a decade ago. The car gave enthusiasts something to be happy about. There is something about the low slung design which makes it good to look at even now. Just find a well maintained example and you will know what we are talking about.
Mahindra Bolero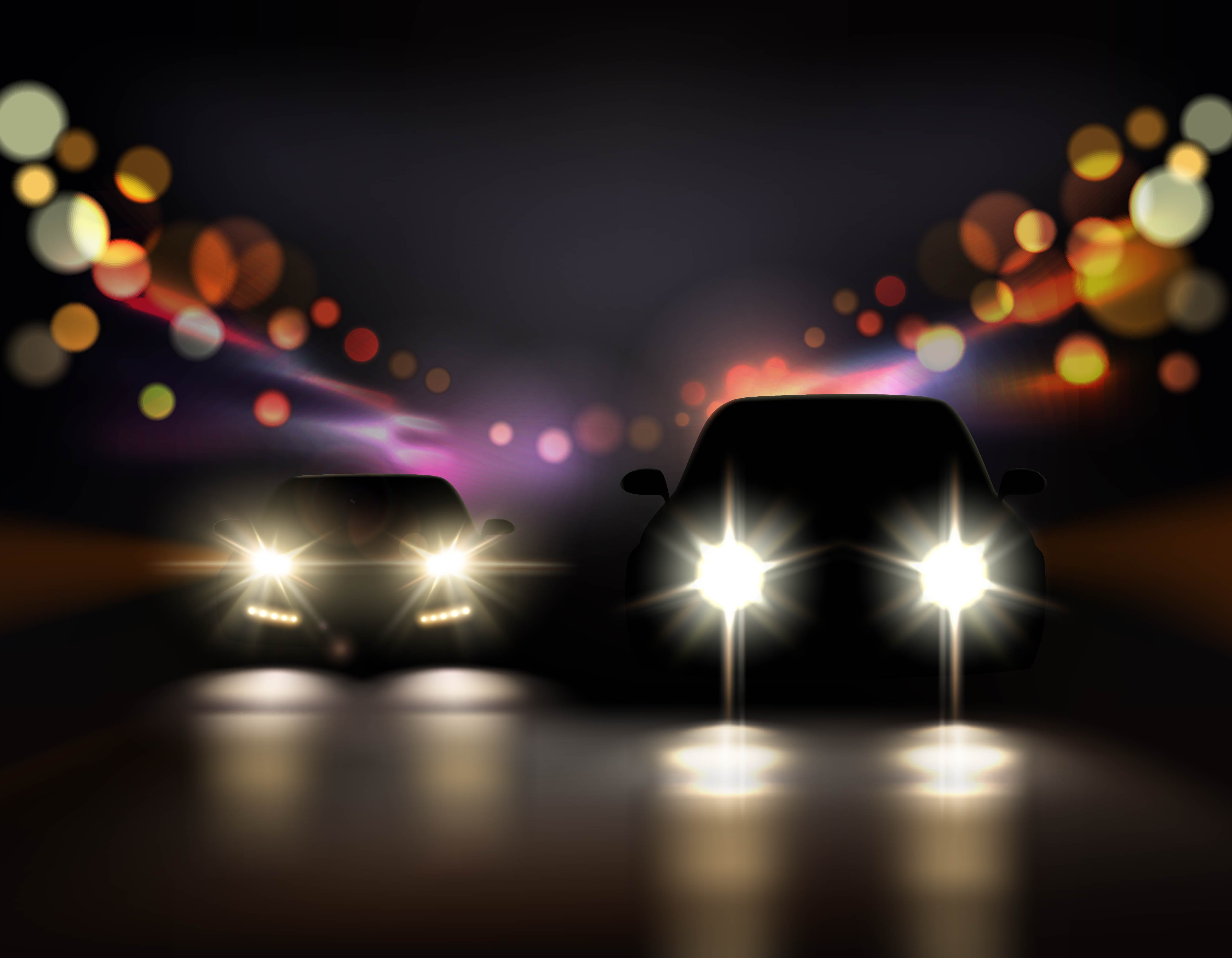 The Bolero is the largest selling UV in the country. This is  a fact not many people know. Since its launch in 2000, the Bolero has always been a boxy and rugged UV. The Bolero hasn't aged since the time it has been launched. There has been a minor facelift for the car over the years, but the overall look continues to be the same even after 15 years.
Images courtesy: Modified rides 
Continued: Cars that don't grow old