The number of modified cars might increase by each passing day, but if you've noticed, certain cars are preferred by modifiers in the country. Here are a few of them, along with the possible reason behind their popularity.
Honda Brio
The smallest Honda is also the most fun Honda you can buy in the country. It might not have the space or touring capabilities of the larger Hondas but it's nimble, very peppy, and just transforms with the smallest of modifications. That's the reason it's a favourite among enthusiasts. Lowered, equipped with bigger wheels, custom wrapped, etc. are some of the most common ways the Brio is customised.
Maruti Swift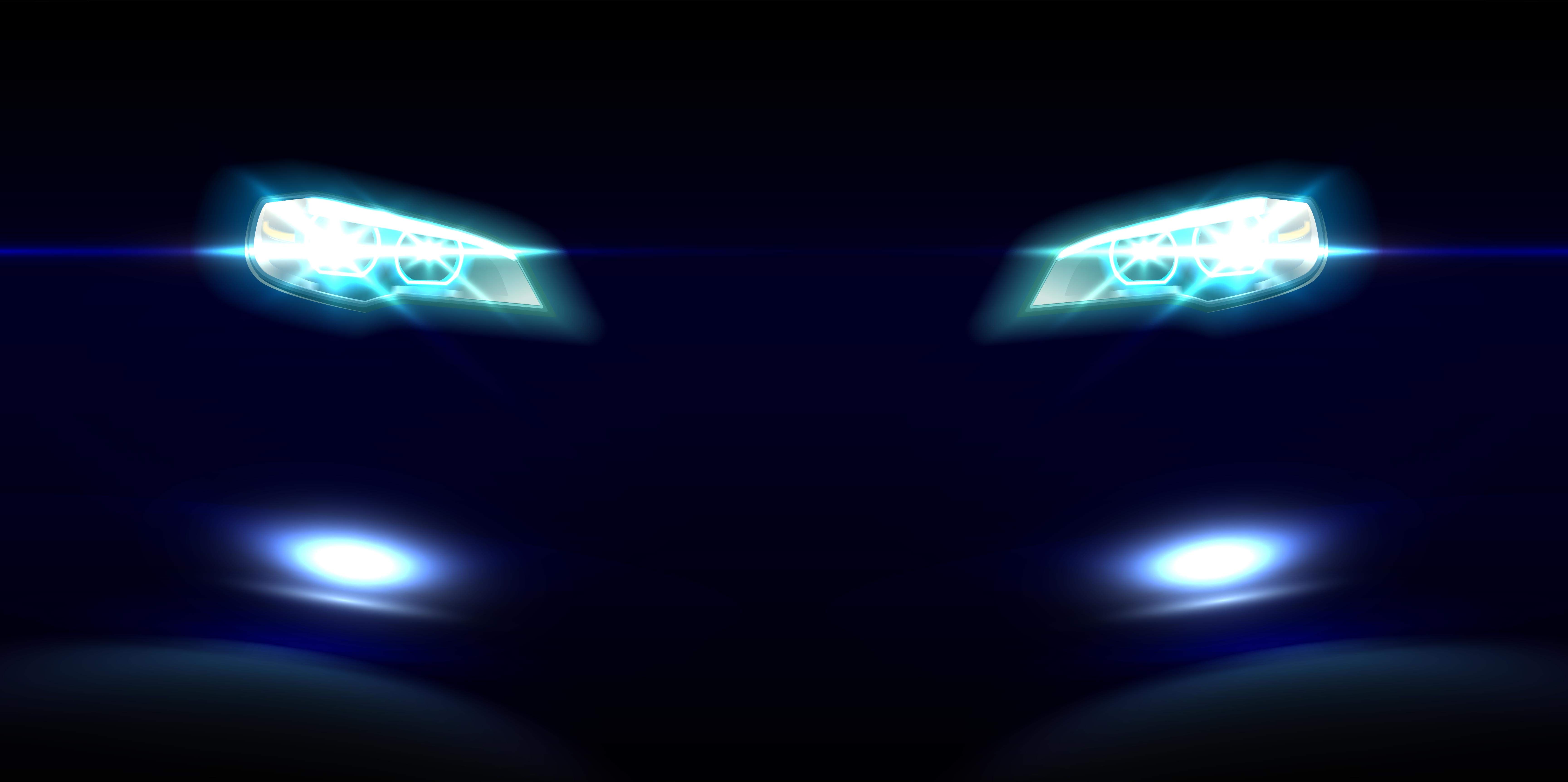 Despite its age the Swift remains to be a fun to drive hatchback from MSIL. Unlike the sublime Swift Sport available in some markets, the Swift sold in India comes with only the 1.2-liter petrol and the 1.3-liter diesel units. That said, with a couple of modifications the car's performance can be upgraded, too. But since we're still a growing industry in terms of custom cars, the aesthetic modification is what more buyers/customers are interested in.
Volkswagen Polo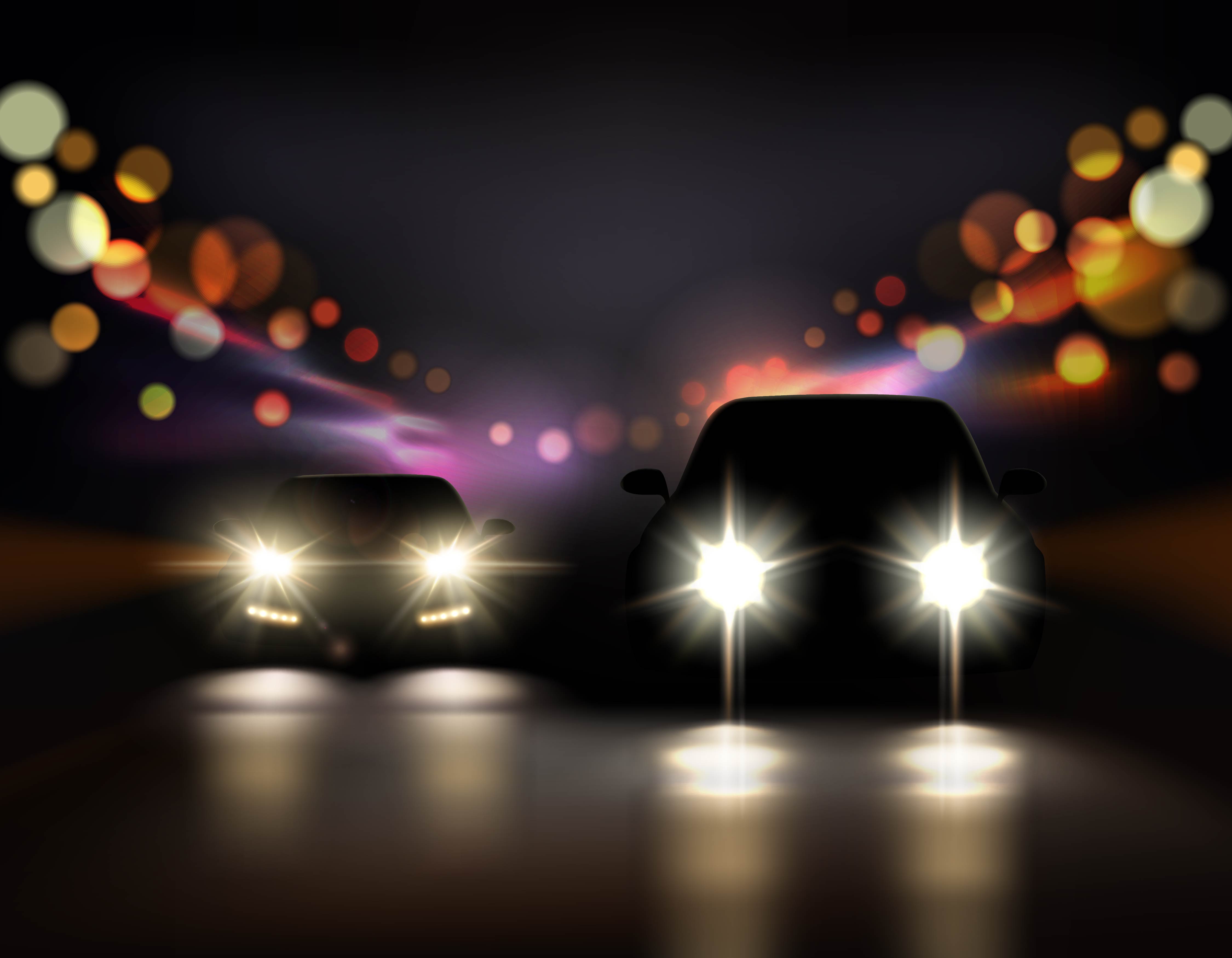 Solidly built and good looking, the Polo is one of the very few driver-oriented cars available in the segment. While it's not the last word in directness, the Polo, unlike most others, is quite popular for ECU upgrades and remaps, too. And like the Brio, the styling upgrades make a huge change in the way it looks.