Fast cars generally look the part. Think Punto Abarth or for that matter the Chevrolet Cruze. On the other side, we have cars that look slow but that are actually very fast. Here's a bunch of such cars.
Toyota Etios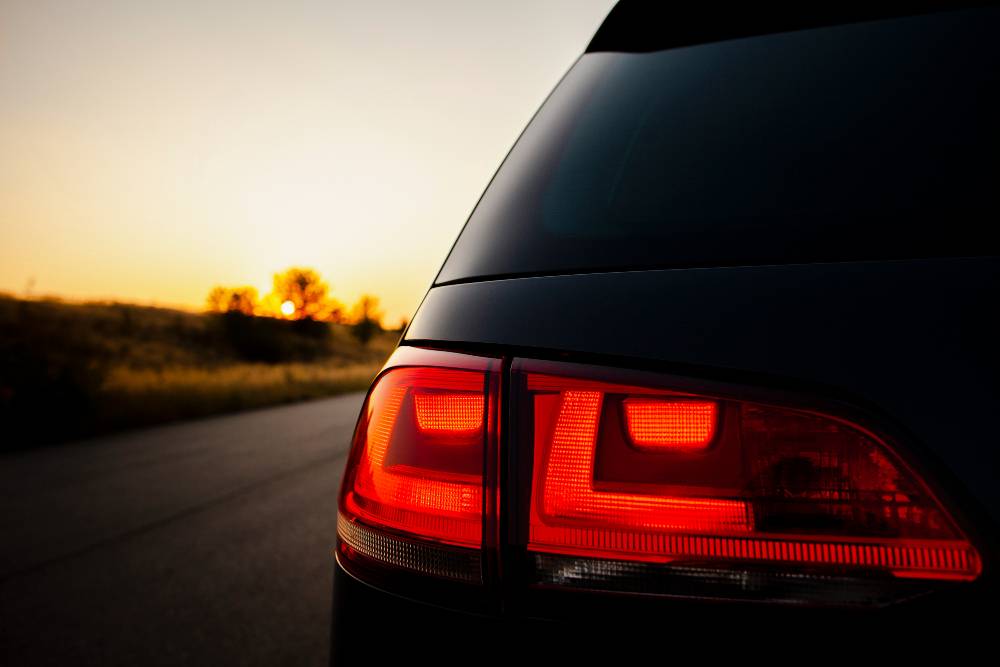 Nobody really buys the Etios for going fast but this anodyne budget sedan is capable of some really quick acceleration times, especially with the petrol motor under the hood. The Etios with its 1.5 liter petrol engine (89 Bhp-132 Nm) can hit 100 Kph from standstill in just 11.4 seconds, and this is mainly because of its light weight. The Etios weighs just 960 kilograms. This low kerb weight also gives this car a high top speed of 178 Kph.
Isuzu D-Max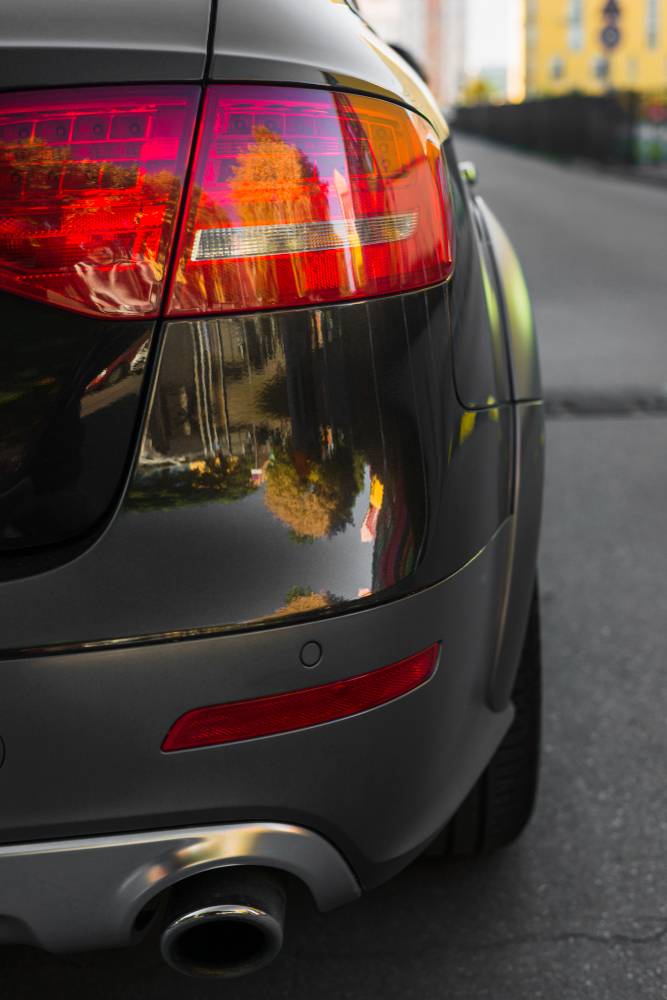 The Isuzu D-Max doesn't look fast from any angle and probably has the aerodynamics of a brick. But put pedal to metal and this utility vehicle can really move. The D-Max is capable of completing the 0-100 Kph run in under 12 seconds. Keep it pinned and you'll see a top speed of 175 Kph. This is one utility vehicle that can kill many sedans. The 2.5 liter turbo diesel motor on the D-Max makes 134 Bhp-294 Nm, and the way it puts down power is phenomenal.
Honda Mobilio
People movers are generally slow. Space and utility are what buyers seek. The Honda Mobilio is spacious yes, and with the 1.5 liter i-VTEC petrol engine borrowed from the City sedan, it's very fast too. This MPV can go from standstill to 100 Kph in just 11 seconds, and this makes it the fastest in the people mover world. And you sit relatively low in the Mobilio, and this adds to the racy feel.
Maruti Suzuki S-Cross 1.6
The S-Cross is neither an SUV nor a hatchback. It's a crossover that looks and feels more like a hatchback. The emphasis here is on hatchback. The S-Cross with the 1.6 liter Fiat Multijet turbo diesel engine has little to differentiate it from the smaller engined version in terms of visual tweaks. But when it comes to performance, the S-Cross 1.6 is in a totally different league. 0-100 Kph? 11.3 seconds, and this thing rides and handles superbly.
Continued below: Cars & SUVs that look slow but go fast, very fast