Ratan Tata. He is a personality that needs no introduction. Ratan Tata is 81 years old and he was the man behind several ventures by Tata. We have heard stories about how Ratan Tata worked hard to improve the overall image of Tata Motors and made it into one of the leading car brands in the country. Tata Nano which was not a popular product in India was also Ratan Tata's brainchild. He loves cars and has a good collection of expensive and rare cars in his garage.
Tata Nexon
Along with expensive cars & SUVs, the man also owns humble cars like Tata Nexon. It was Tata's first sub-4 meter SUV and it is still one of the best-selling in the segment. Nexon grabbed more attention among buyers after it scored a perfect 5 star at Global NCAP crash test. Nexon was the first made-in-India car to achieve this score. Ratan Tata uses the per-facelift model in Blue shade. He is using the 1.5 litre turbo diesel version that generates 108 Bhp and 260 Nm of peak torque.
Ferrari California
Also read: Mahindra XUV700″s first accident shows its build quality
From Tata Nexon, we now move to the other car which lies on the other end of the spectrum. A Ferrari California hard top convertible in Ferrari's signature Red shade. Ratan Tata has been spotted with the car several times around Mumbai. The car is powered by a 4.3 litre V8 and generates 490 bhp and 504 Nm of peak torque. This model is not available anymore as it has been discontinued.
Honda Civic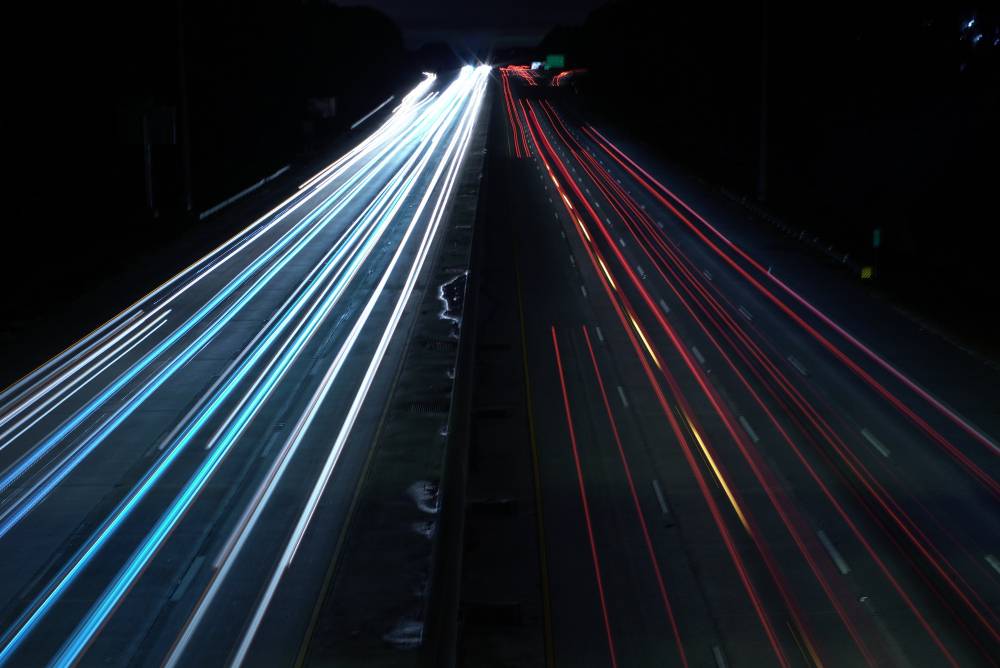 Honda Civic is one of those sedans which still has a huge fan following in India. It did not do well in terms of sales however, it still holds a spot in the heart of an enthusiast. Ratan Tata and many celebrities owned this low-slung sedan.  Mr. Tata owned an all-White Civic sedan and he used it for his daily commute. He was often seen driving the car himself. The Civic is powered by a 1.8 litre V-TEC engine that generated 130Bhp and 172 Nm of peak torque.
Mercedes-Benz 500 SL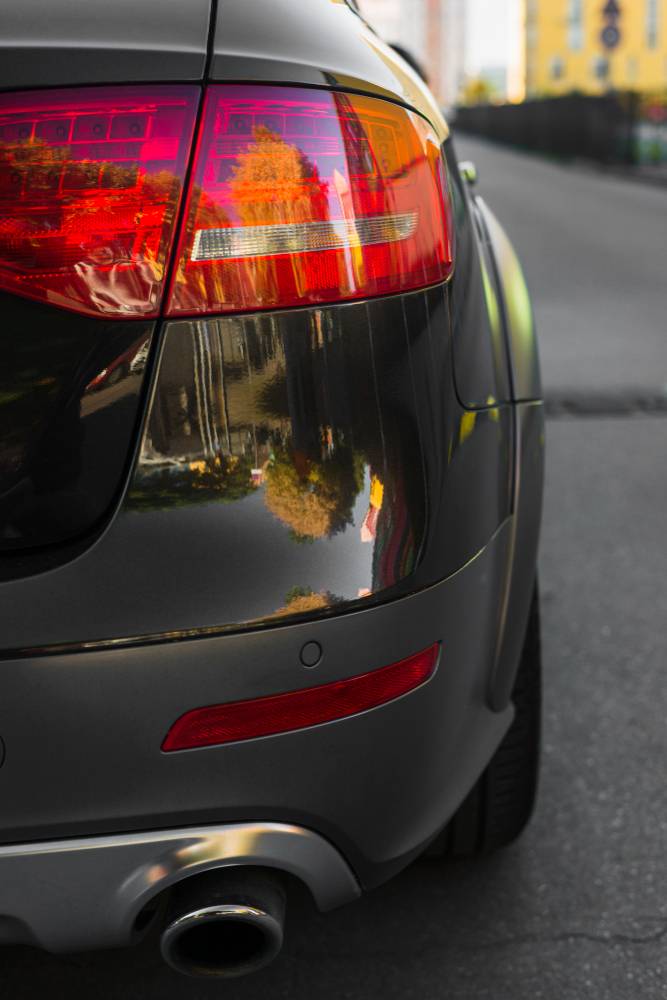 Another car that Ratan Tata has in his garage is the Mercedes-Benz 500 SL convertible. It is finished in Silver-Grey shade and it looks like Rata Tata likes convertible a lot. This classy-looking sedan is powered by a 5.0 litre V8 engine generating 306 Bhp.
Land Rover Freelander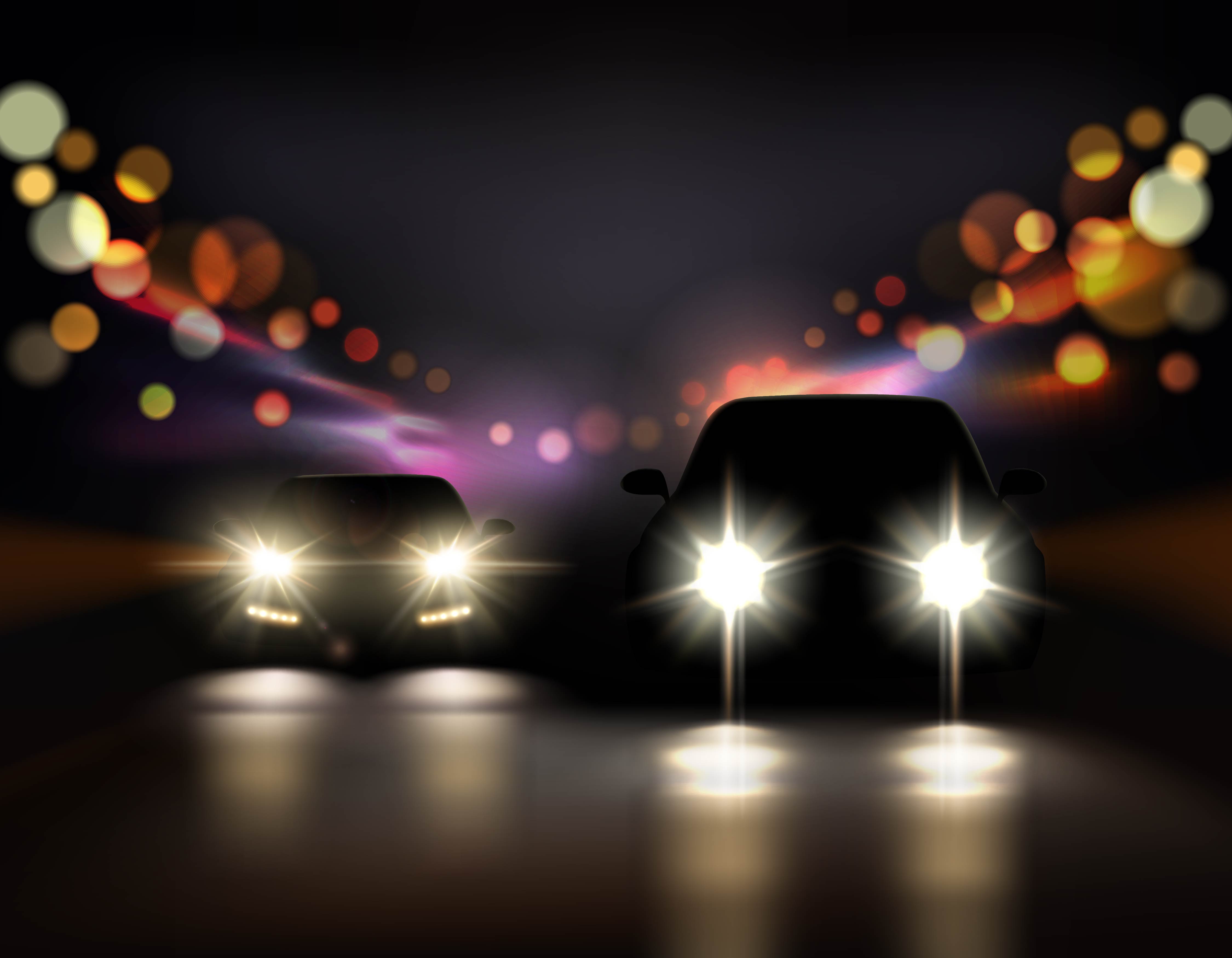 In 2008, Tata acquired Jaguar and Land Rover brands from Ford. Other than owning these brands, he also owns an SUV from Land Rover. He is seen in a Freelander SUV with Red interiors. Surprisingly, Ratan Tata does not have any Range Rovers in his garage. The Freelander was mostly seen during important events or work.
Mercedes-Benz W124
This is one of those cars that Mr. Tata is said to have in his garage but, he has never been spotted with it on the road. The Mercedes-Benz W124 is well-kept in his garage.
Cadillac XLR
Another convertible in his garage is the Cadillac XLR which comes with a folding hardtop. It is finished in a sporty Red shade and is powered by a 4.6 litre Northstar V8 engine manufactured by General Motors.
Chrysler Sebring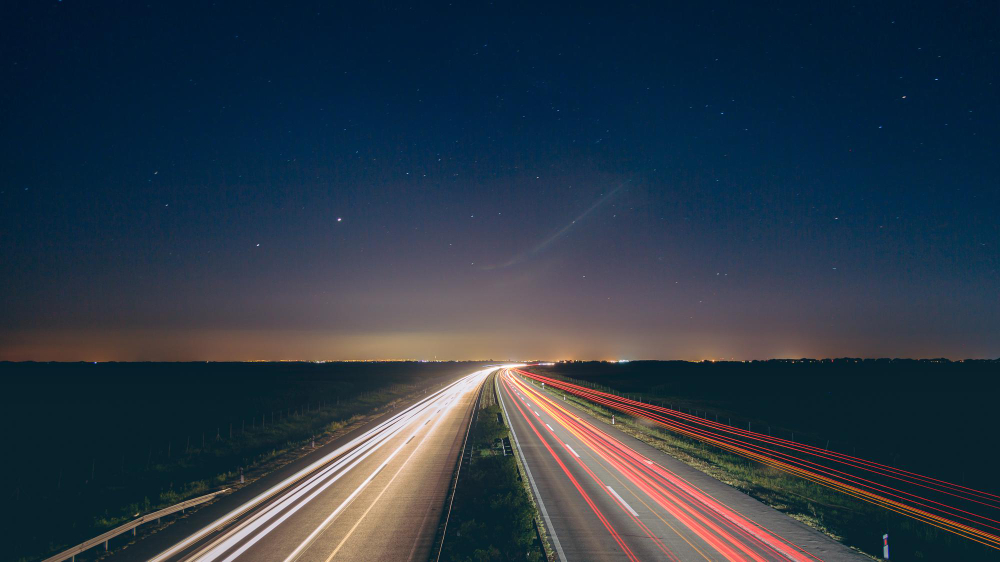 Ratan Tata also owns a Chrysler Sebring sedan however, we could not find a pic of the car online. He has confirmed the same in interviews and said that he fell in love with the colour of the car. The same colour was later used in Tata Indica when it was showcased at 1998 Geneva Motor Show.
Tata Indigo Marina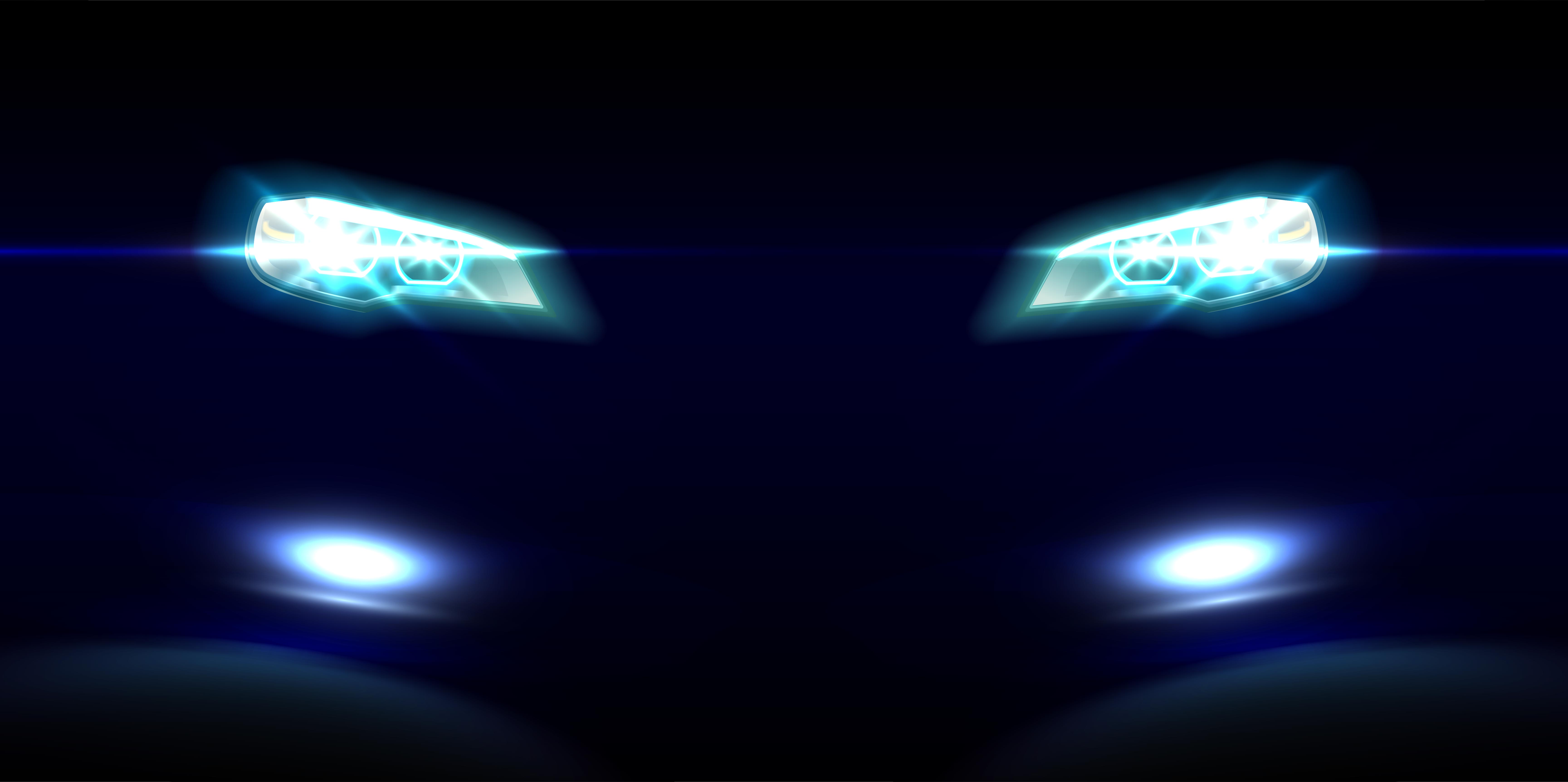 Like many estates, Marina also did not work very well in Indian market. Ratan Tata had and probably still has this car in his garage. He owns the car not for him but, for his dogs. Mr. Tata used to take out his dogs in his Indigo Marina. The cabin was modified to make more space for the dogs.
Mercedes-Benz S-Class
Like many industrialists around the world, Ratan Tata also has an S-Class in his garage. It is done in a black shade and he is often spotted at the backseat of the luxury sedan.
Tata Nano EV (Custom built)
One of the leading company in electric vehicles powertrain solutions Electra EV built a custom Tata Nano EV and delivered it to Mr. Tata. This was done to gain insights and feedback about the product from him.
Also read: 10 DC Design cars & how they look in the REAL world: Maruti Swift to Mahindra XUV500