There are some cars and SUVs that thieves absolutely love, and these vehicles are top sellers. So, if you own one of these vehicles, make sure you get secure parking, or at least good insurance.
Mahindra Bolero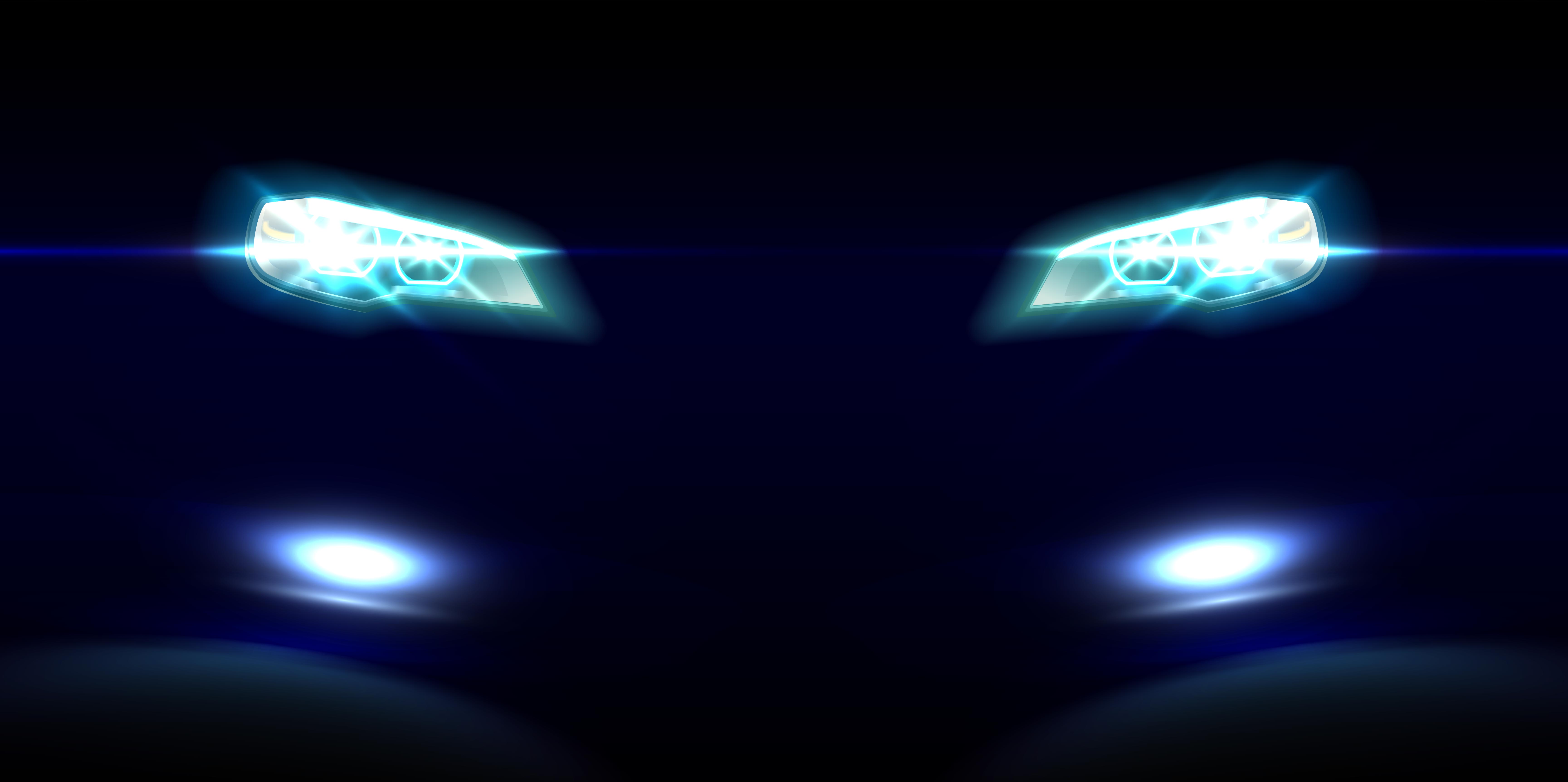 The Mahindra Bolero is a hot favourite among car thieves, and the spurt of Bolero thefts really goes up during elections. White coloured Boleros are major targets. Stolen Boleros are often inducted into transport fleets after forging documents and engine/chassis numbers. They serve in rural and semi-urban India as people movers, and largely undetected by law enforcement.
Toyota Fortuner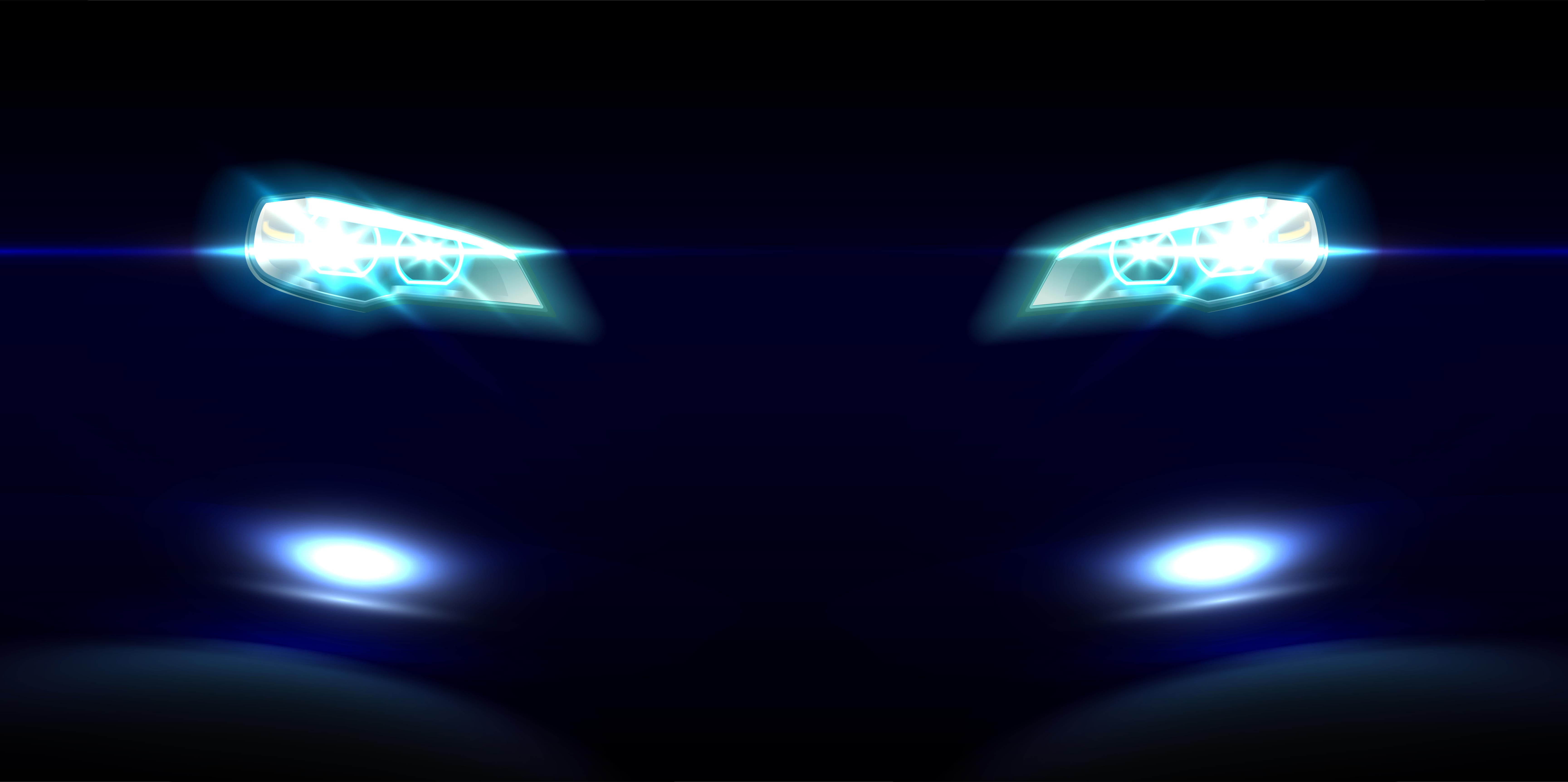 The Toyota Fortuner luxury SUV is another top favourite, mainly because of the super strong resale market for this vehicle. Very rugged and reliable, a well maintained Fortuner can perform well for years, and hundreds of thousand kilometers. Also, the Fortuner is a top seller in its segment, making it more accessible to thieves. In comparison, the competition sells much lesser.
Hyundai Creta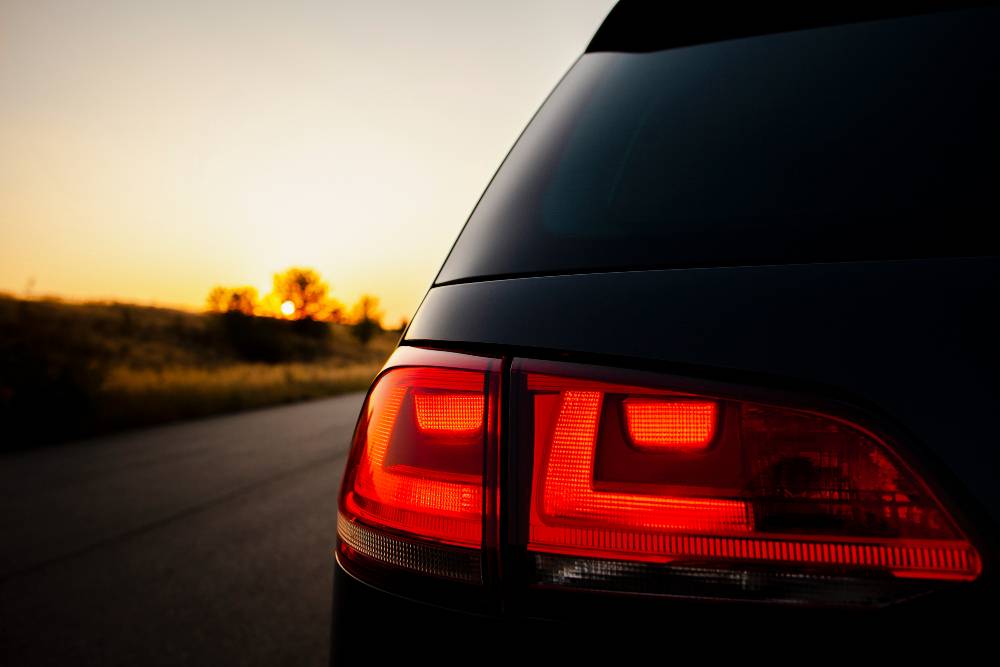 The Creta is new, and very, very popular. Hyundai dispatched over 8,000 units in February 2016 alone, making the Creta India's best selling SUV, ever. This seems to have attracted car thieves as they know that they can get a good value for this SUV in the used car market. So, when you go used car shopping, be on your guard if you see a low mileage Creta up for sale.
Honda City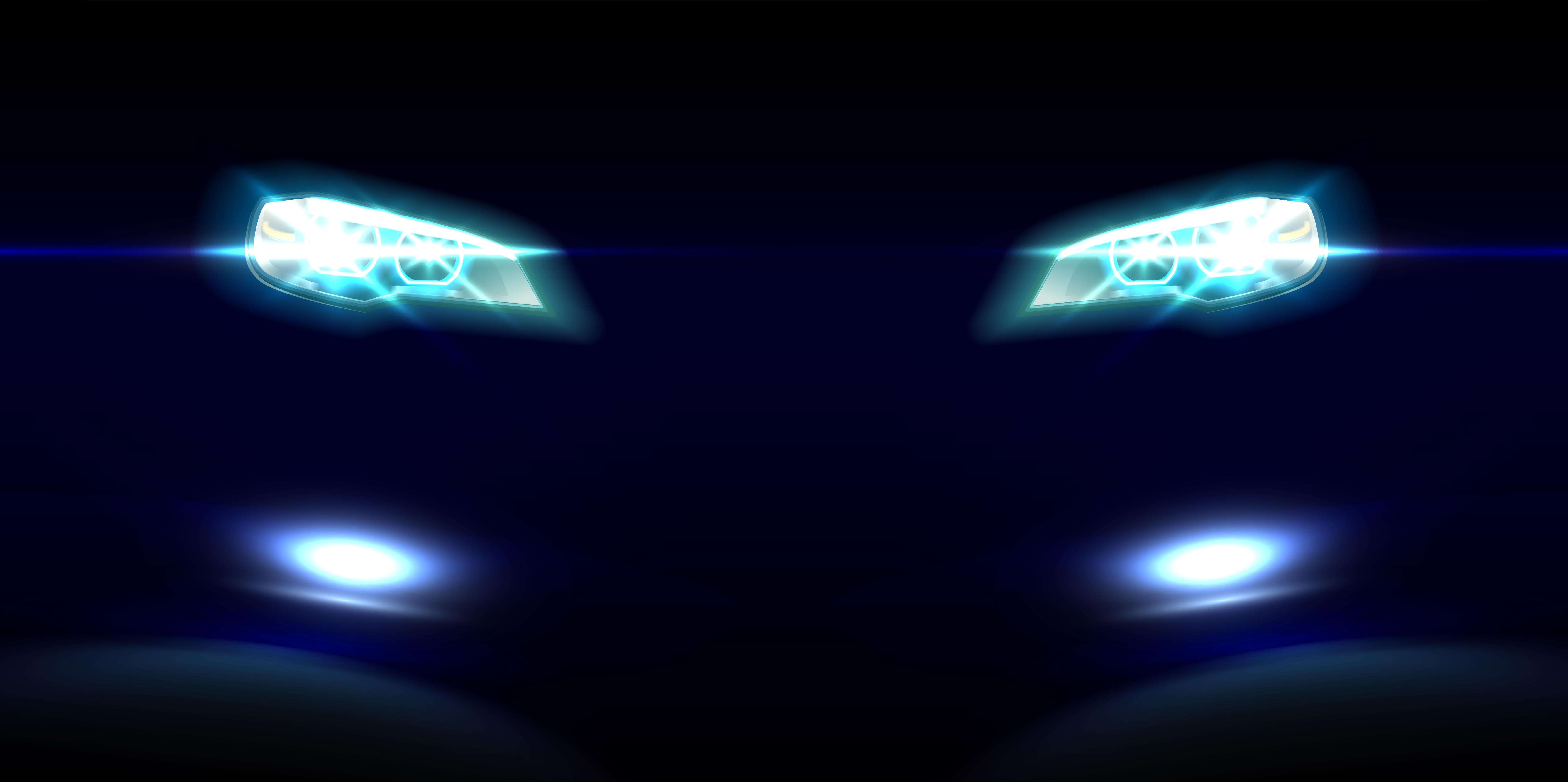 Another best seller that finds itself as a prime target for thieves is the Honda City. It's the best selling C-Segment sedan in India, and has maintained this status for years. The City is now available with a diesel engine, making it more popular than ever before. The car commands premium resale value, with an eager set of used car buyers waiting to lap it up.
Tata Indica
The Tata Indica may not appeal to most family car buyers, but it's a very different story among cab operators. The Indica is a very popular car in the taxi segment as it's quite hardy, and cheap to maintain. The car's mainly sold with a turbo diesel engine, known for good fuel efficiency. The sheer demand coming from the cab sector seems to be driving Indica thefts.
Continued below: Cars that thieves love…
Want to see your photo feature about that exciting road trip published on Cartoq? Share your details here