Every car has a product life cycle. Depending upon the demand and the feedback from the customers, manufacturers decide whether they want update the product or kill it. Here are 10 cars, some of which are going to be gone for good, others however will be resurrected in a new avatar.
Maruti Ritz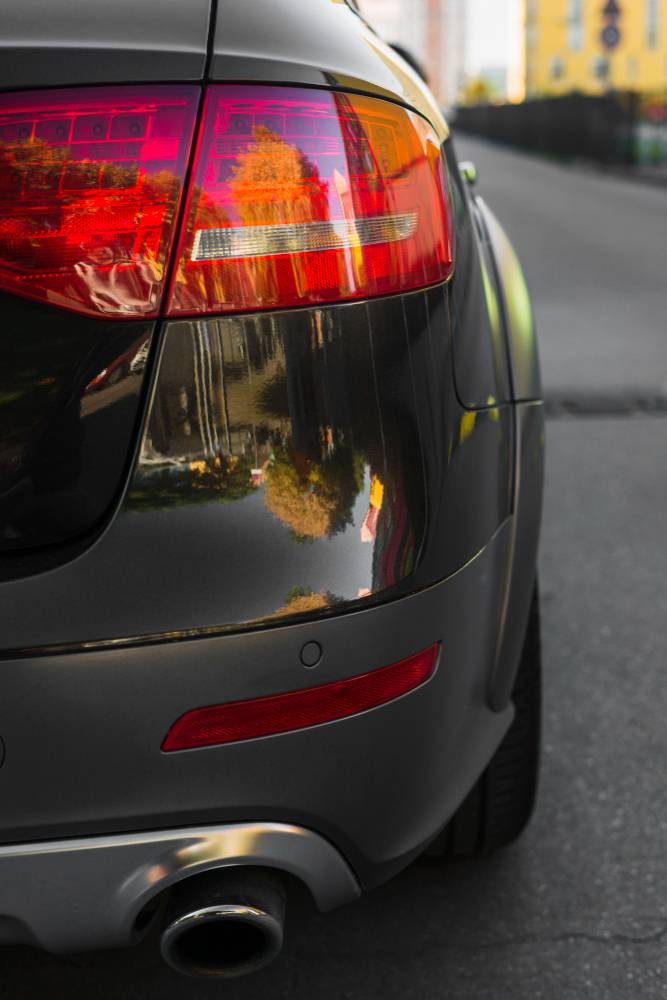 The Ritz is one of those rare products from Maruti that never really took off ever since it was launched. Though a good product, not many people liked the way it was designed. The car is a good alternative to the Swift, if a roomy hatchback is what you are looking for. Due to low sales volumes, Maruti is soon going to axe the Ritz name plate. Replacing the Ritz will be the Ignis. The Ignis is being marketed as a crossover hatch with a ground clearance of 180 mm. The Ignis will be launched in the festive season and will be the cheapest offering of their premium Nexa brand.
Chevrolet Sail hatchback
The Sail hatchback replaced the Aveo U-VA. Both never did very well. The main reason why the Sail isn't doing well is the fact that the Sail is from GM's Chinese counterpart SAIC. Though the Sail hatchback is spacious, it doesn't look appealing and has spartan interiors. GM has decided that it will concentrate more on bringing their global portfolio to India rather than the Chinese ones we are getting currently. Sadly, the hatchback is going to be axed and we are doubtful that there will be a product replacing it.
Chevrolet Sail
Like the U-VA, the Sail too never got much attention. The Sail is one of the few compact sedans to be larger than 4 meters, which means it lost out on the excise benefit. Like the U-VA, it is boring to look at and feels flimsy. The Sail will be replaced by the Essentia compact sedan, which was showcased at the 2016 Delhi Auto Expo.
Chevrolet Enjoy
The Enjoy is the third SAIC car that is on sale in the country. It is a good MPV, but it never did well. GM was planning to replace the Enjoy with the Spin MPV, however they feel that it is a dying segment now and are not planning to get any more MPVs. So the Enjoy name plate will be gone as well.
Tata Aria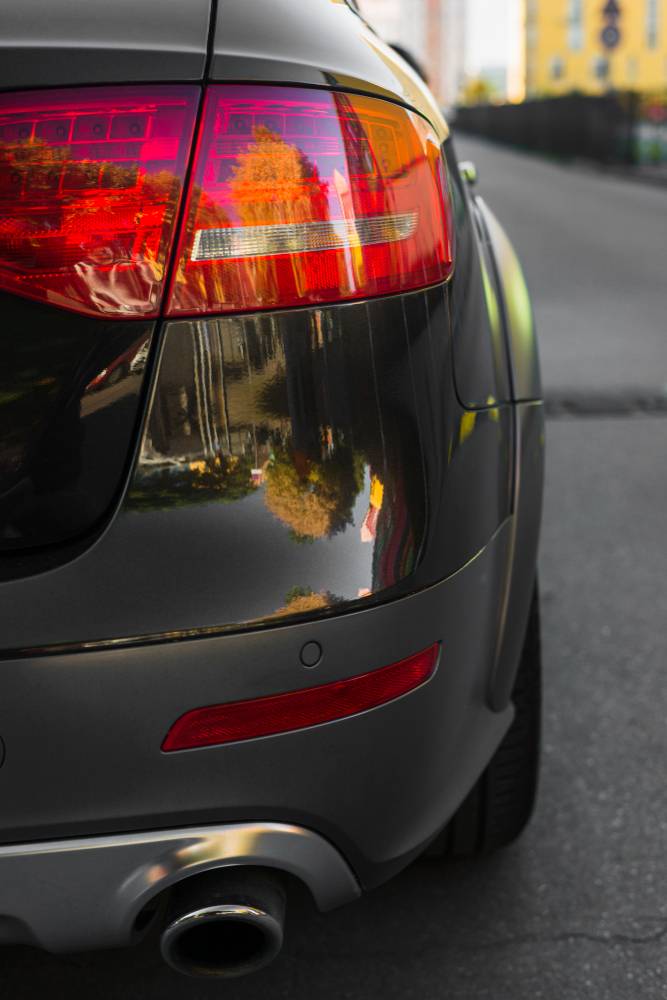 The Tata Aria was a good vehicle. Though it looked  like an MPV, it came with a 4wd option and offered more than the Safari in almost every aspect. Lack of brand value and the fact that the Innova was priced similarly at that point made the car fail. The Aria will be replaced by the Hexa which is going to be launched later this year.
Continued below: Cars that'll soon be dead