IIT Kanpur has released a report on the causes of pollution levels in Delhi. The report goes on to suggest that cars are to be blamed only for 2 % of the pollution levels in Delhi. This makes the diesel car registration ban by the Supreme Court seem like a short sighted decision.
However, it may be noted that the IIT Kanpur reports also suggests a reduction in the number of vehicles on Delhi roads, which the even-odd rule "experiment" of the Delhi government could achieve. That said, two wheelers, a major cause of pollution, aren't banned by the even-odd rule. Also see – Diesel car registration banned
This again makes the ban seem one only against the "elite" car owning populace of the city, sparing the "less elite" two wheeler owners from the consequence. Reading all these bans and rules in conjunction, it appears that the government is taking a populist stance, while still appearing to be doing enough to spare Delhi of pollution. Also see – Ban or no ban, you still can buy these diesel cars & SUVs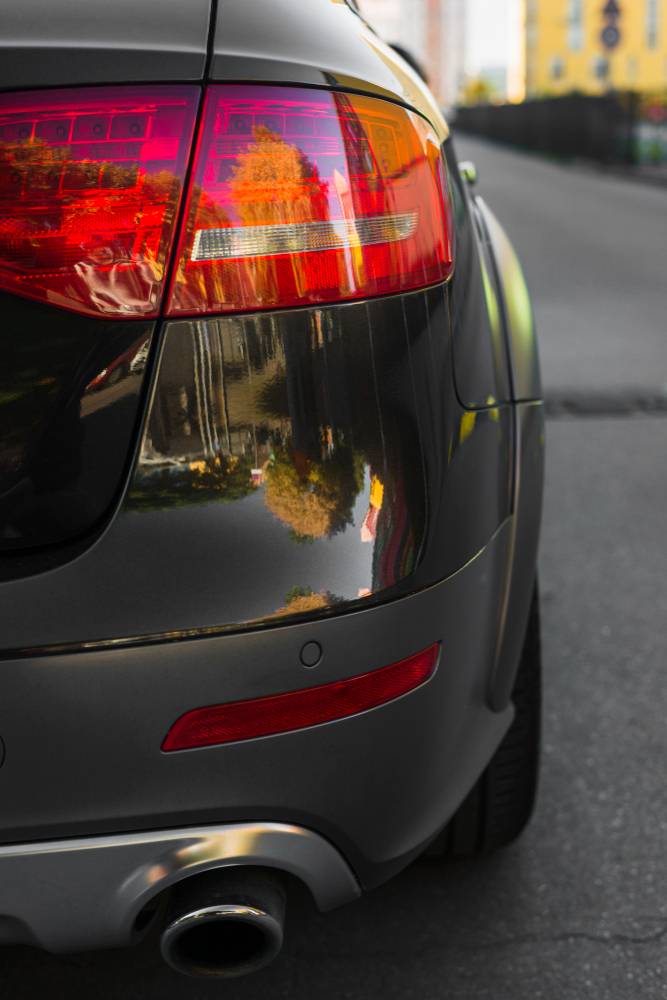 Other moves that include reducing the amount of dust on Delhi streets, and de-commissioning of a coal fired power plant will do more to curb air pollution than the outright ban on vehicles and the even-odd rule (applicable only to cars driven by male drivers). These measures could actually translate into lower pollution levels.
Car industry veterans have come down heavily, both on the Supreme Court diesel car ban, and the Delhi government's even-odd rule. They assert that two wheelers, nearly all of them carbureted, emit more pollutants than modern fuel injected cars. Also see – After diesel ban, here is the diesel tax
Also, they blame the Delhi government for implementing the even-odd rule, which will keep out CNG and petrol powered cars, along with diesel cars, which are assumed to be the major polluters. As things stand currently, both the even-odd rule (15 days) and the diesel car registration ban (upto 31st March) are temporary measures. Also see – Diesel car ban blessing in disguise? We explain
Via FinancialExpress
Image courtesy FinancialExpress