Recent reports of a Swift Sport landing on our shores had us excited. How we'd love to have it on the market. And Swift isn't the only one on our wish list. There are plenty of cars we have which have more exciting, more powerful versions. We'd like to see them all hitting the showrooms. Wouldn't you.
Here is our wish list of cars we would like to see on our roads:
Hyundai i20 N Turbo
Render courtesy XTomi
Hyundai i20 N was recently spotted lapping the Nürburgring in Germany which means there can be a sportier version of the premium hatchback that may be coming to the international markets. In India it is unlikely that Hyundai will launch the i20 N. However, we would like to have a turbo variant of the premium hatchback just like Maruti Suzuki did with the Baleno RS. Considering that Hyundai is now launching a turbo variant with every car such as Creta, Aura, Venue and Grand i10 Nios.
We would like Hyundai to continue this trend with a Hyundai i20 Turbo that offers more power, torque and a sportier suspension. There will also be some cosmetic upgrades such as larger alloys, sporty side skirts, gloss black front grille and a rear spoiler. In the international markets, the N line gets a 1.6-litre direct-injection turbo-petrol producing around 200hp. However, in the Indian market, we will get the 1.0-litre turbo GDi petrol engine derived from the Venue. The engine should come with a 6-speed manual or a 7-speed Dual-Clutch Transmission.
Maruti Suzuki Swift RS
The Indian market has been eagerly waiting for the sportier version of the Swift. Maruti Suzuki has been showcasing the Swift Sport or the Swift RS at every Auto Expo which has always increased the hype around the small hatchback. Swift has been known for its fun to drive characteristics and peppy engine. However, if you imagine that handling with a more powerful engine it makes every automotive enthusiast's heart pumping.
The Baleno RS didn't sell as per the expectations of the manufacturer because our market was expecting a Swift RS but instead, we got a Baleno. Cosmetically, the interior of the hatchback gets sporty accents, flat-bottom steering wheel, twin exhaust tips and 17-inch diamond-cut alloy wheels. In the international markets, Swift Sport gets a 1.4-litre Boosterjet petrol engine that pumps out 140PS of max power. However, in India, we may get the BS6 compliant version of the 1.0-litre Booster jet engine producing 100PS of power that was used on the Baleno RS.
Honda Civic Type R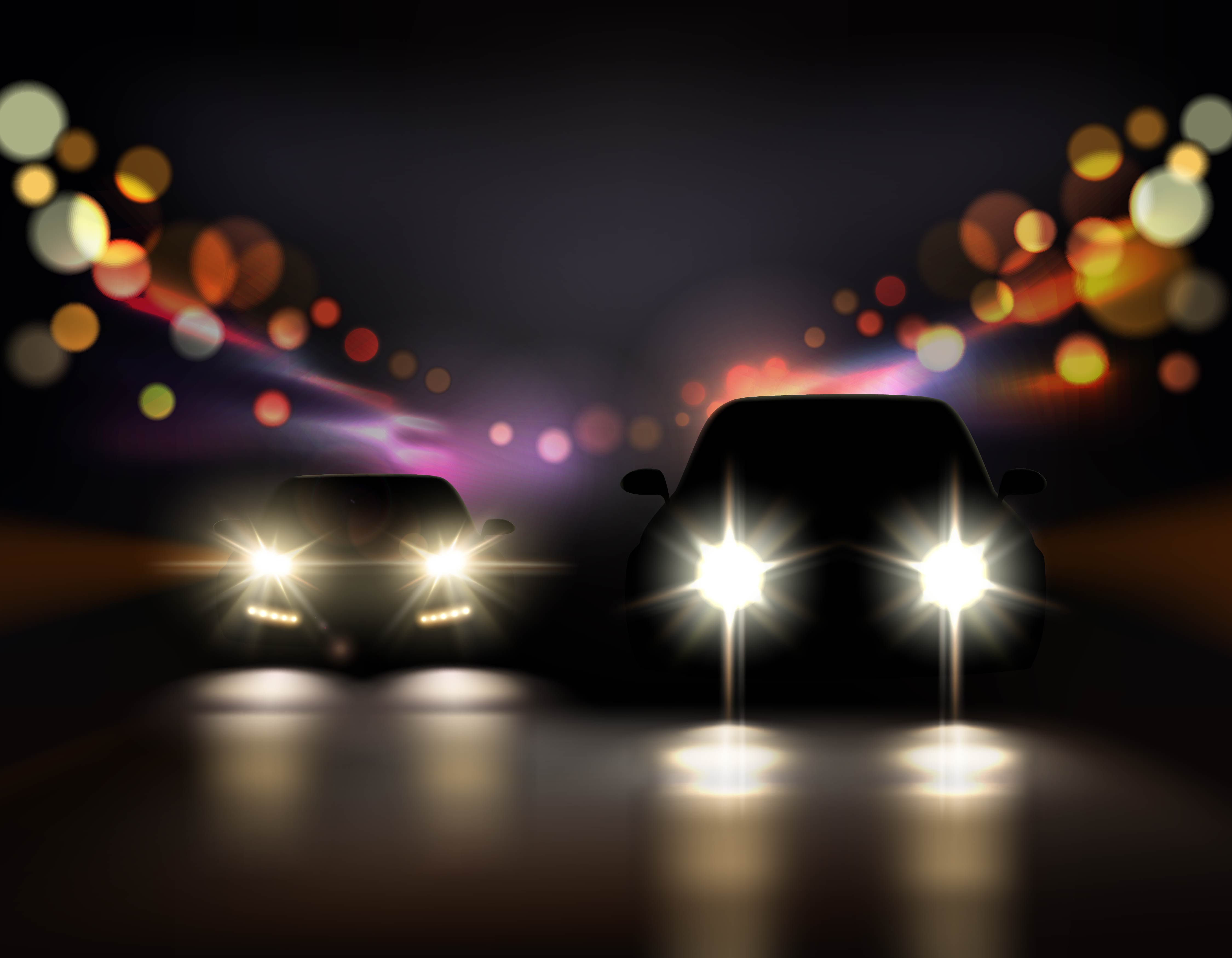 The Indian first generation of Civic won over many hearts for its performance, rev-happy engine, comfort and slick gearbox. It was one of the sportiest sedans that you could get at that time. In 2019, Honda launched the new Civic in India as an executive sedan. However, they didn't launch the top of the line sportier variant of the Civic which they call Civic Type R.
The Type R comes with a limited-slip differential, upgraded brakes, stiffer suspension and a six-speed manual gearbox with auto rev-matching. On the inside, there is a faux suede-wrapped steering wheel, racing seats and red accents all over. In the international market, Honda Civic Type R produces a 306hp from a 2.0-litre petrol engine. If it is launched in India it would be competing with the Skoda Octavia RS.
Ford Fiesta ST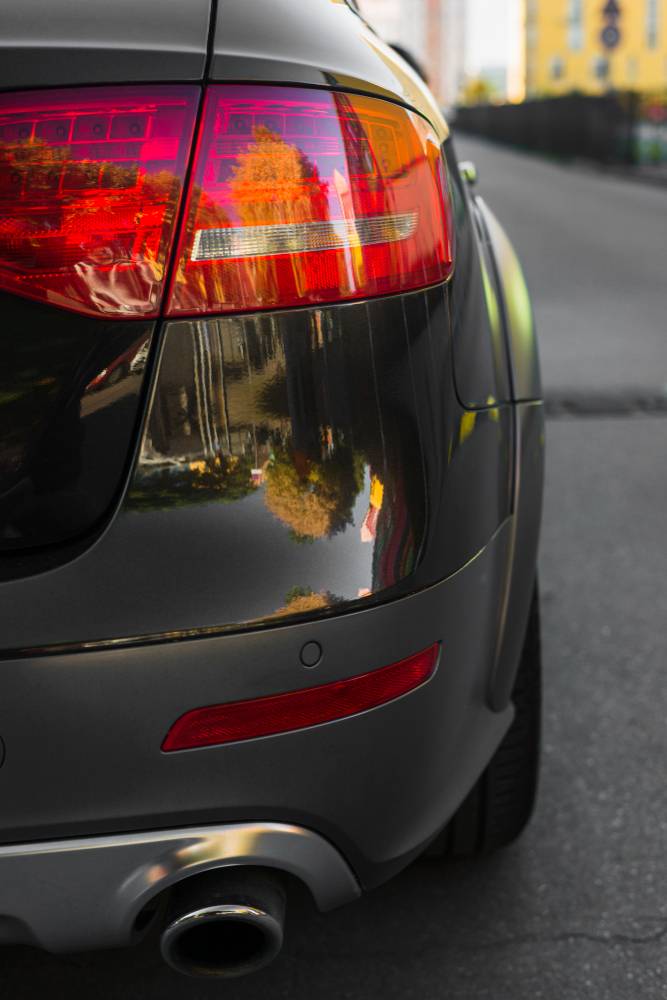 Ford Fiesta was liked by the people who wanted to have fun while driving then they launched a special variant known as the Fiest S that came with better suspension setup, body kit and wider tyres. Ford offered a 1.6-litre petrol unit that used to produce 100 Bhp and 145 Nm of torque at that time. But because of the poor sales, Ford soon pulled the plug on it.
Now, there is a new Fiesta ST that has been introduced in the foreign markets which we would love to have in our market. The Fiesta ST comes with Recaro sporty seats, mechanical limited-slip differential and cylinder deactivation technology to save fuel. The 1.5-litre turbocharged three gasoline engine produces 197 hp and 290Nm of torque. On the outside, the hot hatch looks like a regular Fiesta until you hear the crackles from the exhaust. Imagine crackles on a Fiesta!
So, what are the chances of these cars making it to India?
Sadly, not very high. While we might some day get Swift and i20 in their 1 liter avatar—not the full-on international versions—the rest are unlikely to make it at all. Even the regular model of Civic does not sell in numbers and therefore manufacturing the Type R is unlikely to be viable. If they are fully imported, they would cost too much. Same for Fiesta.
The Fiat Punto Abarth was the first real try by a carmaker to offer a powerful version of a regular car [Octavia vRS was another] and it bombed despite rather modest pricing. Even the mighty Maruti Suzuki withdrew Baleno RS for want of sales!
What that means is that manufacturers would think twice about launching such cars. So, for now, your best bets are in the used car market. That is another story!