Unlike what most people would think, India did have quite a few manufacturers who produced a few rare cars. Most of them so rare that you probably wouldn't have ever seen them.
Sipani Badal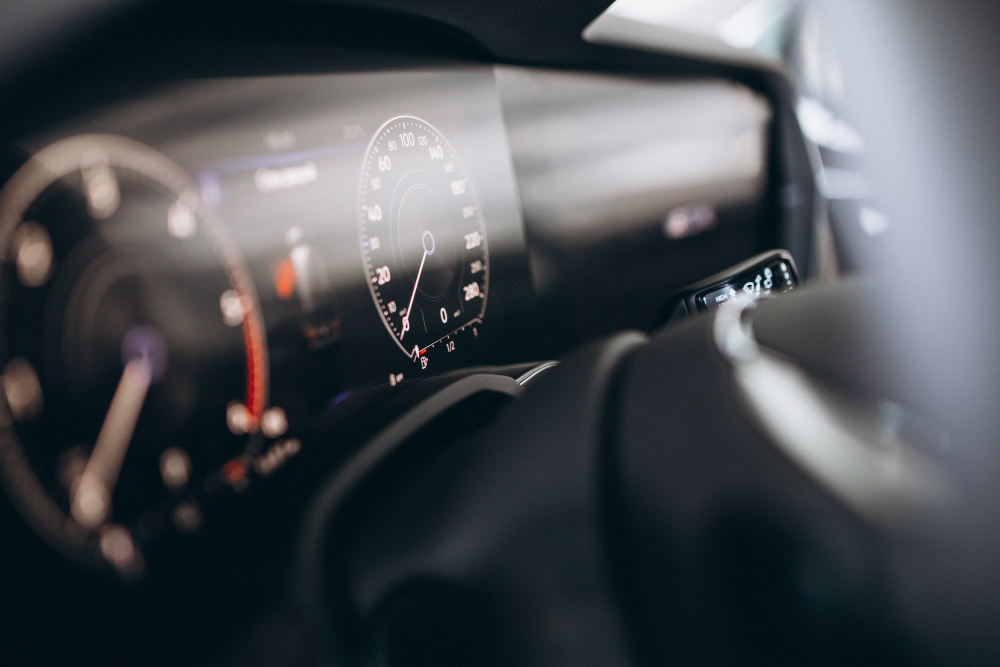 The company, which started off as Sunrise Auto Industries in 1973 became Sipani Limited in the 1980's. The main USP of the company was that they made cars out of fibreglass. The Badal is India's Reliant Robin (sold in UK). So why is it weird? Well it had only 3 wheels, like an auto. The other unique thing is that it had only 3 doors. Powering it was a 198cc 2 stroke petrol engine mated to a 4 speed manual transmission powering only the rear wheels. The rear wheels only had the brakes & the front wheel was only used for steering. The car wasn't very successful.
Sipani Dolphin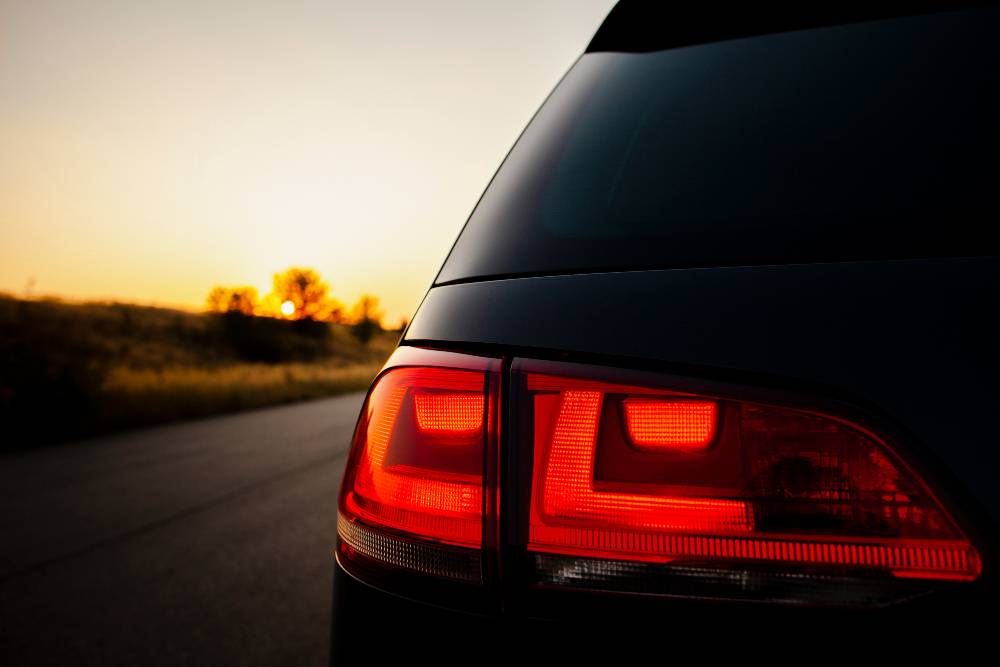 No, this one isn't a Maruti. The Sipani Dolphin was an alternative to the Maruti 800 though. The Dolphin however had a 4 cylinder engine over Maruti's 3, and the body was made of complete fibreglass. The car wasn't a very reliable one and hence wasn't successful. In the end, the company had to shut shop in the 1990s.
San Storm
India's cheapest 2 door convertible, the Storm was built by San Motors India located in Goa. The car was launched in 1998 and was powered by a 1.2 liter Renault engine making 60 Bhp. It was relatively cheap to buy and gave a good alternative to those looking to stand out from the crowd. However it wasn't very reliable and not many people bought one.
Chinkara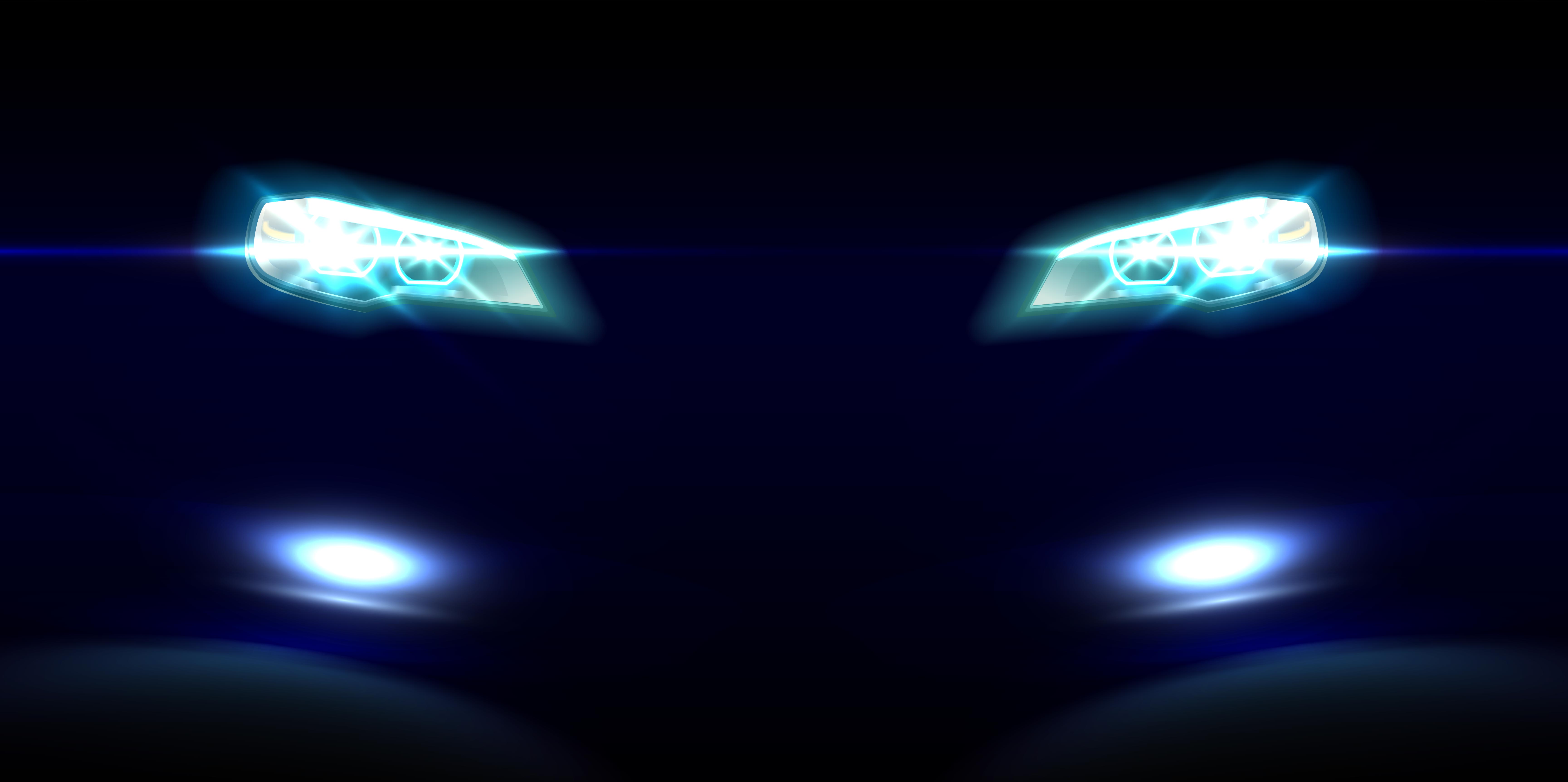 India's Caterham, the Chinkara was powered by an 1800cc Isuzu engine making 90 Bhp. The engine came mated to a 5 speed manual gearbox. The car had a space frame chassis & a custom made fibre glass body designed by Guido Bothe from Germany. The car also had many customization options on offer. Because the car was very light, it was capable of doing 0-100 in under 8 seconds and had a top speed of 190 kmph.