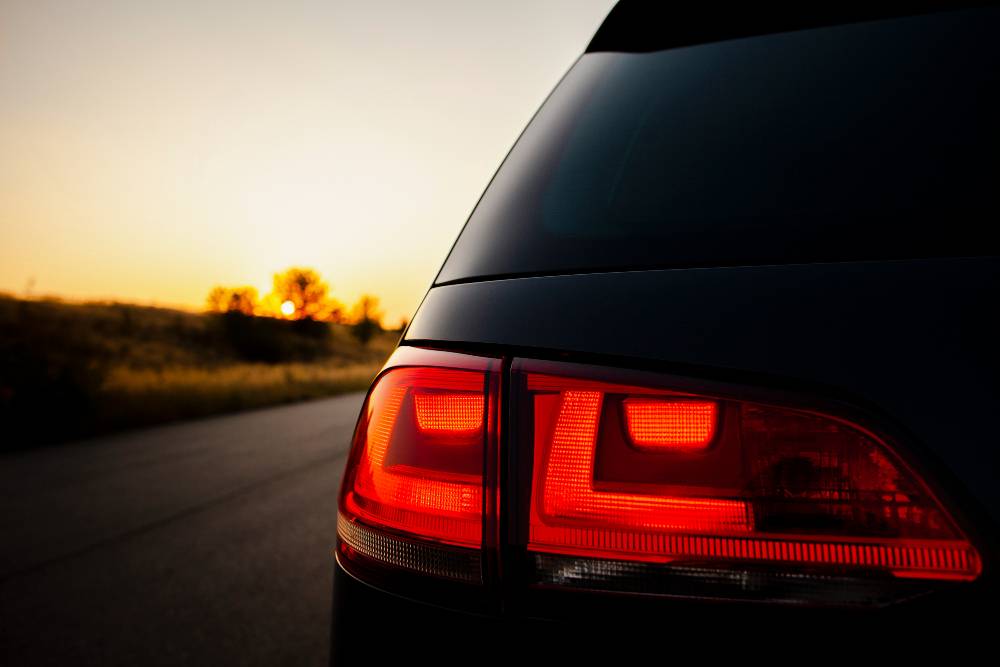 Snapshot: Here are the first images of the electric power steering equipped Tata Nano Twist. The car will be launched at the National Center of Performing Arts (NCPA), Mumbai, on the 13th of January, 2014. 
The Nano and Tata Motors are in a big spot of bother. Endless commercials, a focus on the younger set of buyers and interesting marketing strategies with attractive offers have done little to boost sales of the world's least priced car. The latest dampener for the Nano comes in the form of December 2013 wholesale sales, which at 554 units, is the second lowest ever monthly sales figure since the Nano's launch in 2009. This, despite Tata Motors adding the highly cost effective CNG-petrol dual fuel variants to the Nano's line up.
Tata Nano Diesel to be put in cold storage?
Tata Motors' latest stab at giving the Nano a shot in the arm will come on the 13th of January, at the NCPA, Mumbai, where the Indian car and utility vehicle giant will launch the electric power steering equipped Twist variant of the Nano. Dubbed the Nano Twist, the car gets a low cost electric power steering sourced from German autoparts giant ZF. The car also gains a revised instrumentation console with digital readouts for the engine temperature and fuel level. The console also feature a Distance to Empty function.
Click here to read about future variants of the Tata Nano.
The Nano Twist has already begun arriving at Tata dealerships. The car will be sold in XC and XT variants, which will sit above the CX and LX variants respectively. Both the XC and XT variants are likely to carry a near 15,000 rupee price increase for the extra features added. The Nano will retain its 623 cc, twin cylinder petrol engine that outputs 37 Bhp-51 Nm. This engine, sourced from Kirloskar, drives the rear wheels of the Nano by means of a 4 speed gearbox sourced from Kinetic Engineering.