The Mahindra Research Valley off Chennai hosts a large research and development facility of Indian automaker, Mahindra. This facility is the place where many new vehicles are conceptualized and developed for the automaker. CarToq sources reveal that Mahindra is working on an automated/semi-automatic manual transmission for the Thar, which also indicates that the 1.5 liter twin scroll turbo diesel engine of the Quanto might eventually find its way into the off roader.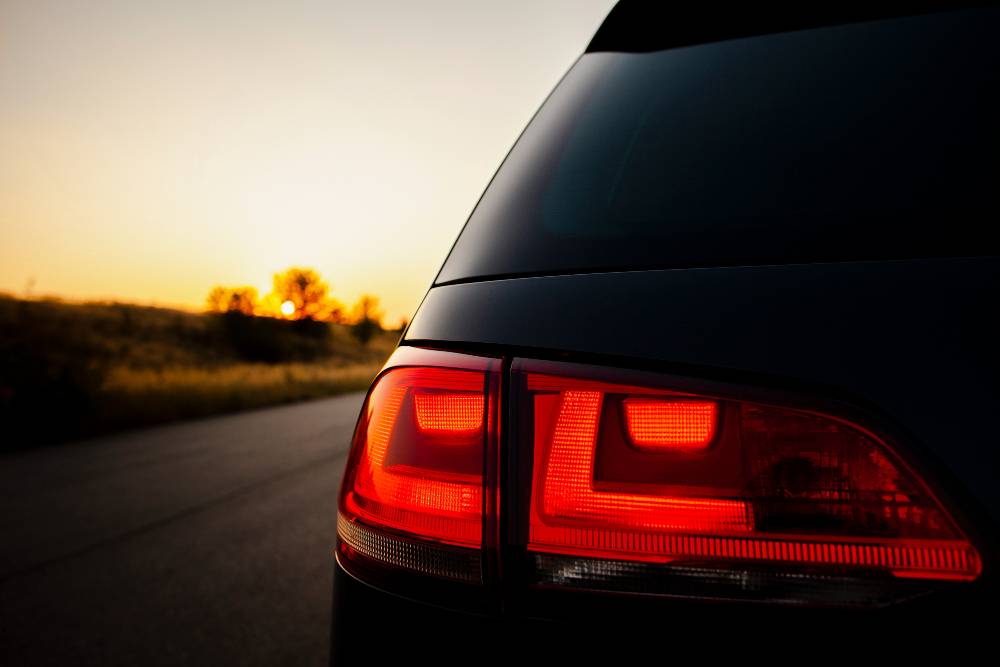 Routinely, automakers work on various new options for their existing crop of vehicles, and not all of these engineering changes make it to the final vehicle that hits showroom shelves. In that light, the Thar with a 1.5 liter triple cylinder turbo diesel engine and the AMT option could be more of a R&D project than a vehicle developed with a production future in mind.
From an enthusiast's point of view, the Thar with an AMT is akin to equipping a single seat race car with air conditioning, not that race car drivers will detest such a move. A purpose built off roader meant to leverage on the iconic Jeep looks backed with modern mechanicals, the Thar is a driving machine, whose allure could lose its lustre if a "poor man's automatic"  transmission is plonked in.
Talking AMTs on Mahindra vehicles, the Quanto compact SUV will soon receive this option from UK based engineering major Ricardo. A concept version of the Quanto with the automated manual transmission technology was showcased at last year's Indian Auto Expo. The actual production version of a Quanto equipped thus will be launched in the next few months.
Semi-automatic transmissions are now the rage among Indian automakers as the technology behind these gearboxes has proven to affordable and effective yet fuel efficient.  The first big AMT success in the Indian car market was the Maruti Suzuki Celerio, so much so that the market leader has now decided to equip more of its budget cars with the convenient gear shifting technology.
The Alto K10 AMT is already in the market, with the WagonR StingRay equipped thus, in the works. On a similar note, Tata Motors has tasted success with the automated manual transmission equipped Zest compact sedan, and more such cars, read the Bolt and Nano are in the works. Renault-Nissan are also considering using this transmission technology for their budget cars. For a technology that was used extensively in competitive motor racing – think F1 – AMT now finds itself firmly in budget car land. Life, truly has come a full circle for this particular means of torque transmission.