CarToq Plus makes a life of travel as easy as a free sign up! Introducing India's first membership program for car and bike enthusiasts.
Looking for trusted operators? We have you covered.
Adrenaline-pumping adventures? We'll spoil you for choice.
Discounts at hotels? Sure! How does 60% off sound?
*The only help we can't offer is convincing the boss to grant you leaves!
Built for car and bike enthusiasts, a Cartoq Plus membership unlocks discounts on self-drive journeys so great, you won't ever need to push out your plans for next year.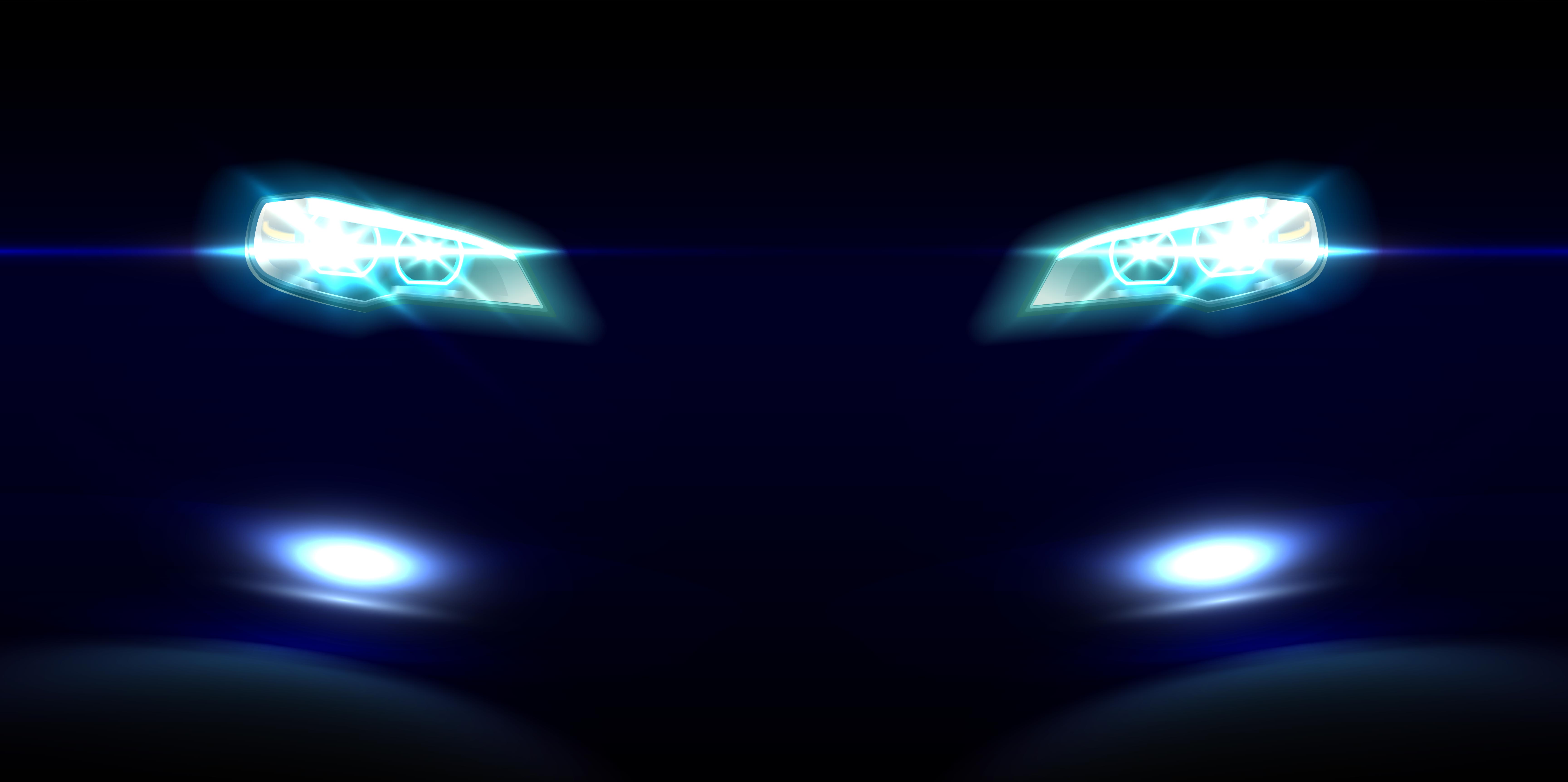 How it works
Like a charm, once you sign up as a Cartoq Plus member.
As a thank you, you get –
Road trip discounts up to Rs 10,000, and 60% discounts on Oyo hotel stays across the country.
Excited? Don't be. There's even more on offer
25 road trips curated by experts.
LOWEST PRICE GUARANTEE for all Cartoq Plus members
Trips and treks across Ladakh, Lahaul & Spiti, Kashmir, Sikkim, Bhutan, Himachal Pradesh and Uttarakhand.
Sign up and access all details and discounts
No traveller left behind?
Our OYO partnership will give you an EXCLUSIVE DISCOUNT of 60% on hotel stays across India. And that means the best prices in over 1,000 hotels across mountain towns, hill stations and beach destinations .
So sign-up for Cartoq Plus – It's zero pain, ALL gain.