Introducing India's first membership program for car and bike enthusiasts  – Cartoq Plus – where adventure trips and hotel stays are available to members at unbeatable prices from our partners.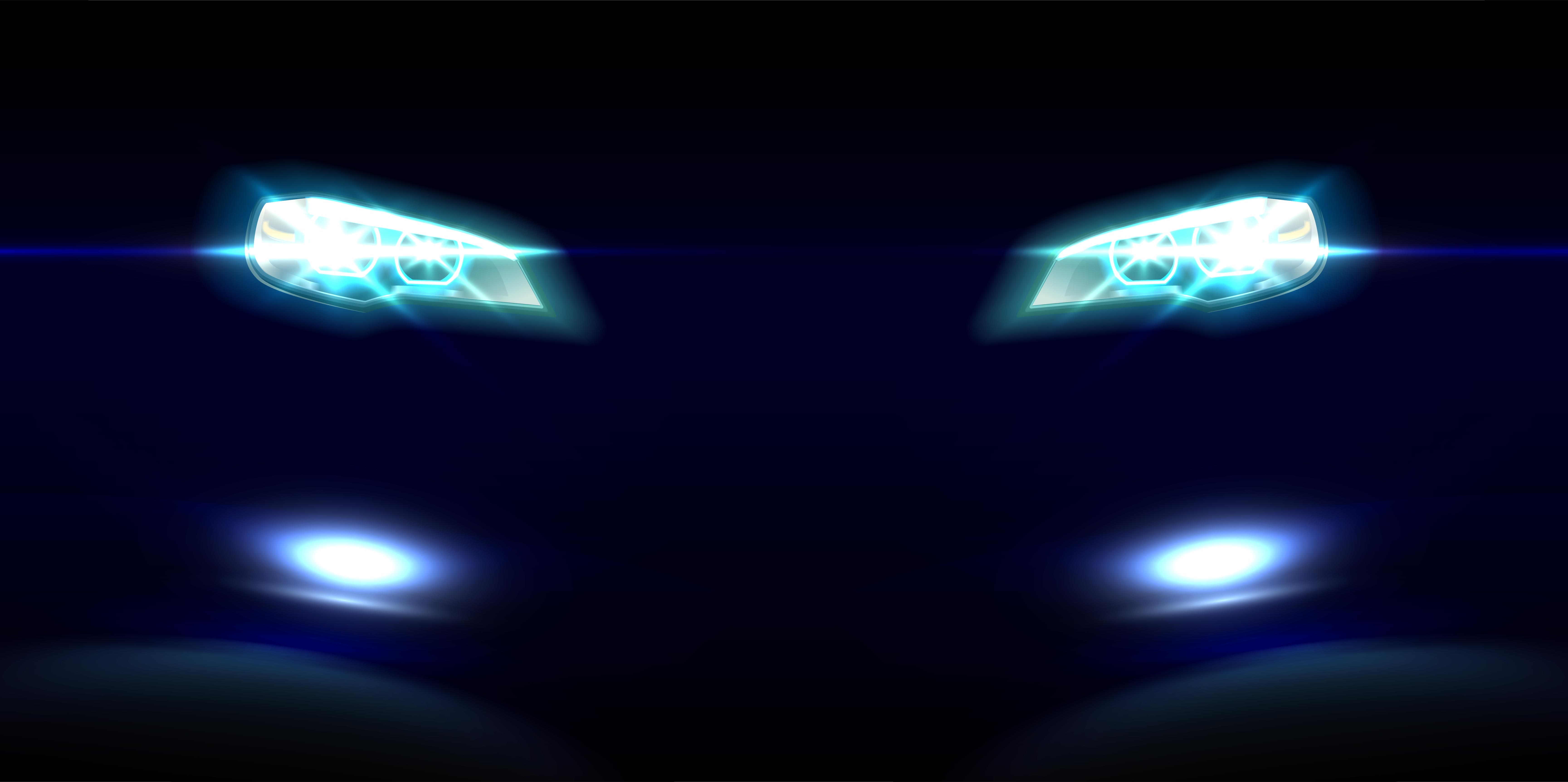 Free sign-up. Guaranteed savings. Unbelievable, right?
Once you become a member, it is IMPOSSIBLE not to save money. Even if you use it only once, you stand to gain! Use it more, and the savings become huge. Perfect for travelers!
How does it work?
Sign up as Cartoq Plus members, and you get two things free immediately
Road trip discounts up to Rs 10,000.
60% discounts on Oyo hotel stays across the country.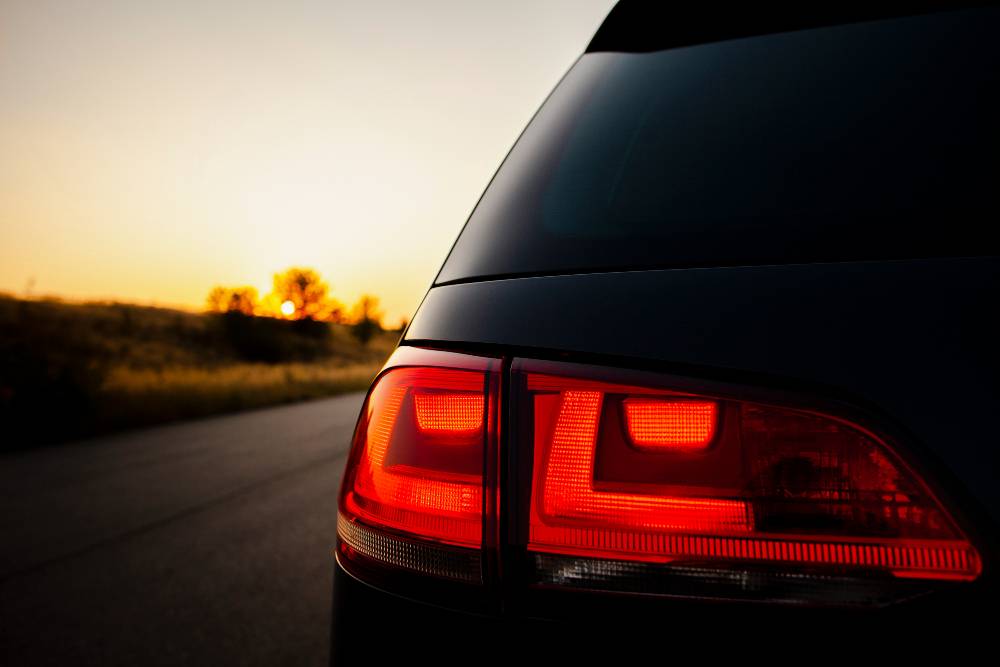 Road Trip Deal Highlights
Top 25 road trips specially selected by our experts for you. Pick any one, or pick them all.
LOWEST PRICE GUARANTEE for all Cartoq Plus members
Trips and treks spread across the Himalayas and Trans Himalayas in Ladakh, Lahaul & Spiti, Kashmir, Sikkim, Bhutan, Himachal Pradesh and Uttarakhand
Drive/Ride across multiple high altitude passes such as Khardung-La, Zoji-La, Baralacha-La and Lachung-La.
And much more. Sign up and access all road trips' details and discounts.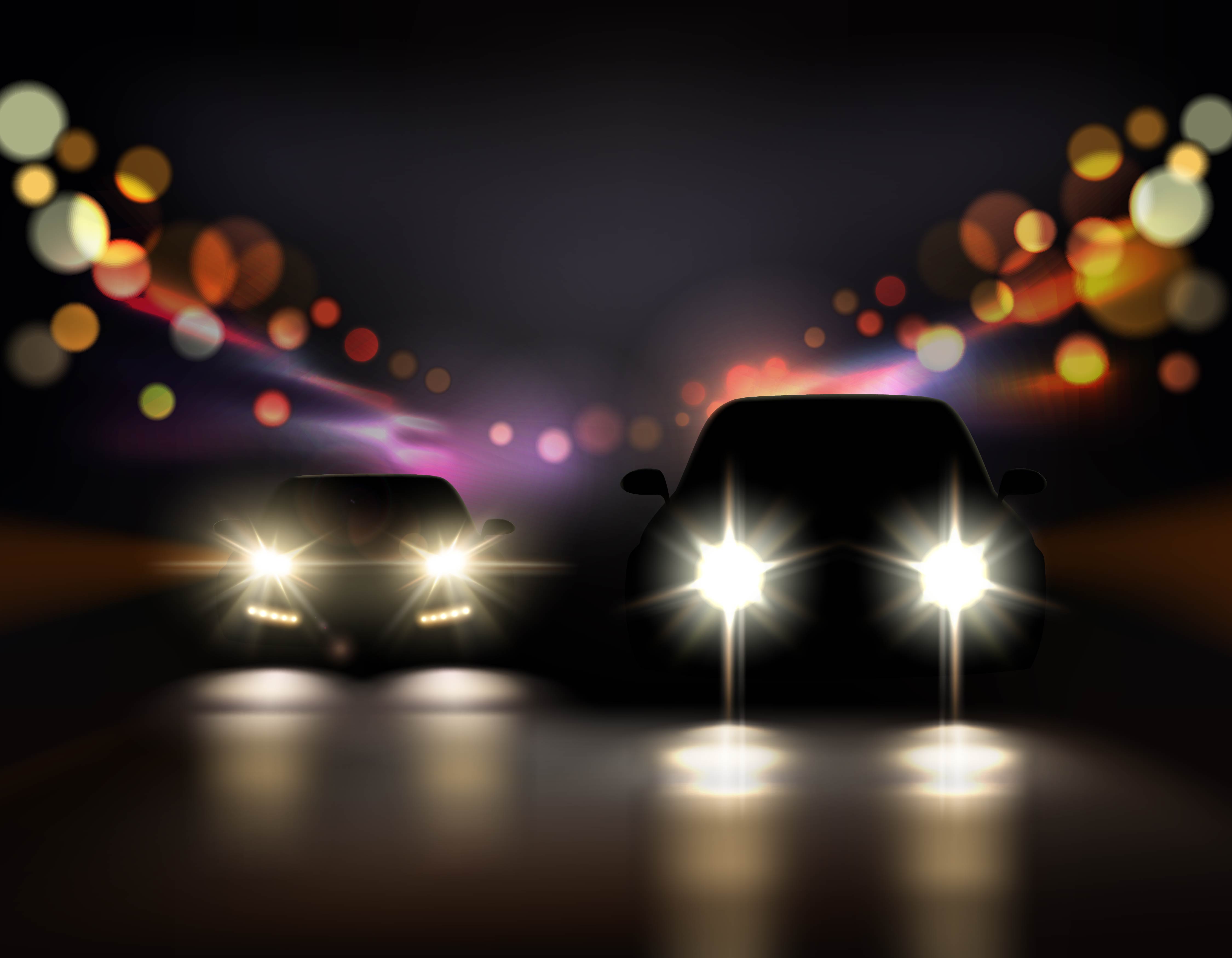 Not a road-tripper, just a traveler? No problem!
For those who may not necessarily have a trek or road trip planned, our tie-up with OYO will give you an EXCLUSIVE DISCOUNT of 60% on hotel stays across the country. And that means the best prices in over 1,000 hotels across mountain towns, hill stations and beach destinations across the country.
So sign-up for Cartoq Plus – there is absolutely nothing to lose. And a lot to gain.