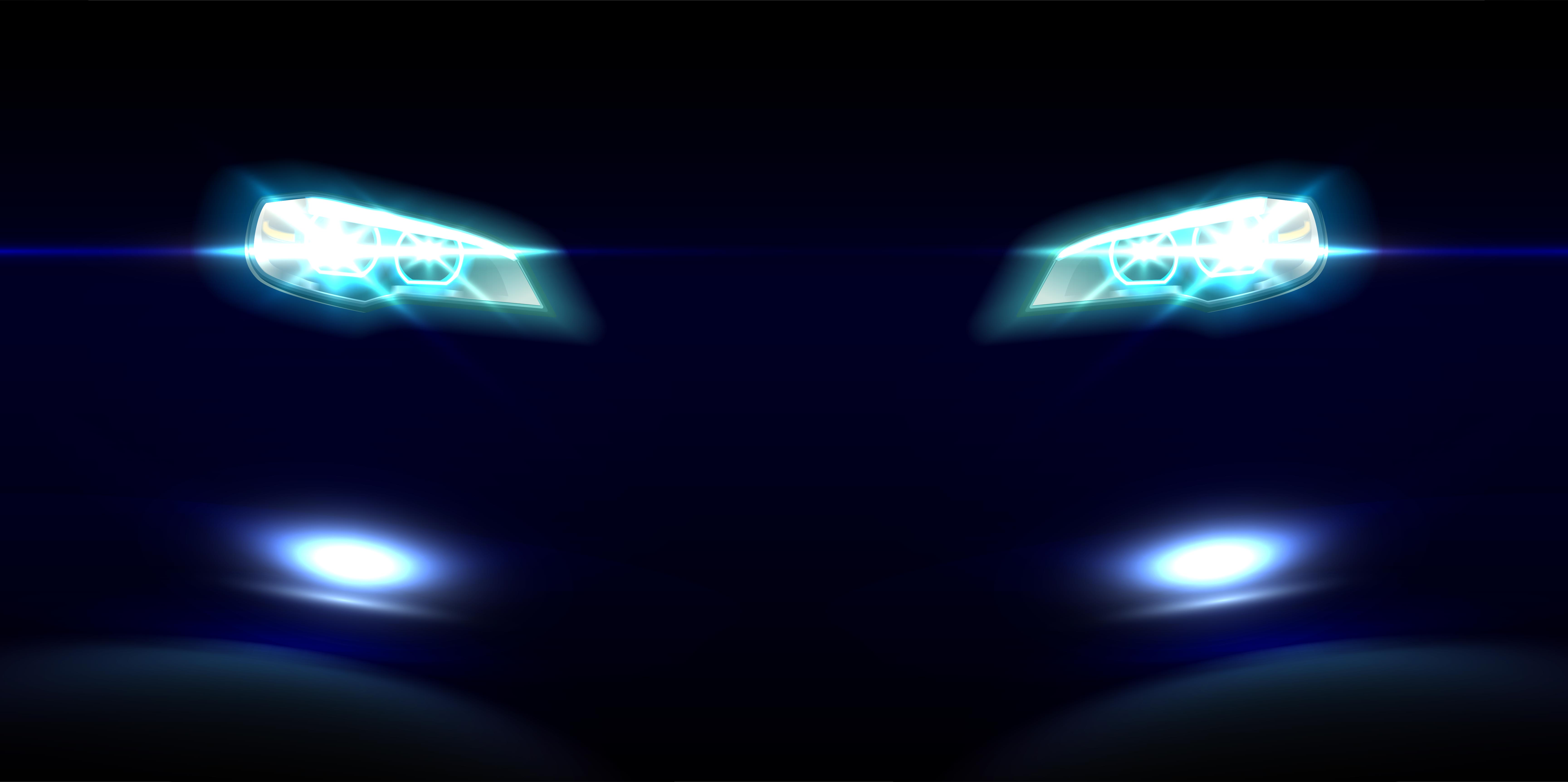 Snapshot: Tata Motors will rename the Sumo Grande MUV as the Movus (move-us), in an obvious reference to the vehicle's people mover credentials. CarToq will show you a teaser of the change in branding through this report and will also reveal additional details on how the Movus has been improved to become a better vehicle overall. 
The Tata Sumo Grande will henceforth be called the Movus. Tata Motors is very keen on re-branding its products, which currently have negative sentiments attached to them. For instance, the Vista has the Indica perception stuck to it while the Manza has the Indigo.
Similarly, the Sumo tag is stuck to the Grande, and this association isn't helping matters at the hustings, given the fact that the Grande actually rivals the likes of the Mahindra Xylo and Toyota Innova. Therefore, the Sumo Grande moniker will be given the heave-ho, making way for the Movus branding.
Click here to read more about Tata Motors' revamping of the Sumo Grande.
Apart from renaming the Sumo Grande, engineers at Tata Motors have worked on revamping many aspects of the MUV. CarToq lists the key changes below:
The 2.2 liter DICOR turbo diesel engine, good for 120 Bhp-250 Nm, gets a warranty of 100,000 kilometers as standard.
Mileage improved to an ARAI certified 15.2 Kmpl. It isn't clear as to whether the improved mileage figure is on the back of significant weight reduction.
Clutch pedal effort to be reduced due to revised master cylinder design. Also, clutch life is claimed to have been improved to 100,000 Kms.
Revised timing belt to increase durability.
Fuel filter design revised to prevent injector damage.
Turning radius smaller than Xylo and Innova.
Cable type latch to reduce effort of opening and closing doors.
4 seating configurations: 7 S with captain seats for the middle row, 7 S with two side facing seats, 8 S all front facing seats and 9 S with 4 side seating seats (cabbie special).
This is just a gist of changes that the Tata Movus (previously Sumo Grande) will feature. The launch is just around the corner in the run up to the 2014 Indian Auto Expo. Click here to read about the new, entry-level variant of the Sumo Grande/Movus MUV powered by the 3 liter CR4 turbo diesel engine.