Snapshot: Nissan India will facelift the Sunny sedan, one of its top sellers in the Indian car market. The facelifted version of the Sunny will be unveiled at the upcoming 2014 Indian Auto Expo. The Sunny sedan's sales have hit a trough and the car maker will bank on the facelift to allay this situation.
The Nissan Sunny sedan shares the V-Platform with the Micra, its hatchback sibling. While the Micra received a comprehensive facelift that included design and feature revamps last year, the Sunny is yet to see any incremental changes ever since its launch in late 2011.
Click here to read about the facelifted Nissan Micra. 
With the Indian car market mired in a slowdown, weaker players such as Nissan and Renault have been hit hard. Once Nissan's top selling model that is now eclipsed by the Evalia, the Sunny's sales have fallen by quite a bit over the past year. A facelift is on cards to pep up sales of this spacious C-Segment sedan.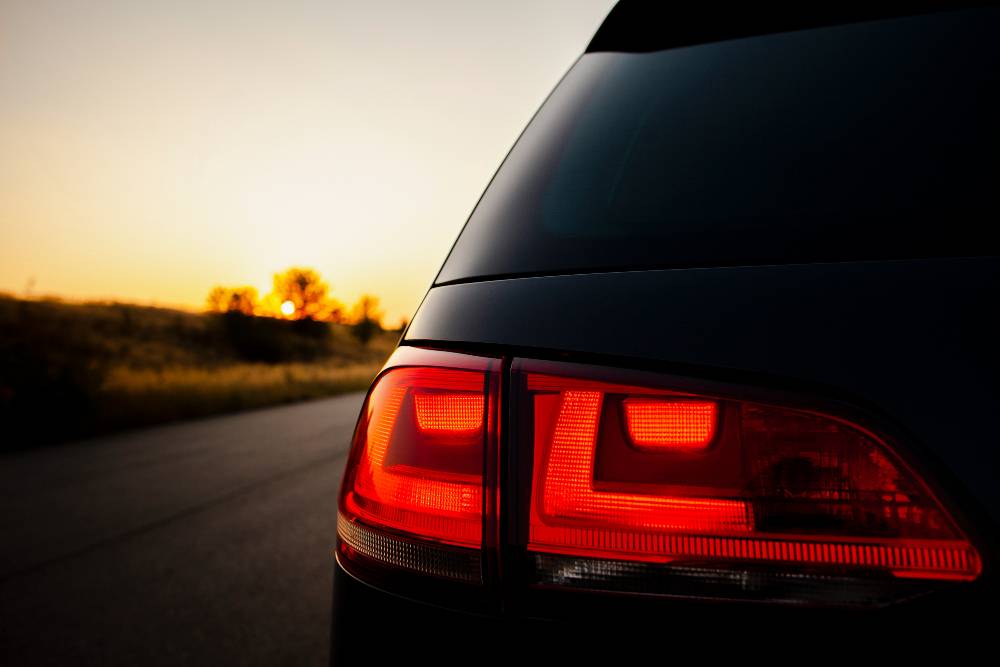 According to CarToq sources, Nissan will display the facelifted Sunny at the 2014 Indian Auto Expo. The car could receive stylistic tweaks inspired by the facelifted Nissan Micra. Mechanically, the Sunny facelift will continue unchanged with Nissan offering both petrol and diesel engines.
The petrol engine of the Nissan Sunny will continue to be the 1.5 liter HR15DE unit that outputs 99 Bhp-134 Nm while the diesel engine is the 1.5 liter K9K turbo diesel motor that outputs 85 Bhp-200 Nm. Both engines come with 5 speed manual gearboxes as standard while a CVT automatic gearbox is offered as an option on the petrol engined model.
With the advent of the 2014 Honda City that offers plenty of legroom, the Nissan Sunny's premier position as the car that offers a sofa-like back seat could come under threat. Interestingly, both the Nissan Sunny and the 2014 Honda City feature identical 2,600 mm wheelbases. In light of this fact, a facelift might just be "the stitch in time that saves nine" for the Nissan C-segment sedan.
Click here to see how the Nissan Sunny can be customized to rival a stretch limousine.