CarToq sources inform us that the recently launched  BMW X5 Luxury SUV will soon be available in 5 seater guise. Currently, the 2014 X5 sold in India features 7 seats, in a 2+3+2 seating arrangement. The 5 seater BMW X5 will also be assembled through the CKD kit route at BMW's Chennai factory, and will be about 4 lakh rupees cheaper than the 7 seat model. Expect an ex-showroom price of about 66-67 lakh rupees for the 5 seat BMW X5.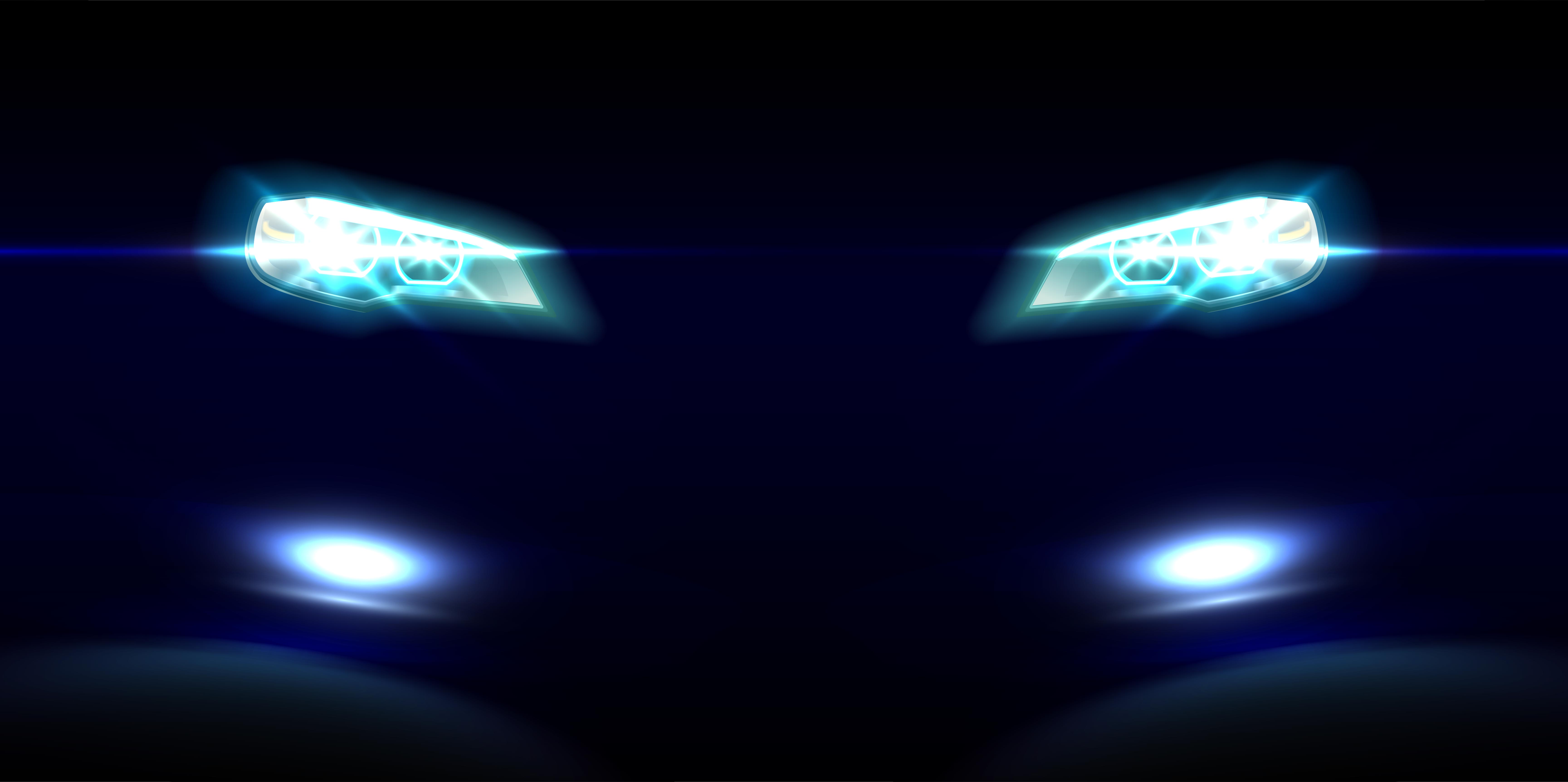 Apart from the deletion of the third row, the 5 seat BMW X5 could lose a feature or two on the inside to make for the sharper price tag. Other than these changes, the 5 seat SUV will be similar to the 7 seat version. As many SUV buyers do not use the additional row of seats in 7 seater SUVs, BMW India has decided to go away with the third row, paving the way for a lower priced model.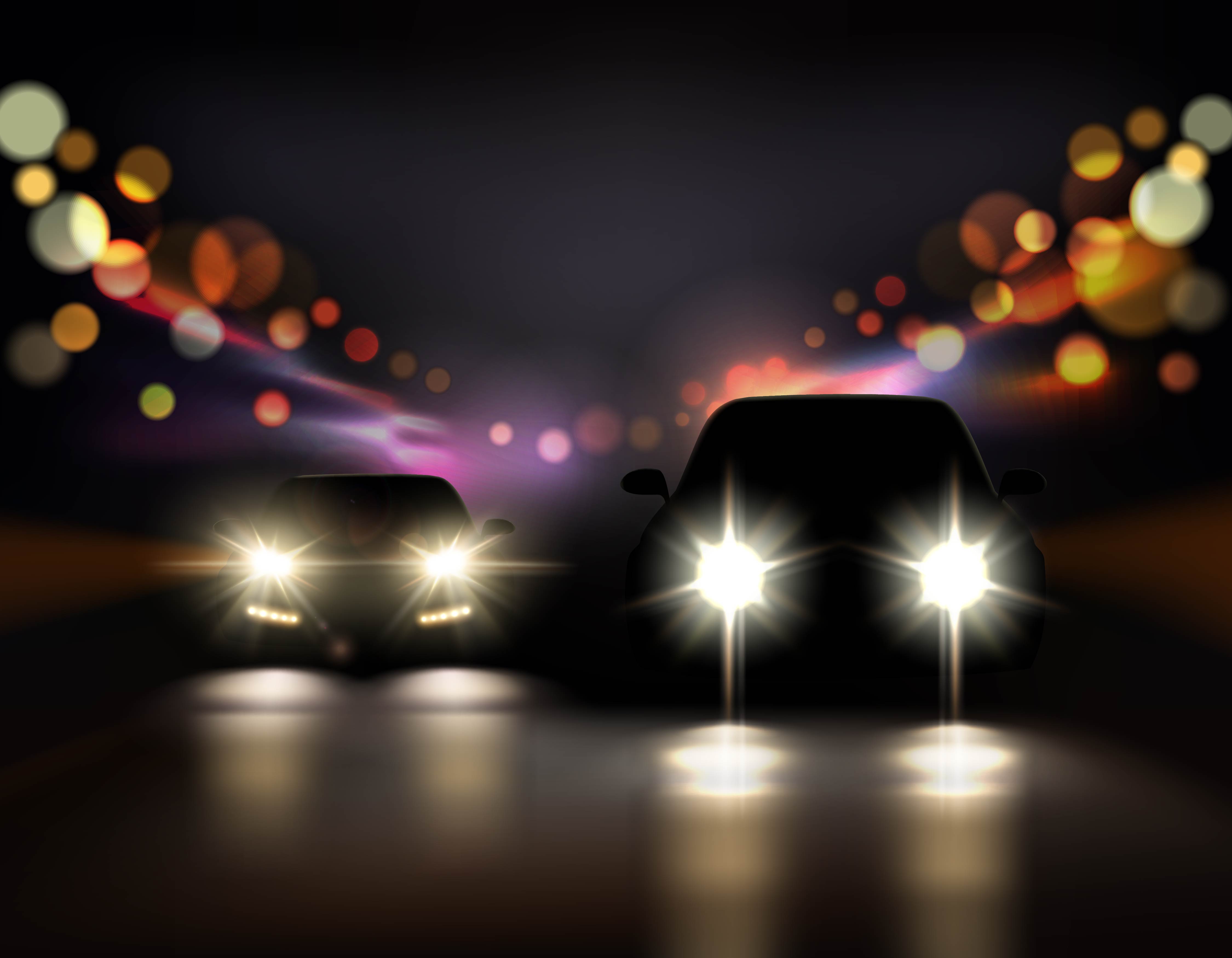 The mechanicals of the 5 seat 2014 BMW X5 will remain unchanged though. A 3 liter-6 cylinder turbo diesel engine that outputs 258 Bhp-560 Nm will power the SUV, which uses an 8 speed automatic gearbox. An all wheel drive system comes standard on the BMW X5 sold in India. Although BMW does sell a lower priced X5, powered by the smaller, 2 liter-4 cylinder turbo diesel engne, in rear wheel drive guise, this variant is not expected to make it to the Indian market anytime soon.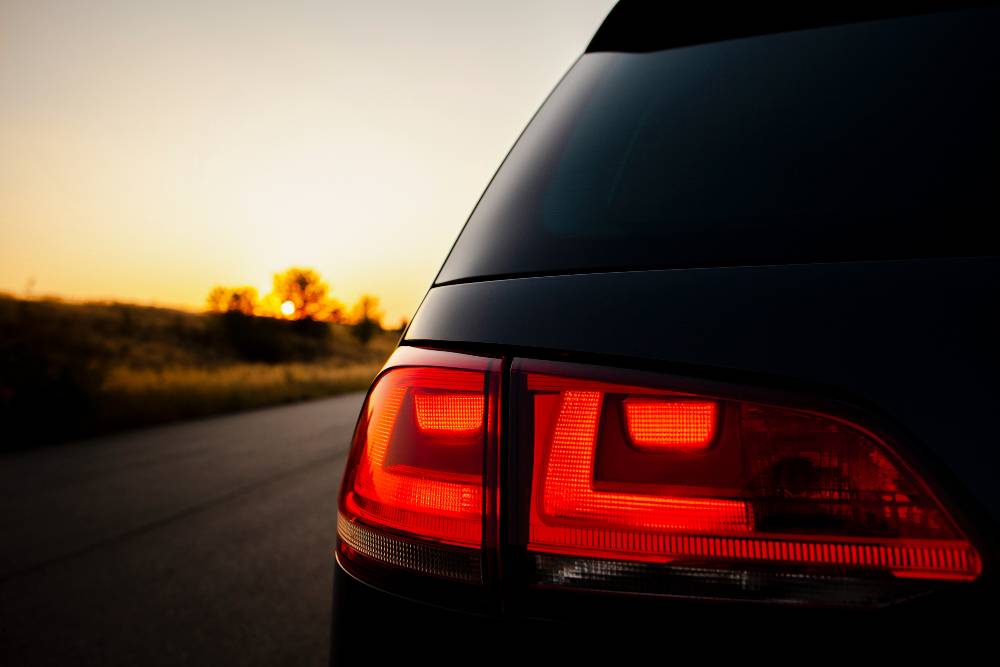 In terms of sales, BMW India now finds itself in a faraway third spot in the Indian luxury car market, what with Audi and Mercedes Benz jostling for the first and second places. The automaker needs more big volume products, especially in the luxury SUV and crossover segments, to boost sales. The 2014 X5 SUV is one such volume boosting measure from BMW India. On whether the SUV brings in the big numbers remains to be seen even as BMW has sold out the 7 seat version of the X5 in India for this year.