2015 will see Ford India launching the new Figo hatchback and compact sedan models. Both cars have already been revealed through multiple media events over the past 5 months, with the latest unveils of the production-spec 2015 Figo/Ka hatchback and Figo/Ka+ compact sedan happening at Brazil, during the ongoing FIFA football world cup.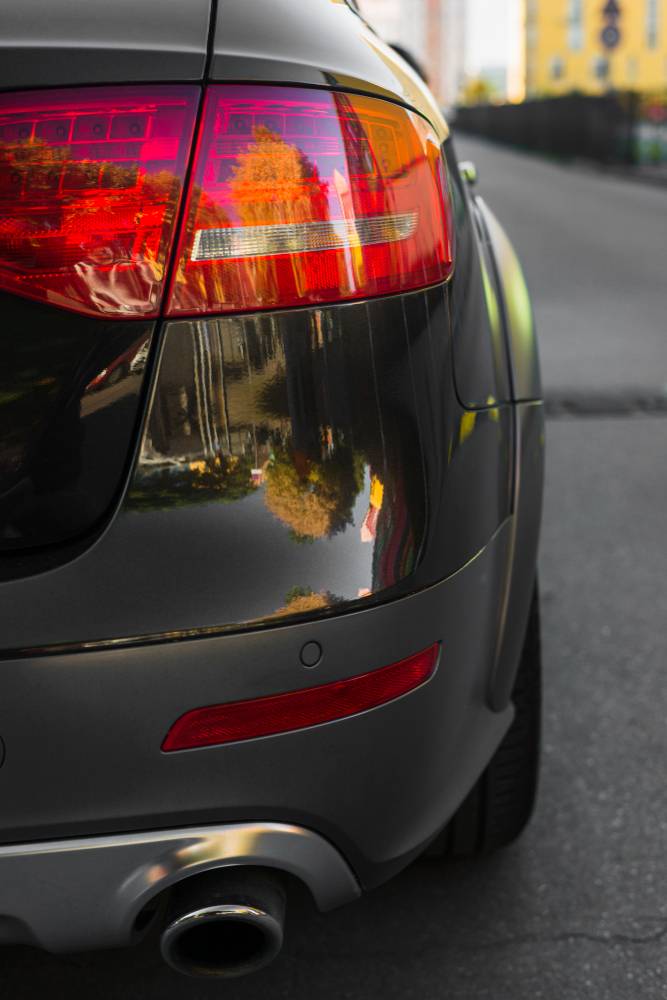 CarToq sources have revealed that the current-generation Ford Figo hatchback will bid adieu to India come 2015. The car was first launched here in April 2010, and Ford will replace this car with a new model after five years, which is sometime in the middle of next year. The current Figo hatchback will not be re-positioned at a lower price tag, as say a Nissan Micra Active or for that matter the Hyundai i10.
The arrival of the new, 2015 Figo hatchback is consonant with automaker's latest announcement that Ford car life cycles will run for 5 years from here on. On a similar note, the Ford Classic sedan (previous generation Fiesta), will also be replaced next year, by the 2015 Figo-based compact sedan that India, and the world, got to first see at the 2014 Auto Expo.
Another important fact is that both the 2015 Figo hatchback and the compact sedan will use a 1.5 liter TDCI turbo diesel engine and that the 1.4 liter TDCI motor, tried and tested on cars such the Figo and Classic, will be discontinued. However, Ford India will support the 1.4 liter TDCI with spares for a decade. So, existing Figo and Classic owners needn't fret.
From 2015, the 1.5 liter-4 cylinder TDCI diesel engine, a unit whose 1,489 cc cubic capacity fits within Indian custom duty regulations for the sub-4 meter segment of cars, will become the bread winner for Ford in India. This engine will be used on no less than four mass market, volume Ford cars by the end of next year. An additional state of tune could be in the works as well. The engine is currently produced at Ford's Maramalainagar factory with high levels of localization.
The 1.5 liter DuraTorq TDCI diesel  engine is a 8 valve-SOHC unit with a fixed geometry turbocharger, and outputs of 89 Bhp-205 Nm. A five speed manual gearbox is standard on this engine. This engine is also available with a 75 Bhp-190 Nm state of tune on certain Ford cars sold in Europe. It remains unclear whether Ford will sell the 2015 Figo twins with the lower engine tune. However, an ARAI certified fuel efficiency of 25+ Kmpl is a certainty on both cars.