Datsun's second car for India will be the Go+ MPV, which is essentially a station wagon/MPV version of the Go hatchback. While recent reports have indicated that the Go+ MPV would arrive during the Indian festive season of 2014, CarToq sources in the know indicate that the actual launch of the Go+ MPV will happen only in early 2015.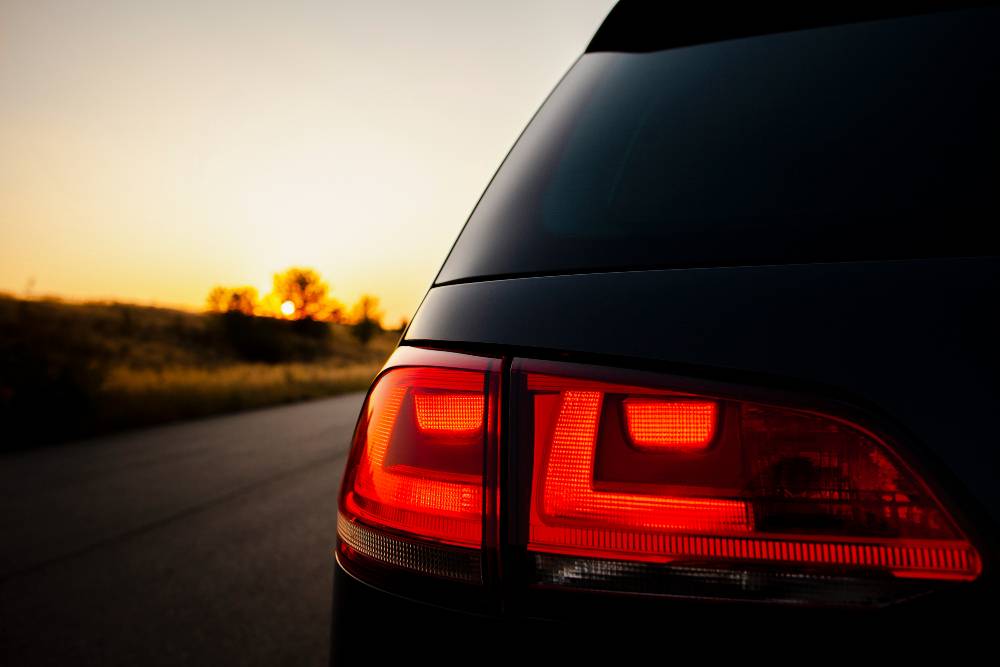 Prior to that, the Datsun Go+ is likely to take an approach similar to the Go hatchback, and go on an all-India roadshow, by means of which the MPV will be showcased in malls across the country. The Go+ will feature 7 seats and an extended roof line to give it looks that are more similar to a station wagon than an MPV.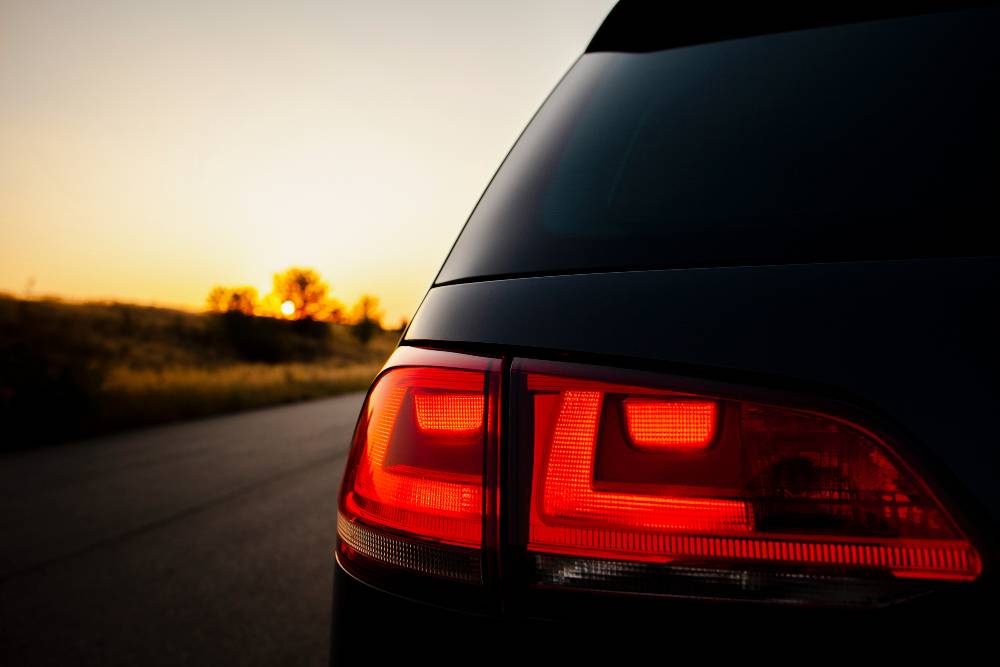 The Go+ is based on the Nissan V platform, that it shares with the likes of the Nissan Micra and the Datsun Go hatchbacks. Like the Datsun Go hatchback, the Go+ MPV will adopt a frugal route to ensure a starting price tag that is close to the 4 lakh rupee mark, making it one of the least priced 7 seaters in the country.
Maintaining a tight leash on costs. the Go+ will share its mechanicals with the Go hatchback. The 1.2 liter-3 cylinder DR12DE petrol engine will output a similar 67 Bhp-104 Nm output on the Go+ MPV and a diesel engine isn't in the scheme of things for now. A five speed manual gearbox will transmit torque from the engine to the front wheels of the MPV.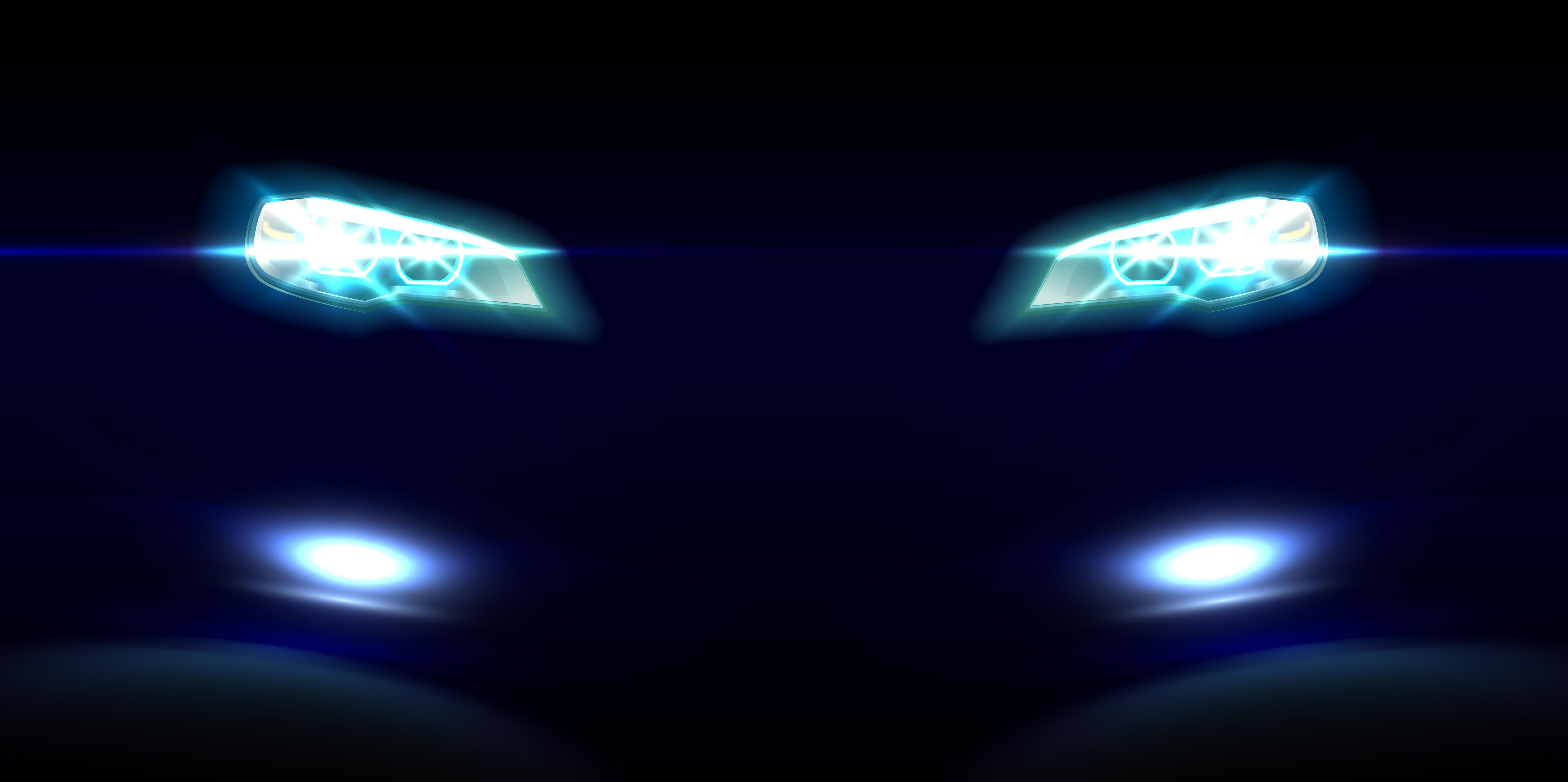 The Go+ will also share interiors and features with the Go hatchback, while offering the additional versatility of a seven seat layout. The MPV will roll out from Renault-Nissan's joint manufacturing facility at Oragadam, off Chennai. The MPV, also known as the Panca, has already gone on sale in Indonesia and India will be the second major car market for the Go+.
2015 will also see Datsun launching another car in India, in the form of the production version of the RediGo hatchback concept. The RediGo will be the least priced Datsun car for the Indian market. Nissan has big export plans for the 800 cc, petrol engined RediGo, with Indian serving as the base for the 2015 Dacia City, a car that is a rebadged and restyled Datsun RediGo and one that will be sold in Eastern Europe as Dacia's least priced product. Click here to read more.