Sources close to CarToq have revealed that the launch of the Fiat Abarth 500 is likely to happen next month, many weeks ahead of the previously speculated end-2014 launch for the car. The Abarth 500, which will be imported from Italy, as a completely built unit (CBU), is expected to carry an on-road price close to the 30 lakh rupee mark. This kind of pricing will make the Fiat Abarth 500 a direct competitor to the Mini range of sporty hatchbacks, which are also sold in India.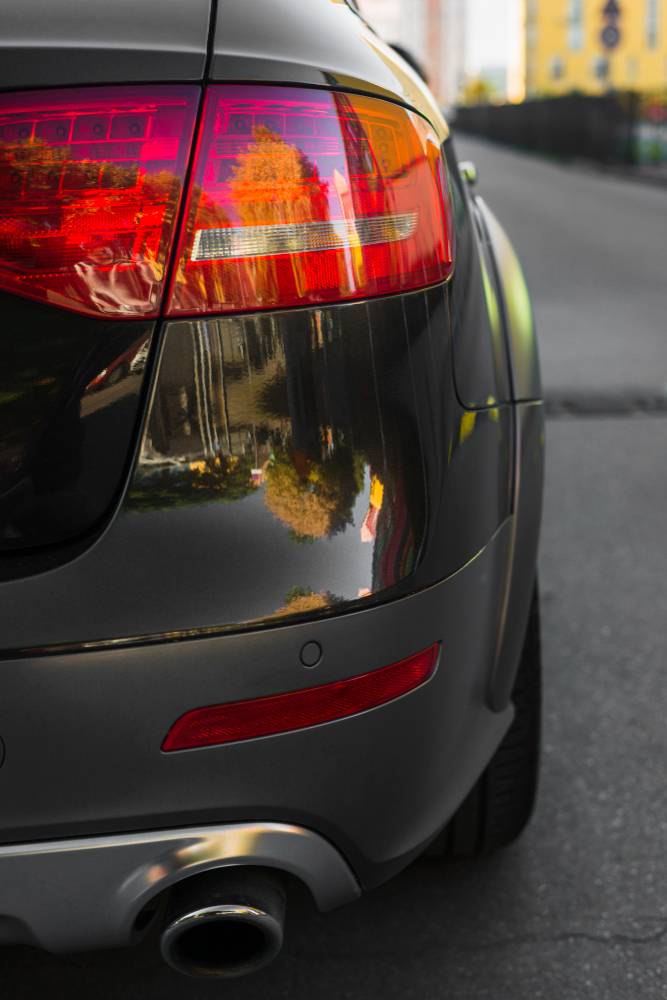 The Abarth 500 will serve as a brand builder for Fiat in India by serving as a showcase of the automaker's high performance car building ability. Abarth is Fiat's high performance division, which rolls out hopped up cars. the launch of the Abarth 500 will mark the entry of this high performance brand into India. The Abarth 500, in a way serves as a second coming to the 500 brand into India. For a brief period a while ago, Fiat India imported and sold the 500 hatchback as a brand builder here.
Fiat Abarth 500 Image Gallery
The Abarth 500 for India, will feature the same state of tune as the Australia-spec version.Powered by a 1.4 liter T-Jet turbo petrol engine that outputs 158 Bhp-230 Nm, the Abarth 500 will hit a top speed in excess of 200 Kph, making it the fastest Fiat car on sale in India. The engine is paired with a 5 speed manual gearbox that drives the front wheels of the car. The two door Abarth 500 will offer seating capacity for two adults, with stowage/space for two children at the rear.
October 2014 promises to be a busy month for Fiat India as the launch of the Avventura crossover is also scheduled for early next month. The Avventura will be the third major car launch for Fiat this year, with the Abarth 500 rounding off the launch list.  The Abarth 500 high performance hatchback will be sold from Fiat dealerships across India. Fiat will follow up the Abarth 500 with a Punto EVO kitted out with an Abarth kit and a more powerful engine next year.