CarToq has learnt that Fiat India will launch the Australia-Spec Abarth 500 high performance hatchback here. The car will arrive before 2014 folds in 2015, and will be brought into India as a completely built unit (CBU). The Australia-spec Abarth 500 arriving into India is a good thing considering that the car's 1.4 liter-4 cylinder turbo diesel engine gets a higher state of tune (160 Bhp-230 Nm) for the Australian market.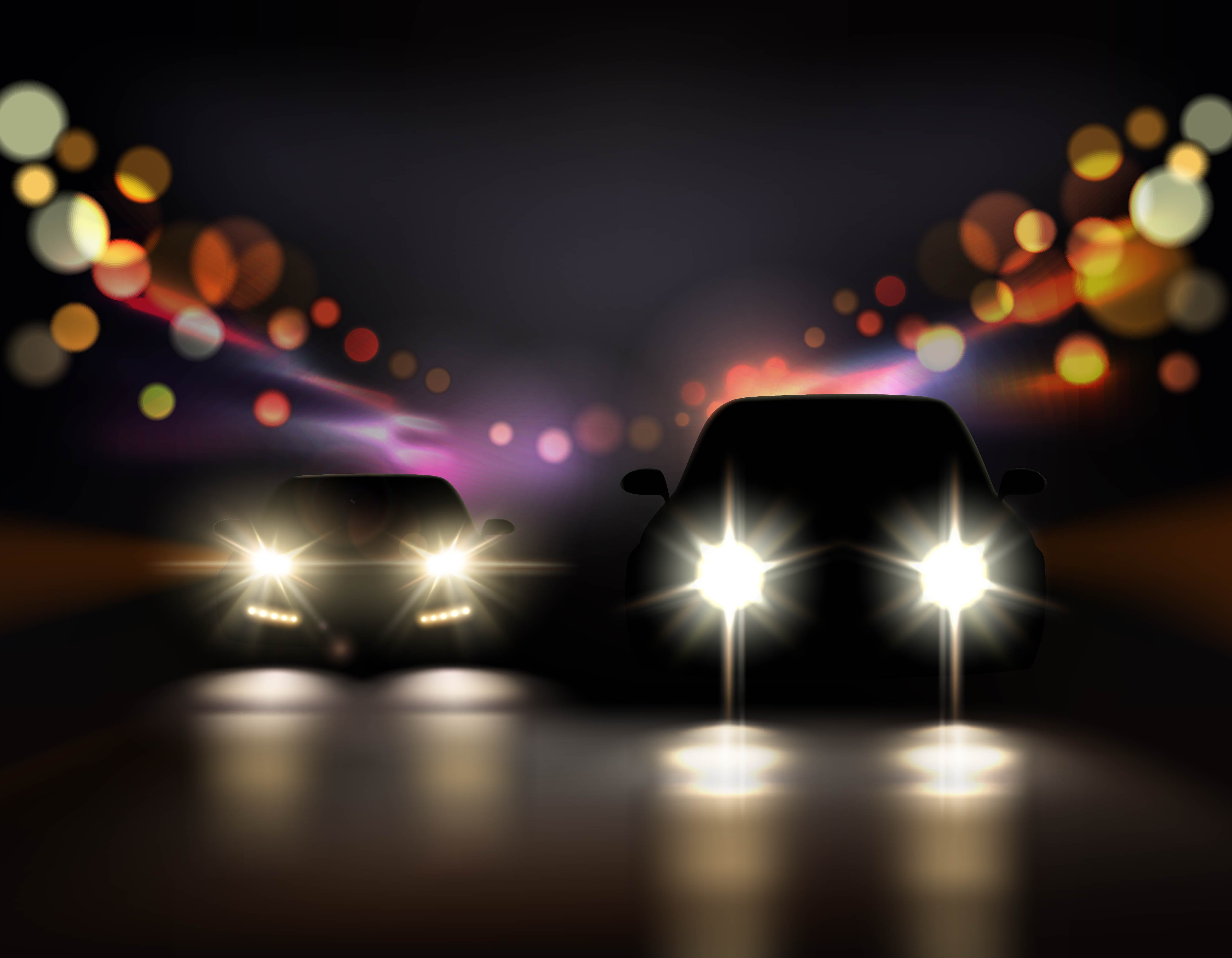 In other parts of the world, the Fiat 500 Abarth is also sold with a detuned engine 1.4 liter T-Jet that pumps out 136 Bhp-200 Nm. For India, Fiat is going the full monty with the 500 Abarth and that's definitely a good thing considering the steep, 25 lakh rupees+ price that this car will debut with. A five speed manual gearbox will drive the front wheels of the Abarth 500, which will be a twin door car with capacity for two adults and two children.
Fiat Abarth 500 – More details and image gallery
The 500 Abarth's function in India is to highlight the Fiat brand's high performance capabilities by serving as a brand builder. The car will occupy showroom space at Fiat independent dealerships across the country, and the appeal of this car is expected to rub off onto other cars that Fiat sells in India. Next year, Fiat India will launch an Abarth variant of the Punto, replete with a body kit and a more powerful engine to justify the car's Abarth badging.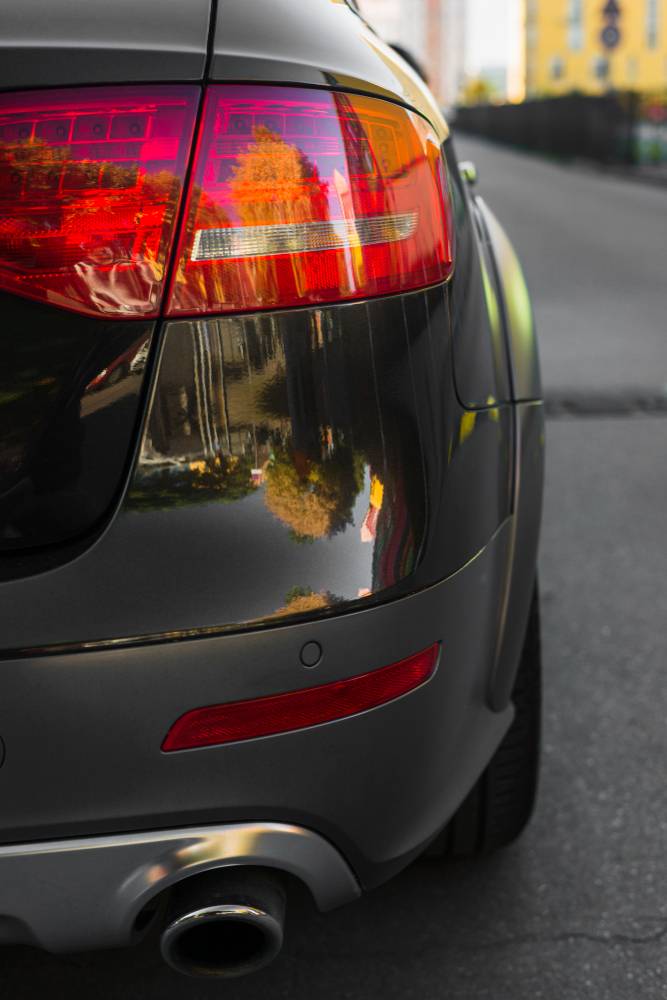 The high performance Abarth Punto will be built at Fiat's Ranjangaon factory, off Pune, and is expected to be affordably priced in order to cater to the driving enthusiast brigade. The car is expected use the Linea's 1.4 liter-4 cylinder turbo petrol engine, albeit in a higher state of tune. Fiat is also likely to make the Abarth body kits available to the regular Punto EVO, scheduled to be launched in India next week.