Tata Motors' launch blitz for the next few years will include two all-new cars every year, apart from facelifts and refreshes. While the new car launches are expected to help the Indian automaker regain market share that it has lost over the past few years, Ex-Maruti Suzuki Chief Operating Officer and currently Tata Motors' Managing Director Mayank Pareek is bringing a few ideas that he used to great success at his previous employer. Mayank Pareek was the brain child behind Maruti Suzuki's rural push, one that saw India's largest car maker gaining good volumes and breaking into new buyer demographies.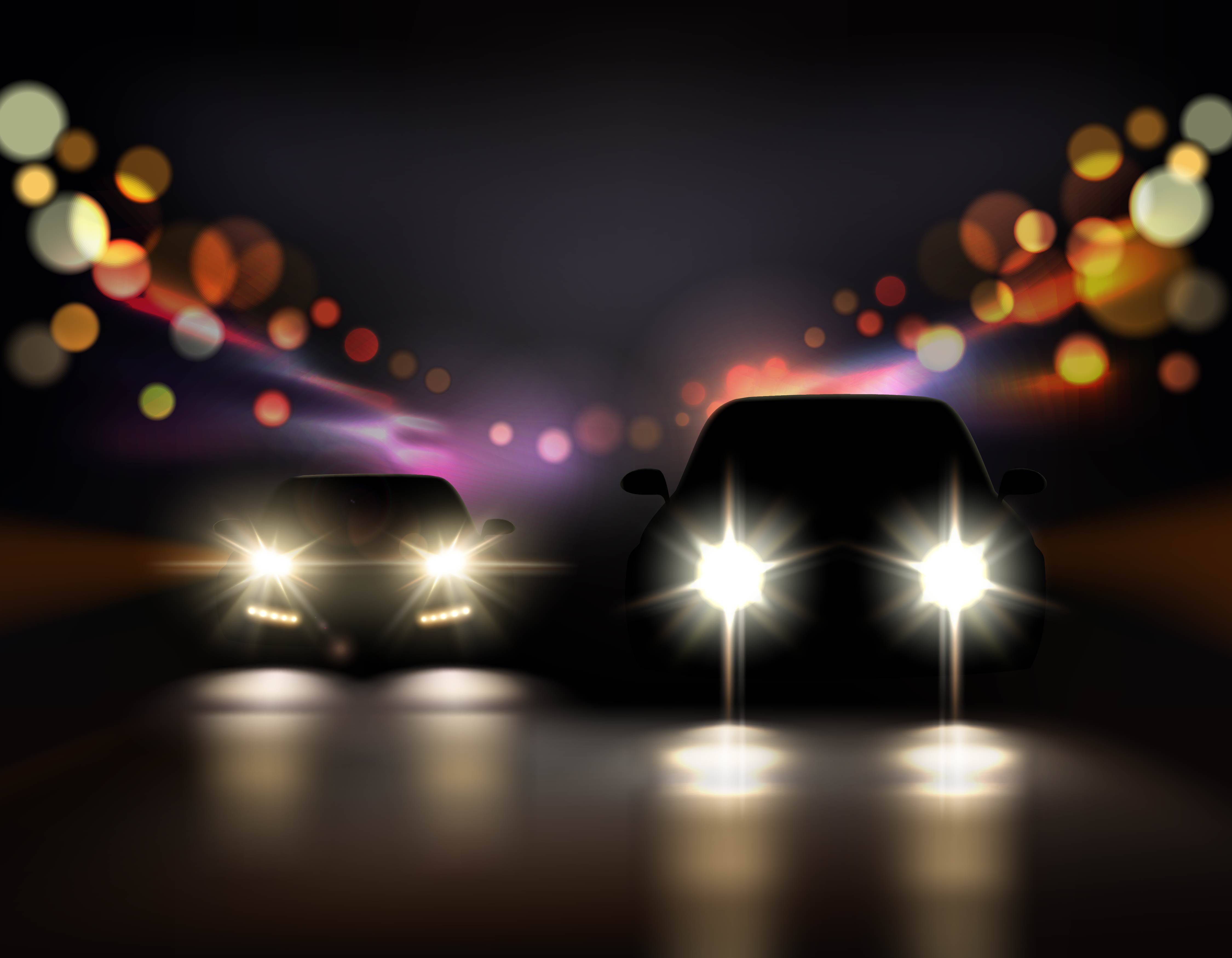 Sources at Tata Motors reveal that Mayank Pareek has instructed in-house sales teams to set up "tents" at many towns and villages, to house and sell cars such as the Tata Nano, the Indigo eCS and the Sumo Gold. These low cost product showcase set-ups will allow Tata Motors to reach out to those villages and towns that currently are not supported by regular dealerships. Also, our sources report that Mr Pareek is taking a hands-on approach towards boosting sales by directly reaching out to sales heads of different regions though WhatsApp, a popular instant messaging platform, instead of emails or SMSs.
Tata Motors appoints ex-Maruti Suzuki COO Mayank Pareek as President, Passenger Vehicles Division
WhatsApp, which offers near instant connectivity is said to be being leveraged by Mr. Pareek to seek accountability and instant responses. Mr. Pareek's strategy of going after "low hanging fruit" also entails the usage of commercial vehicle dealerships that Tata Motors has in rural and semi-urban India, to peddle passenger cars. Tata Motors covers about 30 % of the rural market in the country, with passenger car sales from the hinterland accounting for about 16 % of the automaker's total volumes. Doubling these volumes is the first target of Mr. Pareek, by taking the rural area coverage to about 85-90 %.
Tata Motors' next big bet for India, the Bolt B+ segment hatchback 
With inputs from BusinessStandard