The recently launched Hyundai Xcent – based on the Grand i10's BA platform – could be the next big seller in the compact sedan segment. While the Maruti Suzuki Swift Dzire continues to be the top selling compact sedan in India, with over 17,000 units of the car shipped in March 2014, the Hyundai Xcent could split the field between the Maruti Dzire and the Honda Amaze in terms of sales numbers due to three key factors – pricing, dealership reach and the feature list.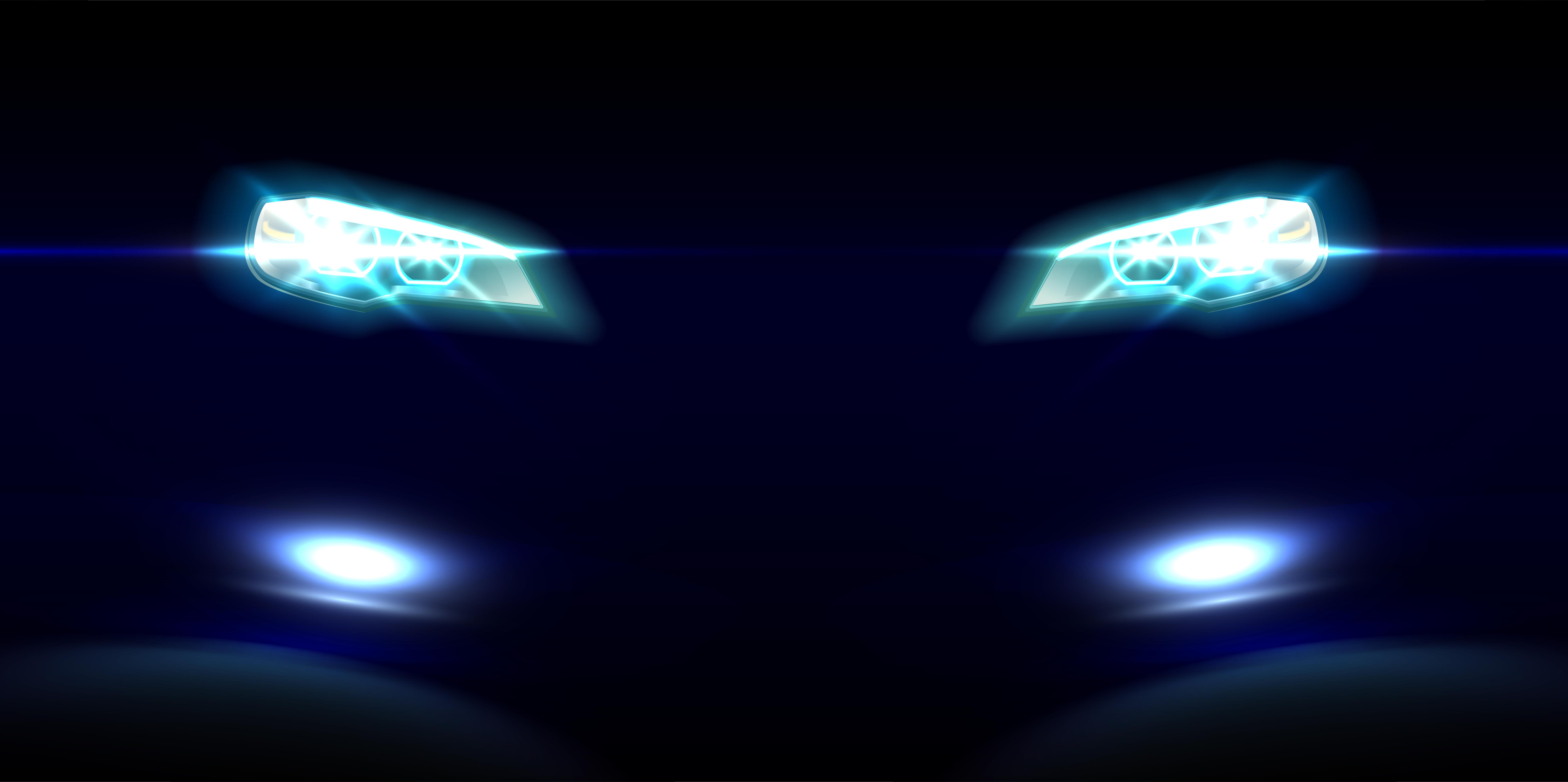 Click here for CarToq's spec-to-spec comparo of the Dzire, Xcent and Amaze Diesel compact sedans
Pricing
Hyundai has launched the Xcent with 12 variants, the car maker's typical practice to cater to a wide swathe of buyers. While the Amaze is also available with the same number of variants, variant to variant, the Xcent undercuts the Amaze by a good 30,000-40,000 rupees and this price difference is particularly effective in case of petrol powered variants. While the Honda Amaze fights back with its more diesel powered variants, which also get ABS as standard, Hyundai's larger sales network will see the Xcent being pitched at buyers whom Honda can't reach currently.
Click here for CarToq's spec-to-spec comparo of the Dzire, Xcent and Amaze Petrol compact sedans
Dealership Reach
Hyundai has over 600+ dealers spread across the length and breadth of India, and the South Korean car maker is also making inroads into the smaller towns of the country. Honda, on the other hand, remains confined to 165 dealerships across 105 locations in India. With nearly four times as much reach, the Xcent is be available to a wider section of car buyers in India, and this factor is expected to result in higher sales of the compact sedan.
Feature List
The Hyundai Xcent comes with a big list of features that outdoes the feature lists of both Maruti Dzire and the Honda Amaze. This larger feature list is expected to be exploited to the hilt by Hyundai salesmen, like they did on the Hyundai Verna Fluidic. Car buyers are an easy to sway lot, especially when it comes to features that can be seen, like say a flashy infotainment system, top notch interiors and rear AC vents, than that ones that can be felt (the 1.5 liter i-DTEC turbo diesel engine that's distinctly a better performer than the 1.1 liter-3 pot CRDI diesel of the Xcent). The additional features on the Xcent is expected to be a major draw, pulling more buyers towards the Xcent.
Expect sales of the Hyundai Xcent to hit average monthly numbers of  8,000 to 10,000 units, splitting sales of the Dzire and Amaze, for the Xcent to emerge as the second largest selling compact sedan in India.