With the launch of the Mahindra TUV300, there are now five offerings for the compact SUV buyer to pick and choose from. As the number of choices increase, choosing one from many becomes complicated for you, the buyer. This calls for a buyer's guide, and this is precisely why we've assembled one just for you.
Mahindra TUV300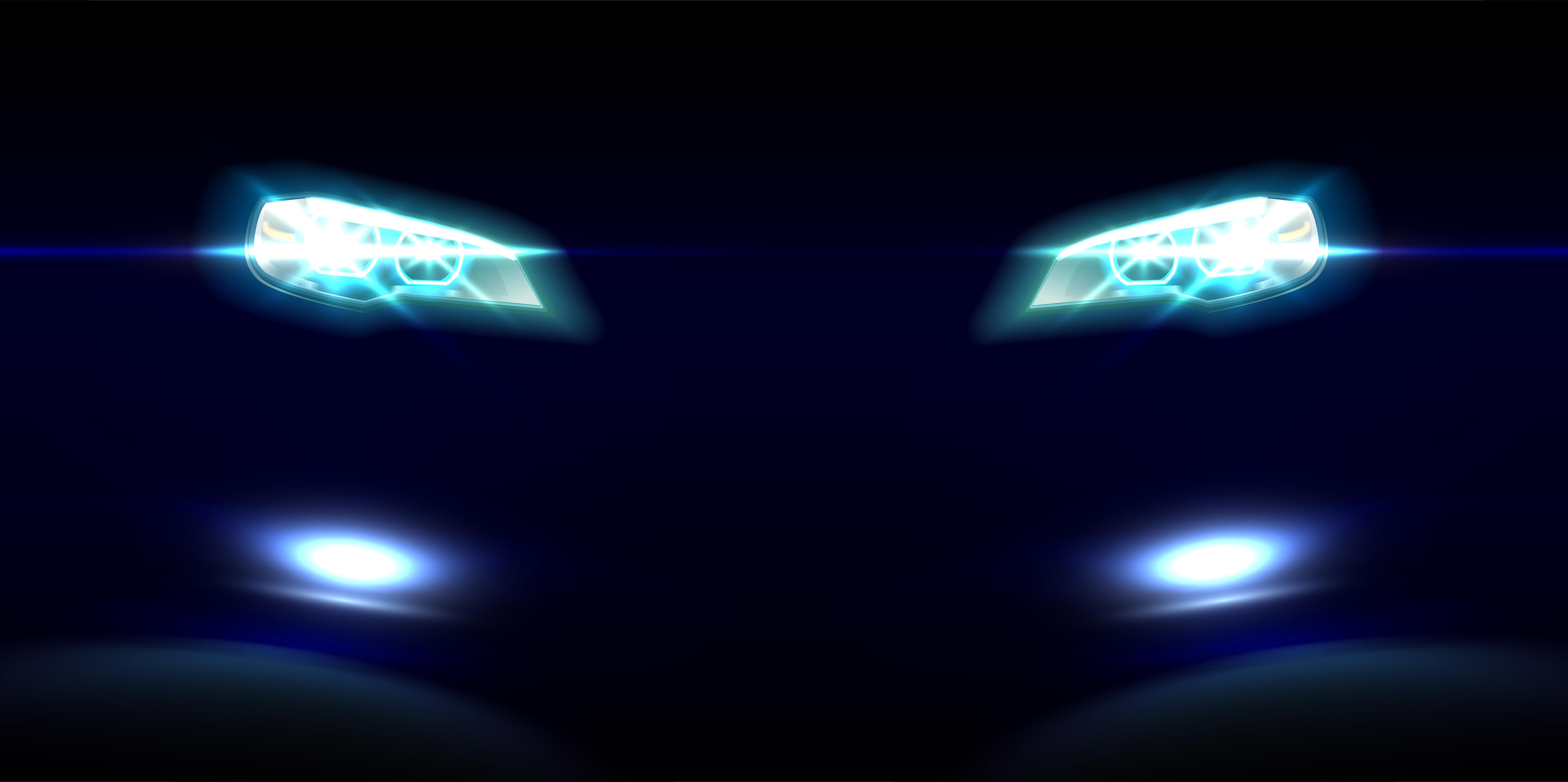 The Mahindra TUV300, launched earlier today, starts at an introductory price of 6.9 lakh rupees, and goes up to 9.12 lakh rupees. The compact SUV features a 1.5 liter-3 cylinder, twin turbo diesel engine that puts out 84 Bhp-230 Nm. ABS and airbags are offered as options across variants, while a 5 speed automated manual transmission is offered on the T6 and T8 trims.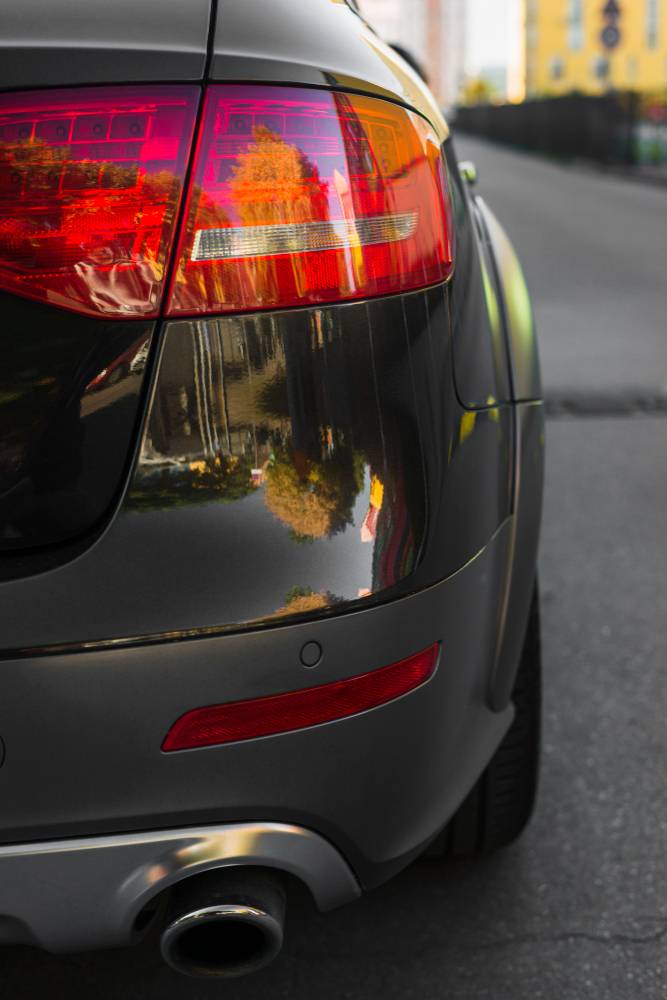 So, why should you buy the TUV300?
1. If you want the ruggedness of a ladder frame equipped SUV, this vehicle ticks all the right boxes. Also, if you could do with the flexibility of a 7 seat layout, the TUV300 will suit you.
2. If you want plush interiors and the AMT option at an affordable price point, the latest Mahindra SUV makes a lot of sense.
3. If you want an affordable diesel SUV with ABS and Airbags, the T4+ variant of the TUV300, with its 7.25 lakh rupee price tag, will suit you.
Ford Ecosport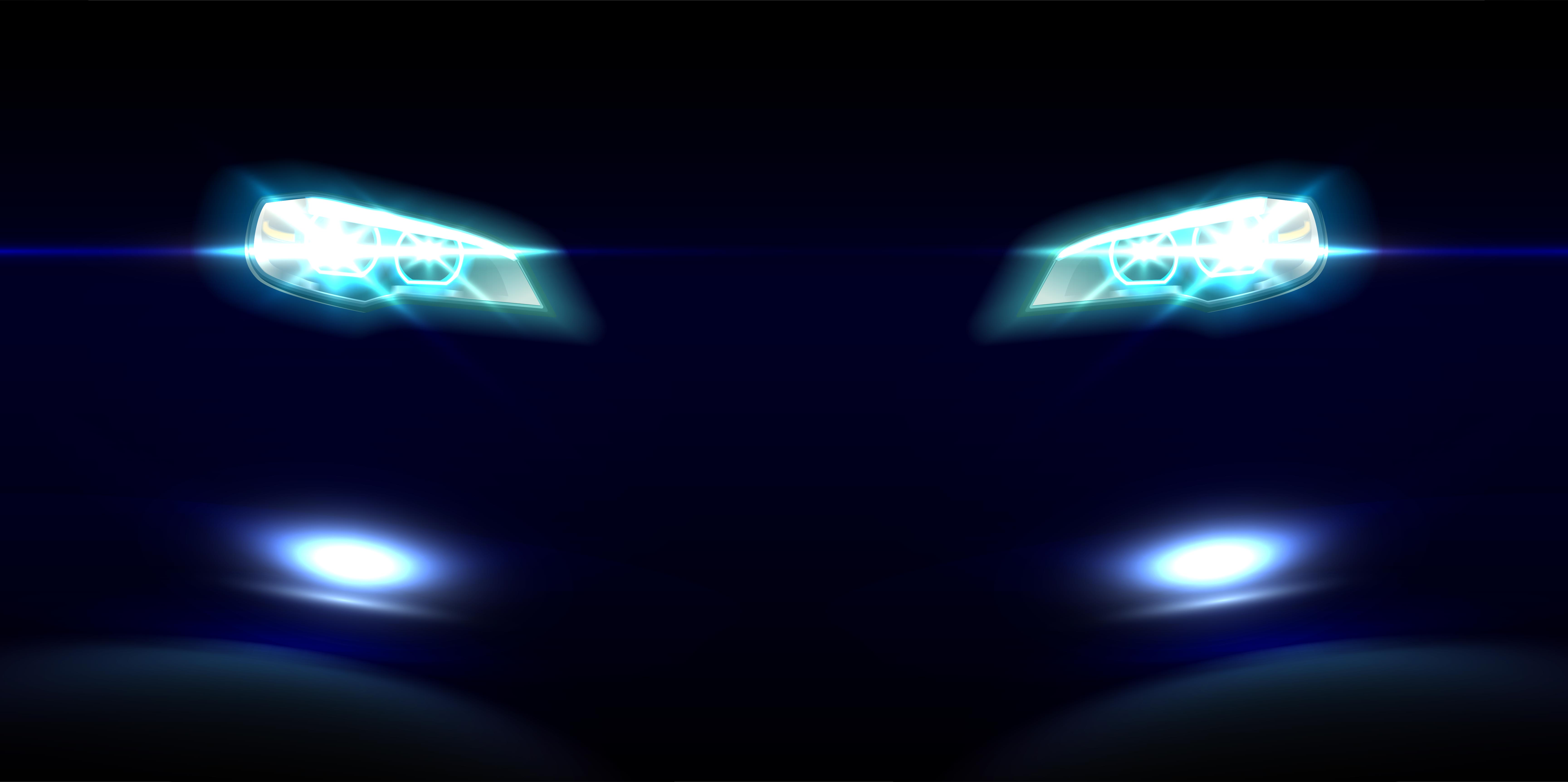 The Ecosport was India's first, sub-4 meter compact SUV and the Ford continues to be one of the best selling models in its segment. The Ecosport is available with a wide range of engines, two in petrol and one in diesel. The 1.5 liter-4 cylinder Ti-VCT (108 Bhp-145 Nm) and 1 liter-3 cylinder turbocharged Ecoboost (125 Bhp-170 Nm) are the petrol powered engines while the 1.5 liter-4 cylinder TDCI motor (89 Bhp-205 Nm) is diesel powered. The Ecosport is available in a wide variety of variants, across multiple price points (6.75-10.20 lakh rupees).
Is the Ecosport for you? It is, if the answers to the following questions is a yes. 
1. If you want a safety loaded (6 airbags + ABS + ESP + Hill Hold) compact SUV, one of the many Ecosport variants will work for you.
2. The Ecosport looks contemporary despite being around for over 2 years. Buyers wanting a sharp looking SUV can consider this vehicle.
3. Want a petrol-automatic compact SUV? The Ecosport 1.5 AT is your only option.
Renault Duster
The Renault Duster is a butch looking SUV that is best known for its carpet-like ride quality.The Duster also handles well at speeds and has a couple of powerful and responsive, 1.5 liter-4 cylinder turbo diesel engines. These engines are available in 84 Bhp-200 Nm and 108 Bhp-248 Nm states of tune. The Duster can also be ordered with a 1.6 liter petrol engine (104 Bhp-140 Nm). The Duster's line up also consists of a safety loaded variant in the form of the AWD (all wheel drive) model. Prices range between 8.3 and 13.55 lakh rupees.
You should buy one,
1. If ride quality matters to you and if you find yourself often driving on broken roads.
2. If you want a monocoque bodied, cross country vehicle, the Duster AWD will be a perfect fit.
3. If you love driving, and seek a driver's SUV, the Duster really scores.
Nissan Terrano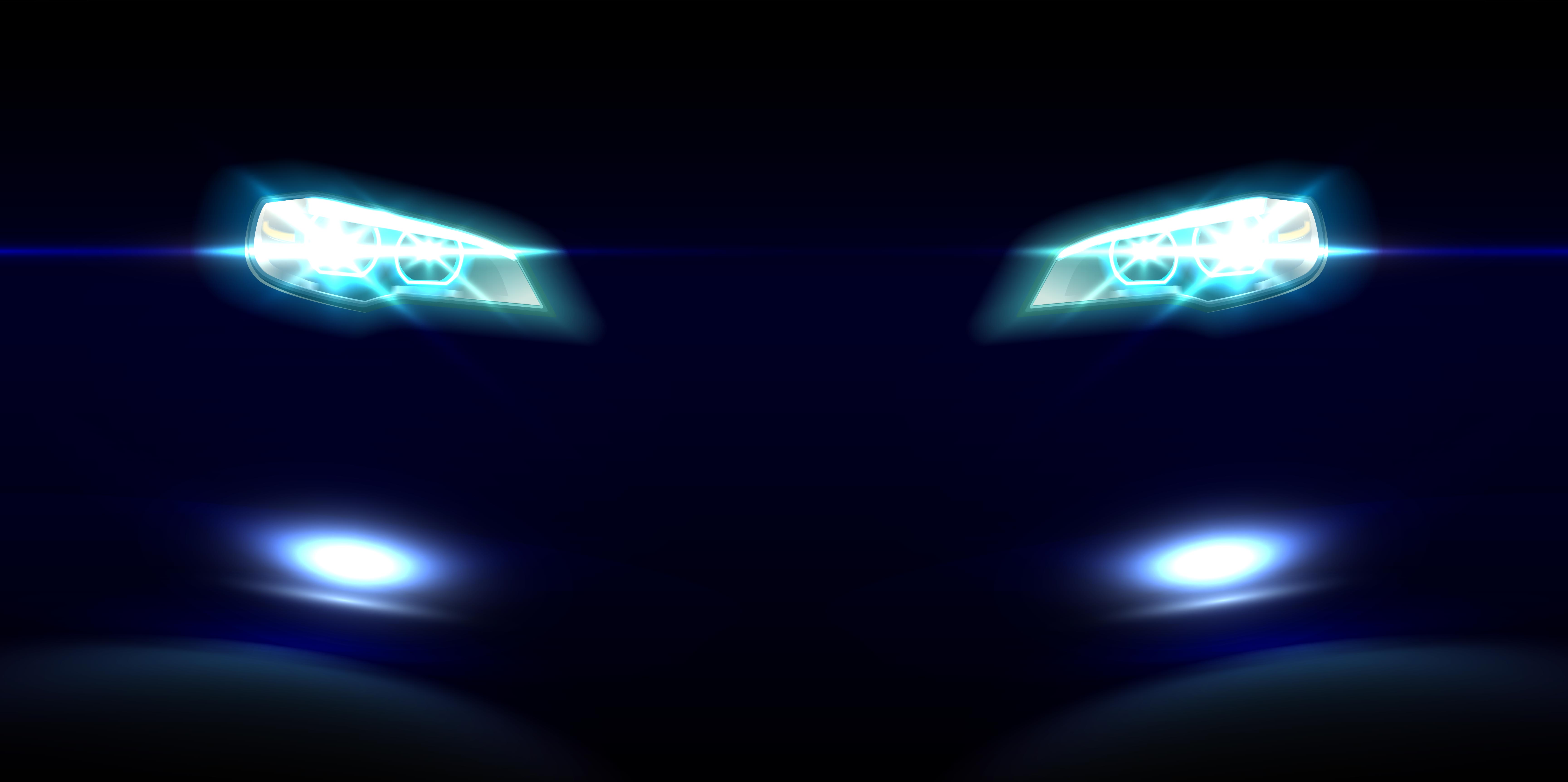 The Nissan Terrano is essentially a Duster with better appointed interiors, and looks that many seem to find more alluring than that of the Duster. Engines and gearboxes are carried over. However, the Terrano can't be specified with an all wheel drive layout. Apart from this change, the rest of this Nissan SUV is similar to the Duster. Prices range between 10.14 and 12.92 lakh rupees.
So, who should buy the Terrano?
1. Those allured by the SUV's looks.
2. Those who want better appointed interiors.
3. Those who don't mind paying the extra premium for the badge engineered offering.
Hyundai Creta
India's best selling SUV, the Creta, is Hyundai's first such offering here. Sharply styled, spacious, powerful, feature loaded and comfortable, this Hyundai compact SUV is enjoying big demand. The Creta is sold with 1.4 liter and 1.6 liter turbo diesel engines that output 89 Bhp-220 Nm and 126 Bhp-260 Nm respectively. The solitary petrol engine displaces 1.6 liters and comes with 126 Bhp-158 Nm outputs. All Creta variants are offered with 6 speed manual gearboxes as standard. The 1.6 liter diesel motor is also available with a 6 speed automatic gearbox. Prices range between 8.3 and 13.6 lakh rupees.
Buy the Creta if, 
1. You want one of the fastest compact SUVs in the country.
2. A plush ride and well appointed interiors matter more than outright handling prowess.
3. You seek an SUV for urban and highway runs, and little else.