Snapshot – Sub-4 meter, compact SUVs are big in India. It's easy to see why. These vehicles are compact enough to be parked and maneuvered on Indian roads, while also offering affordability, high ground clearance, a commanding driving position and butch, imposing looks. Today, join us as we take a look at six, sub-4 meter compact SUVs sold in India, and understand their strengths and weaknesses.
Premier Rio
The Rio is one of the smallest Micro SUVs in the country, and has both Japanese and Chinese origins. The original design of the vehicle came from the previous generation Daihatsu Terios, which was produced in China as the Zotye Nomad. It is the Nomad that has been rebranded as the Premier Rio for the Indian market. With a 3.97 meter length and a 1,570 mm width, the Rio is quite compact. The SUV is rear wheel driven, and is sold with petrol (1.2 liter, 71 Bhp-104 Nm) and turbo diesel (1.3 liter, 72 Bhp-183 Nm) engine options. A five speed manual gearbox comes standard. Prices start from 4.71 lakh rupees, making it the cheapest compact SUV in the country. Buy the Rio if budget is your biggest concern. However, quality levels that Premier has packed into the Rio is a long way off from what you'll get in the likes of the Ford Ecosport and the Mahindra Quanto.
Maruti Suzuki Gypsy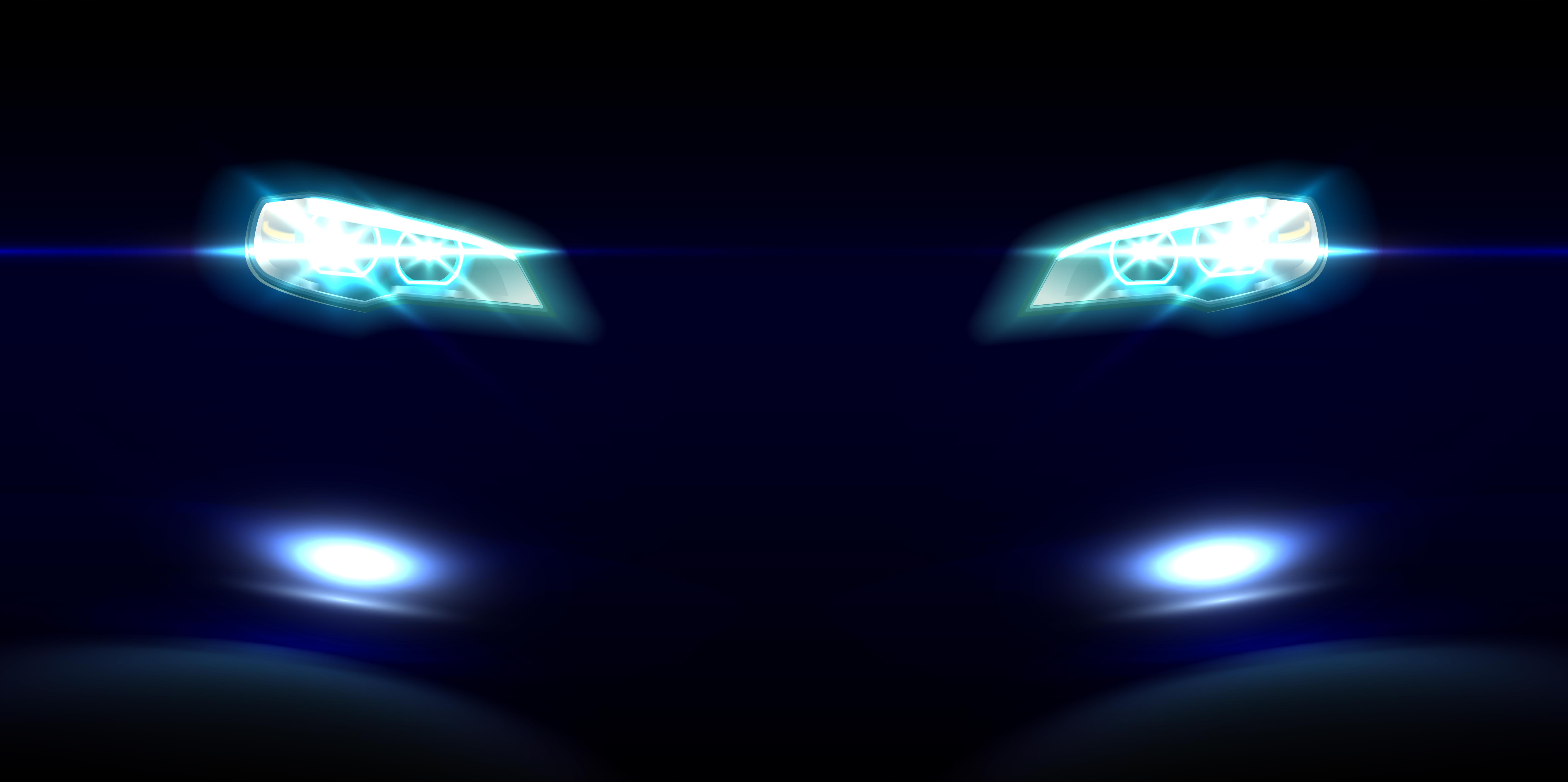 The Maruti Suzuki Gypsy is a veteran in India's SUV market, and has been around for nearly 3 decades. So much so that the styling of the SUV has managed to achieve a sense of familiarity across generations. Along the way, the Gypsy has earned a steady stream of followers, both among paramilitary forces and regular SUV buyers. These followers buy the SUV for its mountain goat like ability on difficult terrain, rugged utility on regular roads, and of course reliability that is a given with a Maruti Suzuki badge.
The Gypsy is sold with hard top and soft top options but is available only with a petrol motor that displaces 1.3 liters and makes 80 Bhp-110 Nm. A five speed manual gearbox and a four wheel drive layout with low and high ratios are standard fare. The Gypsy is meant for those buyers who can live with a very stiff ride on city streets, and the lower fuel efficiency of an SUV with a petrol engine and that has a rear wheel drive layout as standard. The vehicle also acquits itself very well when used as a leisure vehicle meant mainly for expeditions and off roading. Prices of the Gypsy start from 5.95 lakh rupees. 
Mahindra Quanto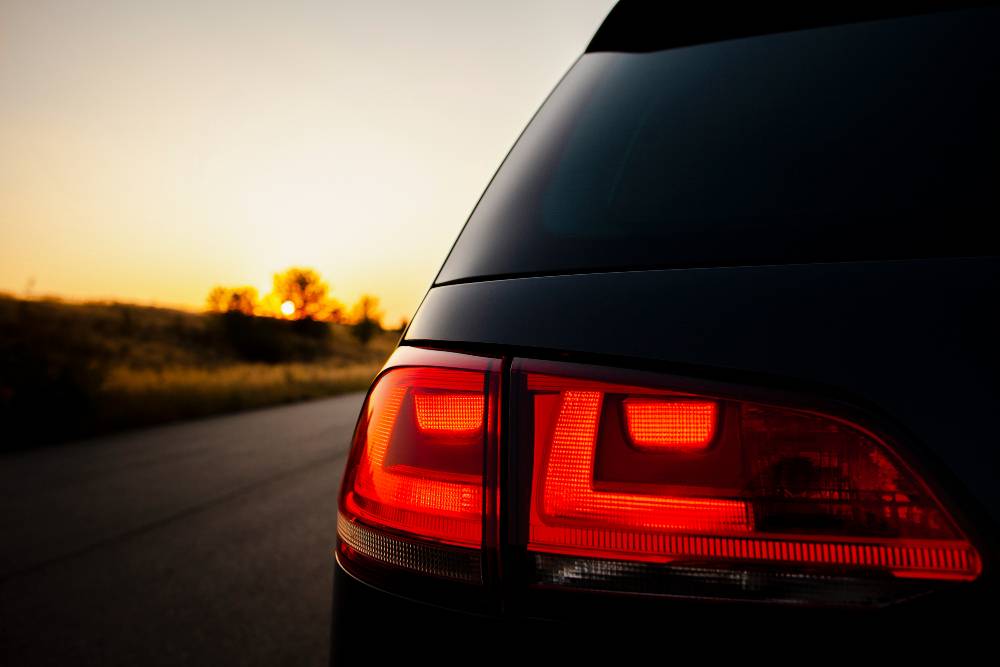 The Mahindra Quanto is chopped version of the Xylo MPV, and is the automaker's first entry into the hard-top compact SUV segment. Like the Xylo, the Quanto uses a ladder frame chassis, which makes it quite porky indeed. The 1,640 kilogram weight means that the compact yet heavy Mahindra needs plenty of power and torque. The Quanto is powered by a twin scroll turbocharger equipped 1.5 liter-3 cylinder diesel motor with 100 Bhp-240 Nm on tap.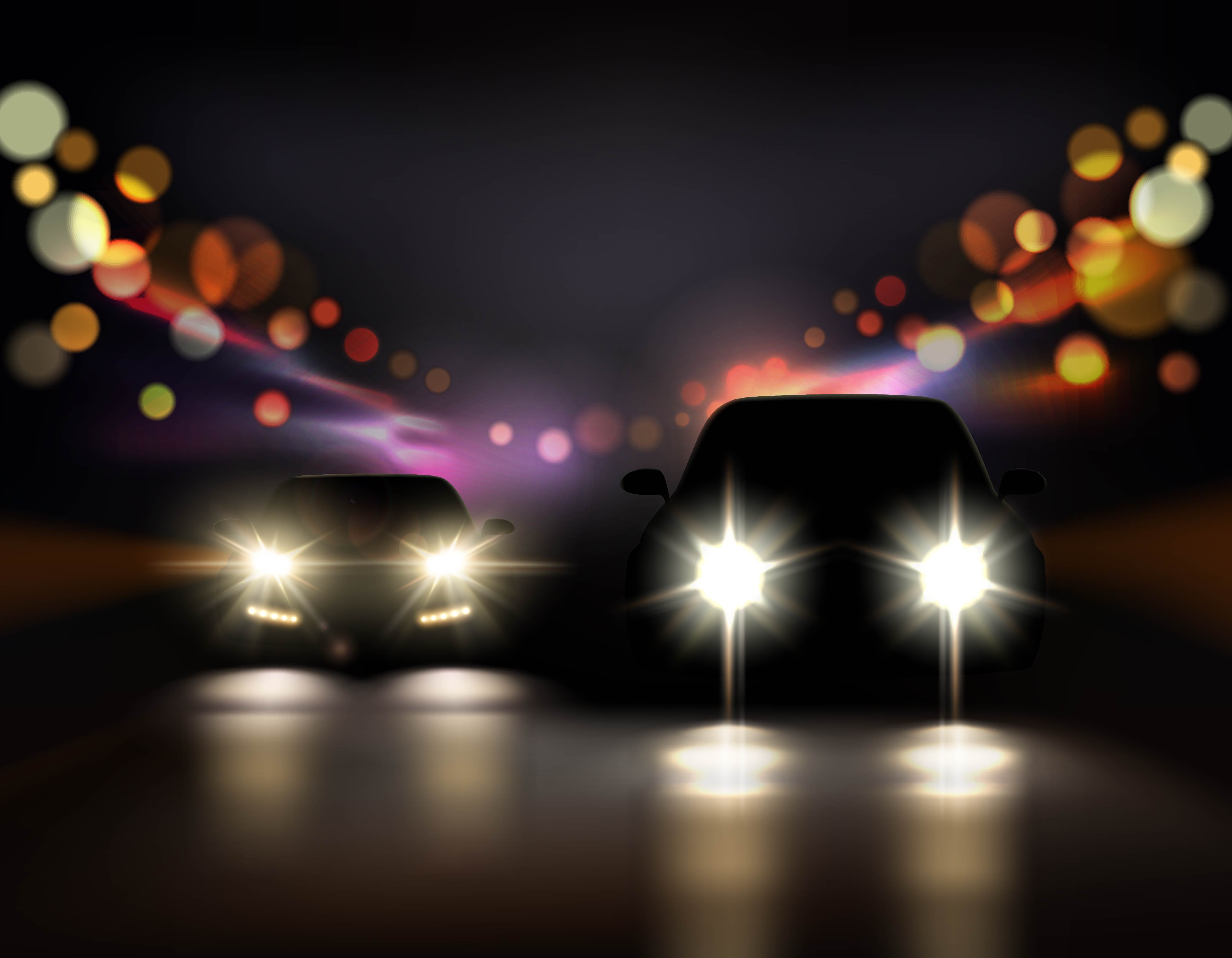 A five speed manual gearbox is standard, and so is a 7 seat layout. The Quanto starts at 6.42 lakh rupees, and the SUV's top end variant is offered with ABS and twin airbags. Soon, the Quanto will get a facelift and an AMT option. Therefore, we suggest that you wait for the facelifted version of the vehicle, which will offer better styling and convenience, while retaining high ground clearance and ruggedness of a ladder frame chassis.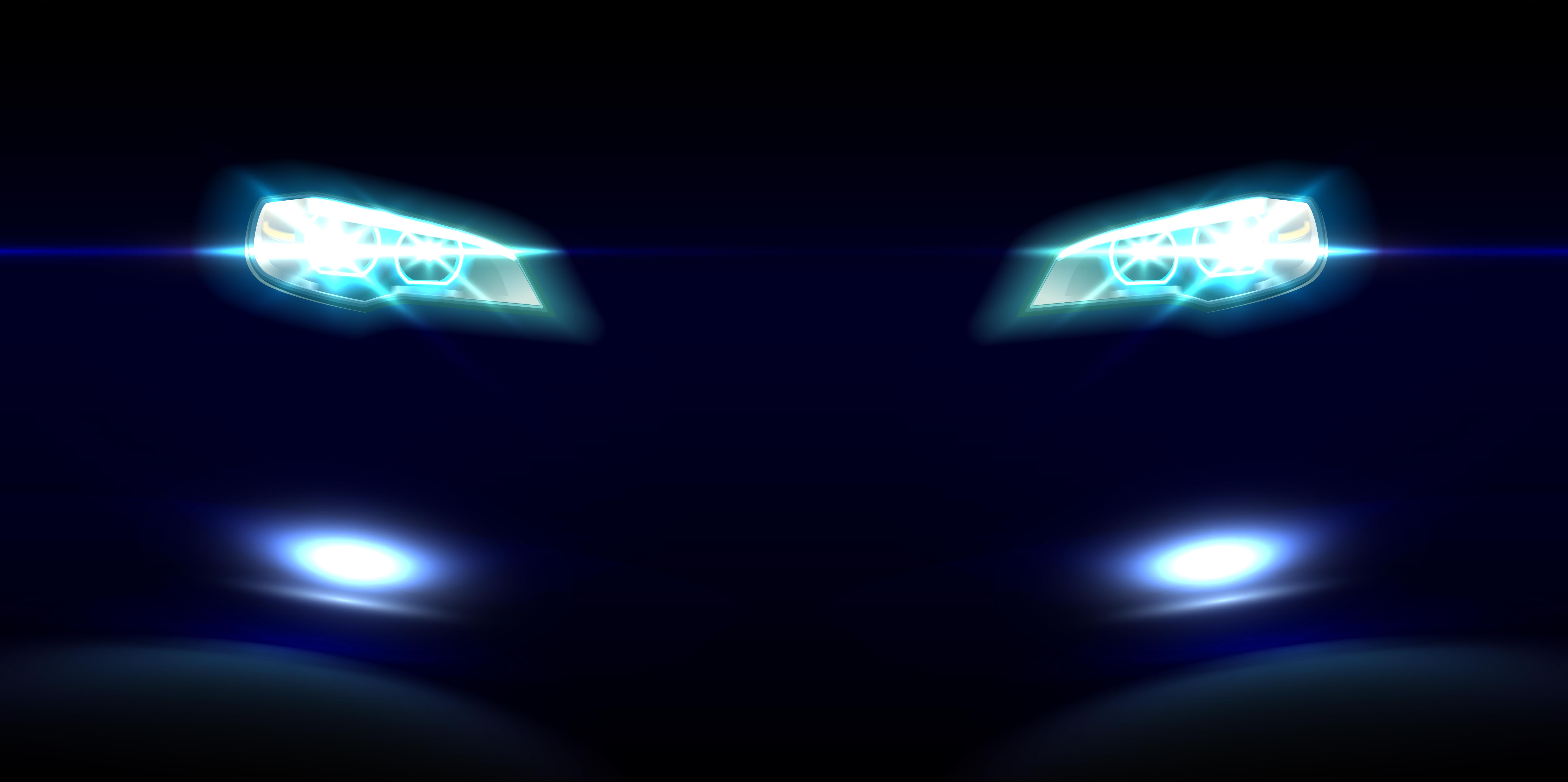 Ford Ecosport
The Ford Ecosport crossover is a sub-4 meter crossover that really put the compact SUV segment into overdrive in India, when it was launched in 2013. The Ecosport is available with multiple engine and transmission options, and is the best seller in it segment. The petrol motors include the 1 liter-3 cylinder turbocharged Ecoboost (126 Bhp-170 Nm) and the 1.5 liter Ti-VCT naturally aspirated (109 Bhp-145 Nm) units, while the diesel motor is a 1.5 liter-4 cylinder TDCI item with 89 Bhp-205 Nm.
The EcoBoost petrol and diesel engines use 5 speed manual transmissions while the naturally aspirated petrol mill makes do with a 6 speed Powershift twin clutch automatic gearbox. The Ecosport features a front wheel drive layout and a monocoque body. In terms of pricing, prices of this crossover start from 6.75 lakh rupees. Top end variants of this SUV get six airbags and ABS+EBD. The Ecosport is meant for those buyers who need high ground clearance for less than perfect roads and a crossover that offers car-like ride and handling.
Upcoming Sub-4 Meter Compact SUVs for 2015
By the end of this year, the compact SUV buyer in India will have two more options to choose from, both from Mahindra.
S101 Micro SUV
The S101 Micro SUV aims to snag B-Segment hatchback buyers with compelling value and a price tag that is expected to stun the market. The sub-4 meter vehicle will be more compact than the rest of the pack, which is also why it gets the Micro SUV tag. The vehicle will feature a unique 3+3 seating, and 1.2 liter-3 cylinder petrol and turbo diesel engine options. An automated manual transmission will also be offered. Prices could start from a little under 5 lakh rupees, right in Premier Rio territory. The S101 is a vehicle that many automakers would be closely watching, given the potential of this segment.
U301 Bolero
Mahindra wants more young people to go out and buy the Bolero, its best selling MUV. To do just this, the utility vehicle maker will repackage the Bolero into a sub-4 meter compact SUV that offers ruggedness and a macho appeal. Codenamed the U301, the Bolero is likely to be launched after the S101, before 2015 turns into 2016. The U301 Bolero is expected to borrow the 1.5 liter-3 cylinder twin scroll turbocharger equipped diesel engine from the Quanto, along with the AMT unit that will soon be introduced in the latter. A rear wheel drive layout will be standard. It remains to be seen if the U301 will get a 4 wheel drive layout. The SUV will be priced above the Quanto, and is likely to pack in seating capacity for seven adults. A price tag that's under 7 lakh rupees is likely.