The Competition Commission of India (CCI) has imposed a penalty of Rs 200 crore on India's largest automobile manufacturer – Maruti Suzuki. The fine is imposed for anti-competitive practices for forcing dealerships to give a discount on cars.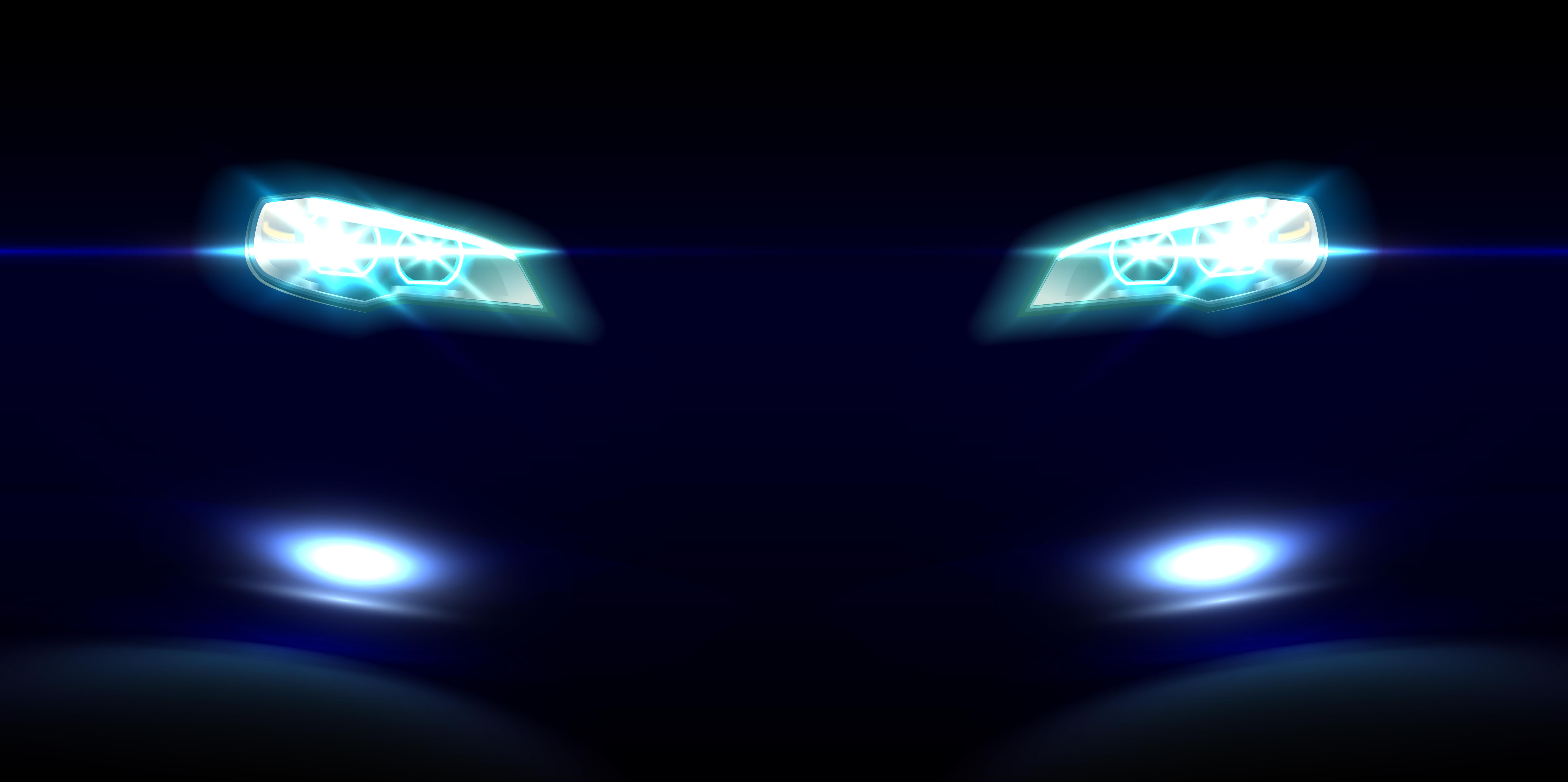 The CCI launched an investigation into the allegations in 2019. CCI was probing the allegation that Maruti Suzuki forces its dealers to limit the discounts that they offer. This translates into stifling competition among the dealerships and harming consumers who could have benefited from lower prices if the dealerships had operated freely.
Also read: All-new Maruti Suzuki Celerio"s launch timeline revealed
CCI released a 10-page report that a dealership anonymously sent an e-mail against MSIL, alleging resale price maintenance was resorted to by the car manufacturer in certain areas.
In the latest report, CCI's probe revealed that to enforce the Discount Control Policy, Maruti Suzuki India Ltd appointed Mystery Shopping Agencies ('MSAs'). They posed as customers to find out any additional discounts given by the dealerships to the customers. MSA then informed MSIL management with audio and video proof. The management, in turn, sent an e-mail to the dealership with the Mystery Shopping Audit Report, confronting them with the additional discount offered.
If the dealership failed to offer an explanation, MSIL would impose a penalty on the dealership and its employees. CCI also said in the report that MSIL even threatened to stop supplies in some cases.
A statement by CCI says,
The Competition Commission of India passed a final order against Maruti Suzuki India Limited (MSIL) for indulging in anti-competitive conduct of Resale Price Maintenance (RPM) in the passenger vehicle segment by way of implementing Discount Control Policy vis-à-vis dealers, and accordingly, imposed a penalty of Rs 200 crore upon MSIL, besides passing a cease-and-desist order."
Maruti Suzuki has responded
Maruti Suzuki has issued an official statement after the CCI probe and penalty. Maruti Suzuki has said,
"We have seen the order dated 23 August 2021 published by the Competition Commission of India. We are examining the order and will take appropriate actions under law. MSIL has always worked in the best interests of consumers and will continue to do so in the future."
Maruti Suzuki is likely to challenge the penalty in the courtroom.
Maruti Suzuki is preparing to launch new cars
As the festive season is around the corner, Maruti Suzuki is likely to launch the all-new Celerio in the Indian market. Following the Celerio, Maruti Suzuki will also enter the off-roading SUV segment with the launch of the much-awaited Jimny. The all-new Jimny will be launched in a five-door avatar in the Indian market and the launch will happen sometime in the first quarter of 2022.
Also read: Citroen"s 3 new cars for India DETAILED