We bring you a blast from the past. Here are five such ads which celebrities of today endorsed back in the past.
Bajaj Sunny
Sachin Tendulkar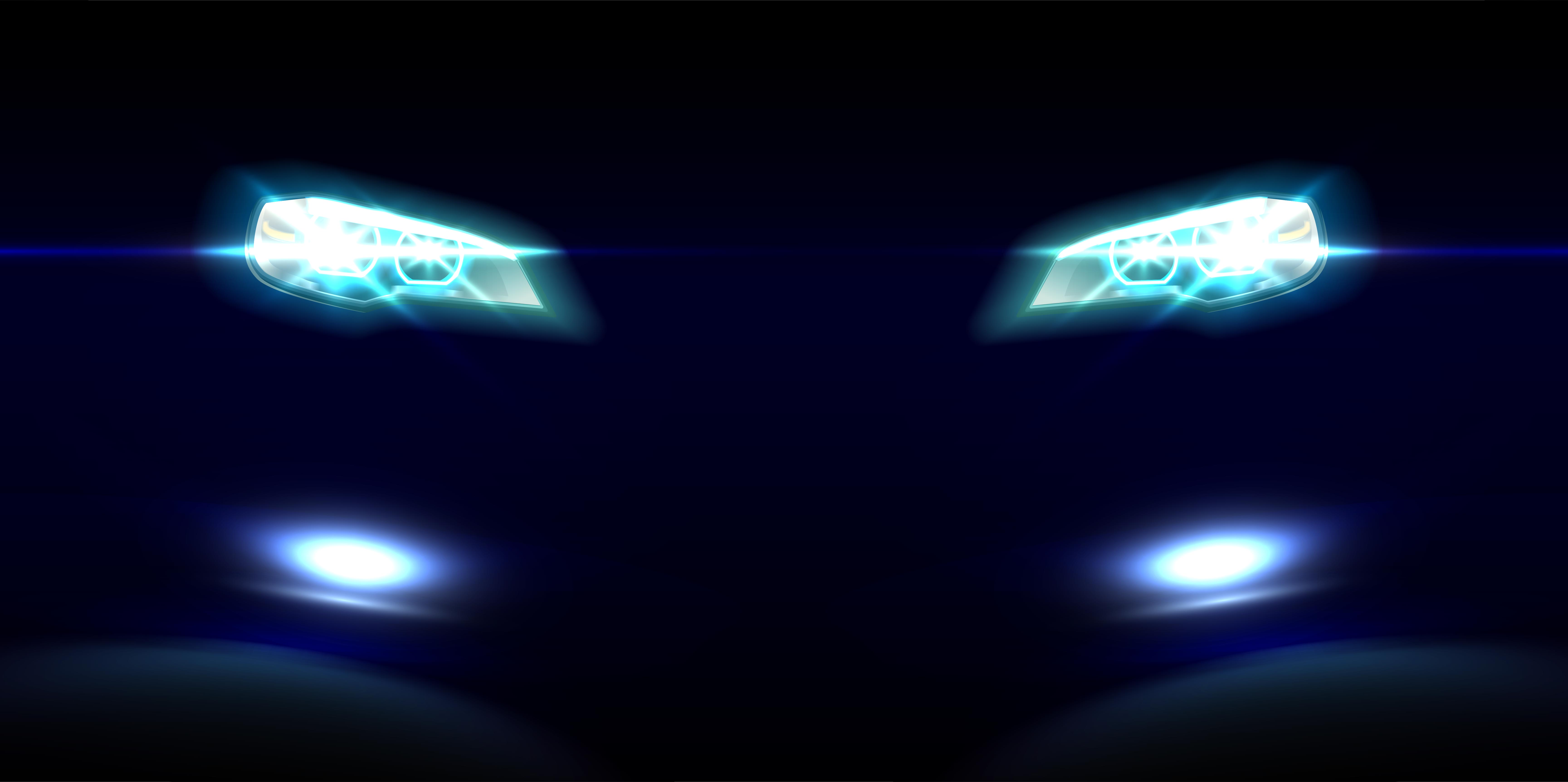 The Bajaj Sunny was introduced in 1990 and was a scootrette mainly targeted at young people. It was powered by a 50cc 2-stroke engine making 1.2 Bhp. They roped in the the God of cricket (who needs no introduction) as a brand ambassador for that scootrette. With a tag line of 'Ride the red hot super looker teen machine', it was very clear which market Bajaj was aiming for.
Hero Puch
Aamir Khan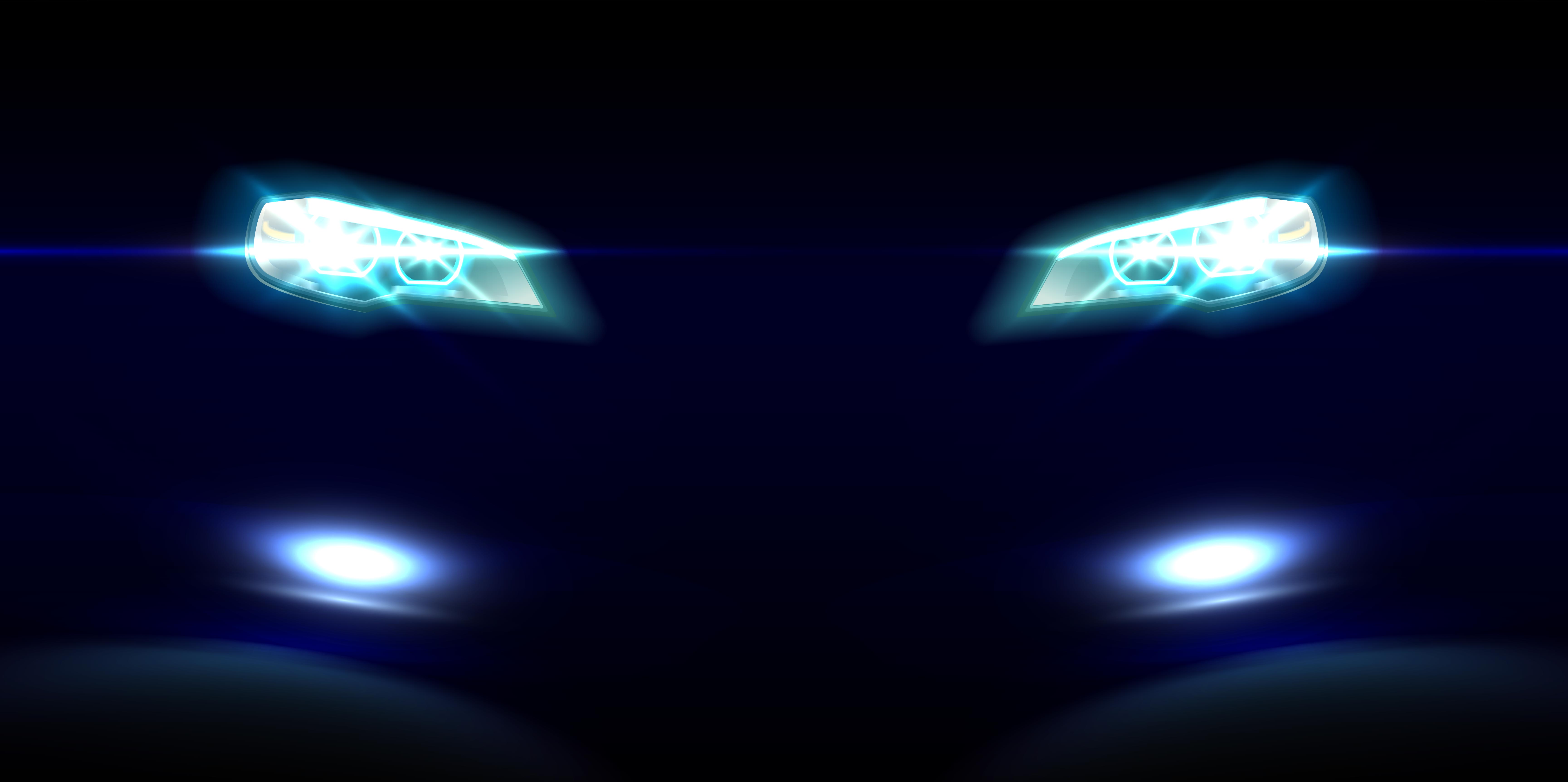 The Hero Puch was made in collaboration with Austrian company Puch, and hence the name plate. It came in 4 variants, an automatic, a 2-speed, a 3-speed and a sporty version called Turbo. Powering the Puch was a 64 cc engine making 4.15 Bhp. The legendary actor Aamir Khan was roped in for the advertisement of the Puch. It's tag line was 'Now you've got the power'.
Hero Honda CD 100
Salman Khan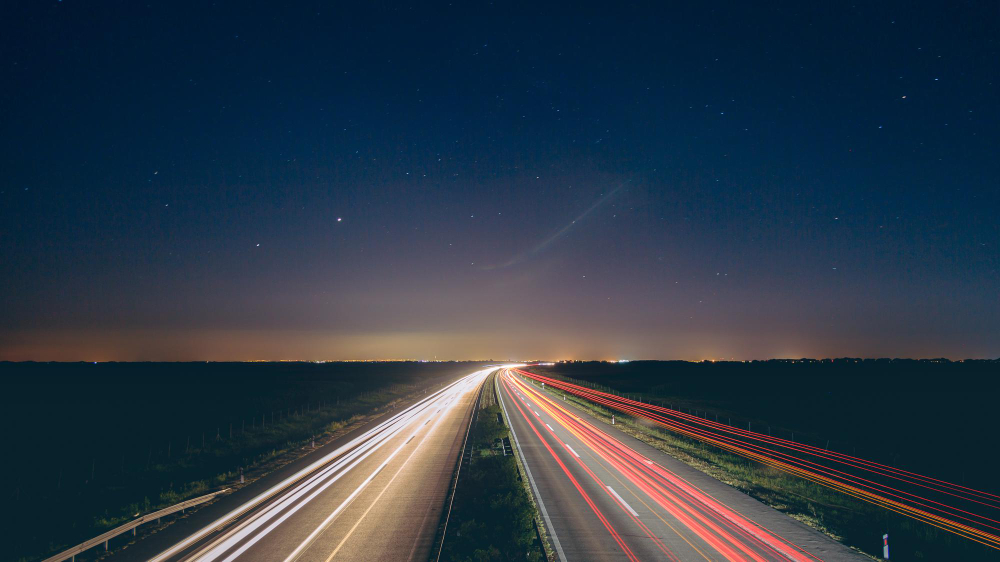 The CD 100 was launched in 1985 and it came with a famous tag line which is still well known, 'Fill it, shut it and forget it'. It was a very successful product. It had actor Salman Khan as a brand ambassador at that time. Powering the CD 100 is a 97 cc 4-stroke engine making 7.4 Bhp and 7.2 Nm.
Bajaj Champion 4S
Kapil Dev
World cup wining Indian captain Kapil Dev was chosen as the brand ambassador for the Bajaj Champion 4S. The bike was made in collaboration with Kawasaki. It was a popular bike powered by a 100 cc Kawasaki engine with R.A.C.E technology. It had an output of 7 Bhp and 8.1 Nm.
 Yamaha RX100
Sunil Gavaskar
The cricketer turned commentator who broke broke quiet a few records in his cricketing career was chosen as the brand ambassador for the RX 100. The bike needs no introduction. It was the fastest accelerating 100 cc bike of its time and is still known as one of the better performance oriented bikes. It had a 98 cc 2-stroke engine making 11 Bhp and 8.6 Nm. This bike went on to become a collectible.