The fast life in fast cars works for some celebrities, not so for others. While it's been smooth sailing for most celebrities, some have ended up in very bad crashes. Today, we round up five high profile celebrity car crashes, some fatal others non fatal. From Salman Khan's hit and run to Hema Malini's recent car crash in Rajasthan, this list has it all.
Salman Khan and his Land Cruiser
In drunken stupor, Salman Khan rammed his Toyota Land Cruiser into pavement dwellers in Bombay, leading to the death of one pavement dweller, and injuries to many more. Salman Khan fled the scene and was later reprimanded by the Bandra police. The Bombay sessions court has pronounced the movie star guilty of culpable homicide not amounting to murder, and has sentenced him to five years of imprisonment, in what is one of the highest profile drunken driving cases in the country. Salman Khan has appealed the judgment, and the case is currently pending before the Bombay high court.
Hema Malini in her W221 Mercedes Benz S-Class
Weeks ago, movie star  and politician Hema Malini, was involved in a car crash at Rajasthan. Hema Malini's W221 Mercedes Benz S-Class luxury saloon collided with a Maruti Suzuki Alto F8D, leaving a child in the Alto dead. The actress was riding in the back seat of the car, and escaped with laceration injuries to the face. Media reports say that Hema Malini wasn't belted up in the S-Class, which is perhaps why she had those lacerations.
Alia Bhatt and Varun Dhawan in an Audi A6
Alia Bhatt and Varun Dhawan were promoting their movie "Humpty Sharma Ki Dulhaniya" in Ahmedabad, Gujarat. The Audi A6 luxury sedan the movie stars were riding in was rear ended by a Tata Sumo MUV. This left the Audi badly damaged, and the actors with minor injuries.
Jaspal Bhatti in his Honda Accord
Leading comedian Jaspal Bhatti was involved in a car crash that took his life. Jaspal Bhatti was riding at the back of a Honda Accord luxury sedan, which lost control and crashed into a tree. The comedian's son, Jasraj, was driving the car at the moment. While the airbags inflated and Jasraj survived, Jaspal breathed his last in that accident, in which the Accord was reduced to a mangled heap of metal. Notably, Jaspal Bhatti was not wearing a seat belt, which could have saved his life.
Paul Walker in a Porsche Carrera GT
Fast and Furious star Paul Walker's crash stunned the world. The man who'd uttered these words 'If one day speed kills me, don't cry. Because I was smiling", met his maker at high speed, in a Porsche Carrera GT. The car, which is said to have been piloted at a high speed by Roger Rodas, crashed into a lamppost and two trees, before going up in flames. Paul Walker, who was sitting shotgun in the Porsche, is said to have died due to the sudden impact. He was also badly burnt, what with the car going up in flames after the crash.
Also see
Best cars for bad roads under Rs 10 lakhs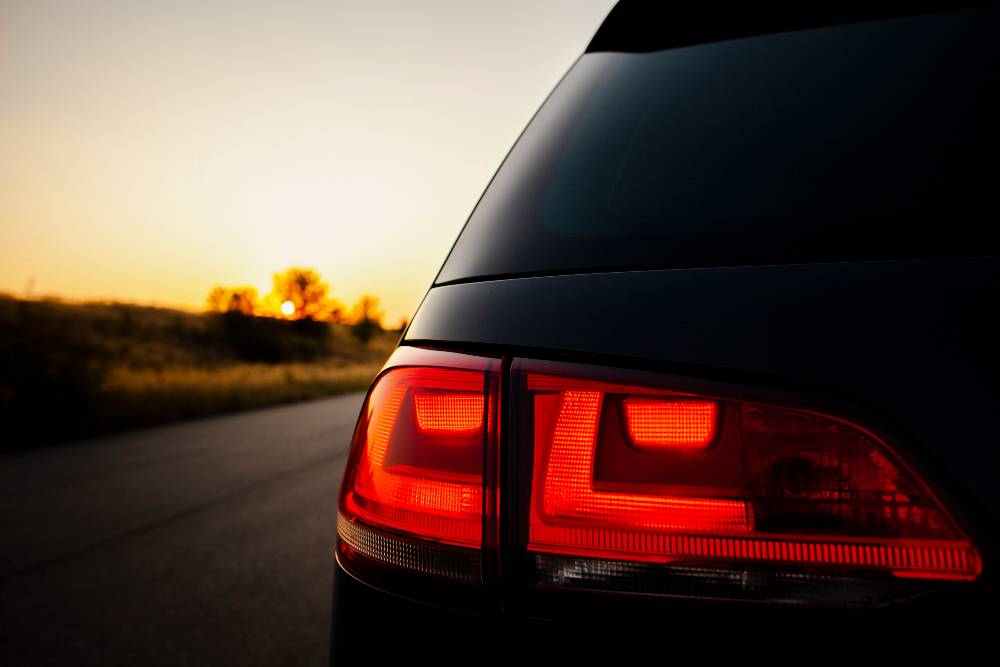 Which one is the right car? 7-seater diesel Scorpio, or 5-seater Creta diesel?