Celebrities live their lives in the flashing lights of a world interested in their every move. However, they are normal people who, just like us, also enjoy fine things in life including cars and bikes. Unlike us though, they have the money to buy what their eyes are glued to. Today, let's take a look at 10 famous Indians who are certifiably nuts about their cars and bikes.
Viveck Goenka
The man at the helm of The Indian Express group, Viveck Goenka is an SUV and more particularly a Land Rover man. His collection includes over 50 off-roaders of which 25 are Land Rovers. made by the British SUV icon. Known for his meticulous approach in restoring cars, his collection includes everything from Vintage Series 1 Land Rovers to a custom 6×6 Defender. Other vehicles in his collection include a Camel Trophy Land Rover and several Range Rovers. To ensure his cars are kept in a pristine condition, Mr Goenka has even set up body, upholstery, paint and fabrication shops along with sophisticated storage facilities.
M S Dhoni
MS Dhoni's latest buy is a Nissan 1-Ton which seals his taste in cars. The man owns a multitude of four-wheelers along with a host of two-wheelers and can be seen enjoying his machines on several occasions. His choice of bikes includes the Confederate Hellcat X32, the supercharged Kawasaki H2, BSA Gold Star, Yamaha RD350, RX100 and Suzuki Shogun.
Read more about MSD's bike collection here.
Sachin Tendulkar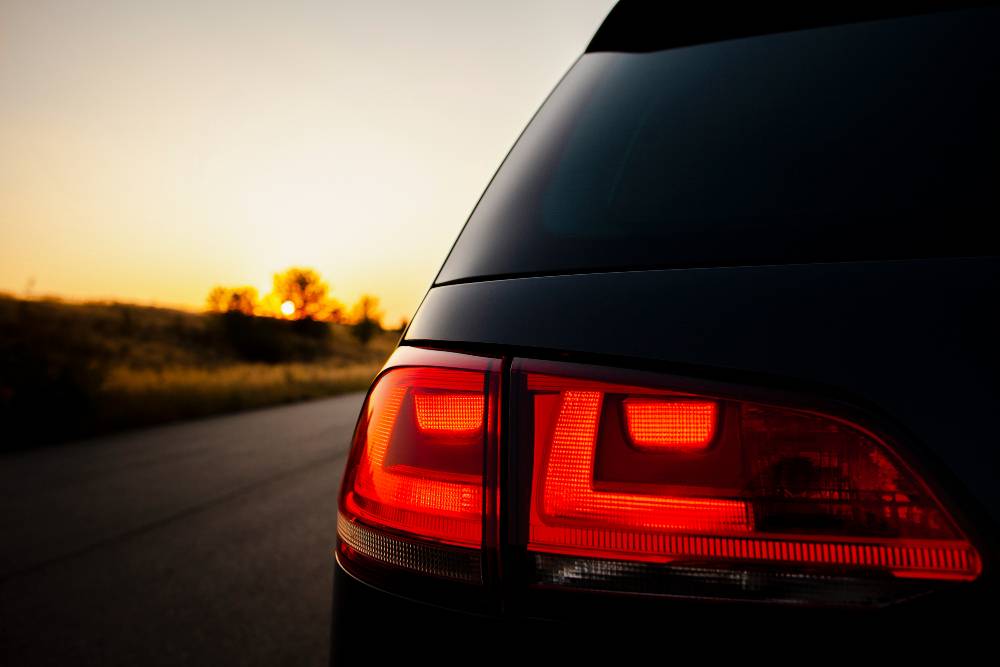 Referred to as God of Cricket, Sachin Tendulkar also happens to appreciate good cars. And what could be more affirming than the fact that Fiat once made a special edition of the Palio named after him. But that's not all, his first was a Maruti 800, and now the garage comprises a bespoke 7-Series, an M5 30 year Jahre Special Edition, a Nissan GT-R (R35), and of course, the BMW i8 among other specials. He even likes to clean the cars himself like any self-respecting car nut, as ACI reported.
Read more about Sachin's car collection here.
Cyrus Mistry
The Chairman of Tata sons, Cyrus Mistry, is a car nut himself. He gifted his son Firoz a 1971 Jaguar E-Type a few years back on Christmas. Now, that's some taste. In public though, the uses cars like the Honda CR-V, a Jaguar XF luxury sedan and even the likes of the Tata Safari Storme and the Aria. He is also a keen golfer and avid reader,
Gul Panag
Among the few female celebrity auto enthusiasts of India, Gul Panag has done numerous feats which proves her mettle and enthusiasm for cars and bikes. From track driving to flying she's done it all. She rode a Bullet to her wedding and bought a Triumph Bonneville T120 a few years back. She drives a Reva e2O but also owns a rare, custom made Scorpio Getaway. To top it all, she also has a BMW Funduro in her garage.
Read more about Gul Panag's car collection here.
Ratan Tata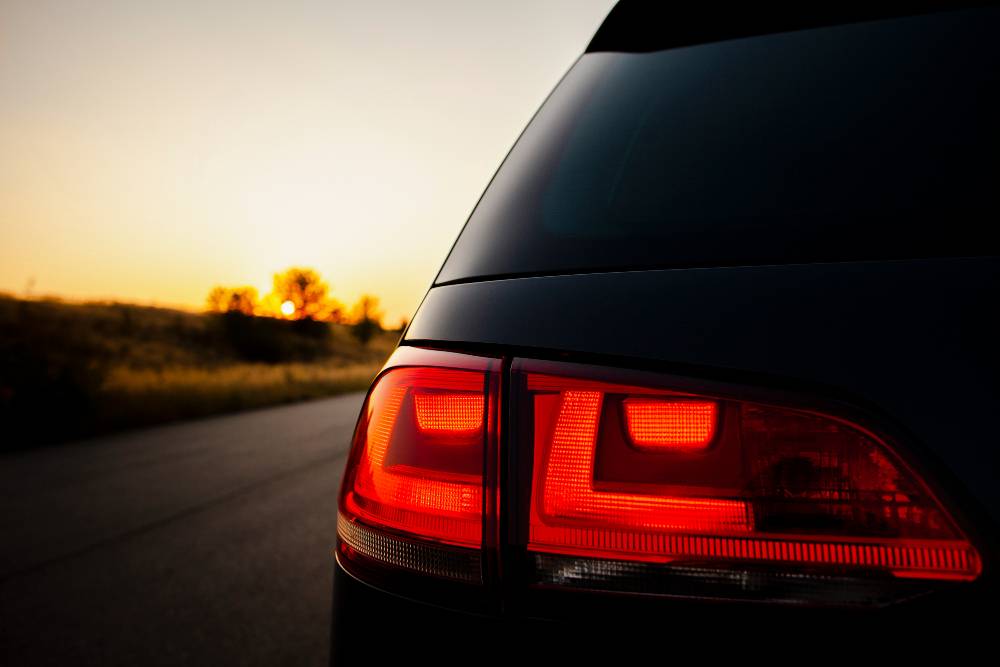 Ratan Tata is among those Indian personalities who need no introduction at the global level. He is a keen car enthusiast and owns a large collection of cars. The Nano was his dream project in a bid to provide affordable four-wheeler solution to the masses. Tata used to own a black Mercedes during his B.Arch at Cornell University.
He not only cared for his car like real car nuts — ensuring it stays sparkling clean and no one slams the doors — but now back home, he cares for his other prized possessions more than ever. And apart from the usual love and care, the guy who gave India the first popular diesel hatchback happens to have small wooden blocks in front of the wheels so that, even accidentally, he doesn't get too close to his garage walls.
Check out Ratan Tata's car collectionhere.
Gautam Singhania
Gautam Singhania is the Chairman and the Managing Director of the Raymond Group along with being an avid car nut. Among the several supercars he owns, the white McLaren 720S is the fastest right now. He owns a lot of other exotics including an Ariel Atom, and Ferrari 458 Challenge among others. The man has been seen doing things like drifting around a course or being the fastest in a racing Ferrari at the global level. Here's how he drifts an 'Evo':
View Gautam Singhania's car collection by clicking here.
John Abraham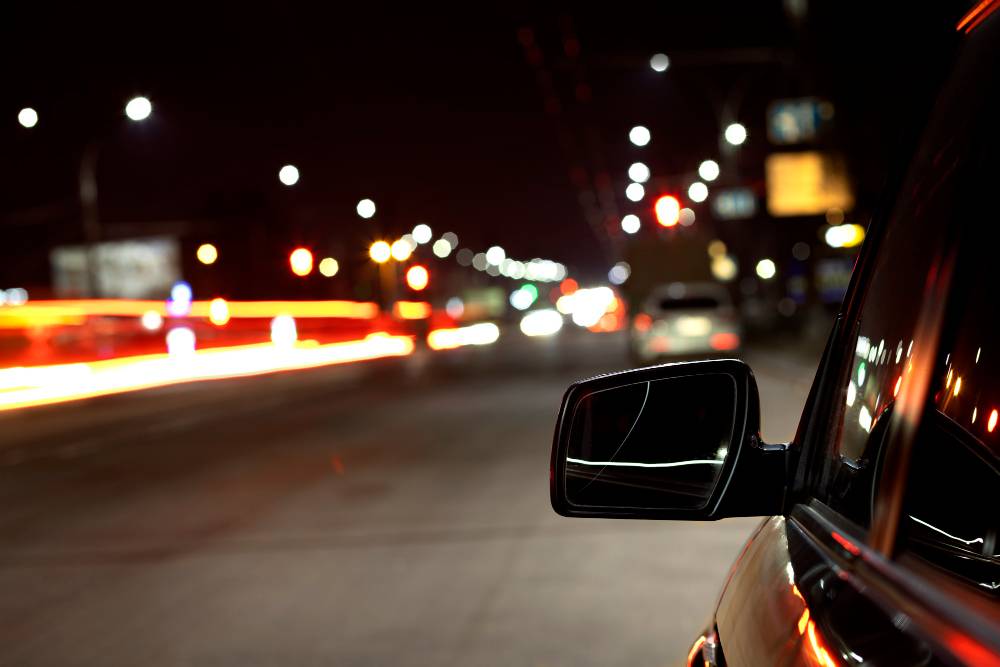 John is a well-known car and bike nut and has a rather impressive garage. His collection ranges from humble car and bikes like the Maruti Suzuki Gypsy and RX-100 t high-end exotics like the Lamborghini Gallardo LP560-4 and the Suzuki Hayabusa. He sold the Gallardo sometime back though but then went on to buy a Nissan GT-R. He loves the two-stroke RD350, which in itself is a legend and is almost a staple for anyone with good taste. But surprisingly, his other car, a Maruti Gypsy is what tells you more about him than anything else.
Check out John's collection of superbikes and cars here.
Ajith Kumar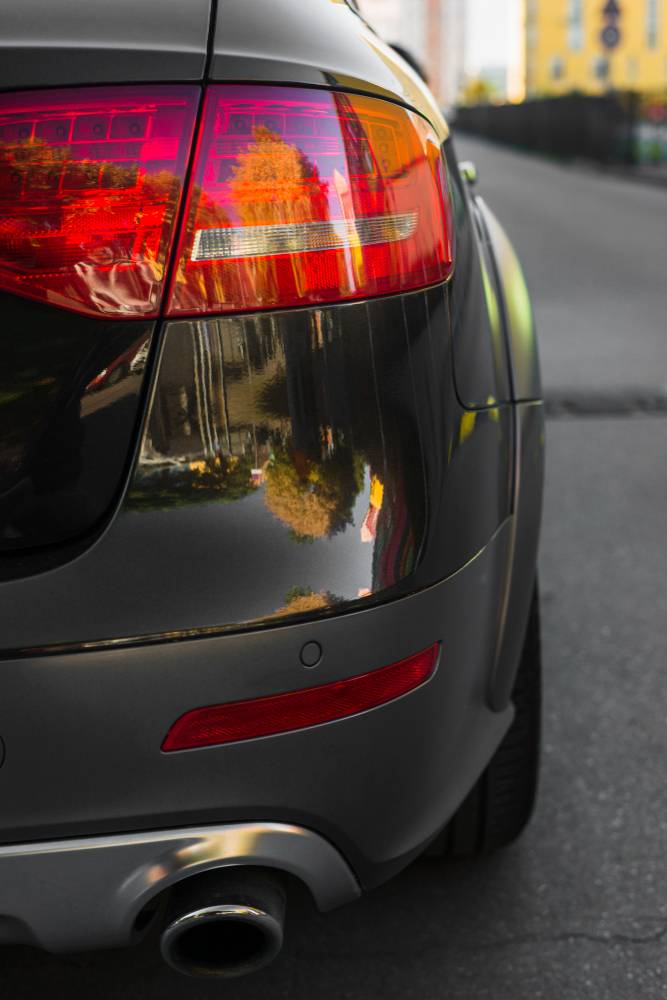 Also known as 'Thala', Ajith Kumar is a well known Tamil Actor who is an avid car and bike enthusiast. The can be seen riding one of his superbikes on long routes like the Pune-Chennai trip which he did a few years ago. He owns a few high-end bikes like the BMW S1000RR and Aprilia Caponard which are his recent acquisitions.
He has even challenged himself by competing in global level motorsports. The actor has raced in Formula 2 and 3 events and hence, he can be said to be the Steve McQueen of India.
See the rest of Thala's automobile collection here.
Vijay Mallya
Once an inspiring business tycoon, Vijay Mallya's stature has now been reduced to just an absconding tax criminal. However, the man had a great taste in cars and he once owned what was easily one of the most beautiful Mercedes Benz supercars: the CLK-GTR, in the very rare Roadster avatar.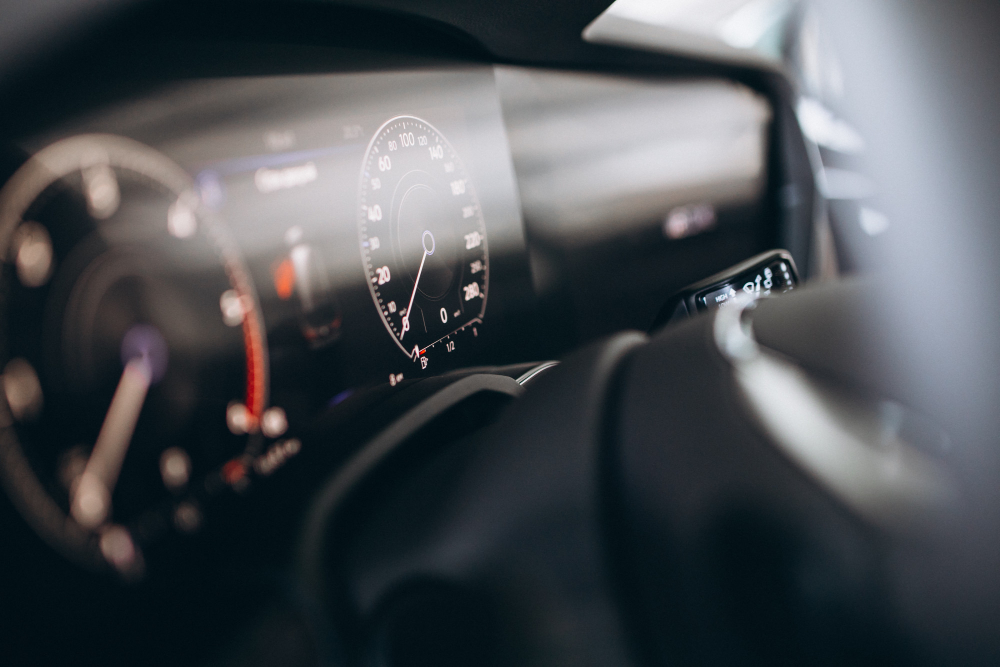 That's just one of his over 250 car collection. He was also s a regular at the race-tracks back in the day and owned a Formula 1 team which was earlier known as the Force One F1 team.
You can read about Vijay Mallya's other cars here.