Celebrities, as it turns out, are normal people, maybe just with an increased time in front of the camera. So like us mere mortals, they also enjoy fine things in life, and cars, if you ask us, are the best way to celebrate success, good taste, and a nice life. Let's take a look at 10 famous Indians, and see what makes them mega car nuts.
Viveck Goenka
He might be the main guy behind the revered Indian news daily Indian Express, but that doesn't make him any less of a Land Rover man. He happens to own more than fifty off-roaders, out of which 25 are Land Rovers. And not just any Land Rovers! Known for his meticulous approach in restoring cars, his collection includes everything from vintage Series 1 to Defenders. There's also a Camel Trophy version, a couple of Range Rovers, and even a custom 6×6 Defender. He's not the kind who would just store his priced possessions so the LRs are used, both on and off the road. And if that doesn't make him a MEGA car but then what does!
M S Dhoni
The heart-throb of a cricketer, MS Dhoni also happens to be a car and bike lover. And while his collection can be viewed here, what matters here largely is his choice of bikes. Away from the glamour of bikes like the Hellcat, the supercharged Kawasaki H2, etc., it's his love for old bikes like BSA Gold Star, Yamaha RD350, and of course, Suzuki Shogun. Owing one of these needs commitment, and Dhoni has a lot of that.
Read more about MSD's bike collection here.
Sachin Tendulkar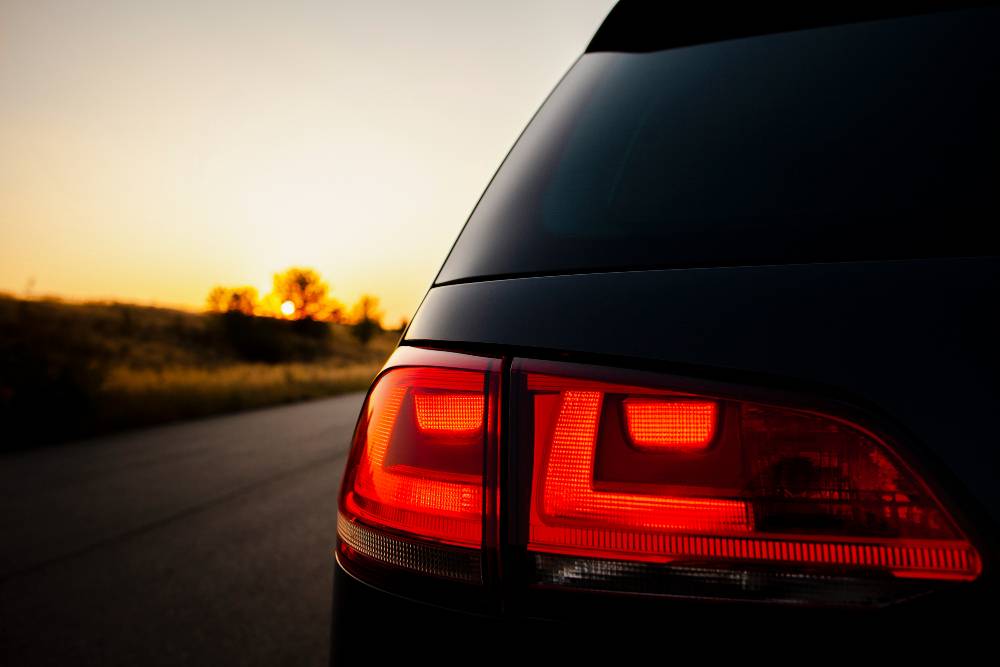 Referred to as God of Cricket, Sachin Tendulkar also happens to appreciate good cars. And what could be more affirming than the fact that Fiat once made a special edition of the Palio named after him. But that's not all, his first was a Maruti 800, and now the garage comprises a bespoke 7-Series, an M5 30 year Jahre Special Edition, a Nissan GT-R (R35), and of course, the BMW i8 among other specials. He even likes to clean the cars himself like any self-respecting car nut, as ACI reported.
Read more about Sachin's car collection here.
Cyrus Mistry
A keen golfer and avid reader, Cyrus Mistry's relationship with cars goes beyond Tata Motors; he's also a car enthusiast. While his daily driver is fittingly the Safari Storme, a Jaguar XF, and even the very reliable Honda CR-V, his liking for the E-Type confirms that he's a proper car nut. He reportedly imported one, a 1971 model E-Type, with a retro-fitted automatic gearbox. He gifted it to his son, and that makes him the best car guy dad.
Gul Panag
Celebs are often considered to have come from a different plant, but they are not. And Gul Panag proves that. From track driving to flying, from trying to make her bid to make India a better country to making the planet greener, she's done it all. A Bullet rider, Gul recently took delivery of a Triumph Bonneville T120, which is as tasteful as it can get. She drives a Reva e2O, which obviously gets a thumbs up from us, while her previous expedition vehicle, the bespoke Scorpio Getaway made by Sarbloh, was a great choice, too. And to top it all, Gul also has a BMW Funduro in her garage. That sends the car girl quotient up the roof.
Read more about Gul Panag's car collection here.
Source: 1