The automobile industry is changing around world. Governments are implementing stricter emission norms which is forcing manufacturers to discontinue many of their models. Other than the new emission norms, we are also seeing a rise in number of electric cars in the market. The future of mobility at this rate would definitely be EVs and we have spoken about the same in our previous articles. If you are a person who has a soft corner for classic cars, then here we have a set of cars that one can buy at a very cheap price. These car are likely to become future classics and would become a collector's car in future.
Maruti 800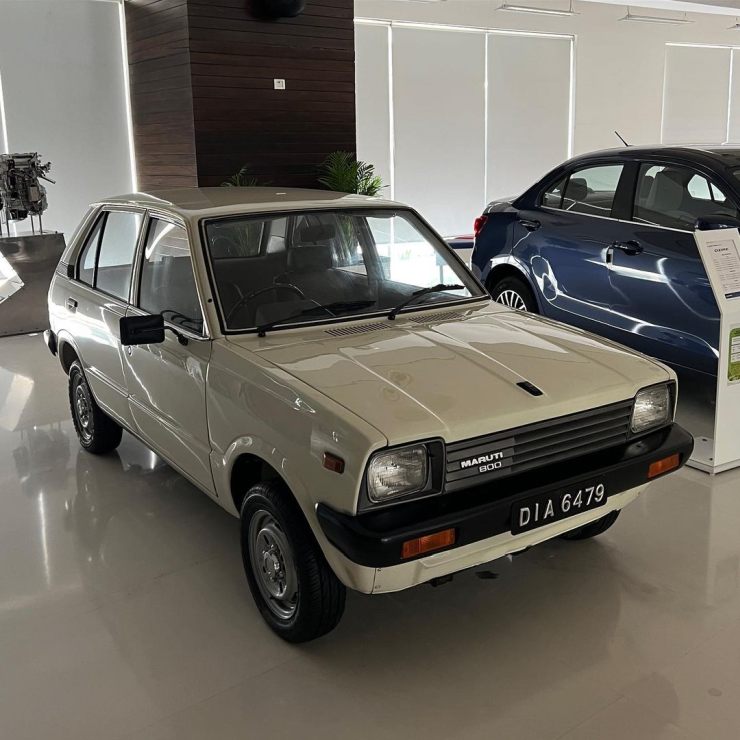 This small family hatchback needs no introduction. The car was produced from 1983 to 2014. This small hatchback made the dream of owning a car into a reality for many middle class Indian families. Finding a well-maintained example will be difficult as most of them have either been modified or have been left to rust. This popular hatchback is still available for sale in used car market and being a Maruti, you won't find much difficulty in maintaining the same. Ideally we would ask you look for the type 1 Maruti 800 which came with square headlamps as they are very rare on our roads.
Maruti Omni
Also read: Almost-new 2021 Honda City sedans for sale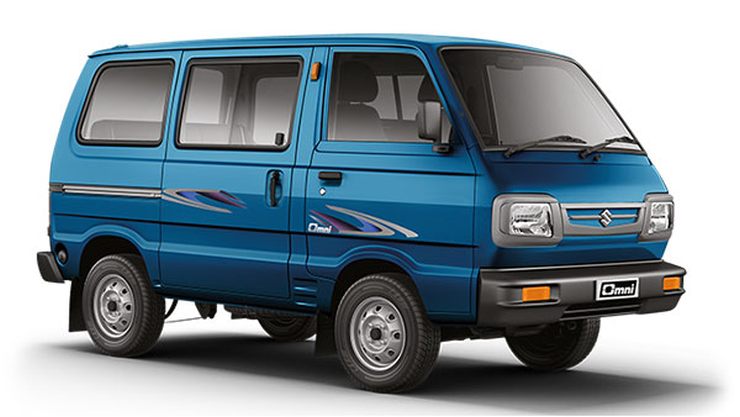 Another car from Maruti which will be soon labelled as a future classic. We are pretty sure that there are many people reading this article who have memories connected with this van. This microvan was probably the school van for many people reading this article. This was the second model from Maruti and was launched in 1984. The van was in production till 2020. It was discontinued due to BS6 emission norms. There are still several examples of Maruti Omni van available in the used car market. These vans are available at a very cheap price.
Tata Nano
This was a hatchback which was launched in the market to revolutionise the four-wheeler market in the country. It was a very suitable car for city usage however due to bad marketing and the cheap price tag. It did not do very well. Many people are now looking for Tata Nano in used car market as it is a perfect city car. Earlier versions of the Nano were not kept very well and also missed on features. The later models came with power windows, power steering and even an AMT gearbox for convenience.
Hindustan Motors Ambassador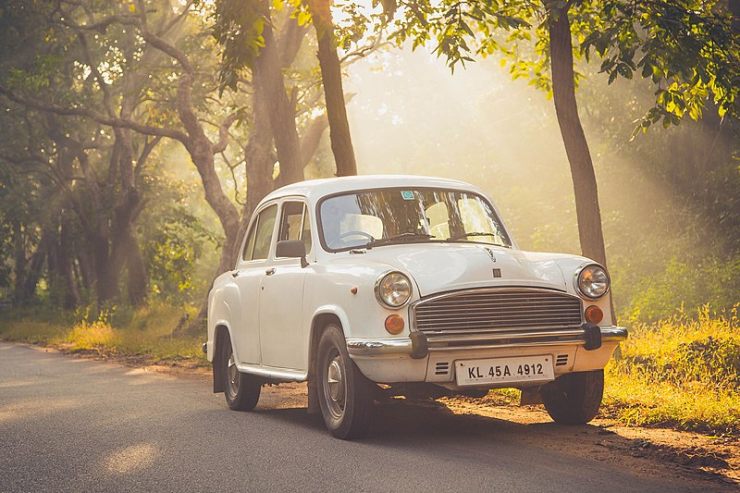 This is one of those cars that everyone knows is going to be a collector's car in the future. It is a car that played a crucial role in India's automotive history. This sedan was used by politicians, diplomats and was portrayed as a status symbol in the society. Many people liked this sedan for its rear seat comfort. Even today, there are many well-maintained and modified examples of HM Ambassador in different parts of the country. We are not sure whether you would get one at a cheap rate.
Honda City type 2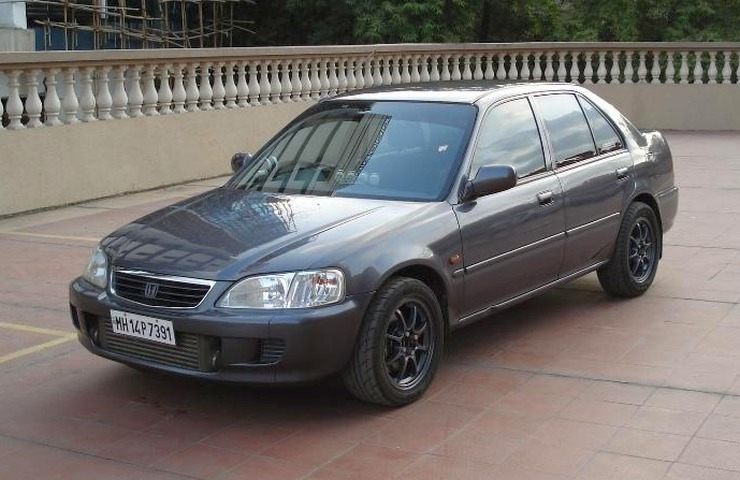 Last car in the list is a car that is loved by many car enthusiasts in India. The Honda City Type 2 especially the 1.5 litre VTEC petrol. The sedan was and is still one of the most reliable sedans in the market. It came with different set of wheels and also had a VTEC badge on the boot. This was a car with lot of modification potential and we have seen several examples of the same in the past. Finding a stock well-maintained car might be an issue and even if you find one, we are not sure whether owner would be willing to let it go for cheap.
Also read: Honda Civic sedan modified into a Lamborghini Aventador replica supercar