Before we start looking at classics, there are a few things that must be kept in mind. First, given the stringent emission standards they are unlikely to be used as daily drivers, and second if you're looking at them as a summer project or something like that, just do not. Classic cars are like family – they require love and care, and they can throw a tantrum every now and again. Having said that, buying, restoring (or doing a restomod – that's a personal choice), and running them isn't a very expensive affair. At least not the ones that we've mentioned here.
Premier Padmini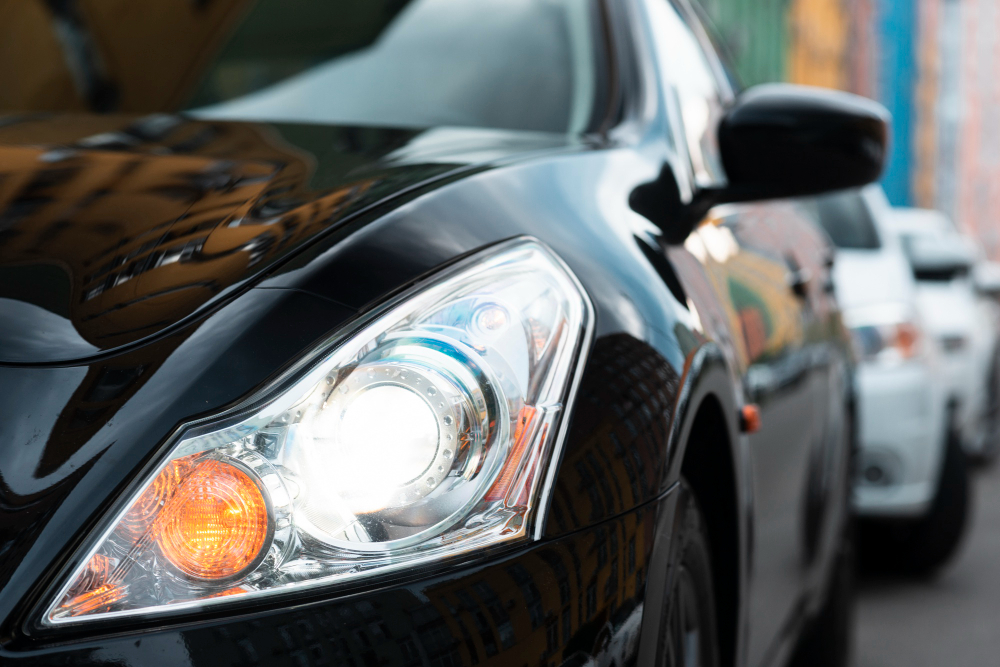 (Source)
Unless you were acquainted with the Fiat 1100 before the Padmini, you would have noticed the 'PAL' moniker on the car's radiator grille. PAL was licensed to make the Fiat 1100D in India and sell it as the Padmini. It was earlier called Fiat 1100D and Premier President before finally adopting the Padmini name, while the Fiat 124-based 118 NE was made by PAL as well.
Although the company might have shut shop and even the 'Kaali Peeli' taxis in places like Mumbai are being replaced by slightly more modern hatchbacks, finding a well-kept 'Fiat' is not an issue. Stay away from cars that have been modified, and especially those which had a diesel engine retrofitted. The only diesel powered version that came from the company was the Padmini 137D.
Like Fiat fans of today, Padmini fans also maintain their vehicles well. Buy one and keep it stock, and you'll have a car that not just looks great – it still does – but also drives equally well.
Hindustan Ambassador
While the Morris Minor has already reached classic status, it's only a matter of a few years and the Morris Oxford-based Ambassador will be considered a classic, too. With the production stopped and no news of a revival, it might just be a good time to pick the Amby up. Later models were offered with either a 1.8-litre petrol or a 2-litre diesel, and followed stricter emission norms, so running it for everyday work won't be an issue.
It's not as much fun to drive but is very comfortable on the inside, and get yourself a period grille and the vehicle will look like one of the early iterations. Again, like the Fiat, finding a good example won't be an issue, and the same can be said about running it as well.
Hindustan Contessa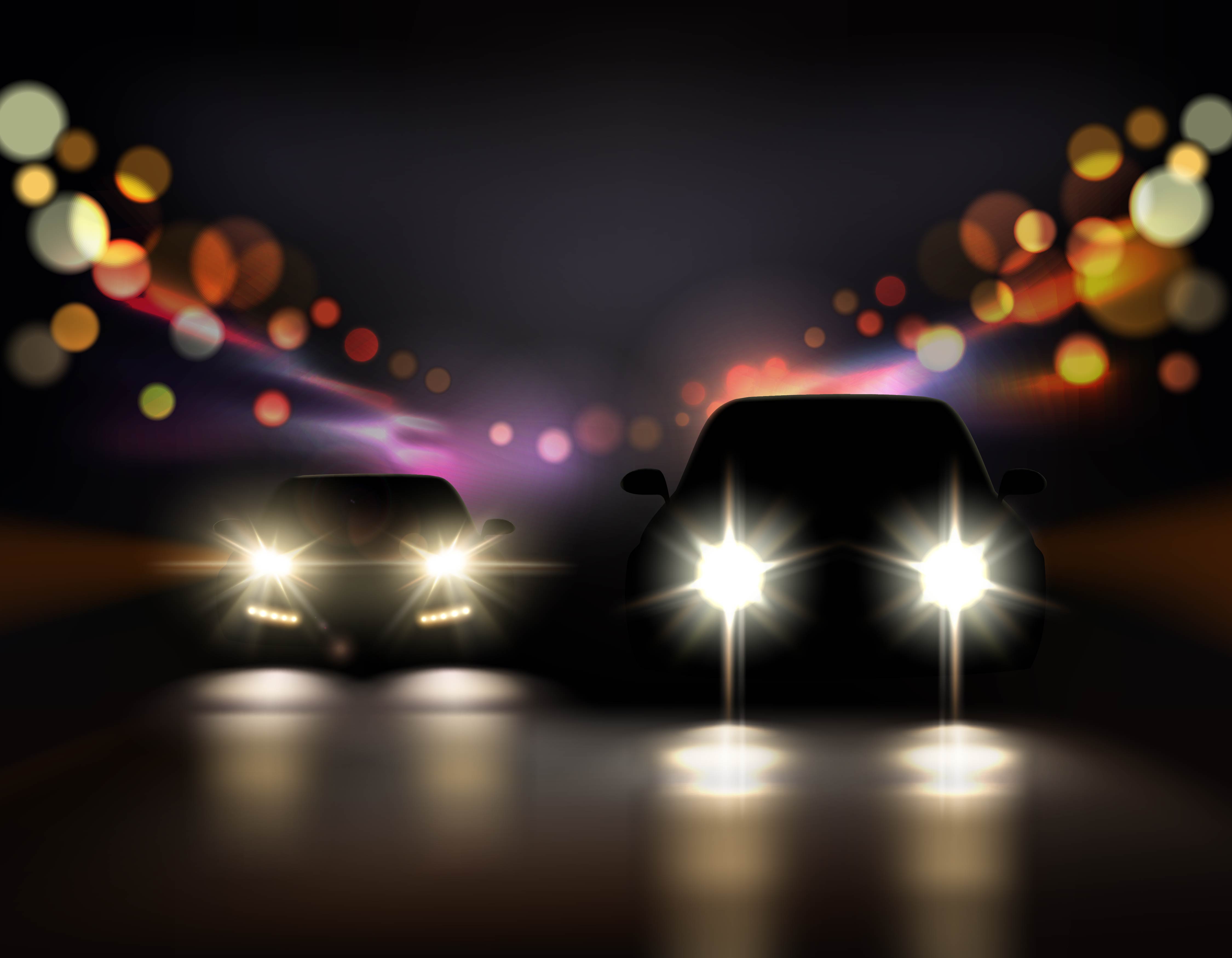 (Source)
The Contessa was based on the Vauxhall Victor, and while the Amby also had a British origin, the Contessa couldn't have been any different. It was sleeker, sharper-looking, and has muscle in the right places. Engine options weren't really for the power hungry, and while it wasn't terrible to drive, there's a lot that can be improved.
A lot of Contessa owners go ahead and try to make a muscle car out of the vehicle. It looks great to a lot of you out there but personally I would instead restomod it: keep the looks intact, sort out the dynamics, and turn it into a more usable vehicle. If you're planning to attend vintage car rallies in it, then restoring the Contessa to stock form is the option with least risk.
Willys CJ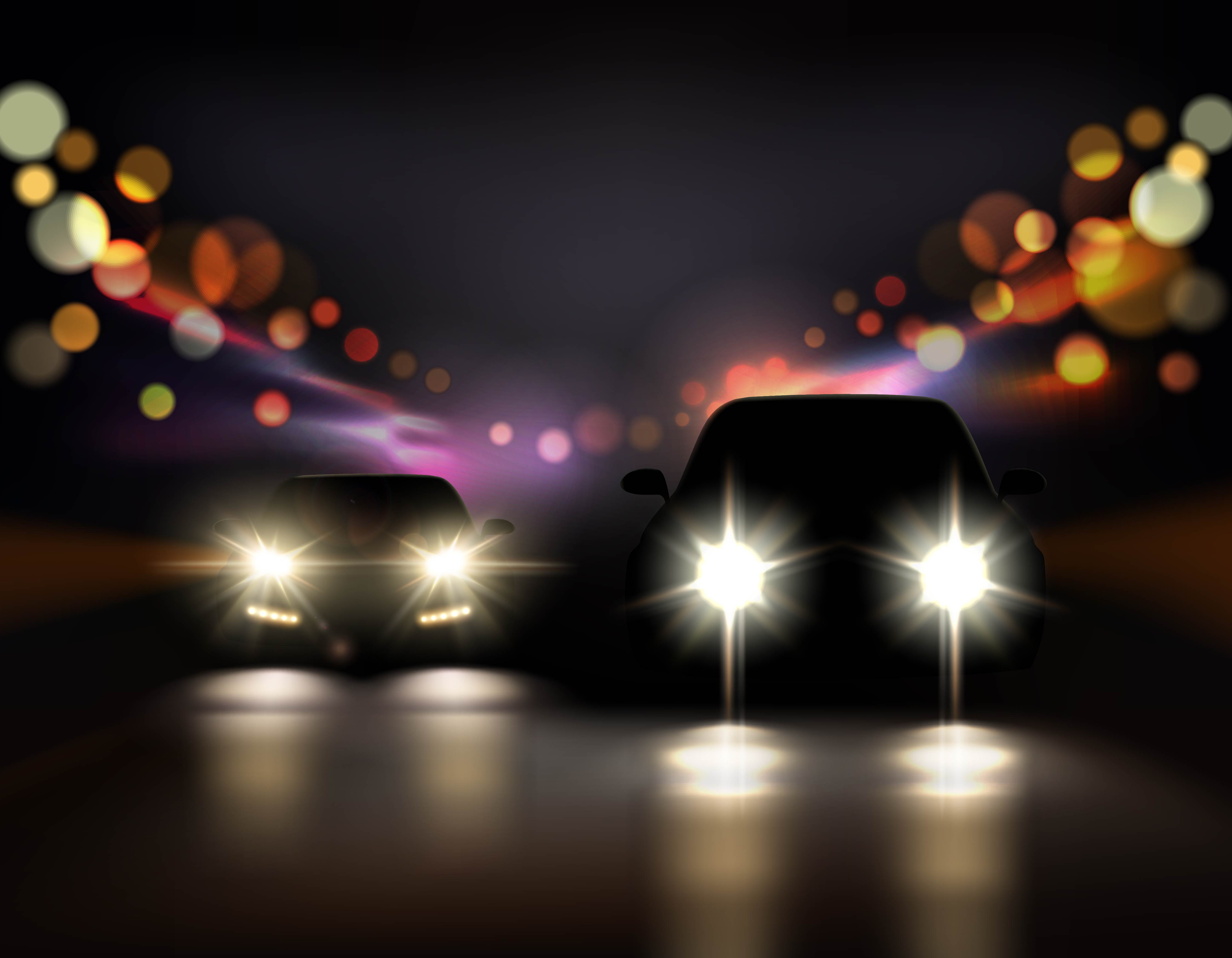 (Source)
What's the coolest, most macho vehicle on sale at the moment? If you think Thar's that, then we are on the same page. Much before the Thar or any of the recent Mahindra-branded vehicles was the Willys. And while finding a WWII MB isn't going to be easy, there are a lot of replicas out there, so you need to play it safe.
CJ3B is very common, and the Mahindra assembled examples are abundant, too. Off-roaders still respect the Jeep for its ability to scale bad terrain without being as heavy as the current vehicles. There are a lot of enthusiasts and mechanics to ensure that your Jeep stays healthy, so you can invest in one if you're the off-road type.
Maruti Suzuki SS80
Amidst cars that were heavy, voluptuous, and tricky to drive, a JDM car was brought out. It was so good that, in different forms of course, it managed to change the market. The original one (SS80) was manufactured for a very short period, and has attained the kind of status not a lot of modern cars could even think of.
While I do maintain that the 45 hp, 5-speed model is the best modern 800, the SS80 is the right choice if you're looking at owning a classic.